Hello and welcome to this season's wardrobe edit! It feels like a while since I've done one of these, I think because I skipped summer this year (oops). To be fair, for the last three months I was putting most of my time and energy into a new and very exciting endeavour: taking a patternmaking and grading course with the lovely and talented Victoria of Erbaccia Studio. More on that to come soon!
In the meantime, I'm back to working on my regularly scheduled content and that includes my seasonal wardrobe edits. I've been making these for years now and I still never get tired of the process of combing through my closet, selecting what I want to include, and coming up with outfit ideas (with the help of Pinterest, of course). This has helped me take a much more conscious approach to my wardrobe over the years; instead of shopping and picking things up impulsively, I'm much more aware of what I already own, what styles I reach for most often and love to wear, and what gaps I have that I might want to fill.
Looking back at my previous capsules, I'd have to say the biggest thing that's changed in my wardrobe over the years is the ratio of me-made pieces to ready-to-wear. I've really grown to love sewing and knitting so much as hobbies, and most of the time these days I'm wearing something that I've made. I've slowly let go of pieces that I had purchased years ago through Poshmark and my local consignment store to be worn and loved in someone else's closet in favour of pieces that were made for me, by me. My entire wardrobe probably isn't as "minimalist" as it used to be, but the same guiding principles are still there: taking a more conscious approach, focusing on ethics & sustainability, and wearing what I already have.
For this season's capsule, I've selected a roundup of mostly me-made items from my closet. This means that unfortunately, I can't link to a lot of the styles I've got here because they're one-of-a-kind! But to be honest, this post is really not meant to encourage shopping; it's more meant to be a source of inspiration for your own wardrobes. Maybe you already own similar pieces, or maybe even just the colour scheme is something you could replicate using your own wardrobe. That said, I will link to information about the patterns I used as well as any sources I can still find for the RTW items (mainly the shoes). For the self-drafted patterns, keep an eye out as I am working on them and plan to release them sometime in the future, but likely not until the new year.
Personally, I really love how this wardrobe edit turned out. The colours are mostly neutral with some darker earth tones mixed, in which I think gives it a really soft, moody feeling overall. I've included lots of cozy layers to cuddle up in as the weather transitions (although as I'm writing this, it's currently 27 degrees C and sunny.) A lot of the pieces are lighter weight linens which in my experience wear beautifully this time of year; they're not just for summer! The tall boots were an item I picked up from Poshmark last year and have provided a really good solution for getting more wear out of my dresses in the colder months.
Anyway, enough rambling on – let's get into the edit!
My Fall Wardrobe Edit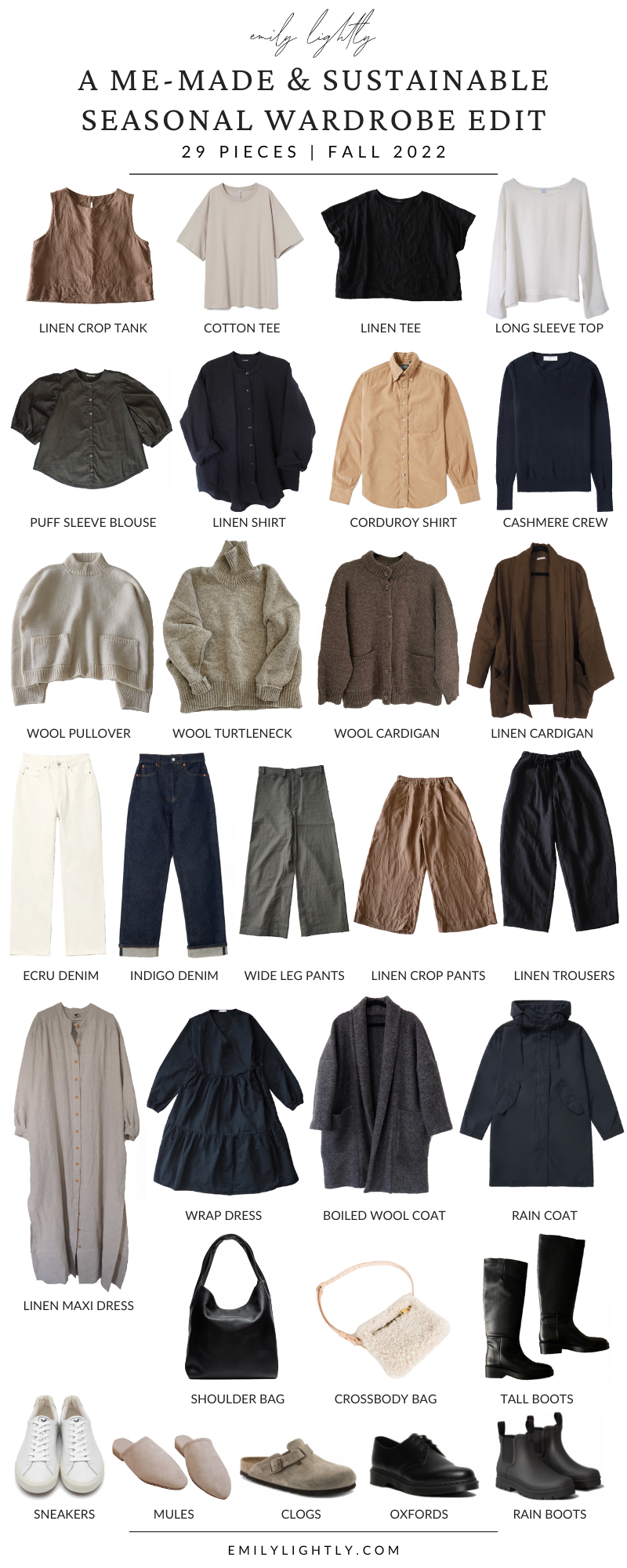 List of items
Note: Some of the links in this list are affiliate links. For more information, please see my disclaimer. As always, thank you for your support!
Outfit Inspiration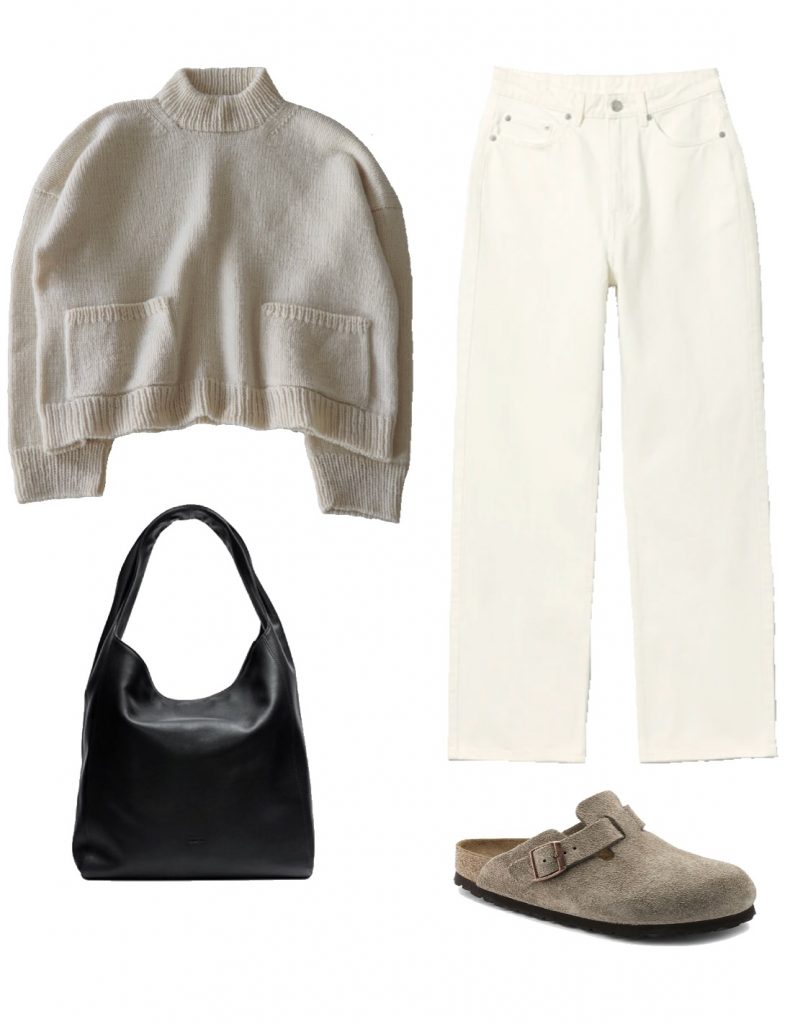 ---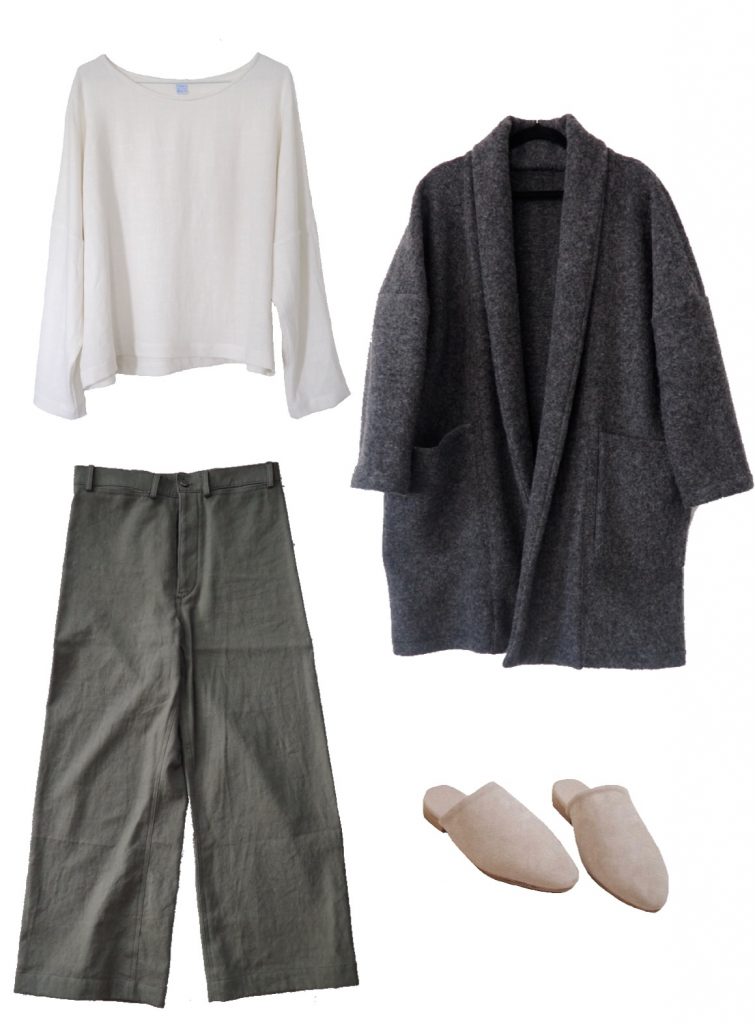 ---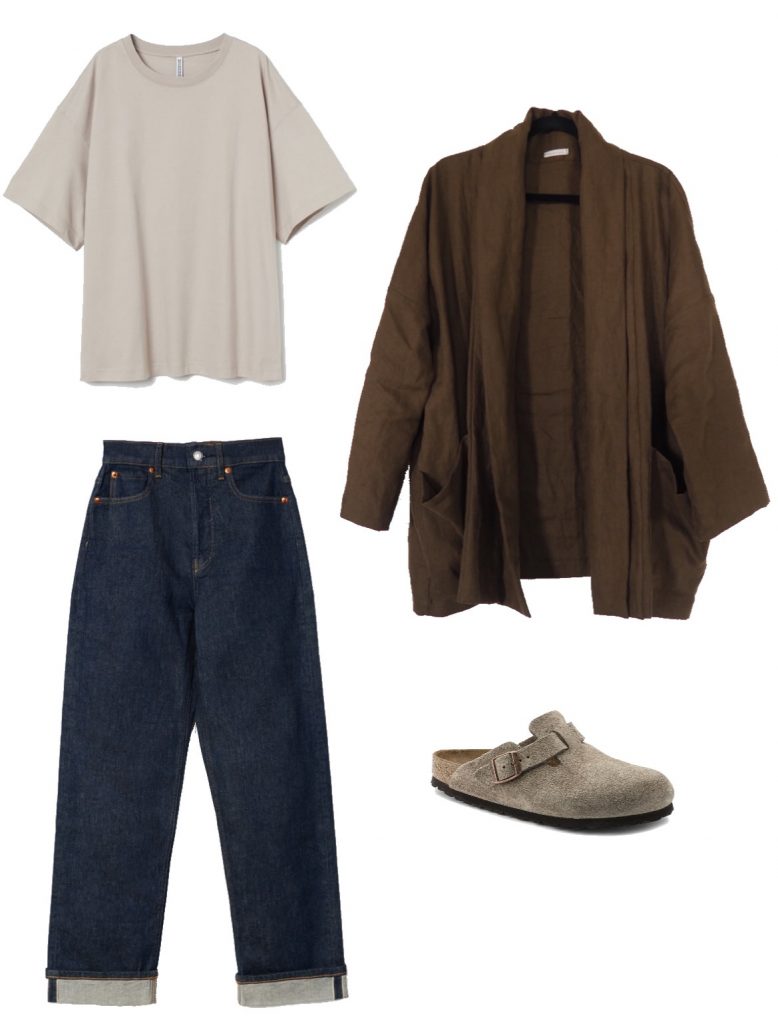 ---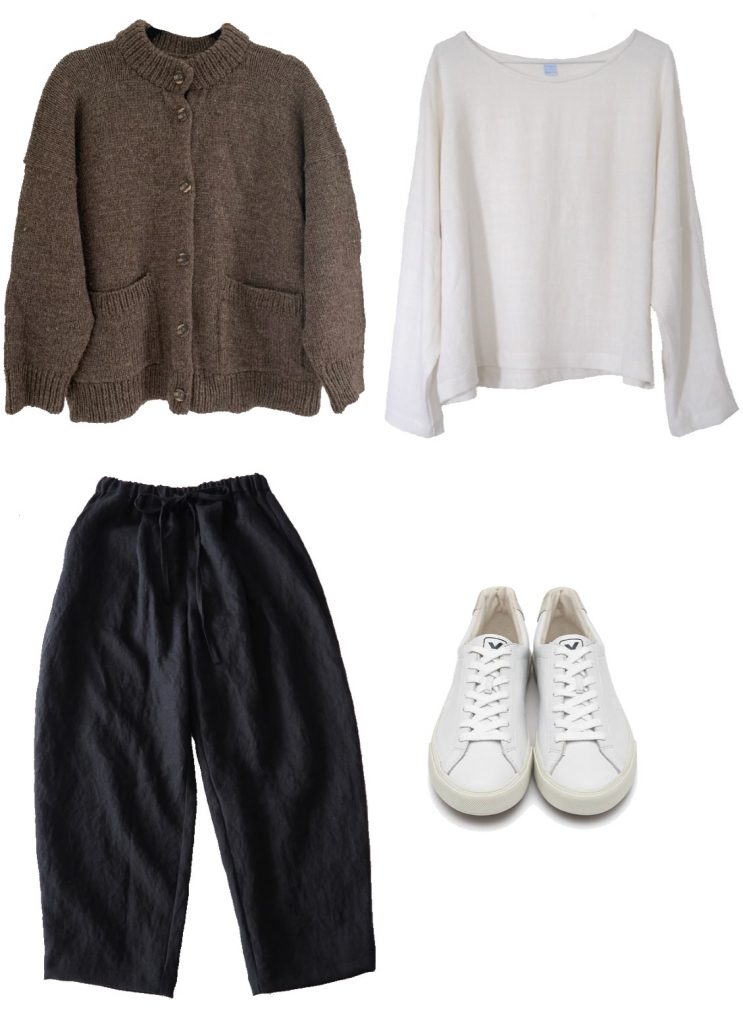 ---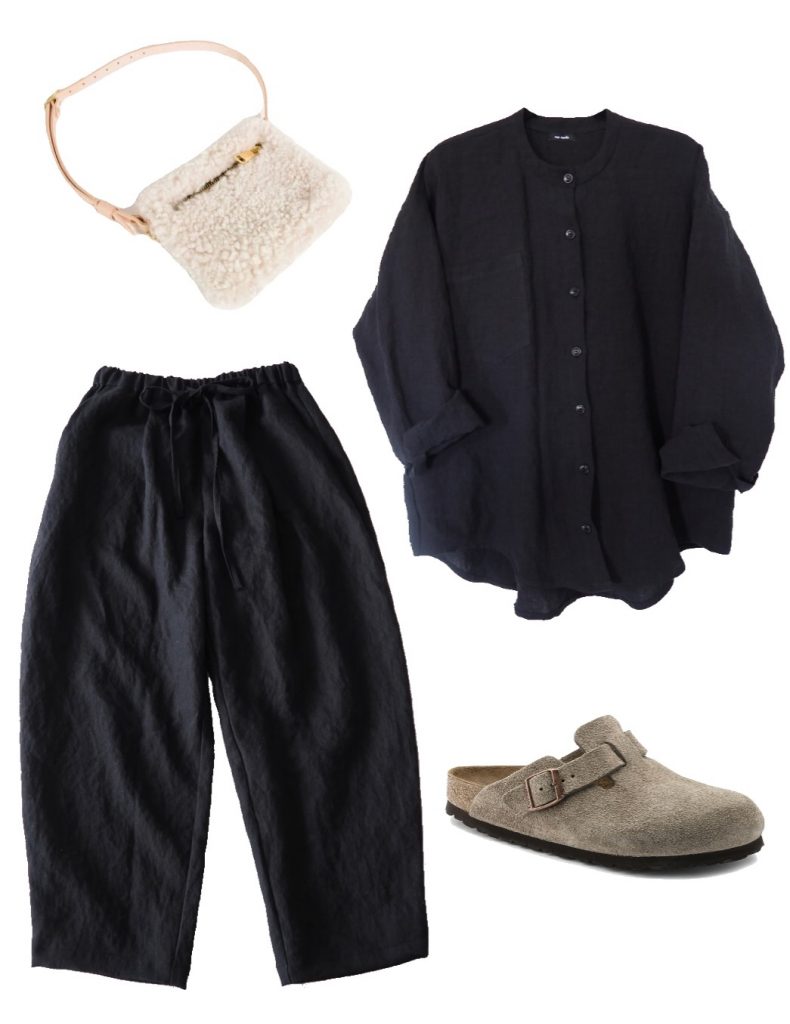 ---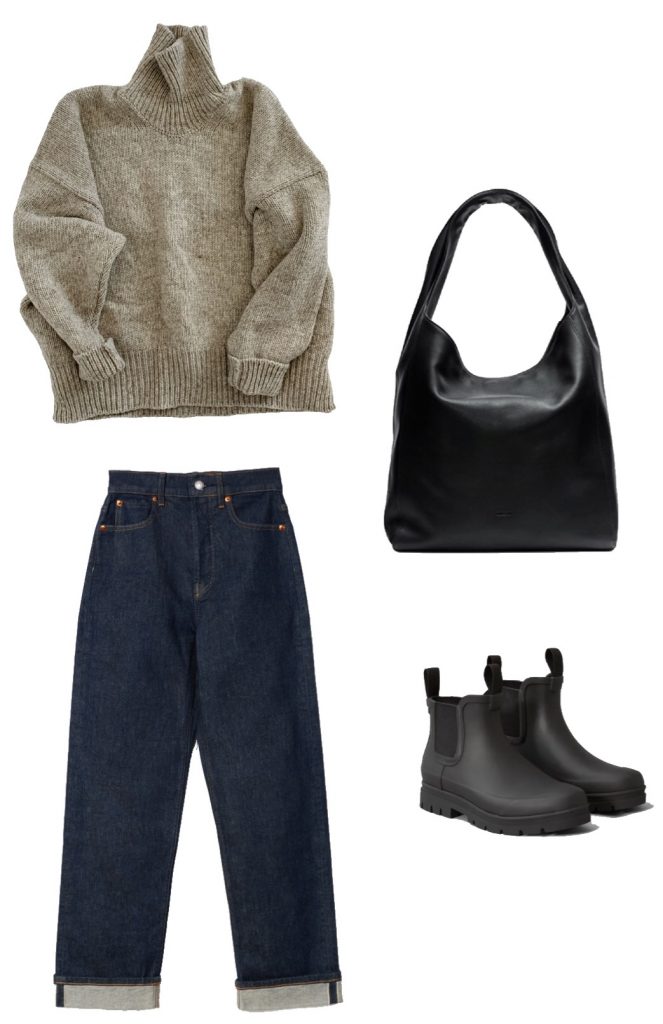 ---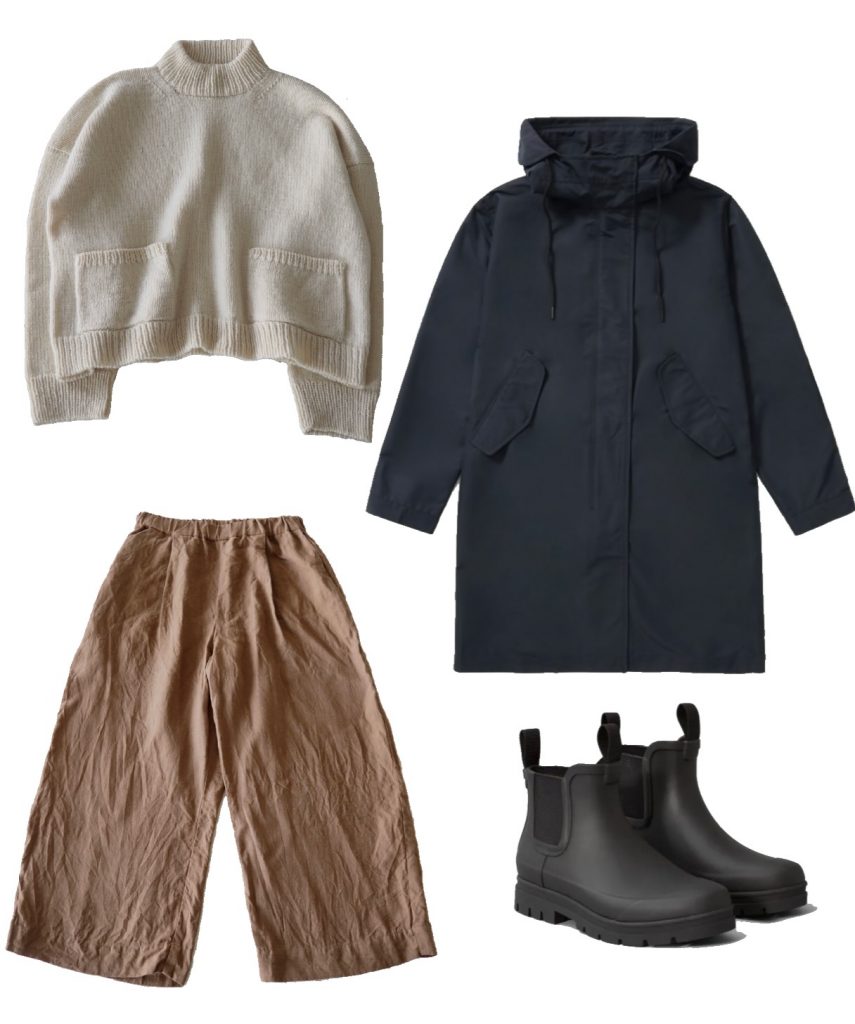 ---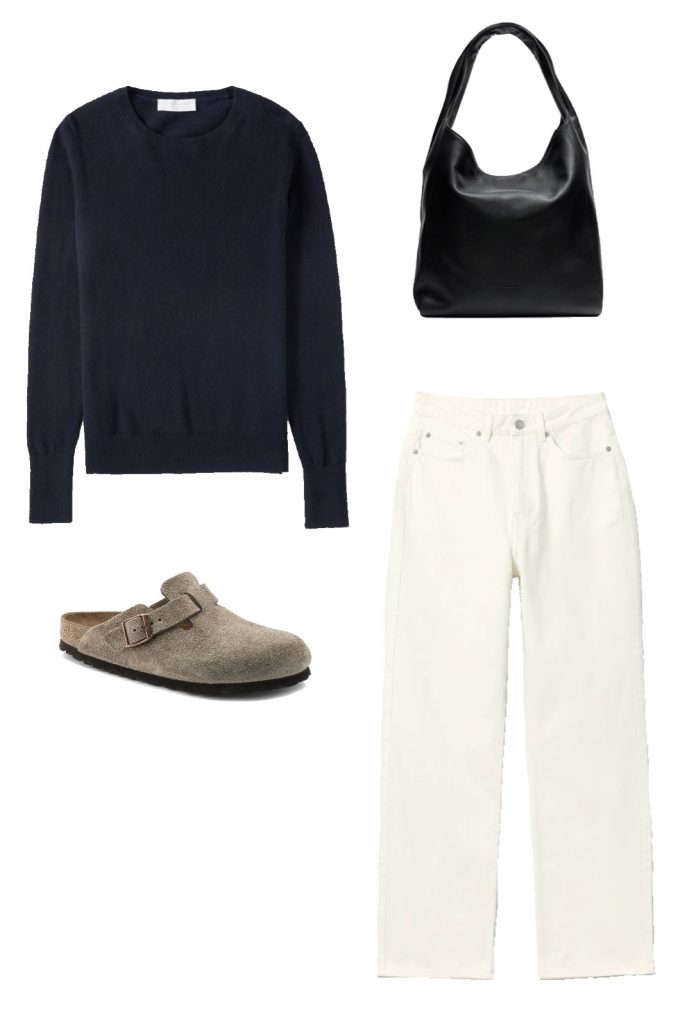 ---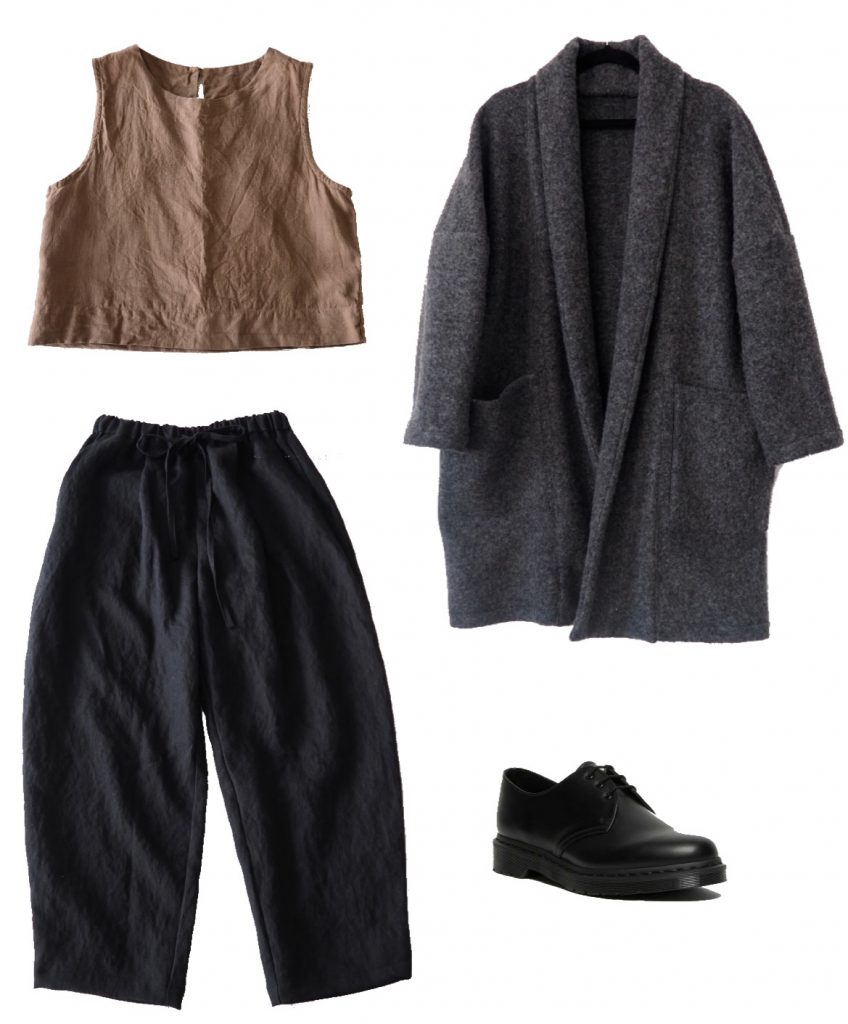 ---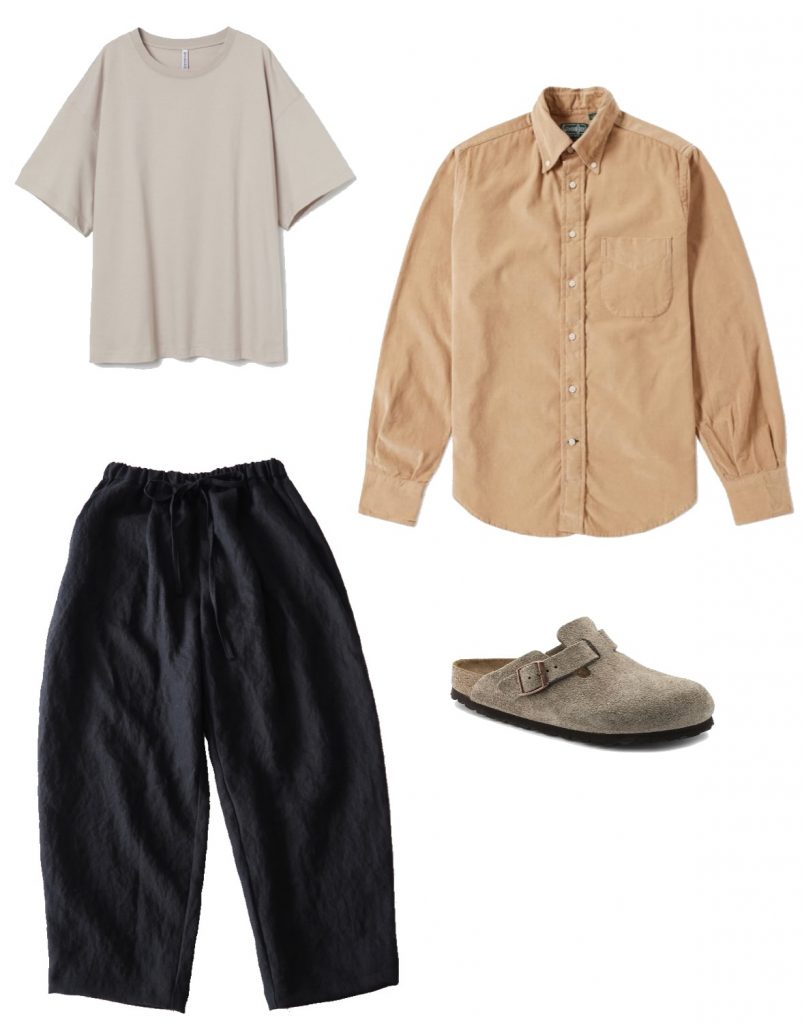 ---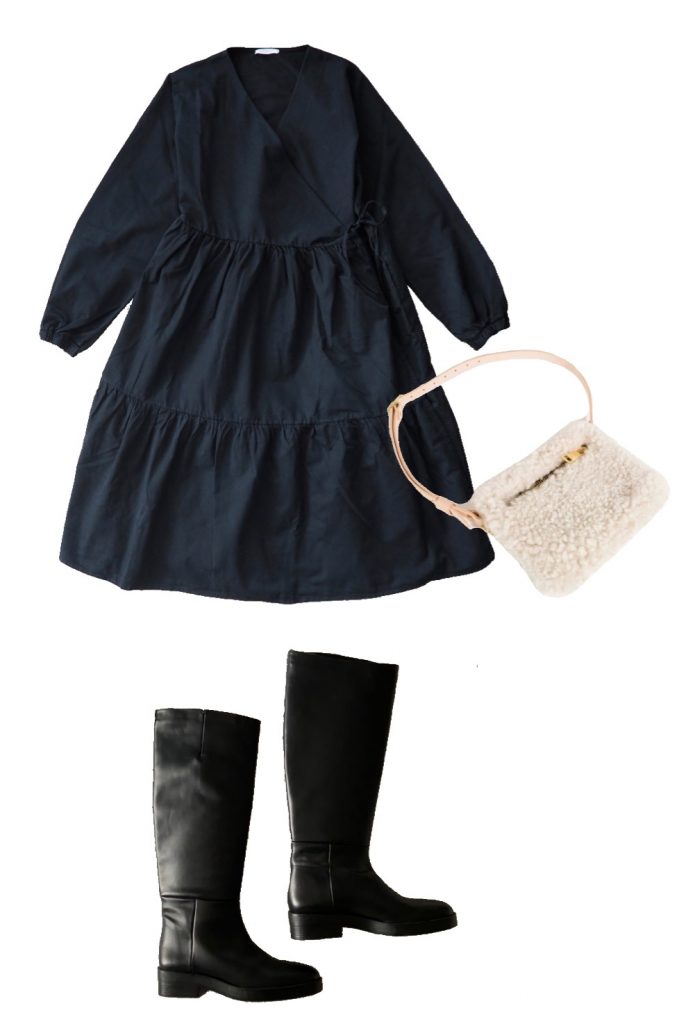 ---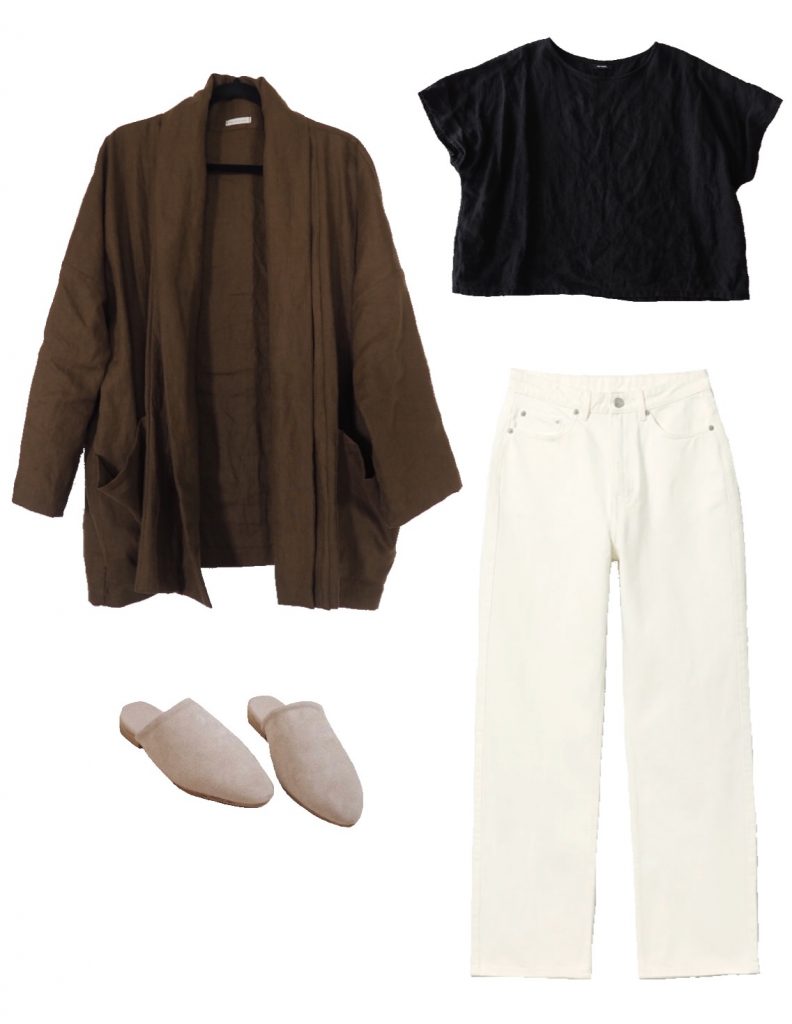 ---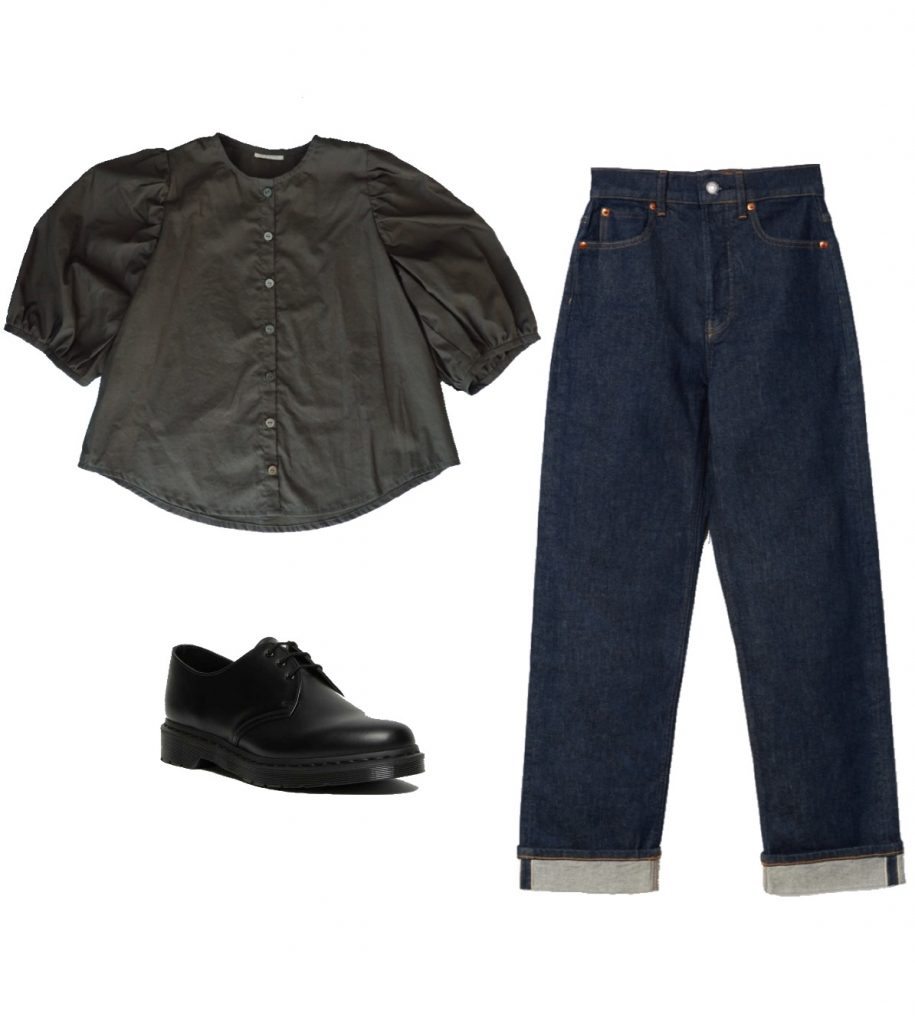 ---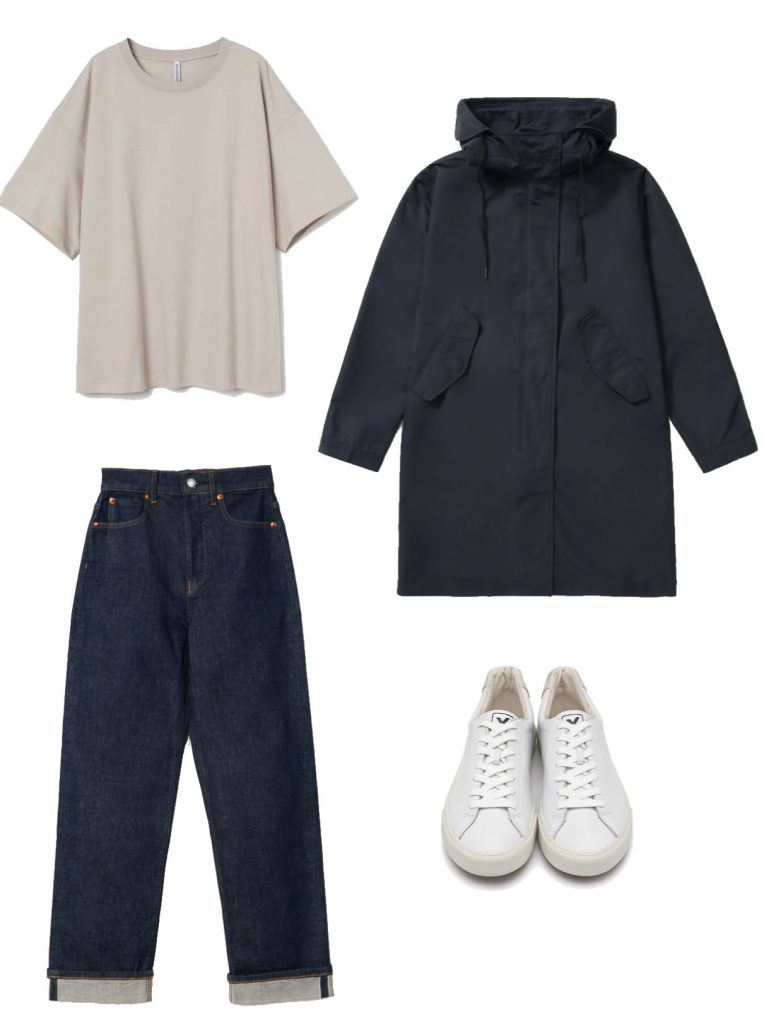 ---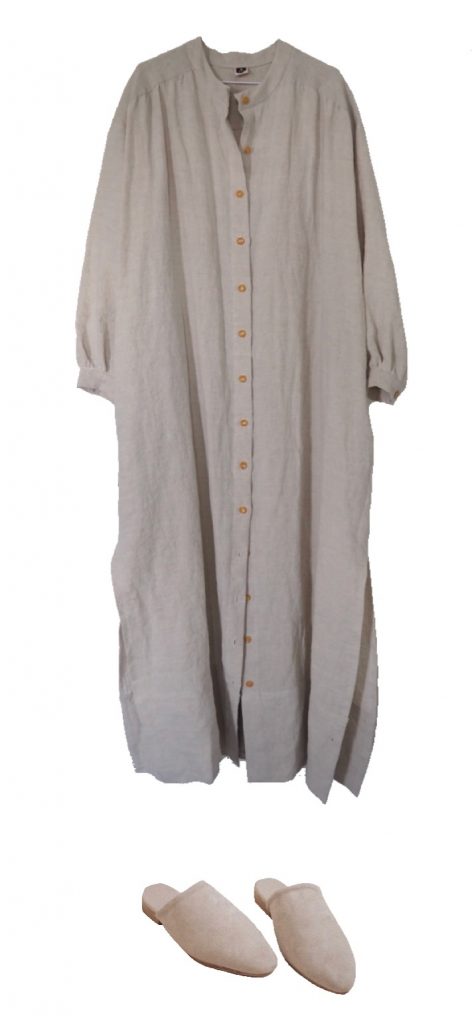 ---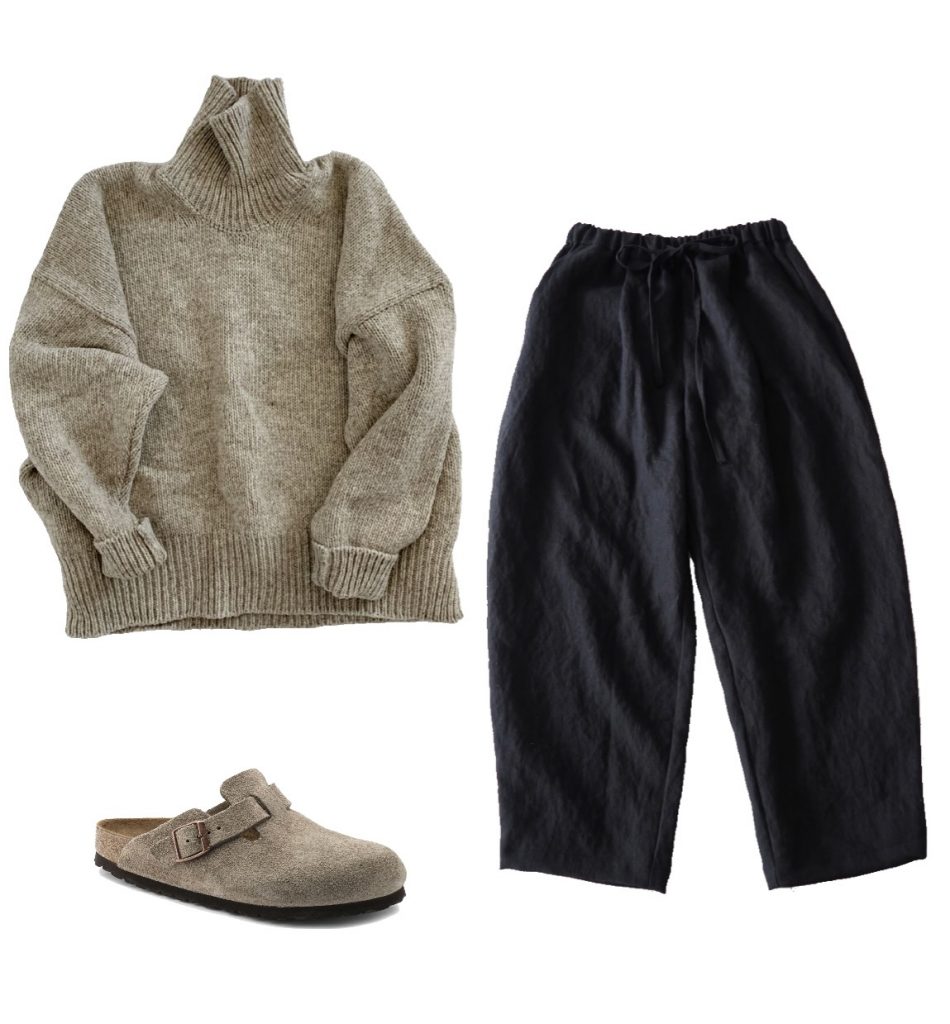 I hope you enjoyed reading about my seasonal wardrobe edit for fall and can take away some good inspiration for your own closet. Feel free to share and save your favourite outfits or the entire wardrobe edit to Pinterest! Until next time, as always, thank you for reading.