Fall is flying by, and before it's gone, I decided to do a little wardrobe challenge. I love the idea of having a capsule wardrobe, but I'm finding it hard to get down to the recommended 50 (or so) pieces. To help myself, I'm doing a 12 x 12 challenge – which means I'm taking 12 items from my closet and getting 12 outfits out of them!
This was actually surprisingly easy once I had decided which items to include. I went for four tops, three bottoms, two jackets, and three pairs of shoes. I've seen similar challenges that just focus on the clothes and not accessories, but I wanted to include shoes as well. I haven't included other accessories like bags or sunglasses, though. You could always swap out one of the tops or bottoms for a dress as well.
Going through and selecting the items also gave me a really good feel for my own personal style. It was hard to choose so I really had to prioritize the items in my closet that I love and can get a lot of wear out of.
I used my Stylebook app (affiliate link) to pick my items and create the looks. This app was honestly such a great investment and has really helped me curate my closet and reduce wardrobe boredom! If you're interested in a blog post about how I use it, let me know in the comments.
I'll stop rambling on now and get to the looks!
12 Outfits using 12 Items
Outfit 1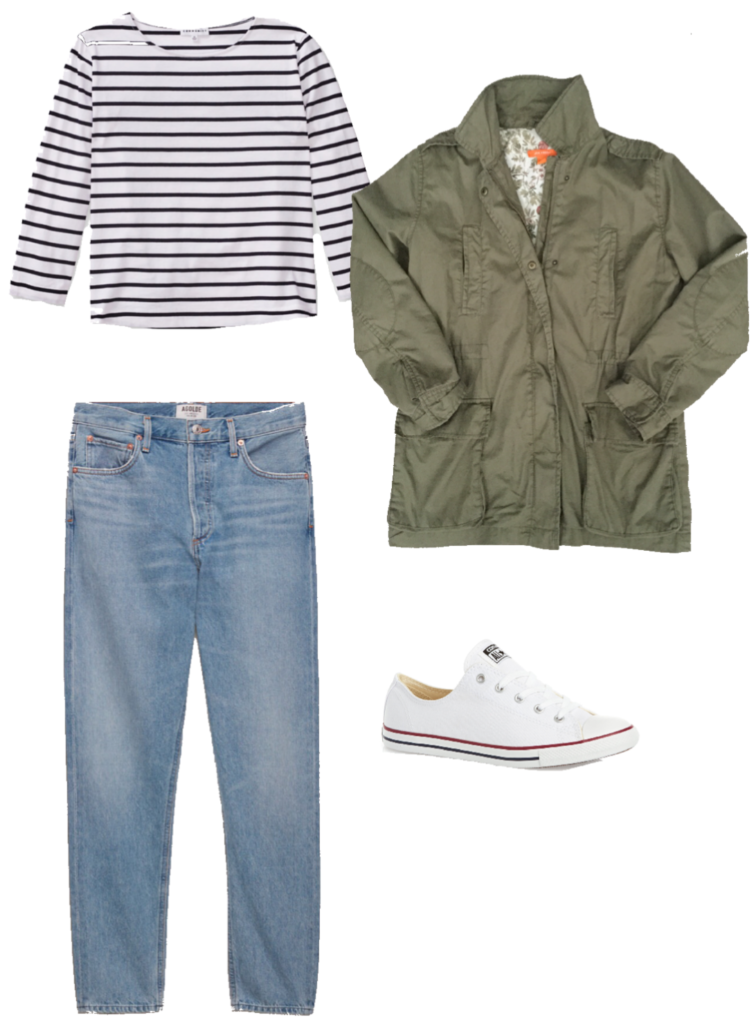 Outfit 2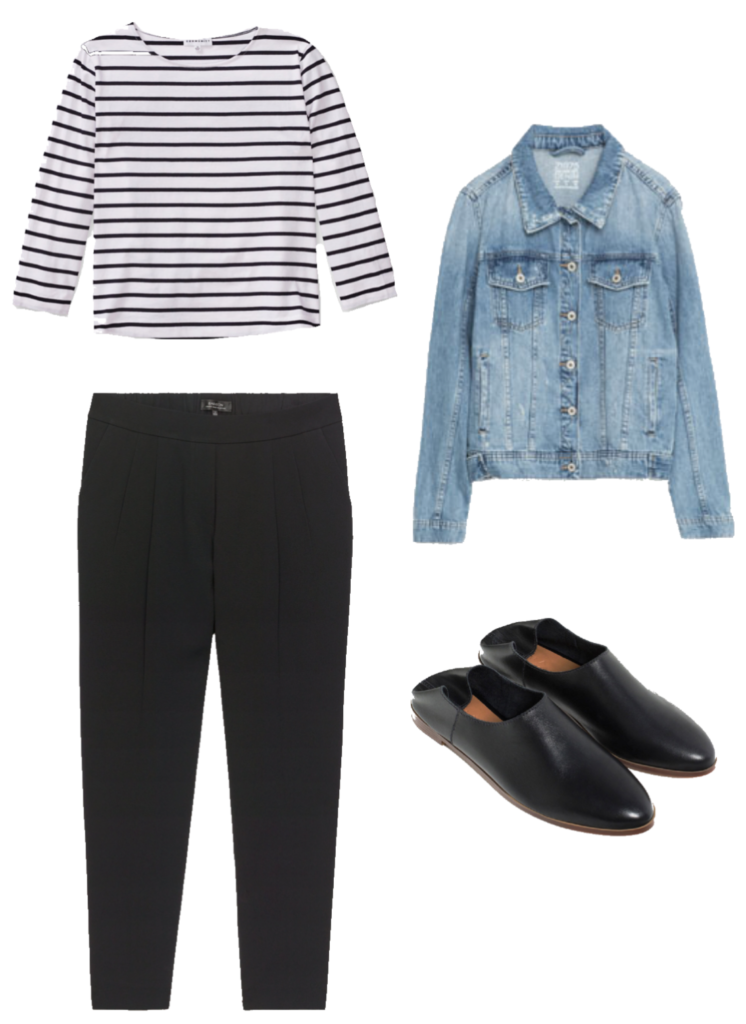 Outfit 3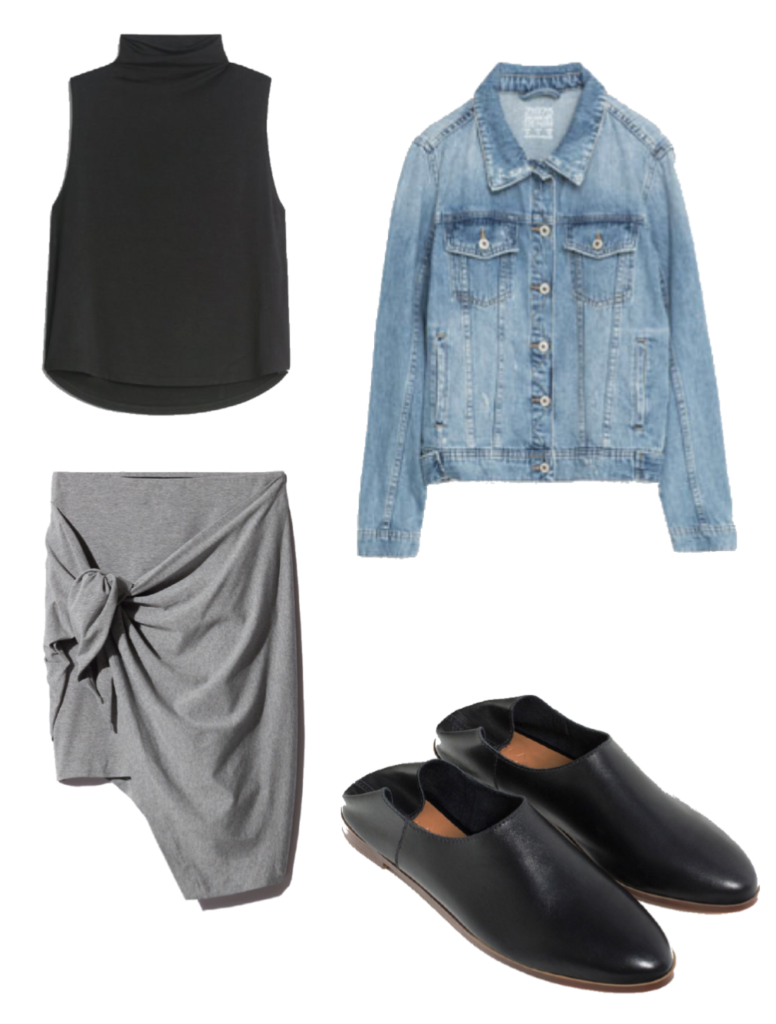 Outfit 4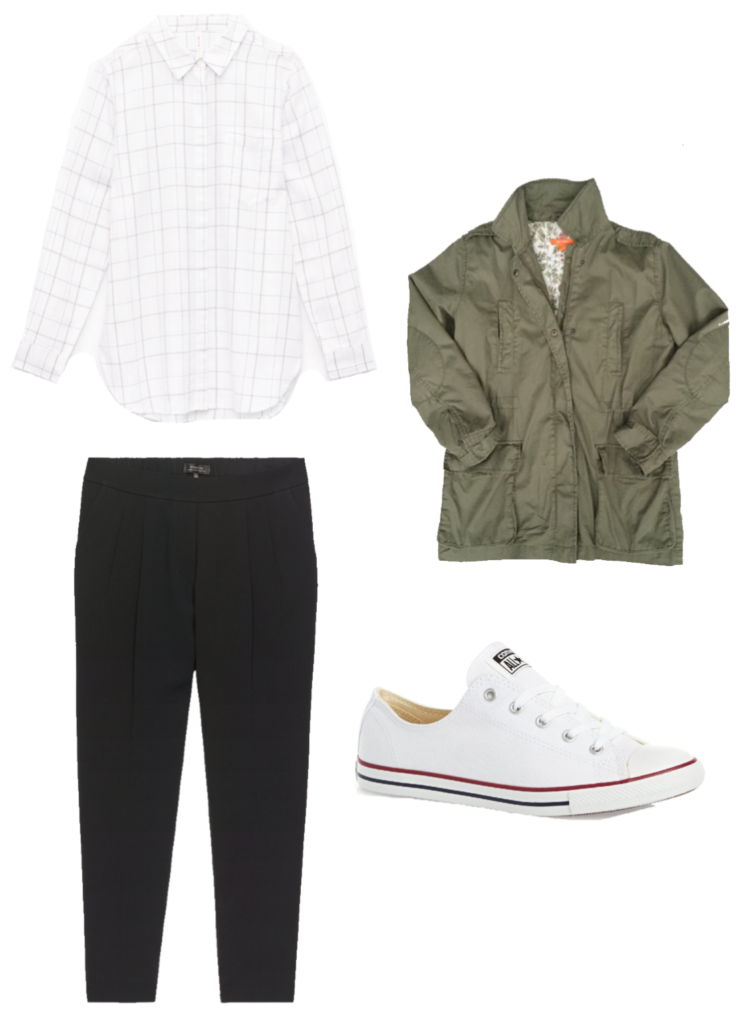 Outfit 5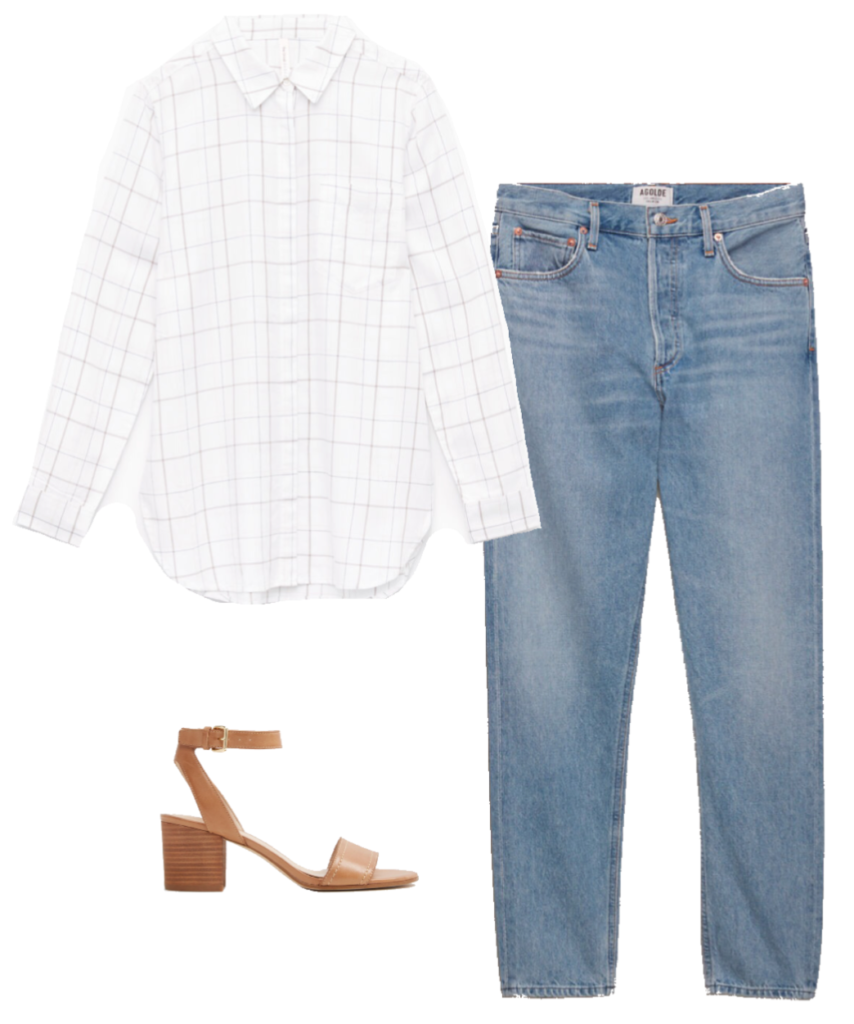 Outfit 6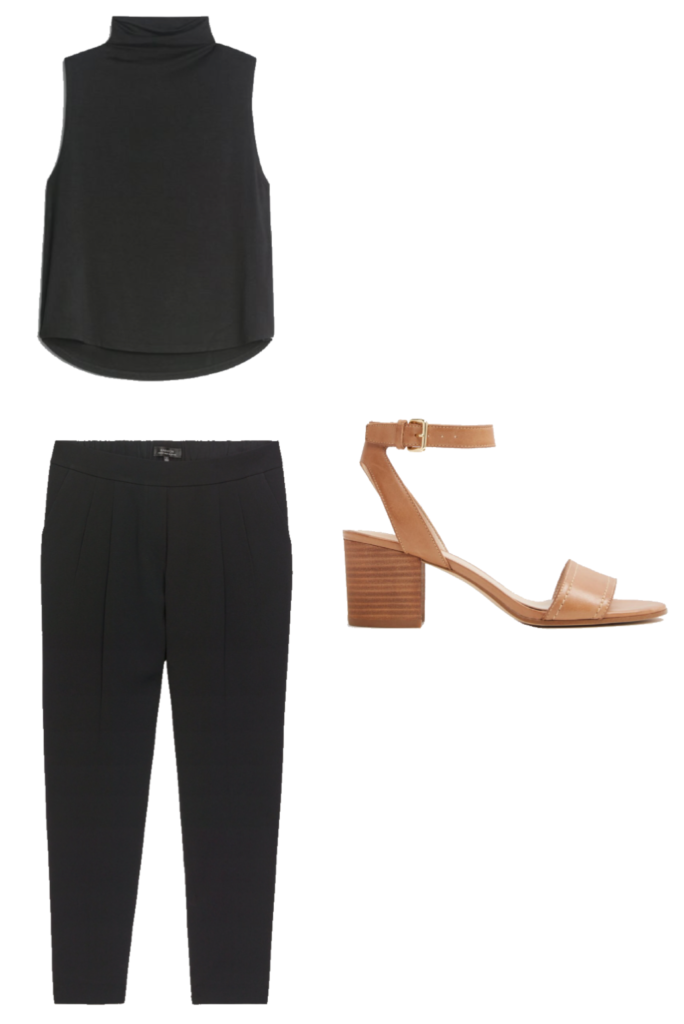 Outfit 7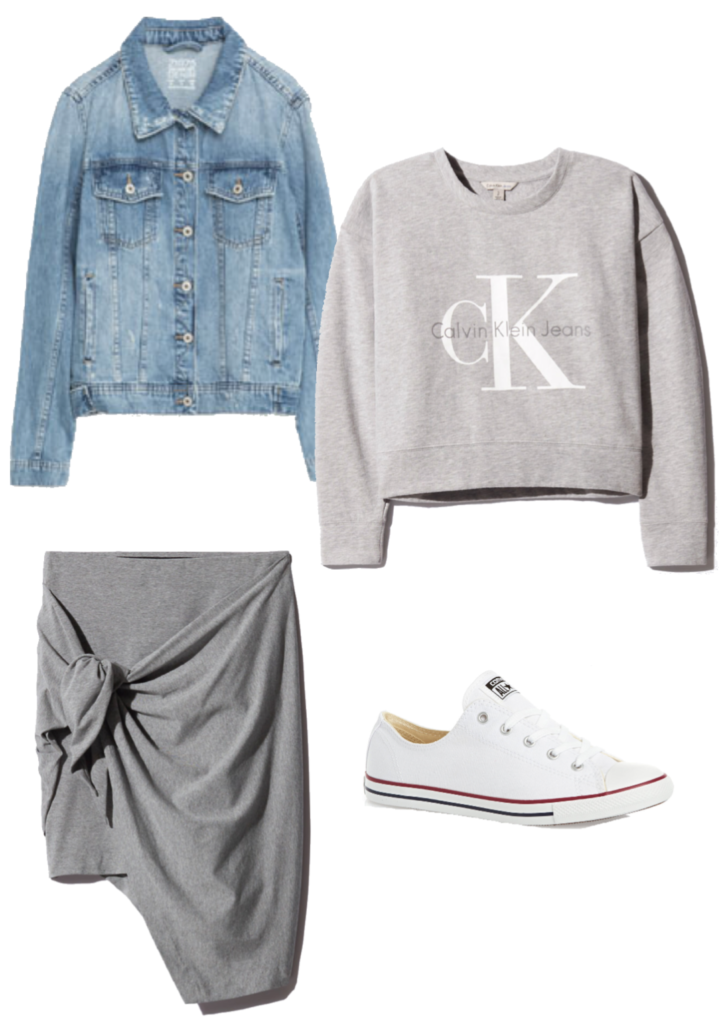 Outfit 8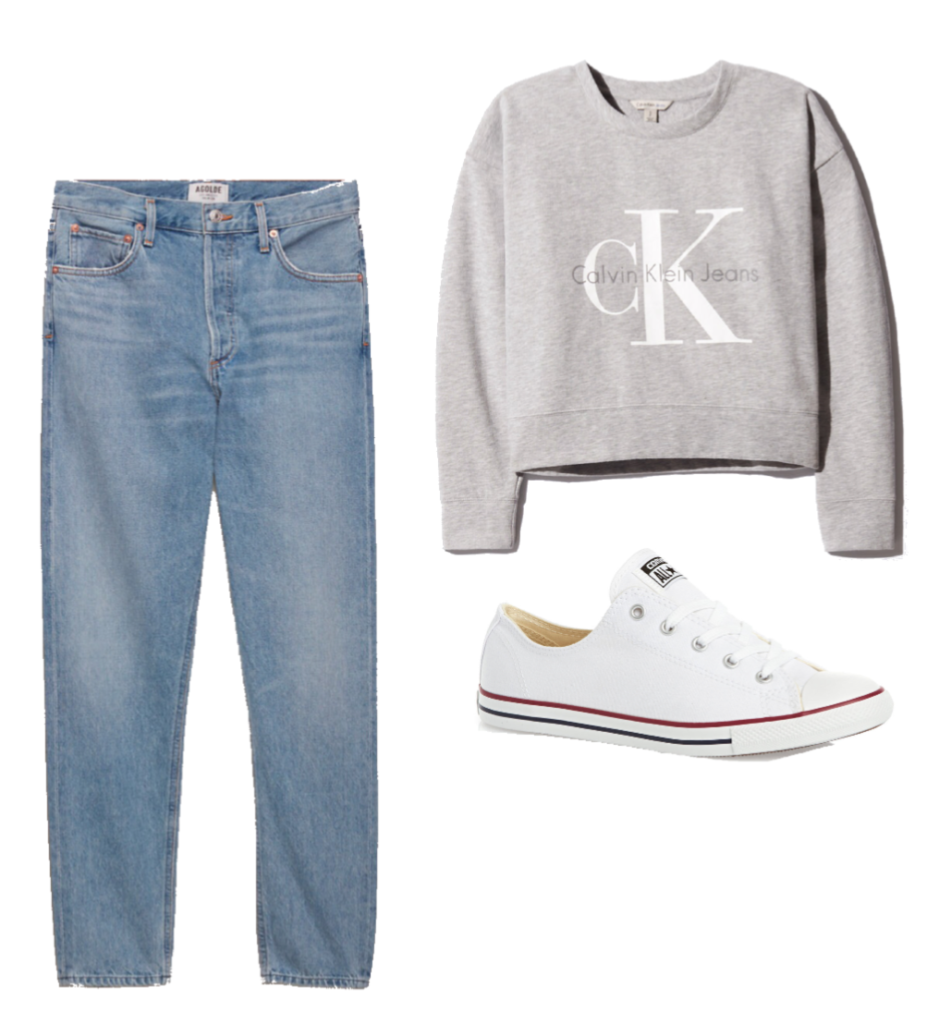 Outfit 9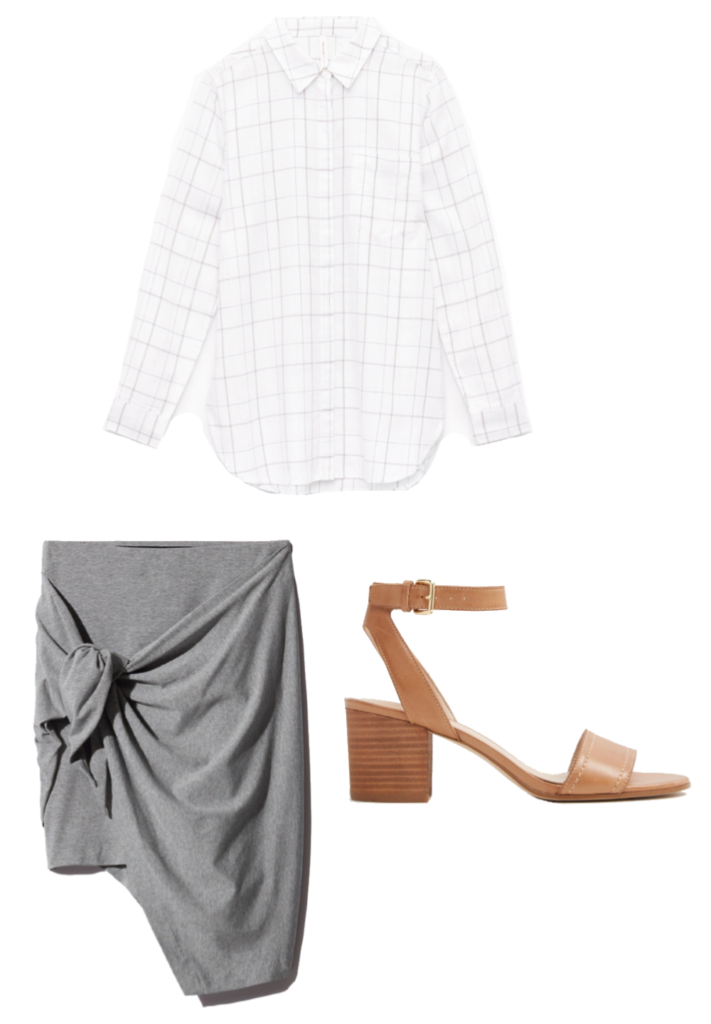 Outfit 10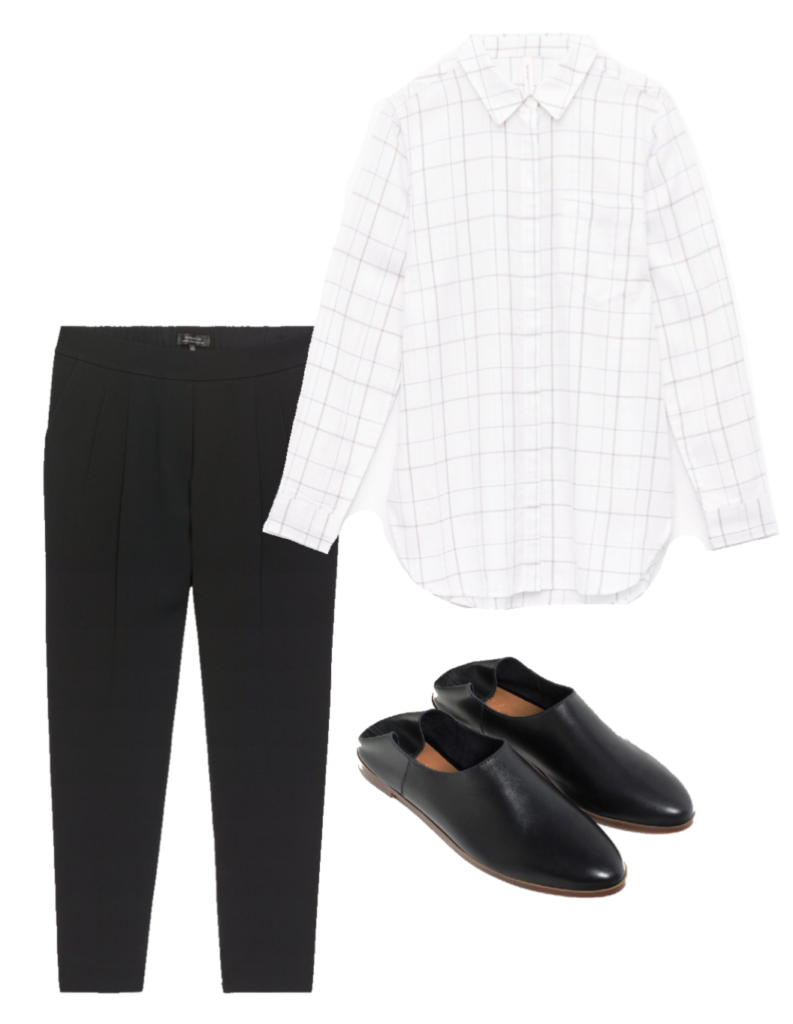 Outfit 11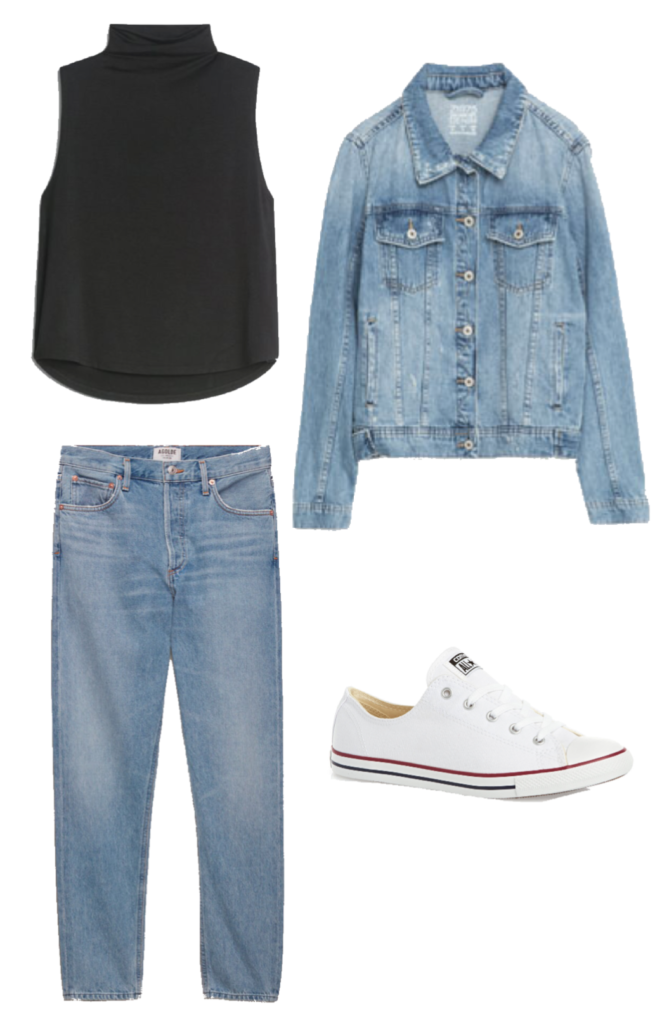 Outfit 12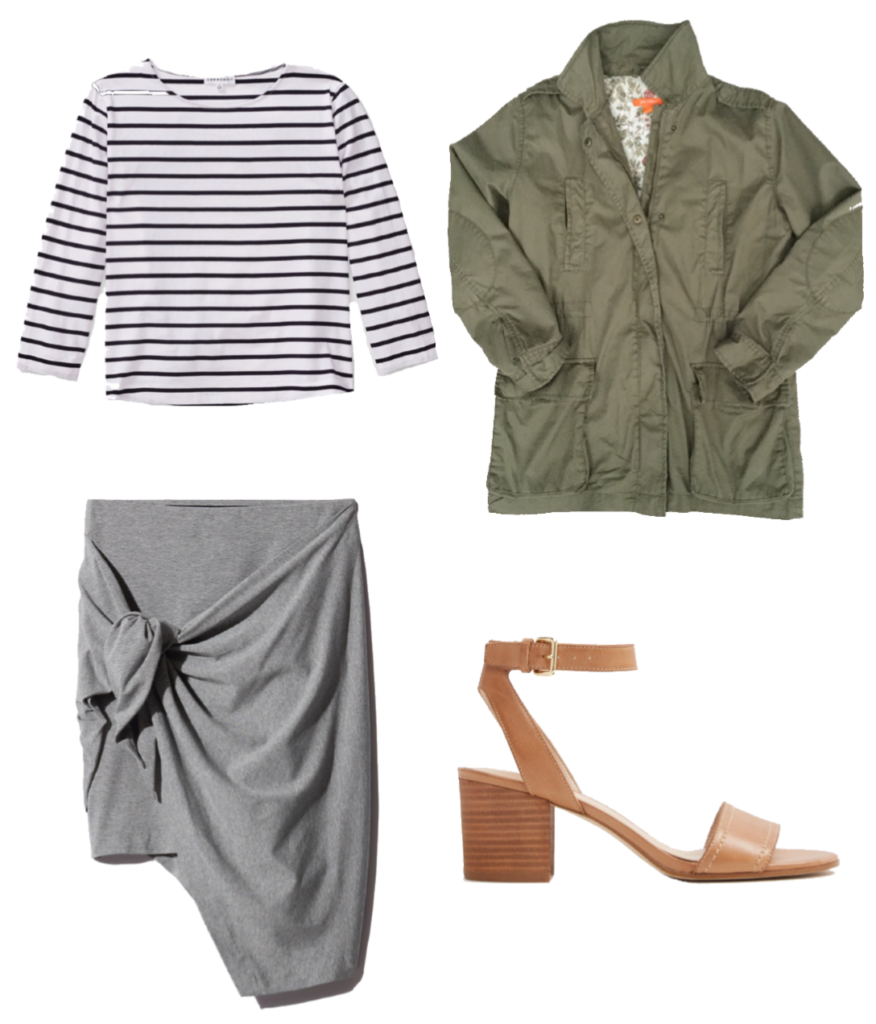 I hope this post has inspired you to try a 12 x 12 challenge of your own! Until next time,
Emily xx
Pin for later: