Happy Friday! It's time for my first weekly outfits roundup from my winter capsule wardrobe. It might be too early to say but I'm already loving it so far. I don't feel like I'm missing anything, and my closet looks so much tidier. These are all of the items that I would normally wear on a daily basis anyway, with a few extra items added in so I can mix it up. I'm thoroughly enjoying finding new ways to wear what's in my winter capsule, and I hope you are too!
Monday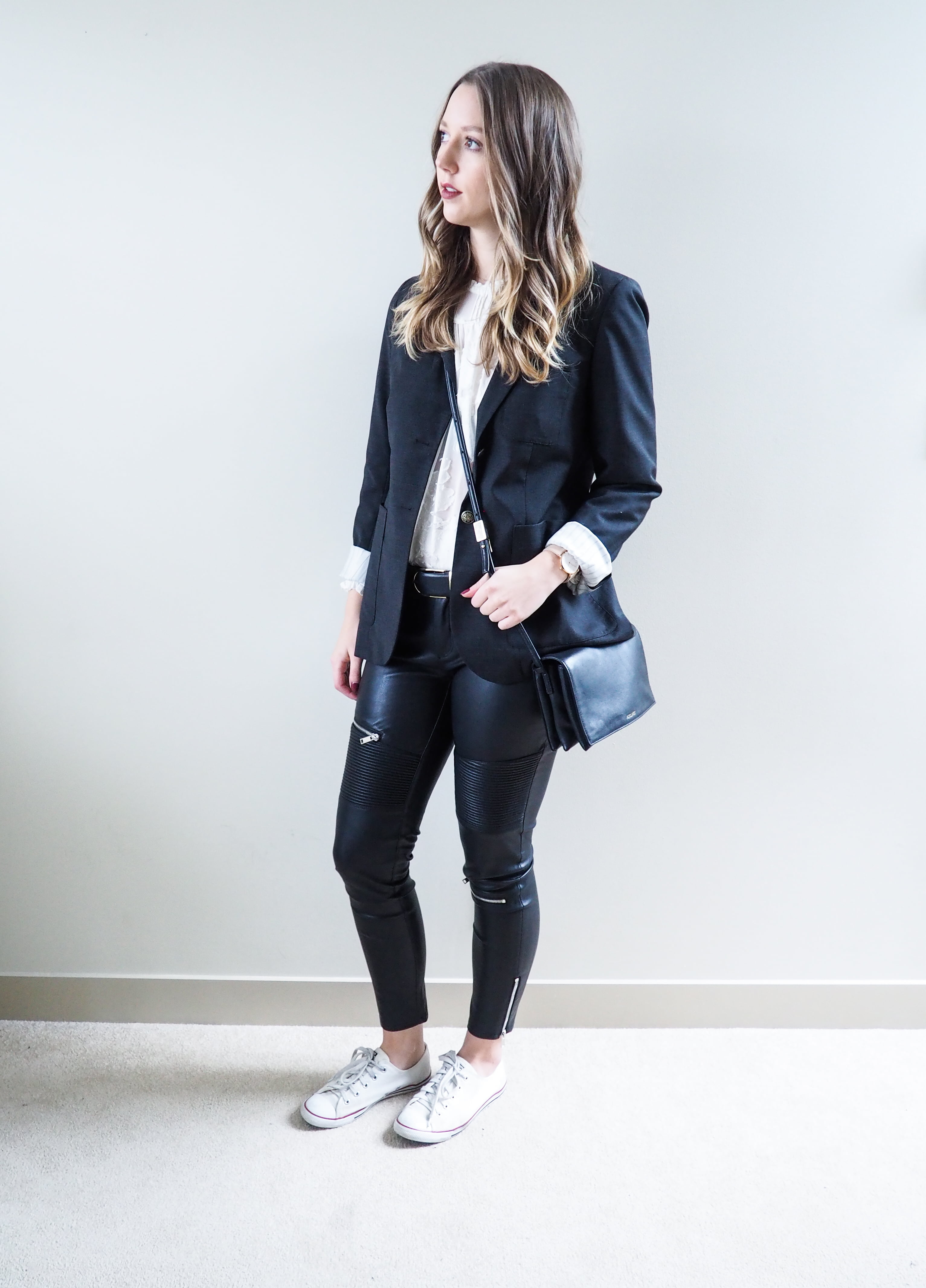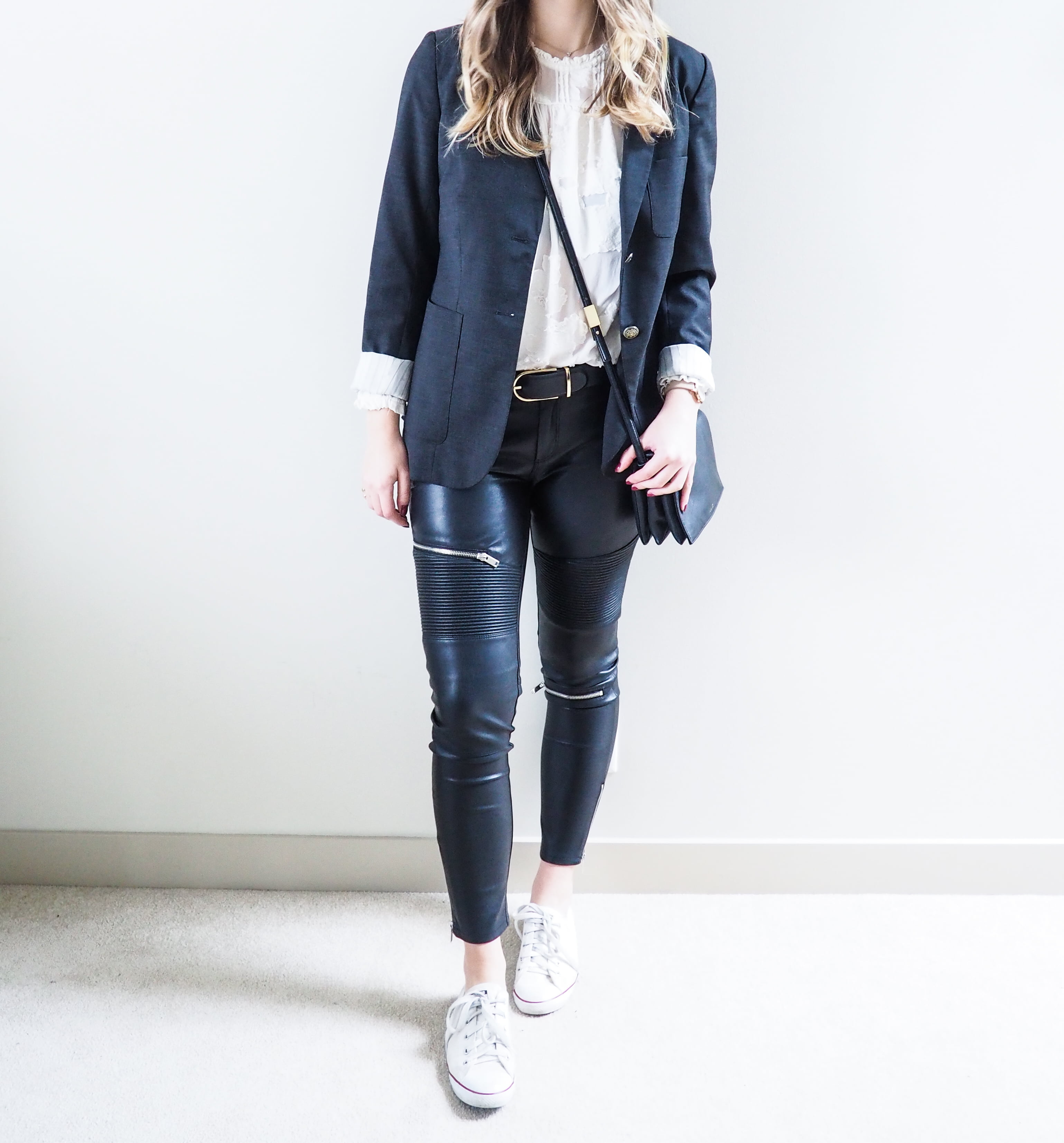 Blazer, top & bag: Aritzia, Pants: Zara, Shoes: Converse
Tuesday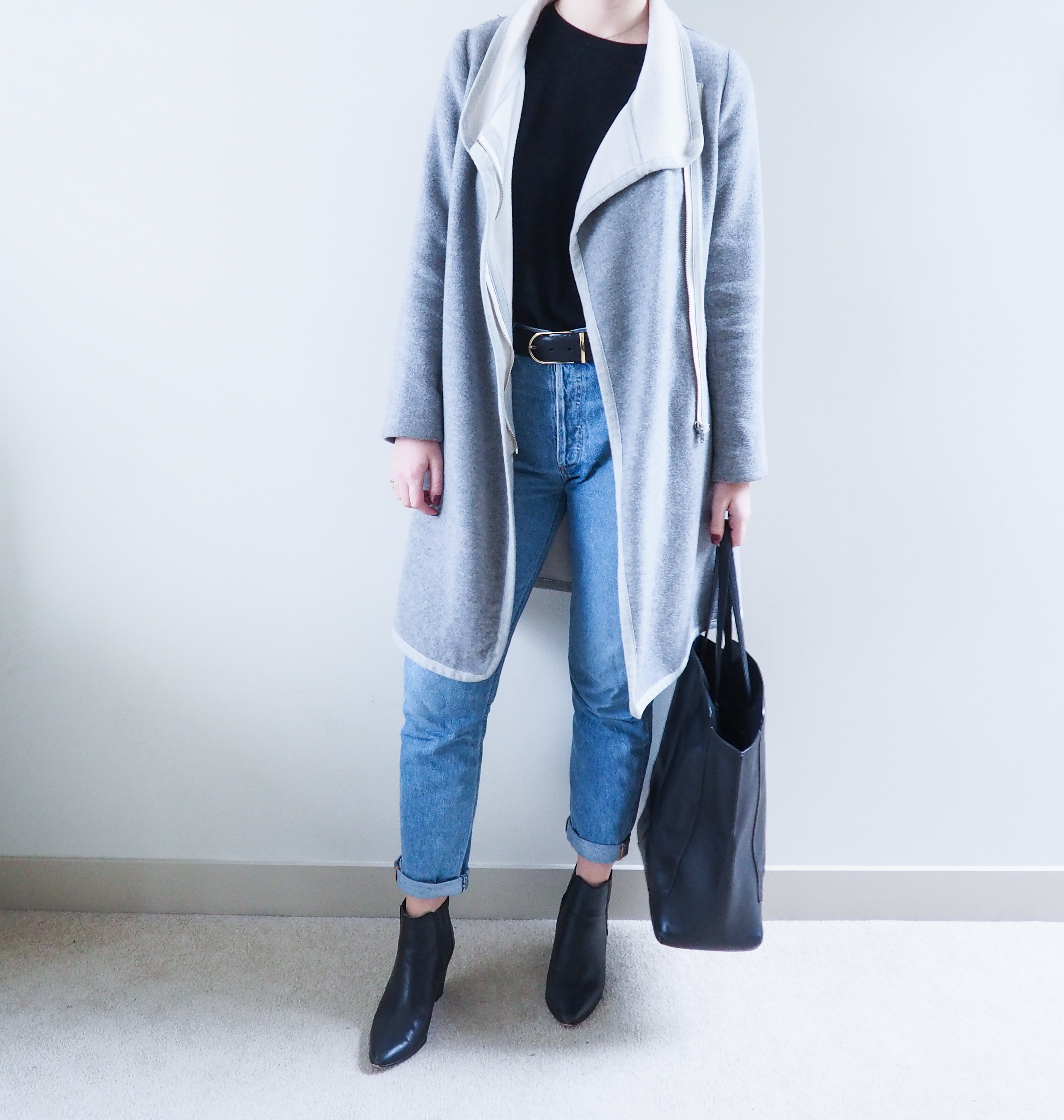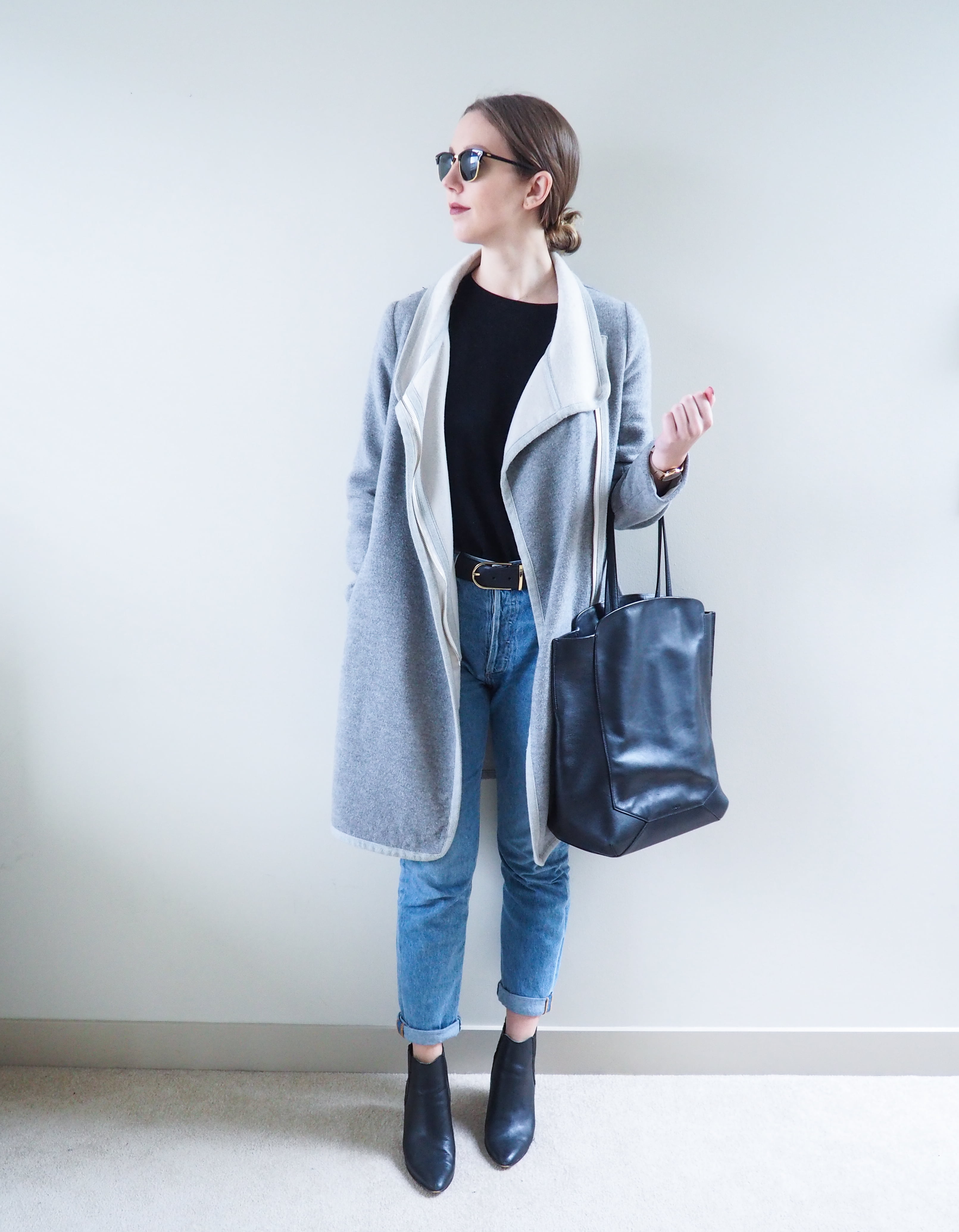 Jacket & bag: Aritzia, Top: Zara, Jeans: AGOLDE, Boots: Aldo
Wednesday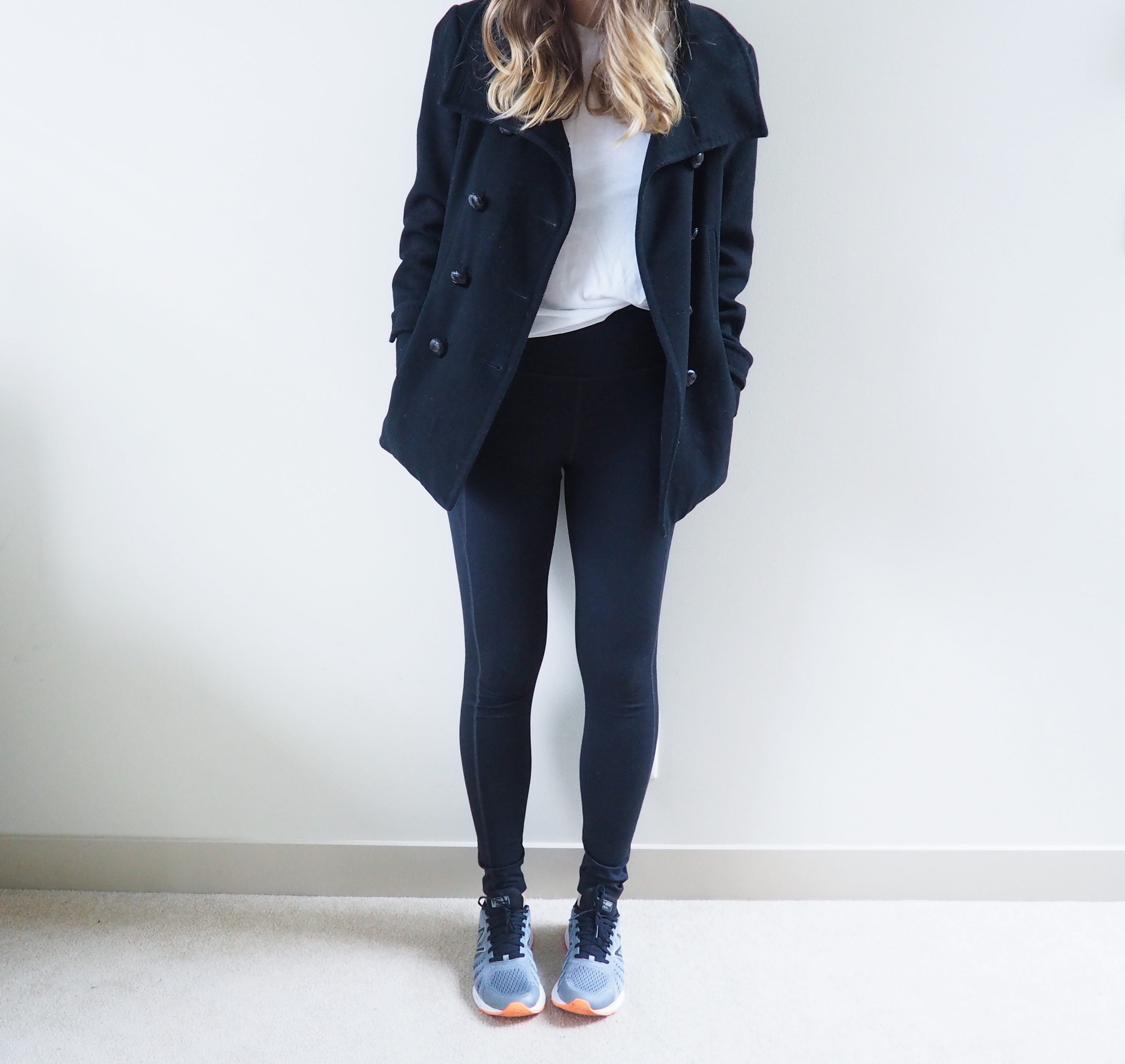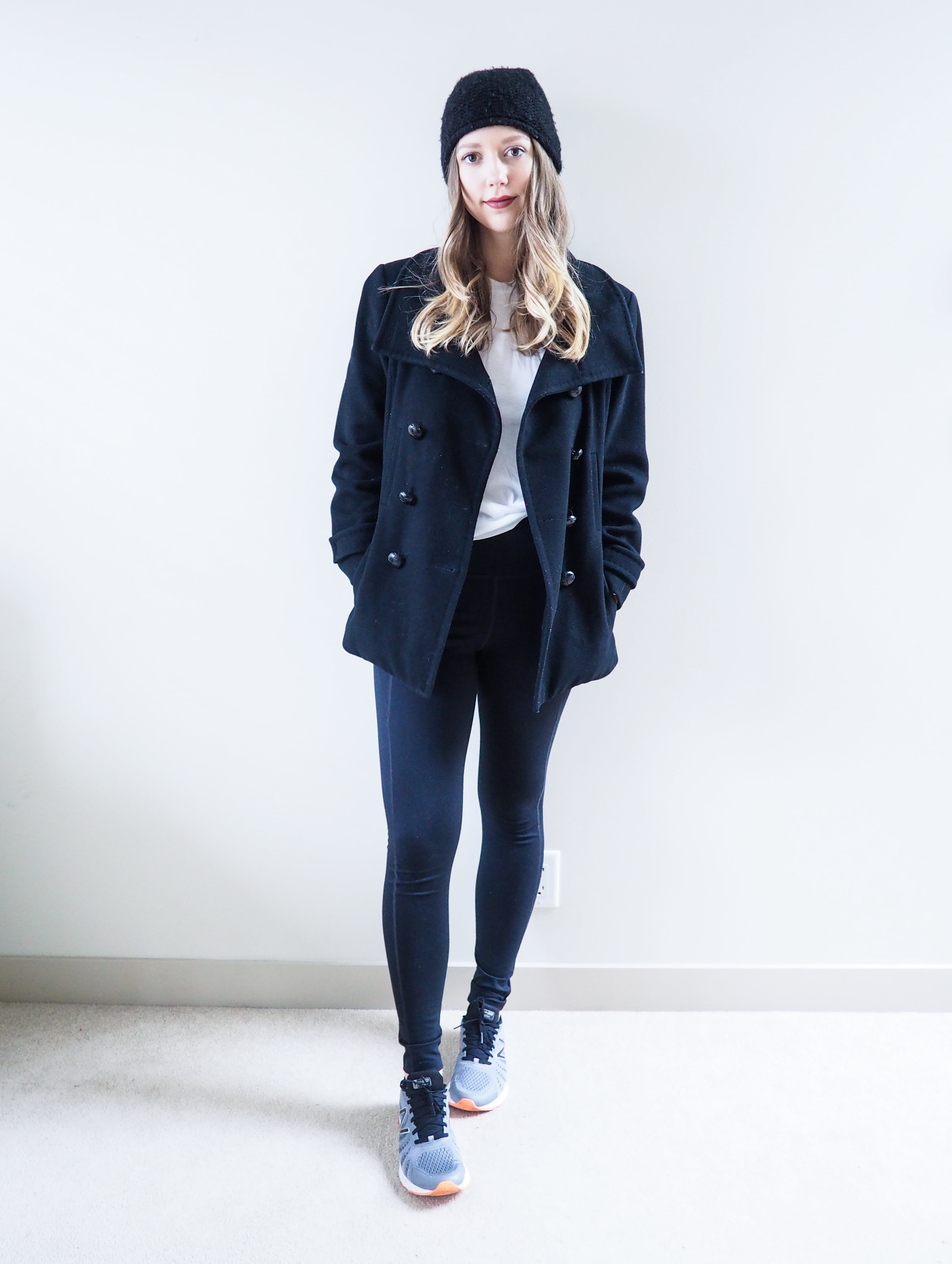 Jacket & top: Aritzia, Leggings: Girlfriend Collective, Hat: Zara, Sneakers: New Balance
Thursday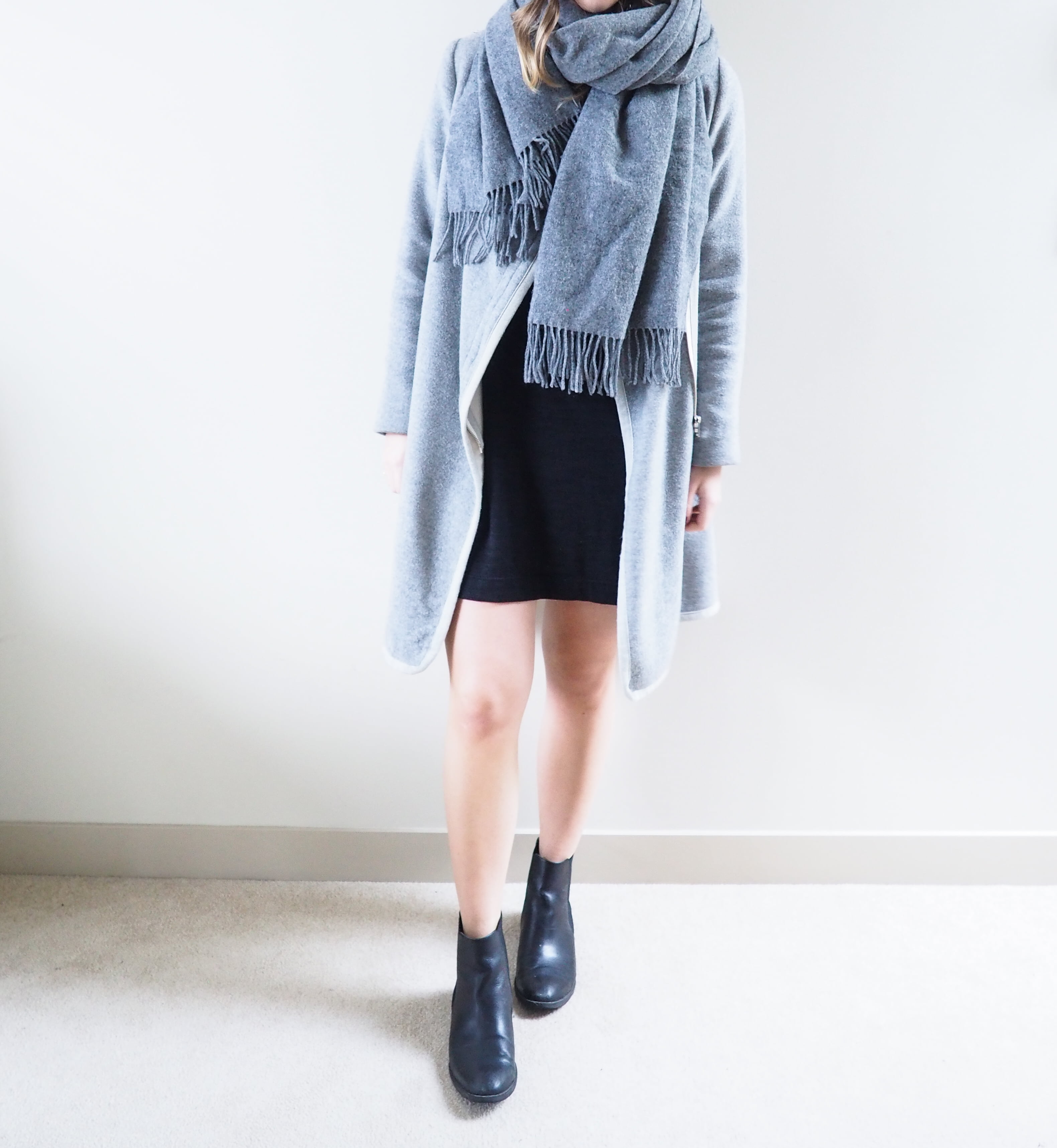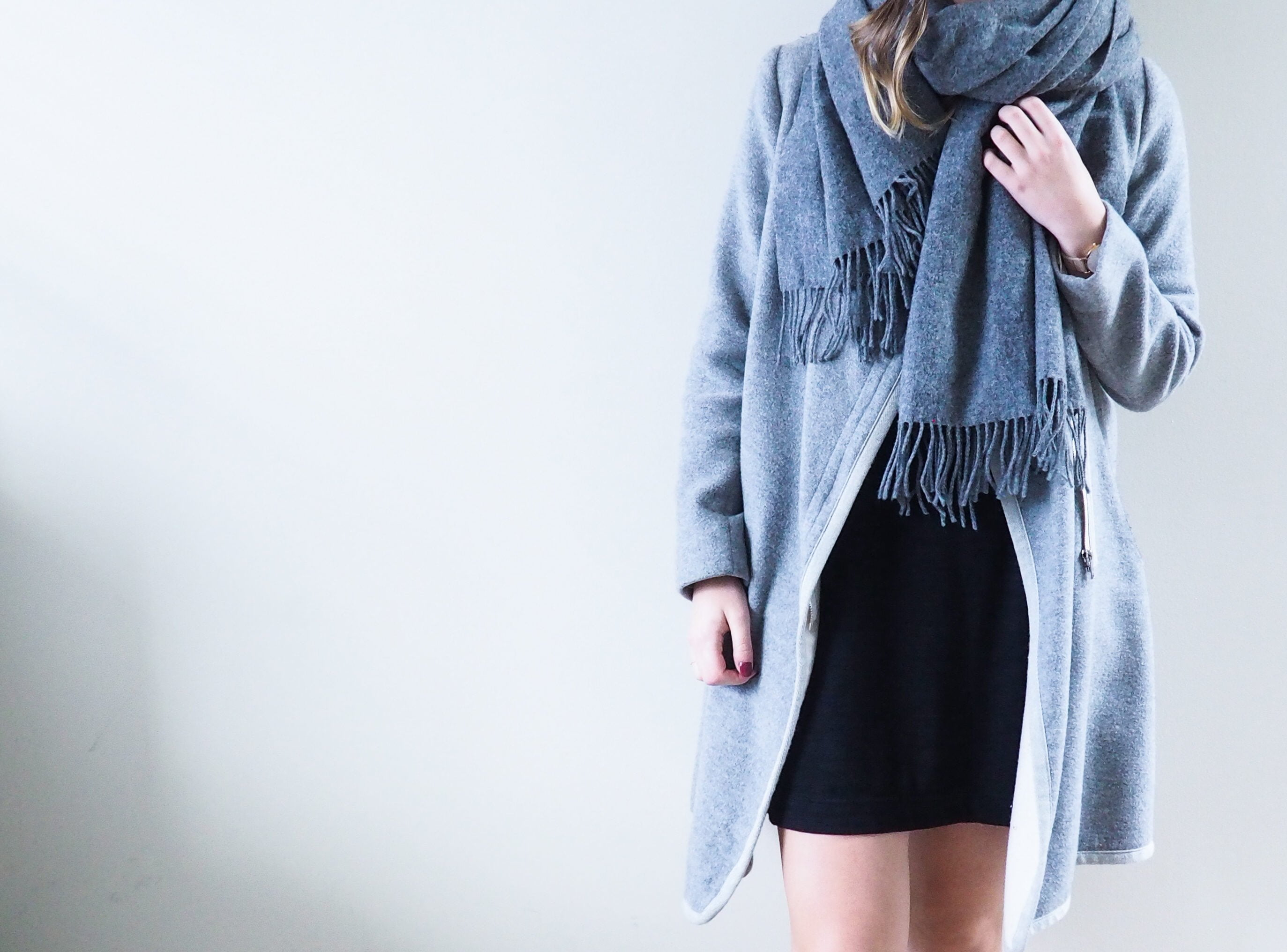 Dress, jacket & scarf: Aritzia, Boots: Aldo
Friday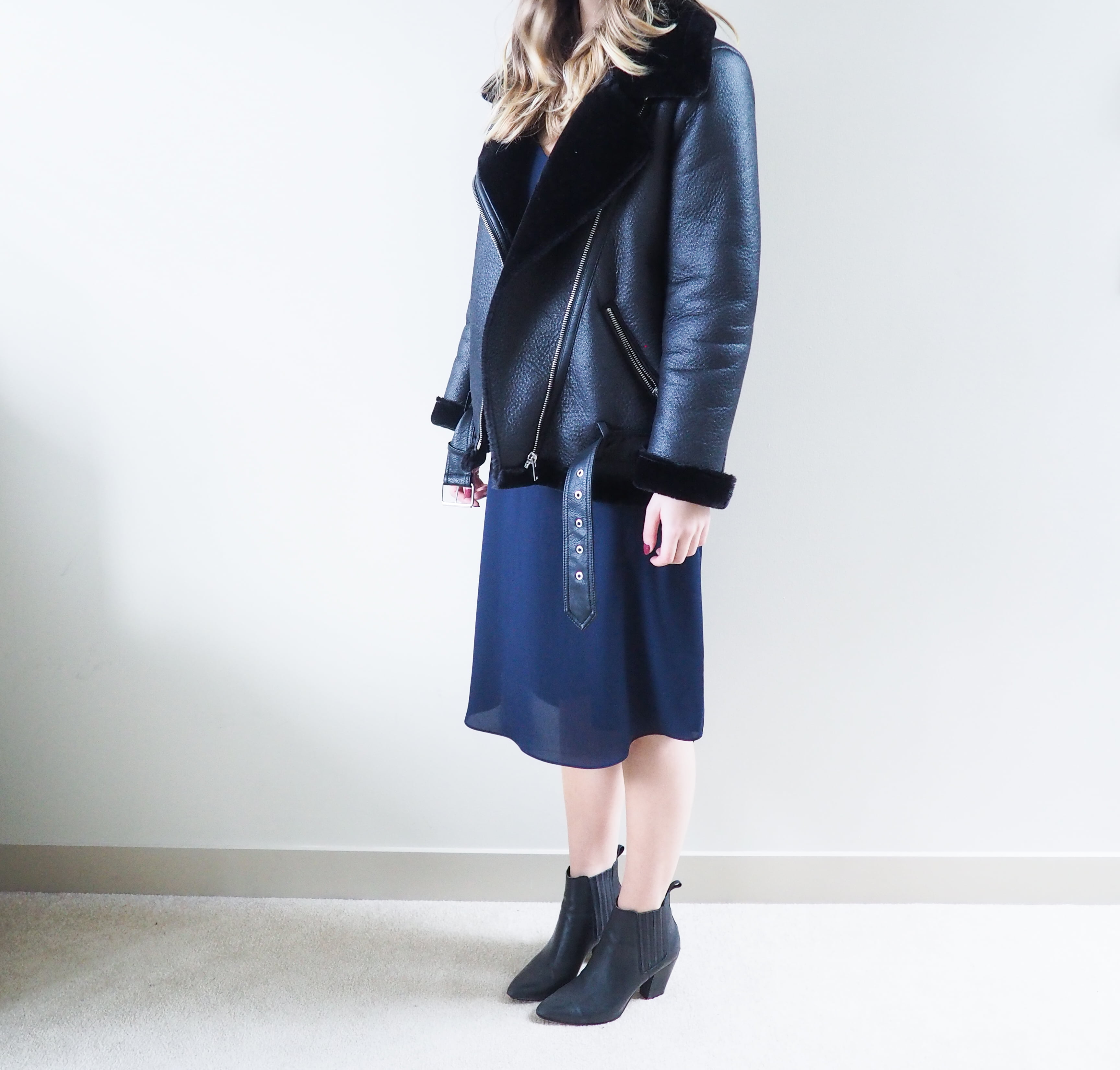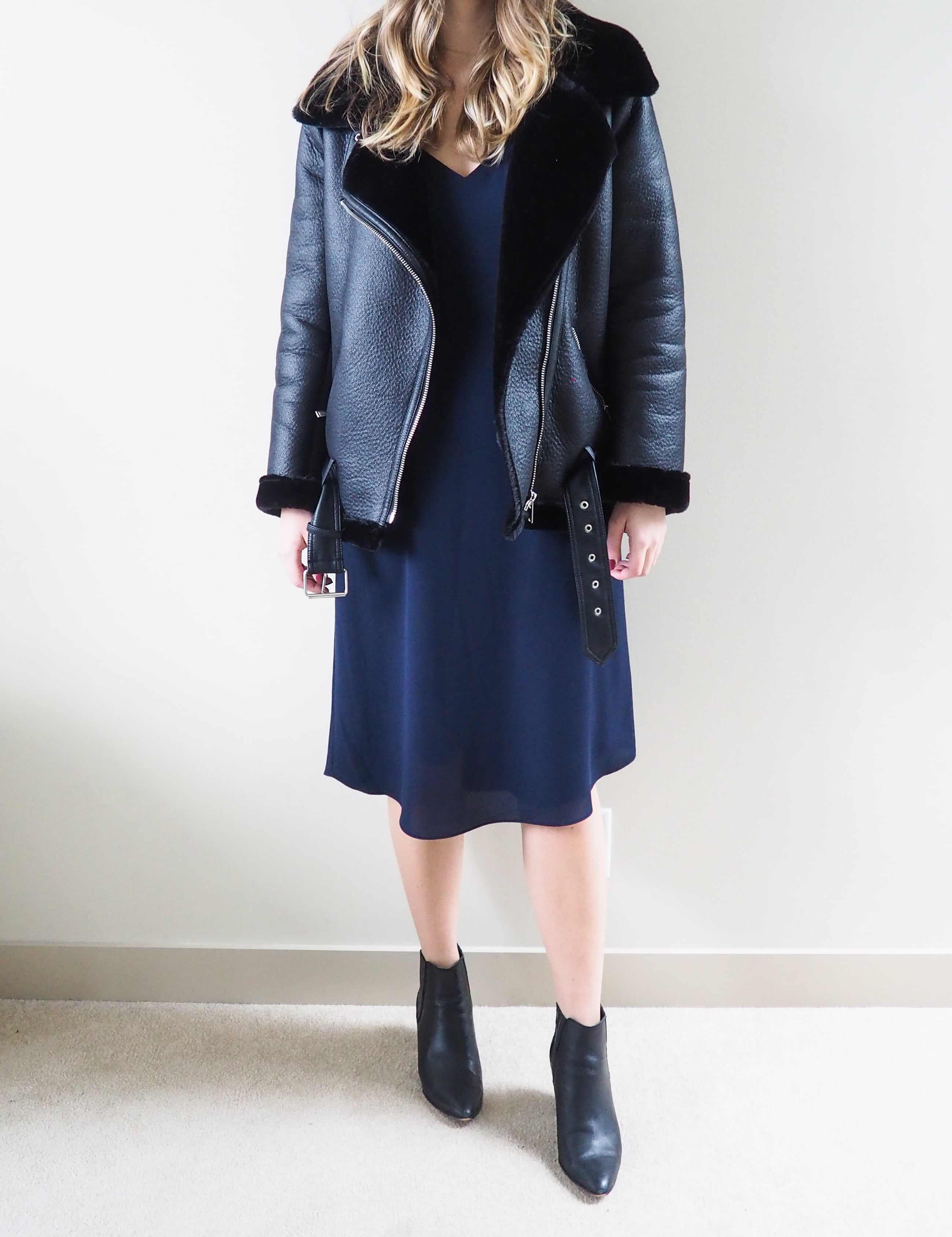 Dress: Aritzia, Jacket: Zara, Boots: Aldo
I post all of my daily outfits on Instagram throughout the week, so follow me there if you're interested!
Thanks as always for reading!
Emily