Spring is in the air! I'm not sad to see the cold weather go, but I am a little sad to have to turn over my winter capsule wardrobe. I really enjoyed having my first official capsule, and I learned a lot. Today I'm really excited to share my next capsule wardrobe for spring with you! Spoiler alert: there's no black.
Can you believe it? I have so much black in my wardrobe, but I wanted to challenge myself and spring for a more colourful palette (see what I did there?) I'm comforting myself by still including lots of grey.
My spring capsule consists of 38 items. The colour palette is still pretty neutral but I love the pop of colour the pink brings in. And I love the combination of tan, denim, navy blue, and pink as the colours – I just think they work really well together.
Here's the full capsule!
My Spring 2018 Capsule Wardrobe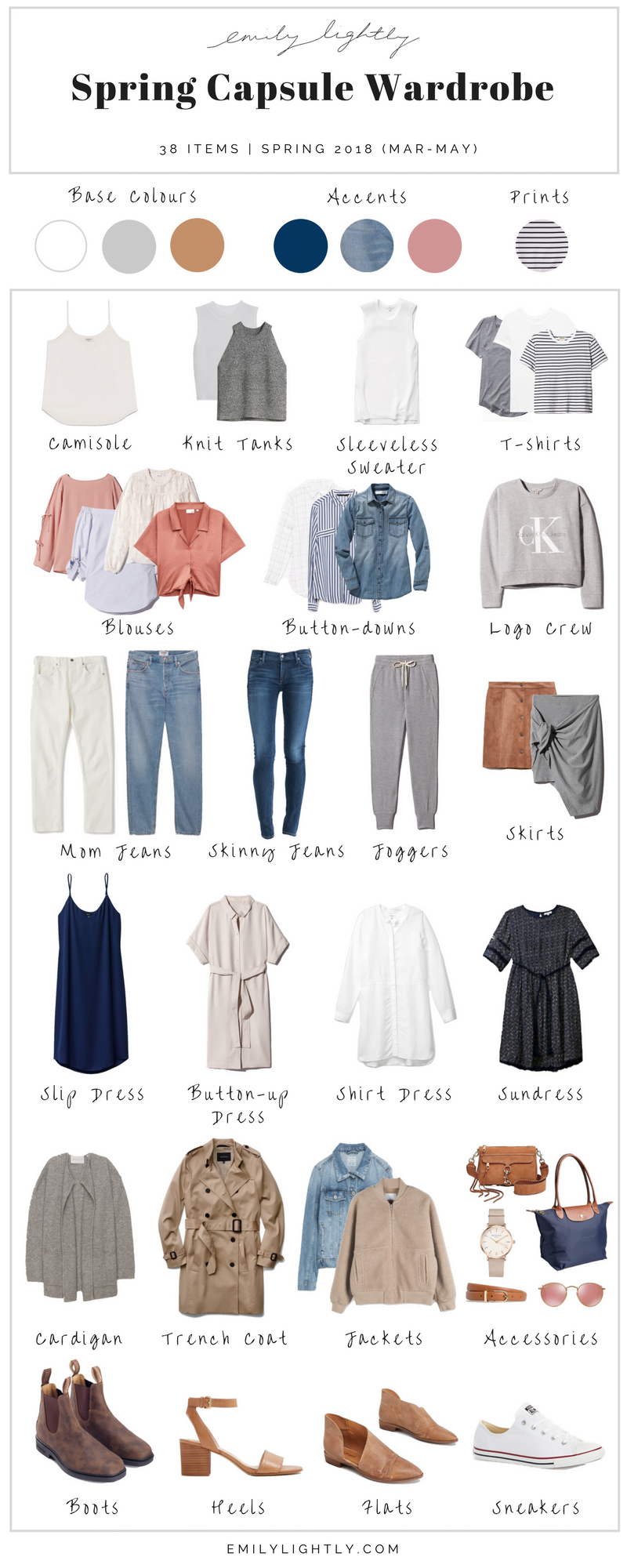 I didn't have to shop much this time around. I made three new purchases: the Rebecca Minkoff Mini Mac bag (a steal of a deal found deep within the racks at Winners); the Free People Royale Flats (a bit of a splurge, so it evens out); and the tan sherpa coat. All of the other items I already had from before, and many of them were included in my winter capsule.
This wardrobe is definitely pushing me a little out of my comfort zone but I'm looking forward to trying it out for the next few months. Here are a few outfit ideas to get started with!
Outfit Ideas
Look 1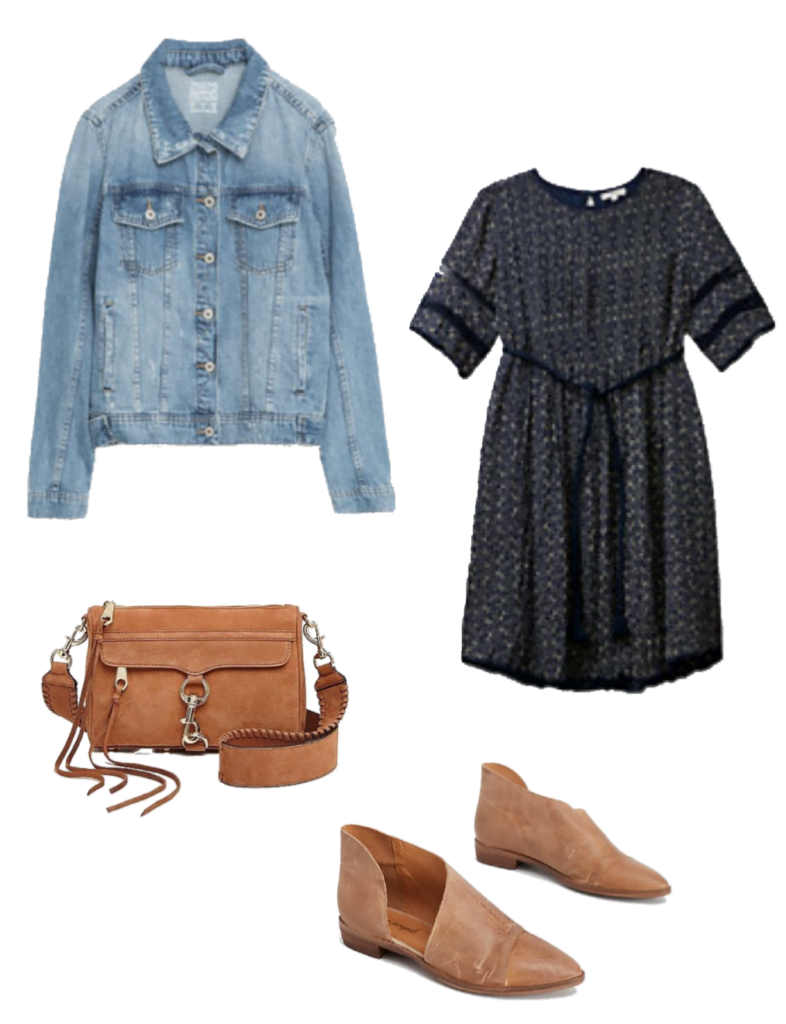 Look 2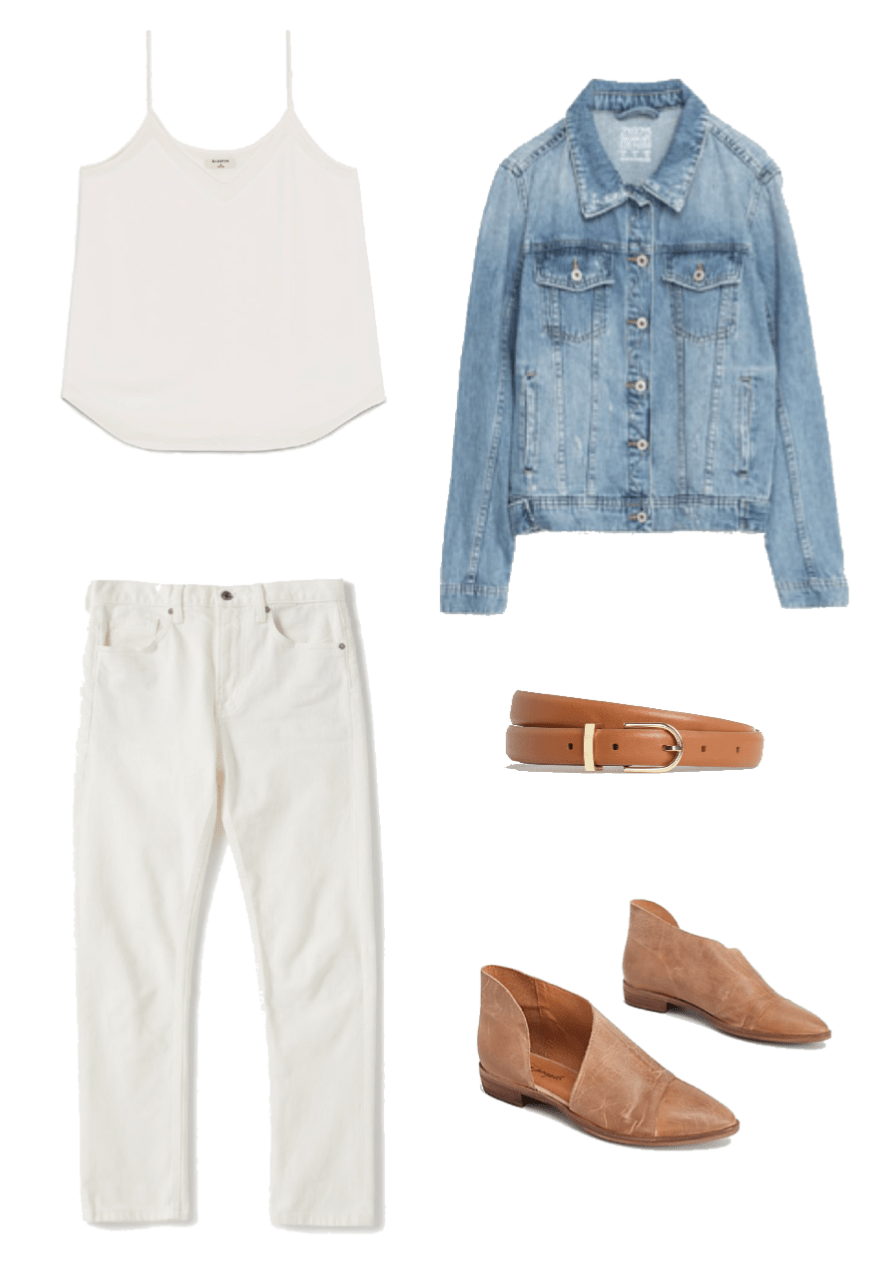 Look 3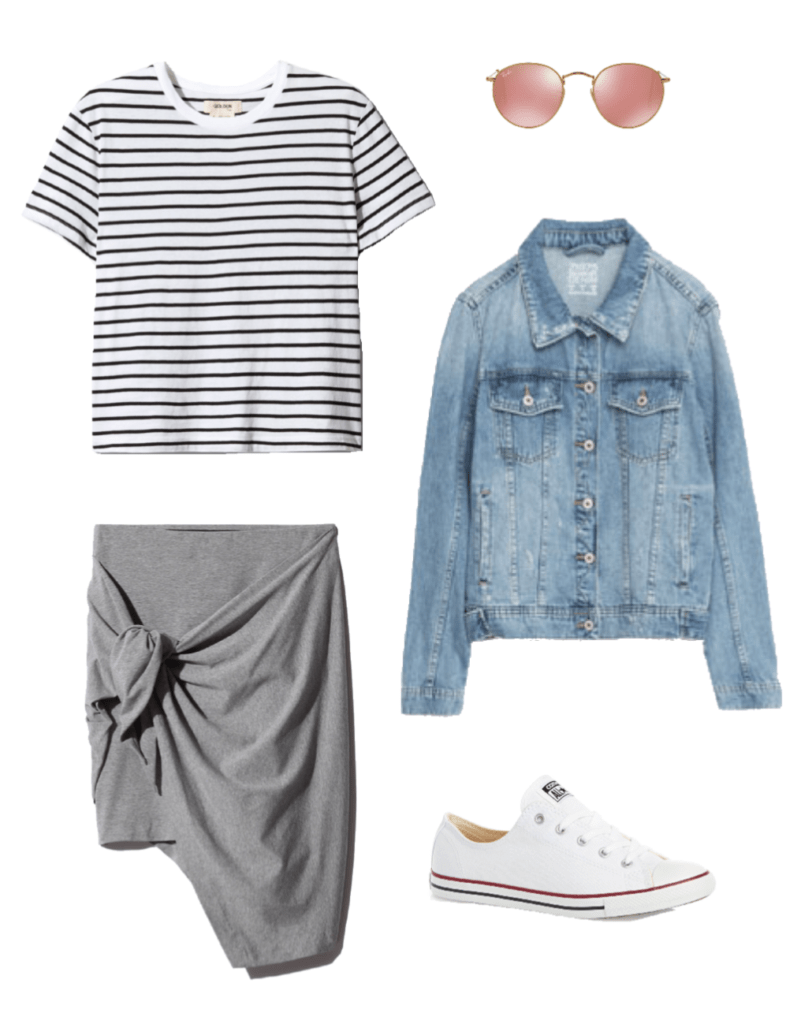 Look 4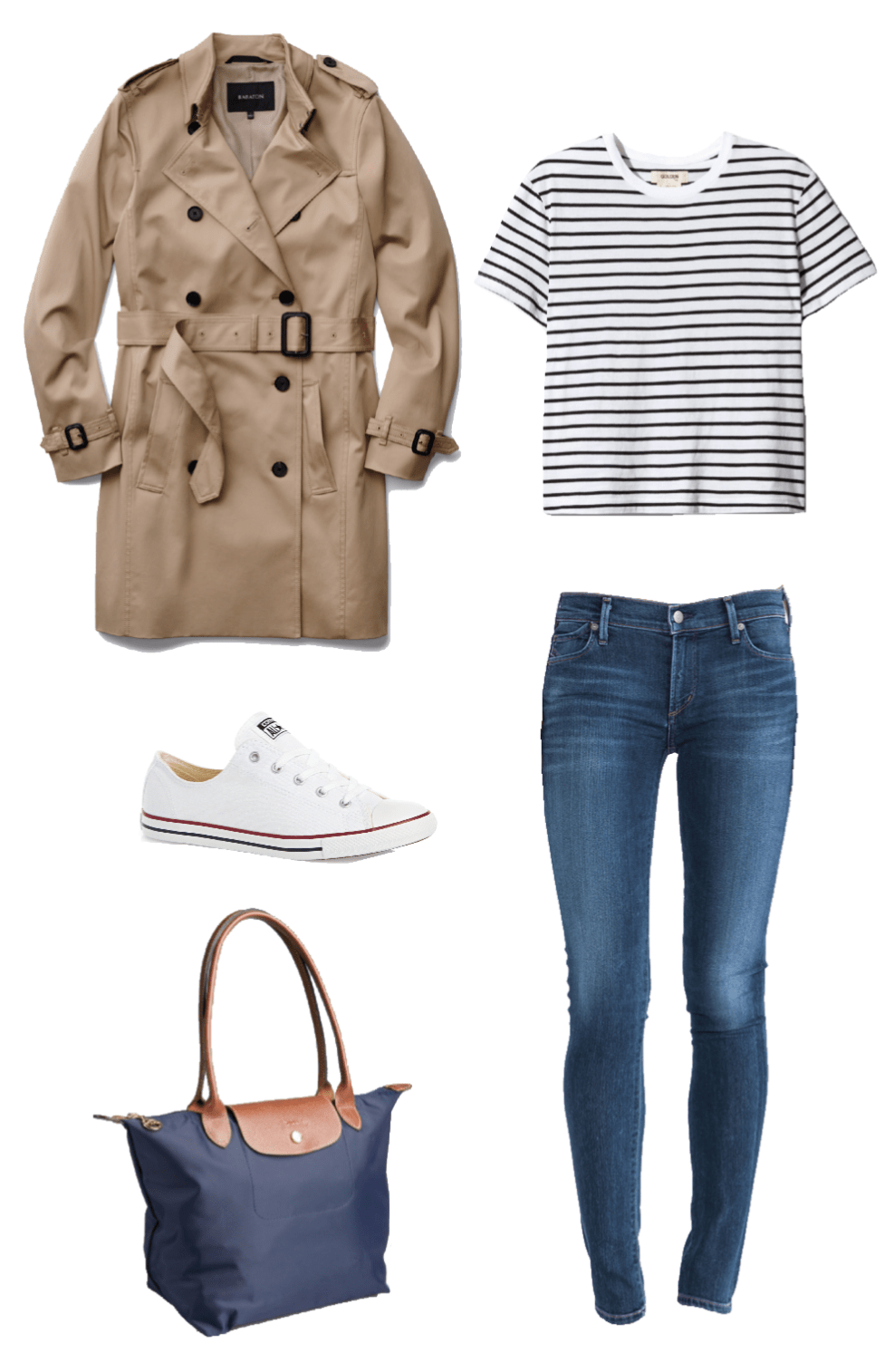 Look 5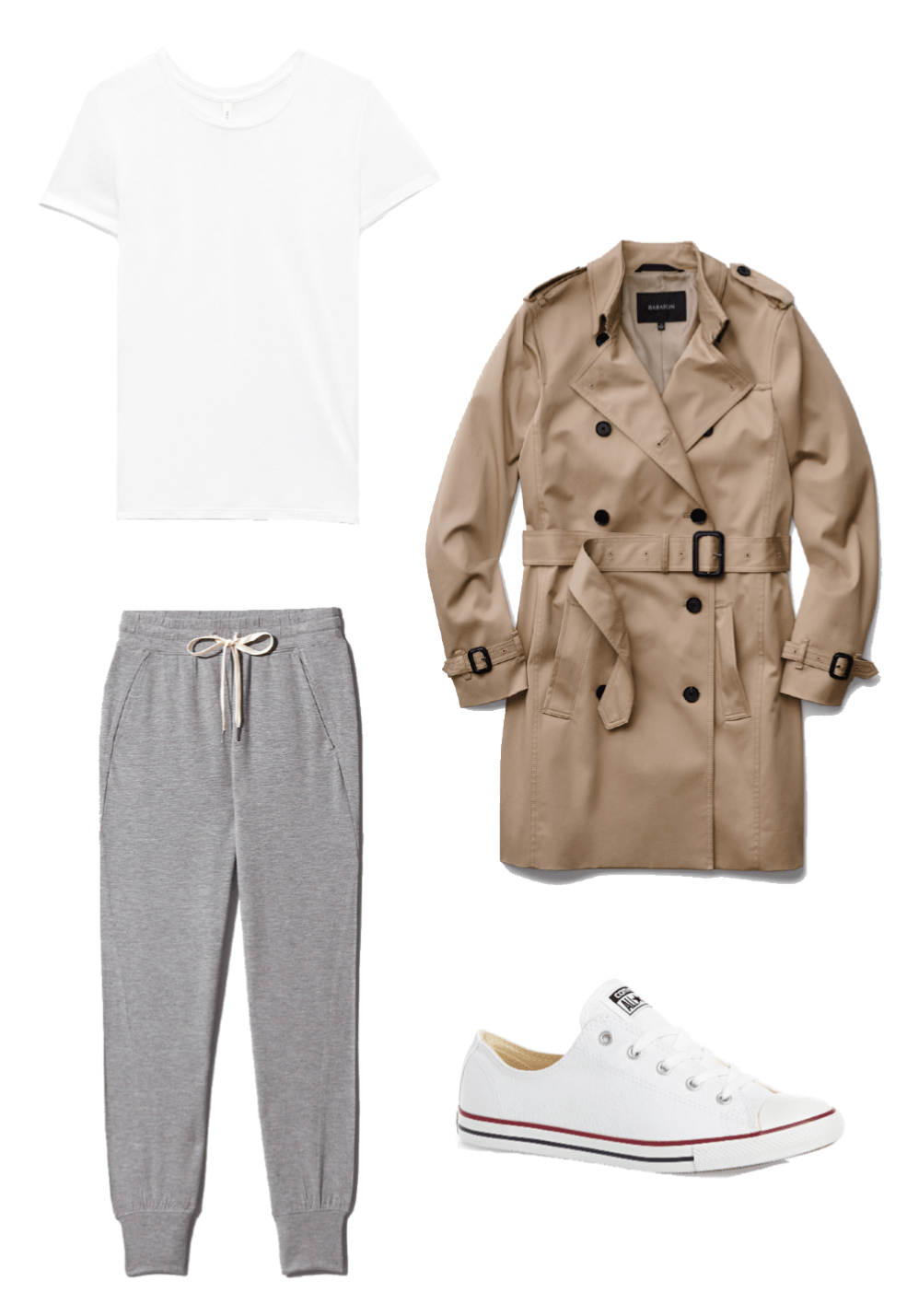 Look 6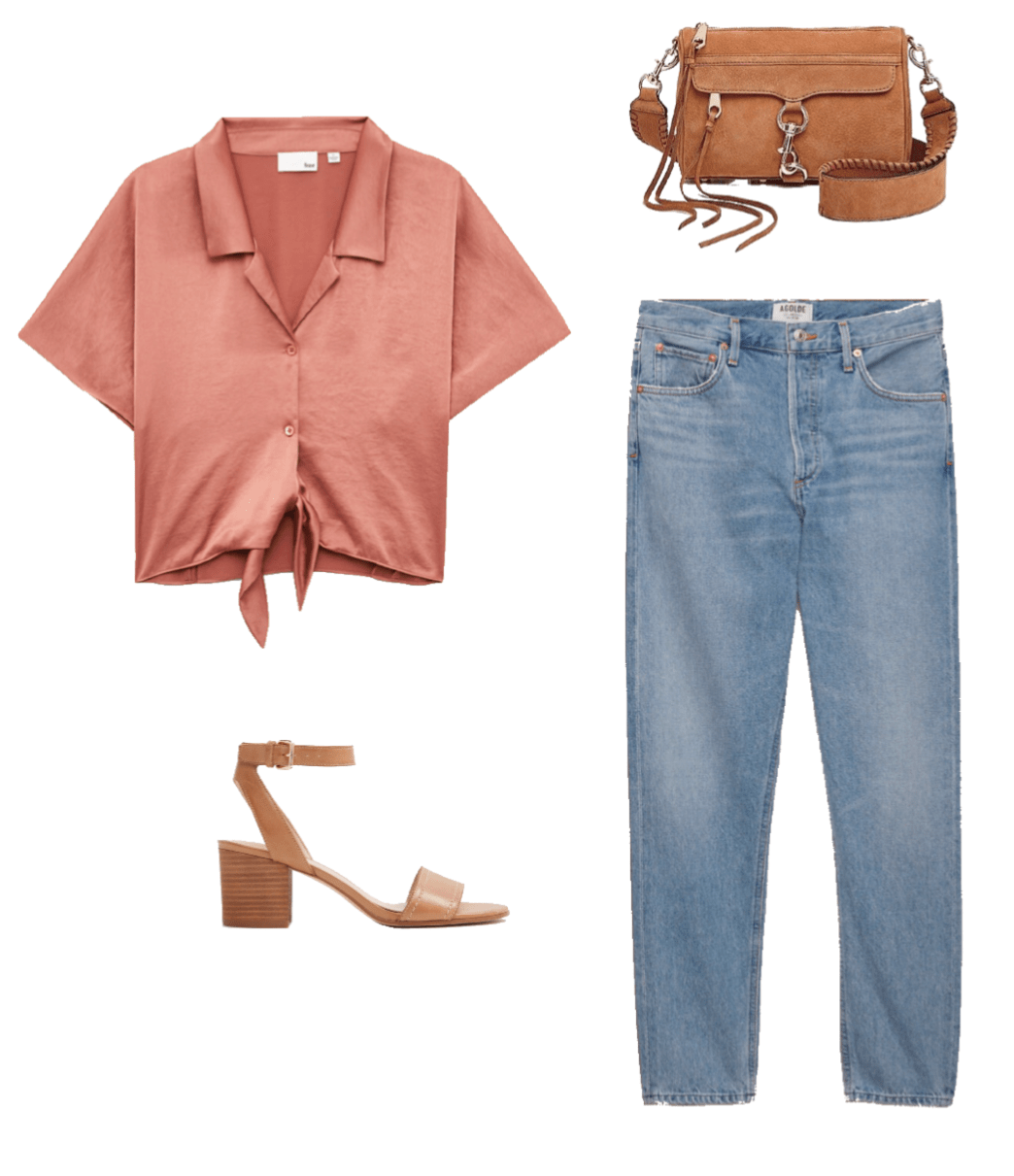 Look 7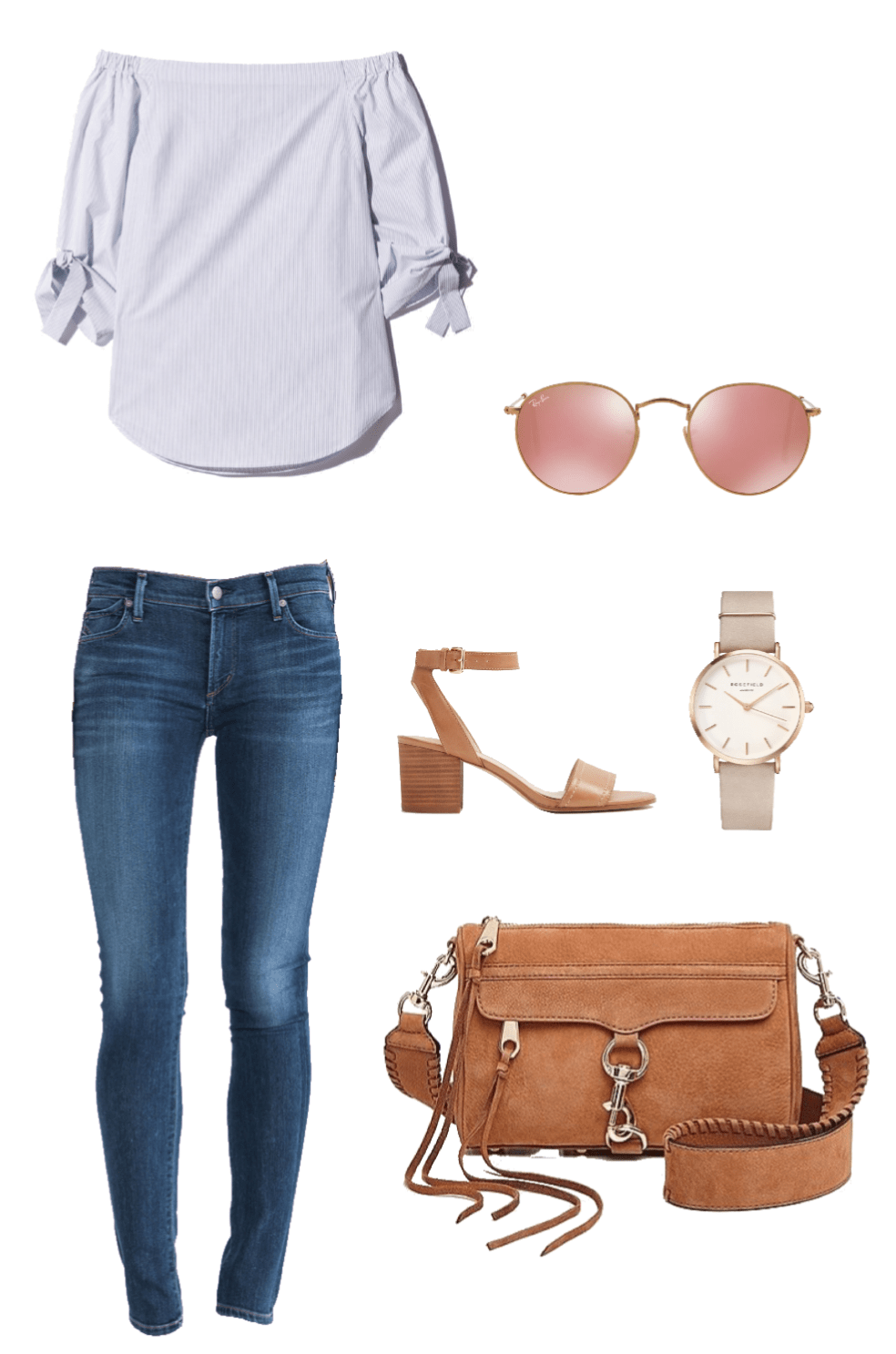 Look 8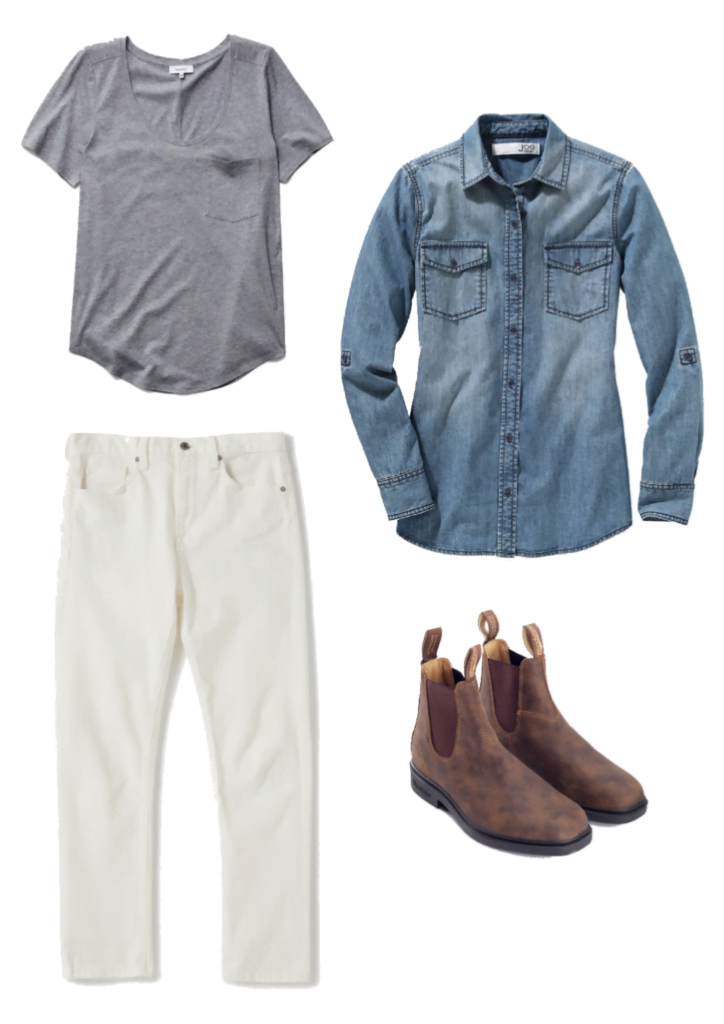 I hope this post helps inspire your spring wardrobe! If you have any questions about how I plan, shop for, and organize my capsule wardrobe, just let me know in the comments below.
Thanks for reading! Until next time,
Emily