I'm back today with another week in outfits from my winter capsule wardrobe. We're finally feeling more settled in our new home, and so I figured it was time to get back into the swing of things. I love creating outfits from my capsule and trying new combinations to share with you.
As usual, most of these pieces are old and no longer in stock. I've provided links to them where I can and also have listed similar styles at the end of this article.
Monday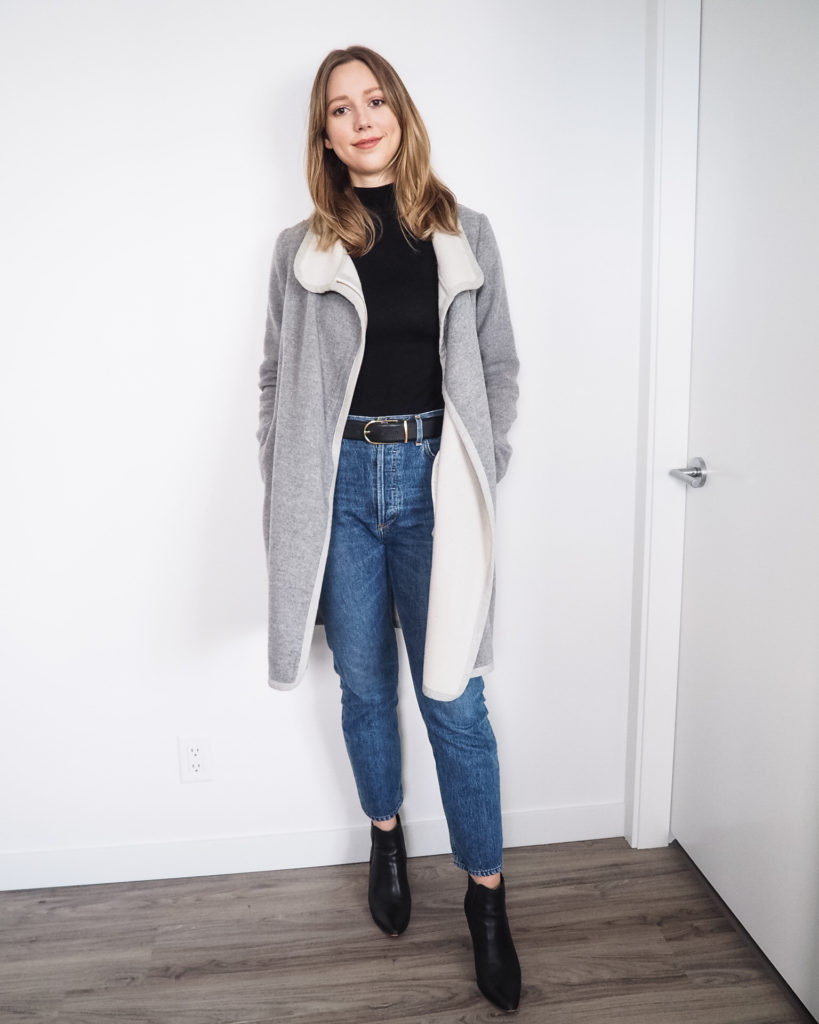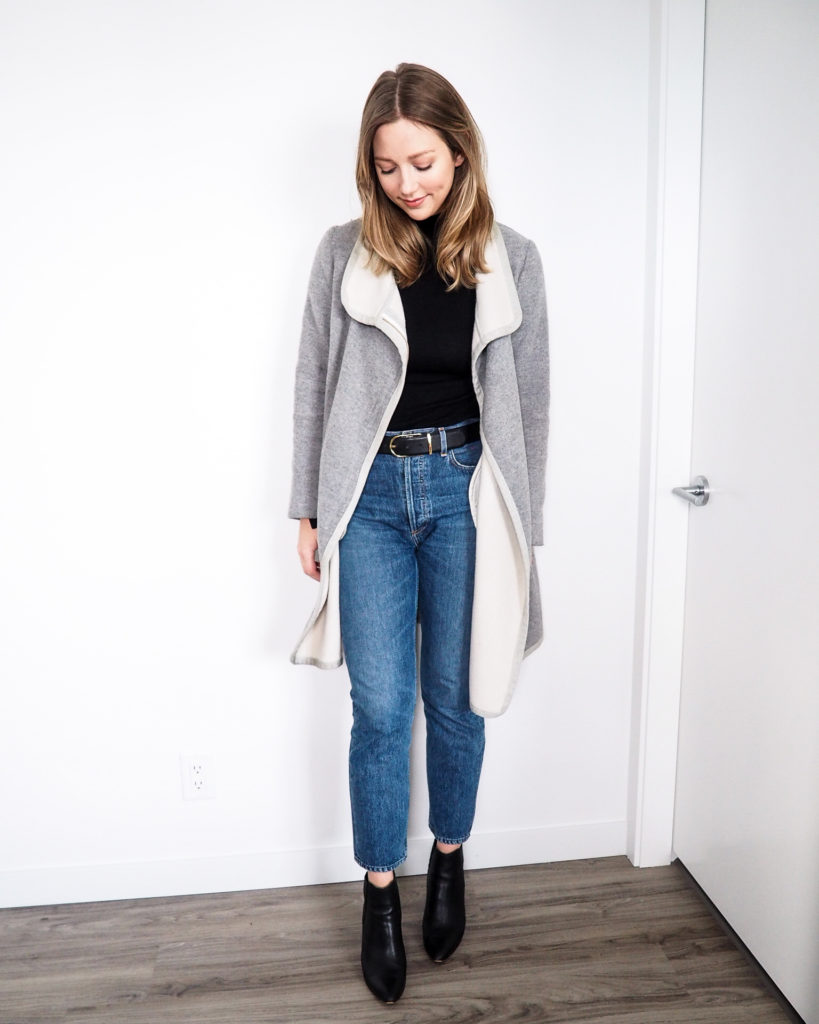 Tuesday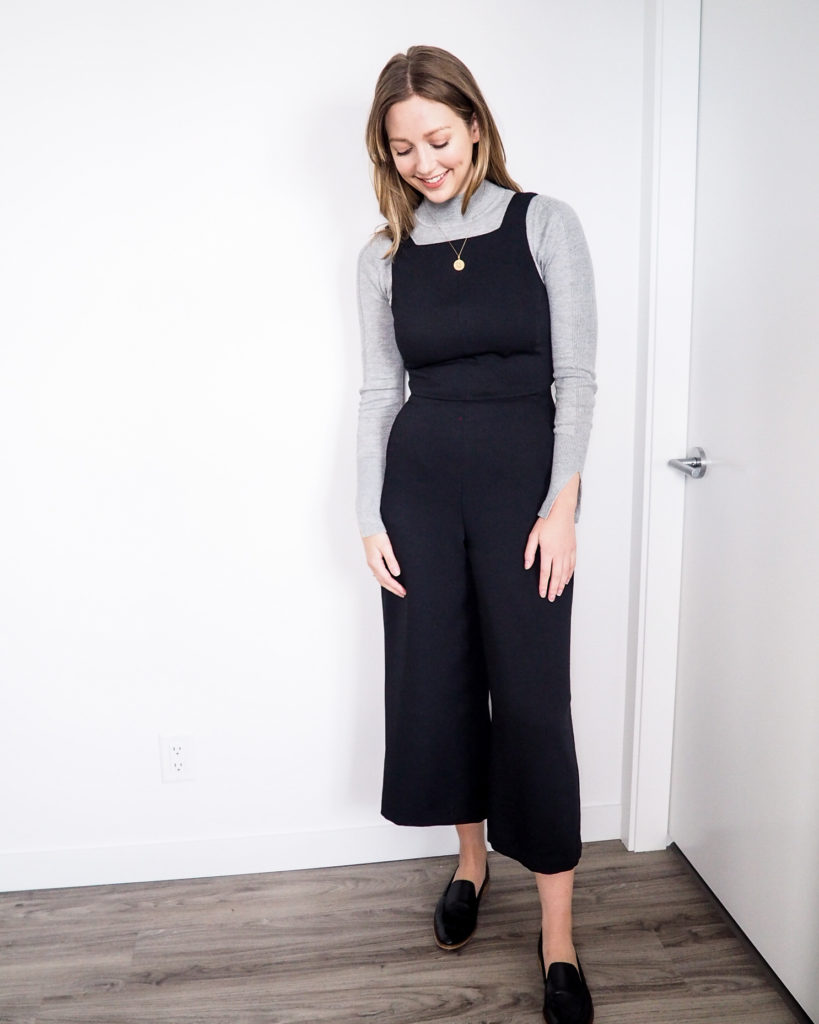 Wednesday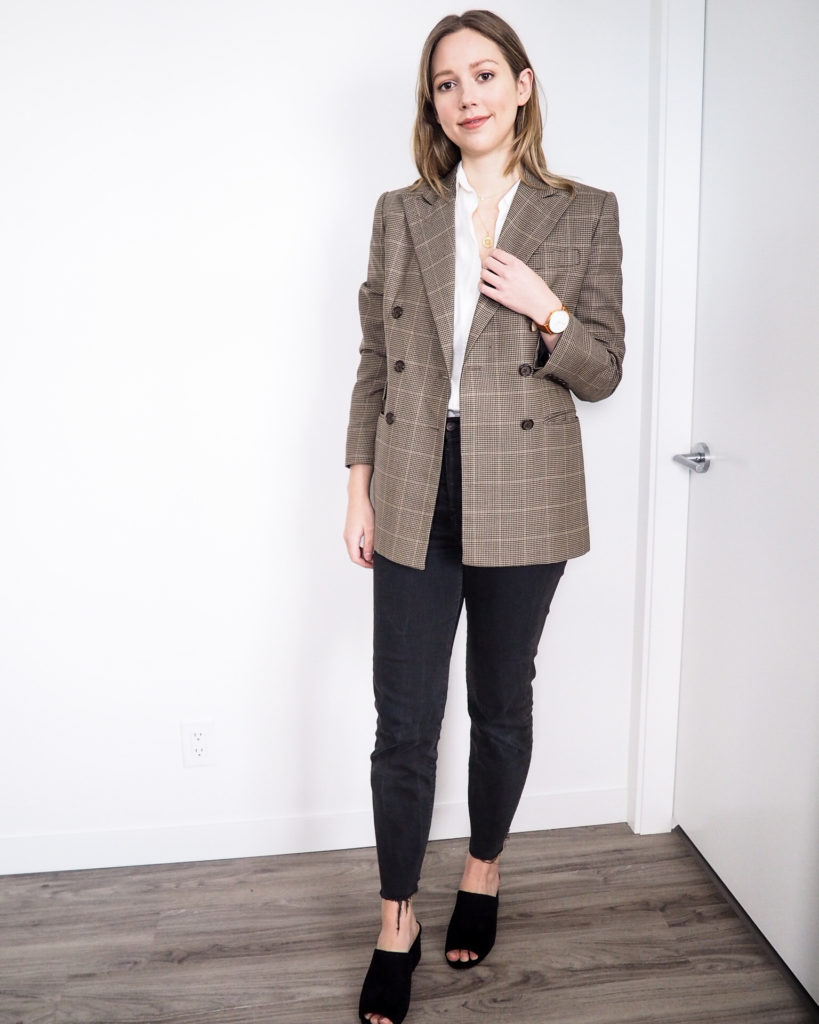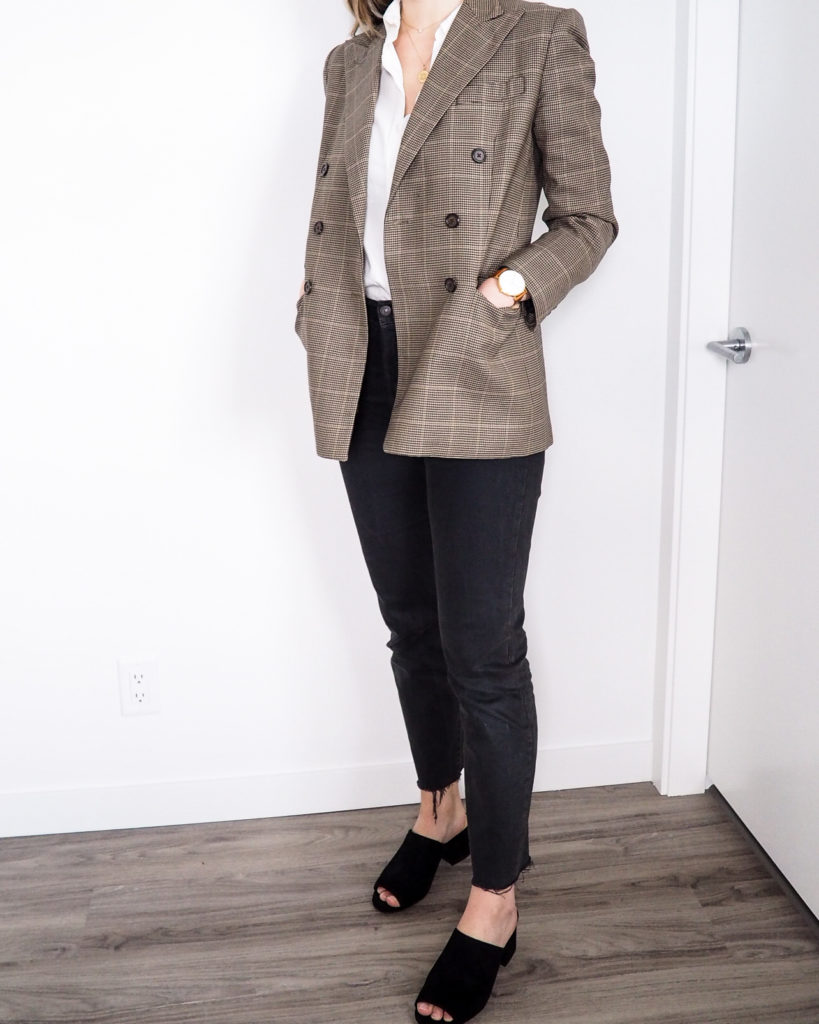 Thursday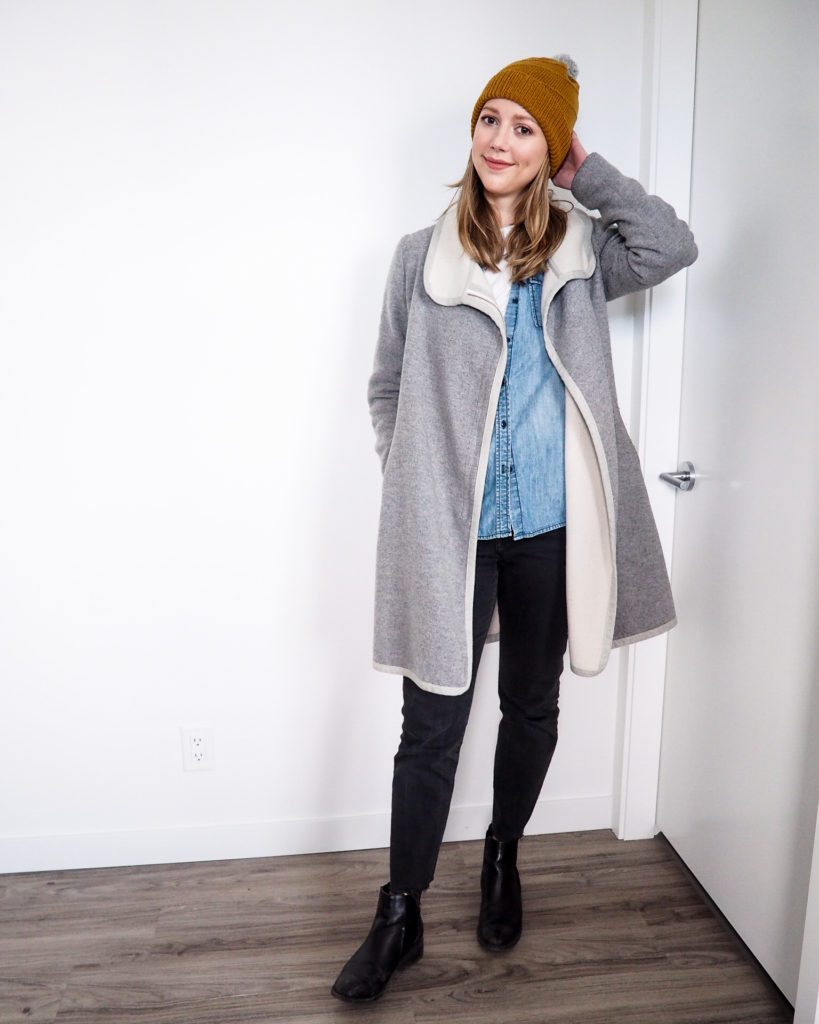 Friday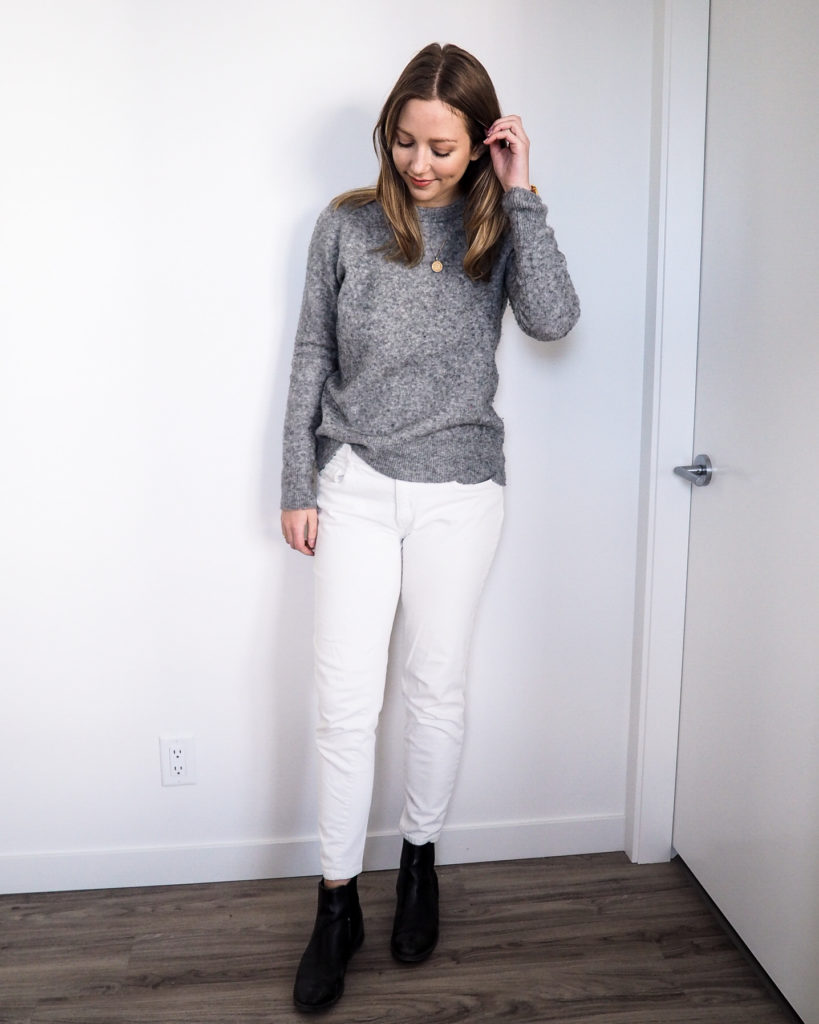 Which outfit is your favourite? Let me know in the comments below. And, don't forget to follow me on Instagram to see my daily looks. Thanks for reading!
Emily
Shop similar styles