I can't believe it's already time for to change over my wardrobe for a new season! The end of fall flew by with our move, but I'm finally feeling settled again and ready to create. Which is lucky, because it's just in time for me to change over my closet for my winter 2018 capsule wardrobe! In this article I'll be sharing the 37 pieces that I plan to wear over the next three months from December through February.
My winter 2017 capsule was the first capsule wardrobe I ever created. I don't feel like my style has drastically changed since then. I still tend to wear a lot of classic pieces and a lot of black, especially this time of year. But I do feel a lot more 'me' in what I'm wearing these days, if that makes sense. I'm certainly shopping much less than I did a year ago, even with the start of my capsule wardrobe. I feel like this system has really worked to turn my negative shopping habits into positive ones, and has given me a wardrobe that I love and that suits me. I'm thinking of writing a post about things I've learned after a year of doing capsules – let me know in the comments if that's something you'd be interested in! Otherwise, let's get into the my winter 2018 capsule wardrobe.
My Winter 2018 Capsule Wardrobe
I think the theme I went for with this capsule is definitely 'cosy'. I included a lot of warm knitwear and probably too many turtlenecks, but I don't get to wear them much any other time of the year and I actually love them. There's also a lot of black, which I tried to offset by including some warmer beige and tan tones. I would love to have one of those beautiful, oh-so-instagrammable neutral tan capsules (I tried last spring), but I don't think I'll ever fully get away from black – I'm comfortable in it and it's something I'll always gravitate towards.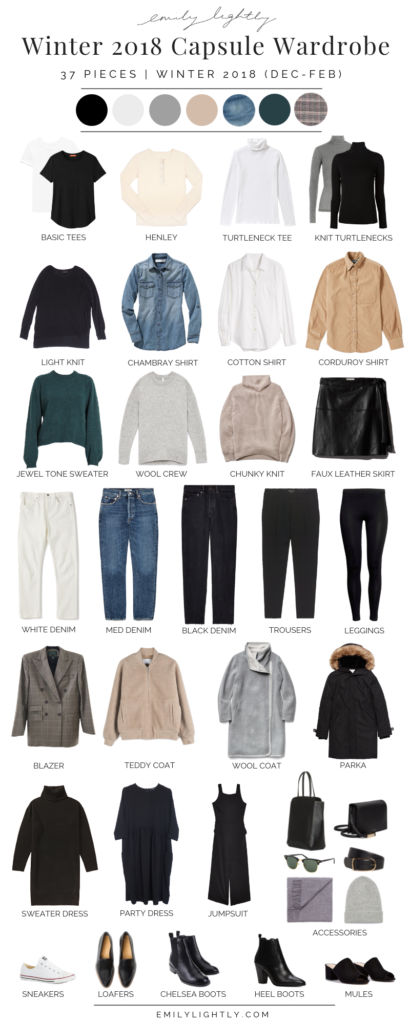 I didn't buy much at all for this season's refresh. Around the time I would have been shopping was all of the Black Friday madness, during which I basically hid under a rock this year. I was lucky enough to have been gifted two items that I really love, as well as found a super cool thrifted top for $4. So overall, my refresh this year cost me about as much as a cup of coffee, which I can't complain about! Especially since we just bought our first place, I didn't feel I could justify spending money on one or a few new ethical items to add to my wardrobe. Plus, I don't feel like I really need to add anything. The one thing I sort of feel I'm missing is a black wool coat. My trusty old pea coat that I restored finally hit the end of its days, so that's something I might be looking to replace this season.
Other than that, the new items that you won't have seen before are:
Tradlands henley (gifted)
Solika dress (gifted)
Corduroy shirt (thrifted; no brand)
The rest of the items are a mix of purchases from sometime within the last year to I can't even remember when. I've provided links to similar items from this capsule below if you're interested in picking anything up for your own refresh. Remember to shop for what you need and love, and choose ethical/sustainable brands if you can!
Outfit Ideas
Here are some outfit ideas to get us started. If you want to see how I style this capsule in person over the next three months, don't forget to follow me on Instagram.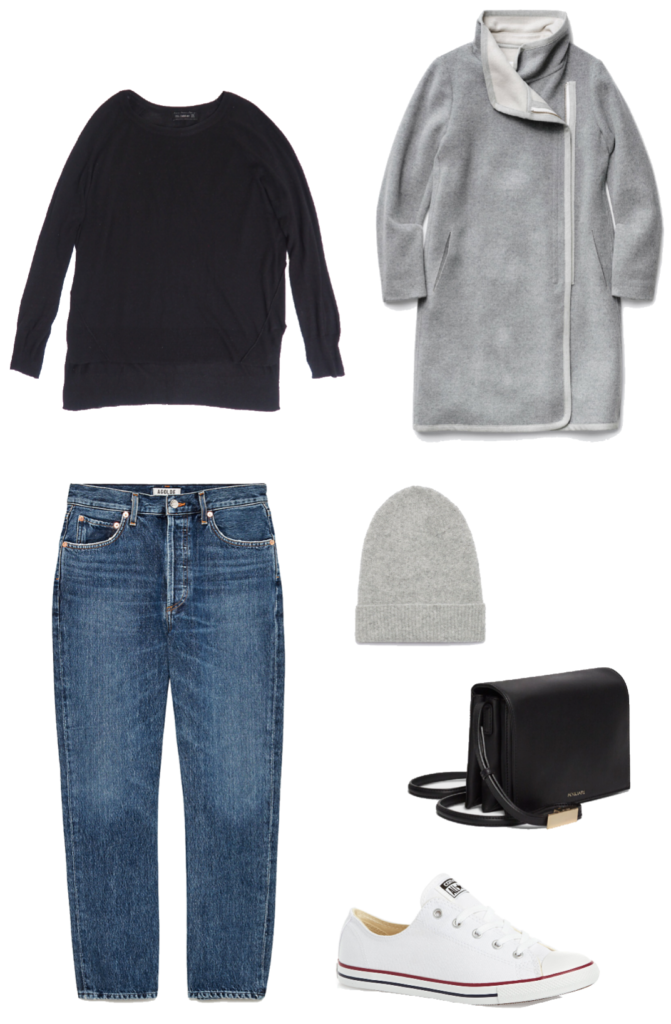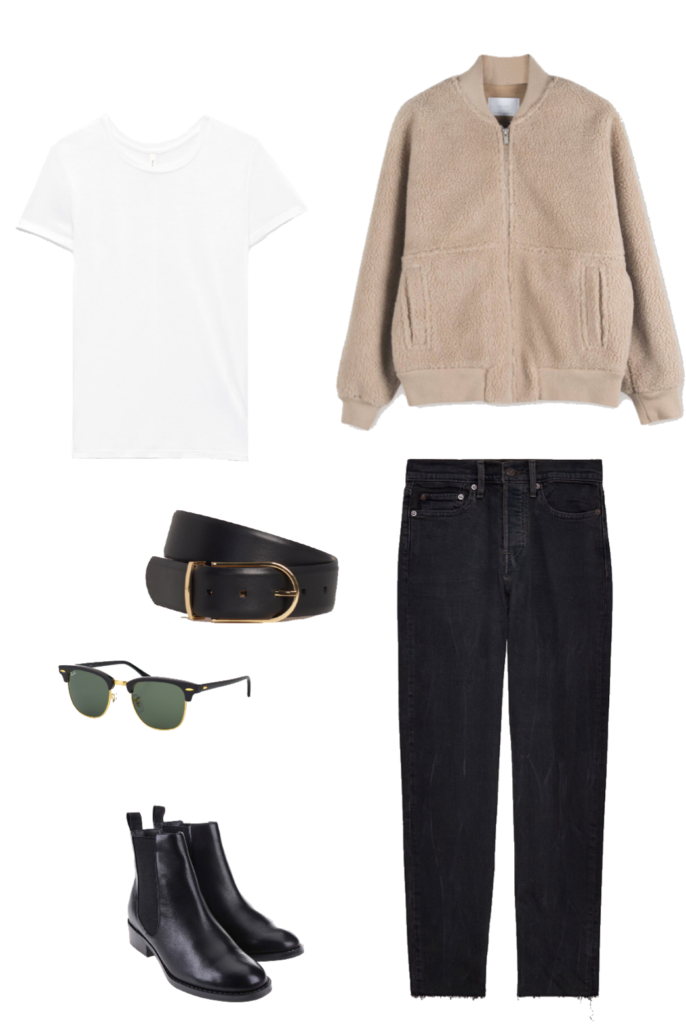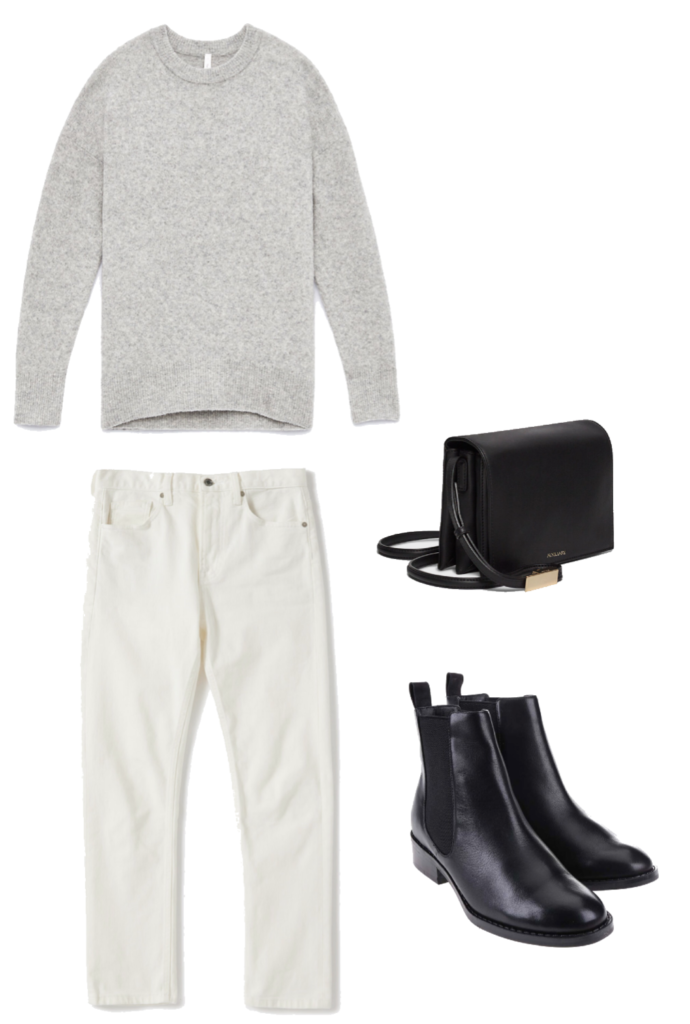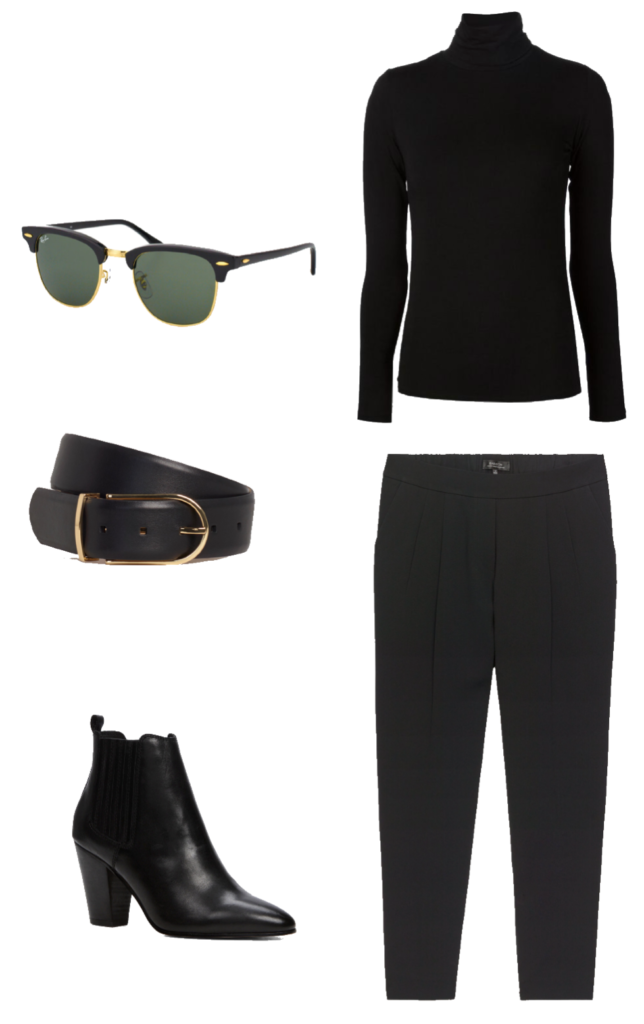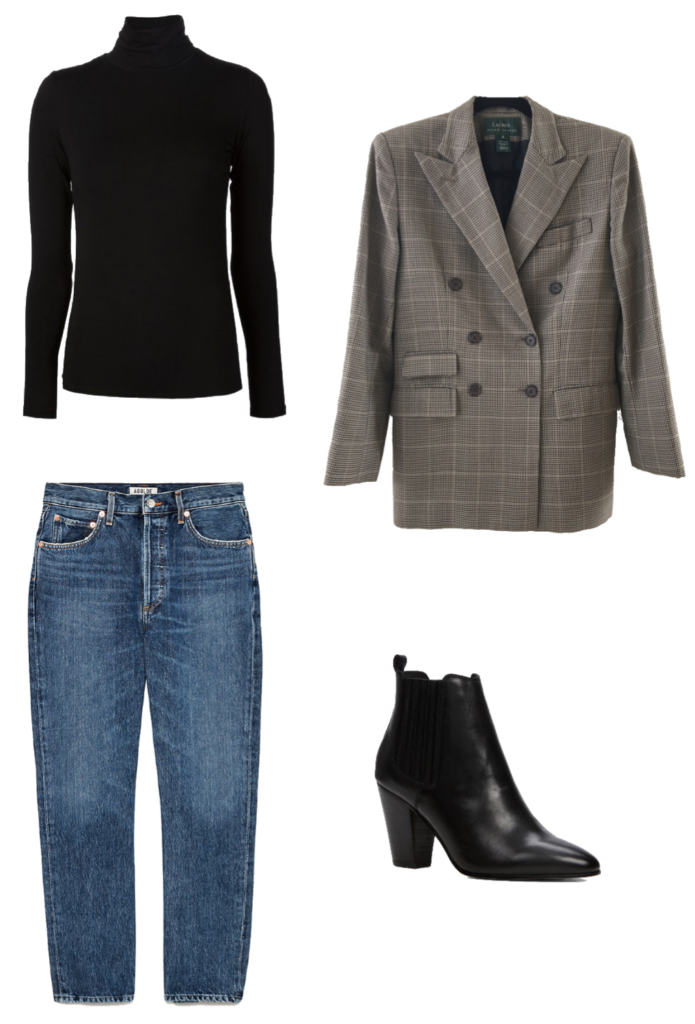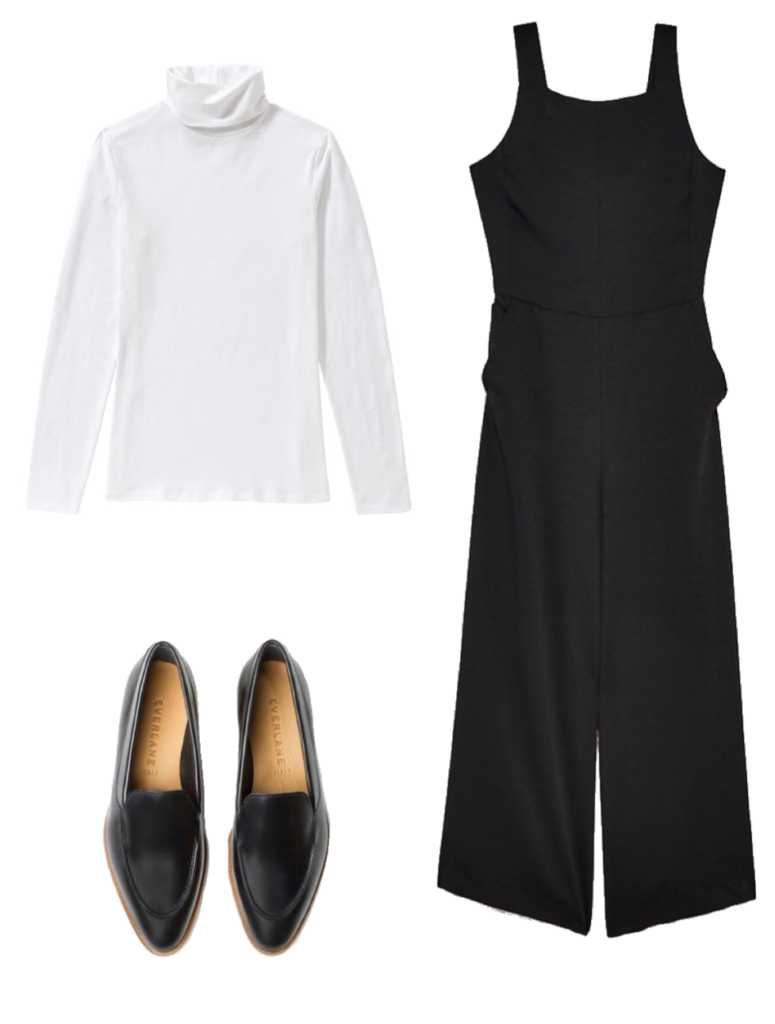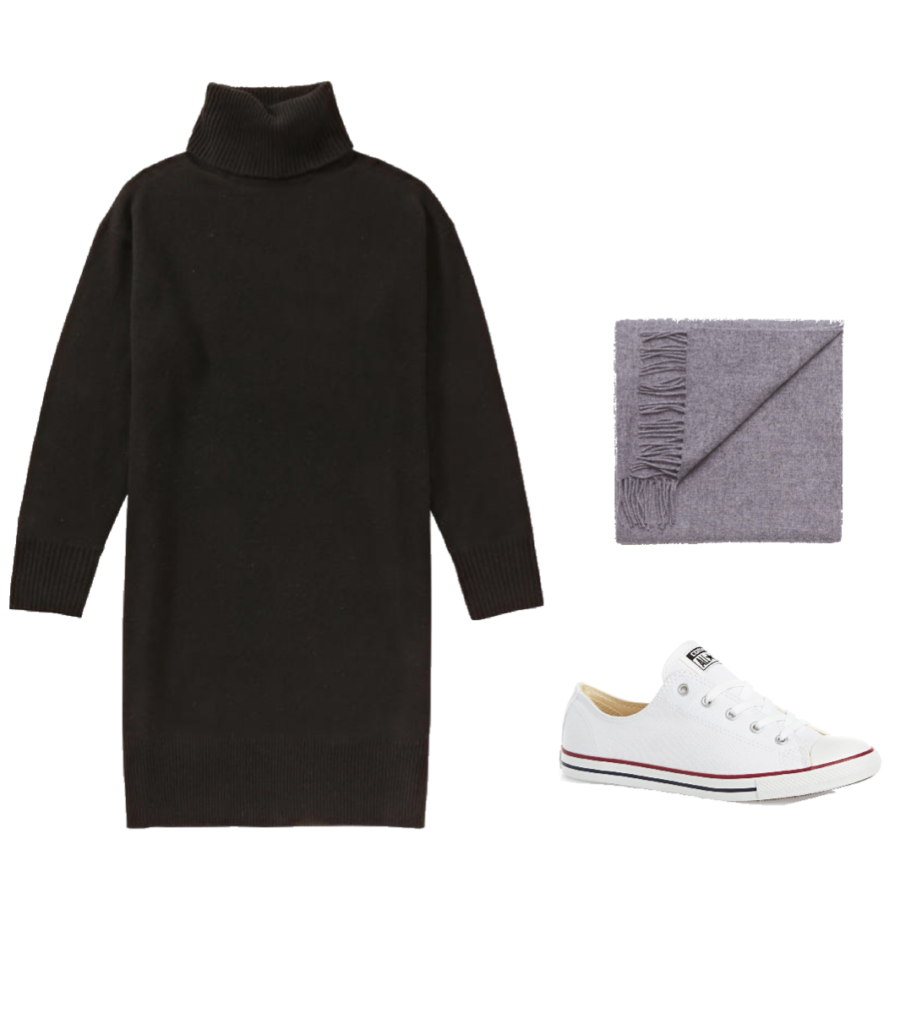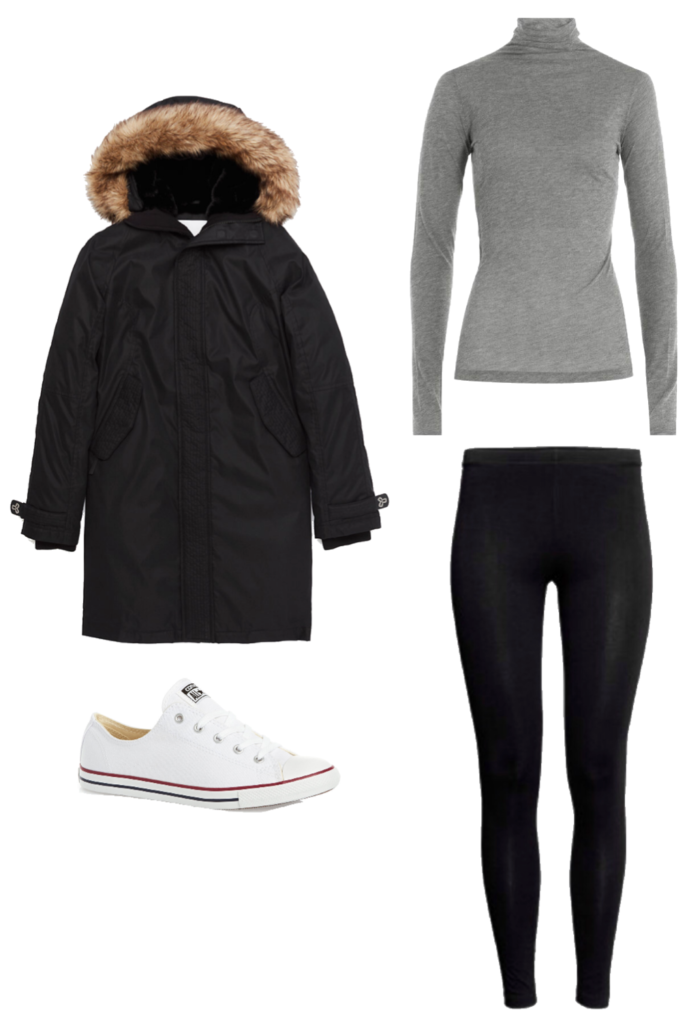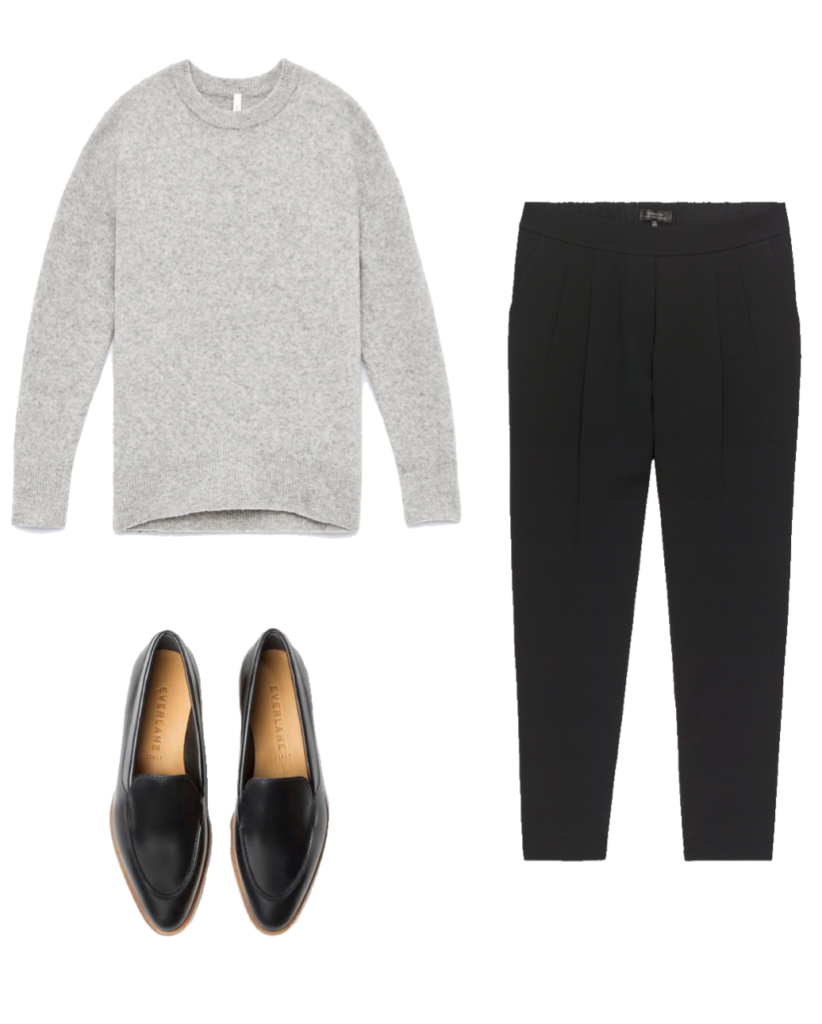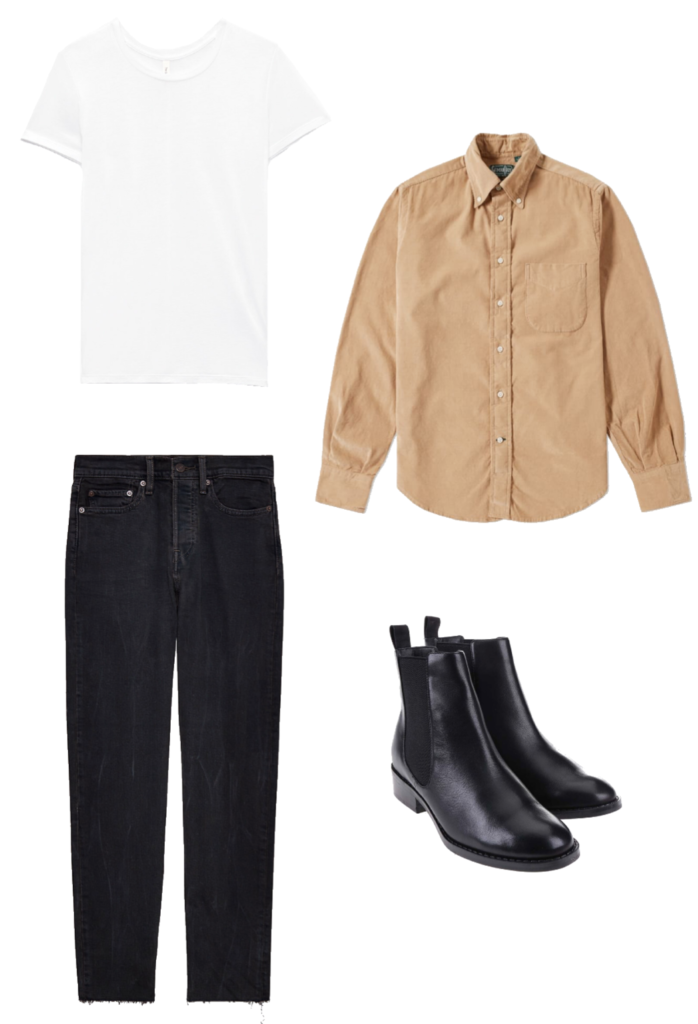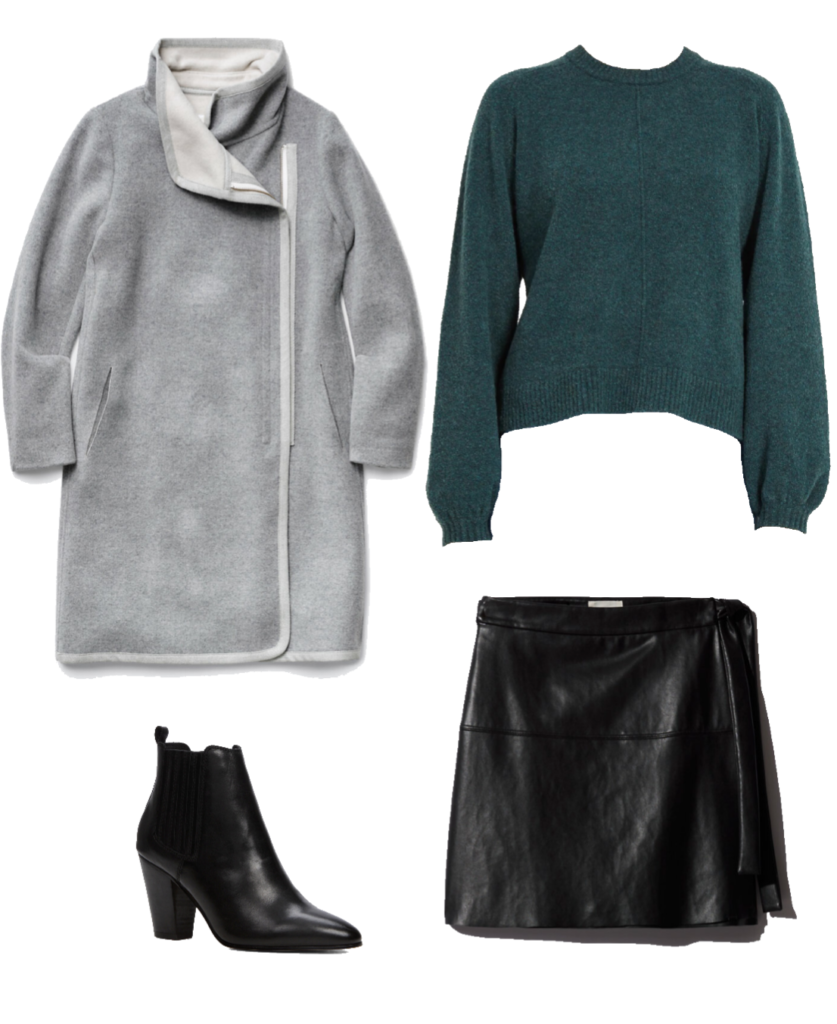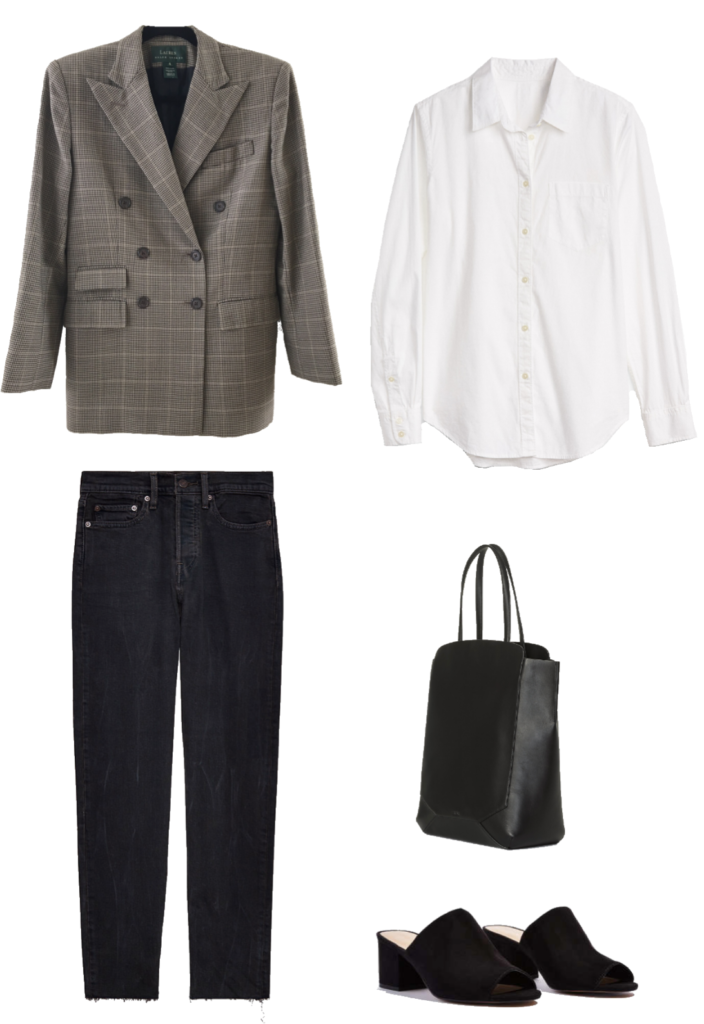 Thank you so much for reading. I hope you enjoyed this capsule and found it helpful. If you have any questions, ask away in the comments below!
Until next time,
Emily
Shop Similar Styles