Well, it's finally here! It's a little late, but better late than never. It took me a while to put my fall capsule together, I think because September was a busy month for me. Work picked up, I did two trips down to Vancouver, and I also had all of my appointments happen at once – dentist, hair, car service, etc. I'm not sure how that happened, moving forward I'm going to need to shift those around because it makes for a lot of hecticness (not a word, but we're going with it) in my schedule.
I was also putting it off on some level because of my uncertainty about my wardrobe, which I wrote about in a recent post. I'm still trying to figure out exactly where I want to land, but when I took a look at my fall capsule and all of the pieces that I've had in my wardrobe for a while, made myself, or just really love wearing, it made me feel a lot better about things actually. I still do have several gifted items from brands, but they're all from brands I want to support and they are items that I love. So I'm trying to keep those positives in mind instead of getting down on myself, while still trying to find ways to slow down my own consumption and live more sustainably.
In any case, my fall capsule is finally ready. I hope you like it and the looks I've created. Personally, I can't wait to start wearing all of these for the next three months. As always, I've linked as much as I can to the pieces themselves or provided similar options (some of which may be affiliate links). If you have a question about a specific item, let me know in the comments! Let's get into the capsule.
My Fall 2019 Capsule Wardrobe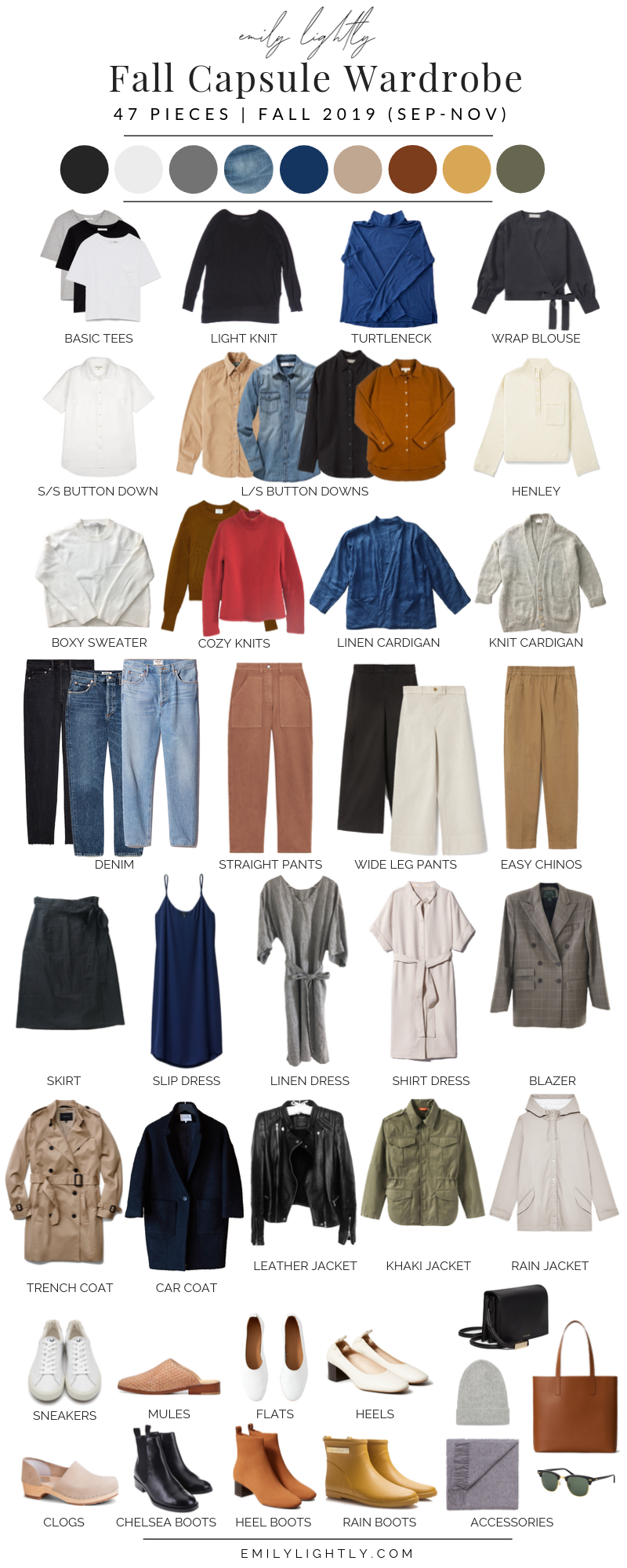 Item List:
Note: Items gifted to me by a brand are denoted by *. This list contains affiliate links which means I may make a small commission off purchases made. Thanks for your support!
As you can see, this is probably the most colourful capsule I've ever done! It doesn't look as minimalistic or cohesive, but I feel like fall is a great season to play around with colour and mimic all of the changing leaves and greenery before the dark, grey winter sets in. I'm not accustomed to having this much colour in one capsule, so we'll see how it goes.
It's also on the larger side of my capsules. I think that's mainly due to the fact that fall is such a transitional season, at least where I live. Some days are clear and can be hot in the sun, while others are chilly or raining, and we might even get some snow. So I need to be prepared to dress for all sorts of conditions over the next few months.
It may also be the fact that as I continue refining my style and curating my closet, it's full of more things that I actually want to wear. As I was going through and selecting my items for the capsule, I kept coming across items that made me think, "I love this and want to wear it!" So I don't really mind that it's a larger capsule if it means I'm getting a lot of wear out of the items that I love in my closet.
Finally, I included more shoes in this one than ever before – I'm not really sure why! It may be because I decided to include some rain gear (boots and my rain coat), which I consider 'weather gear' and don't always include in my capsules for you, just like I don't include active wear or sleep wear. But, I have been getting a lot of comments lately about how to dress for the rain so I thought I'd include them this time to show you how I dress for the rainy season.
Outfit Inspiration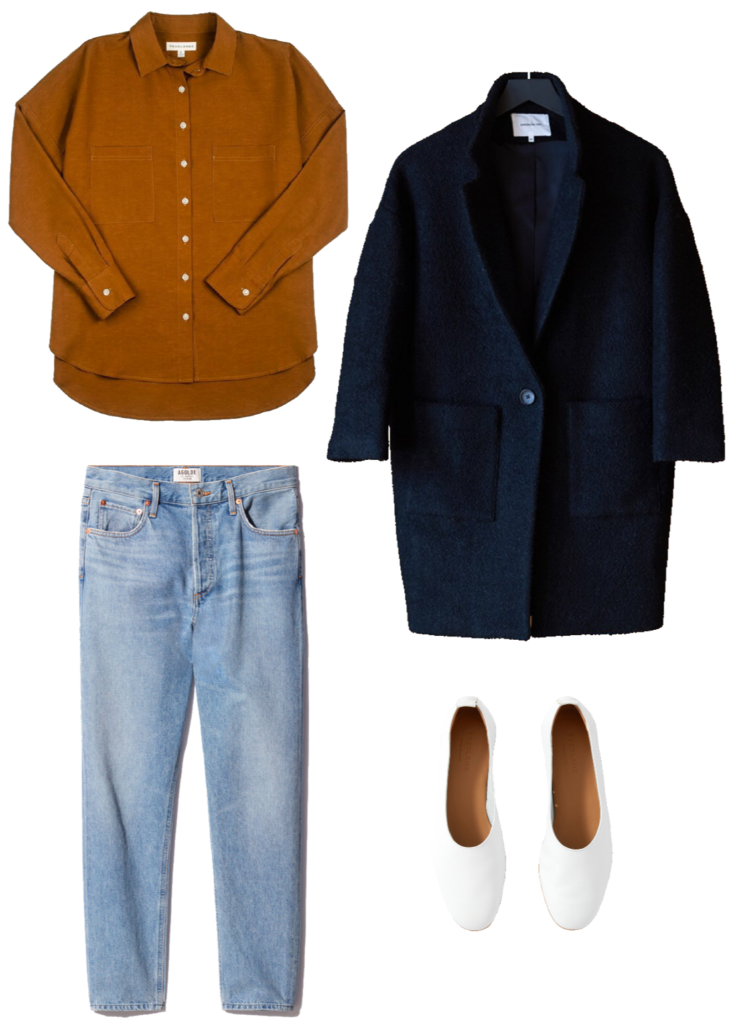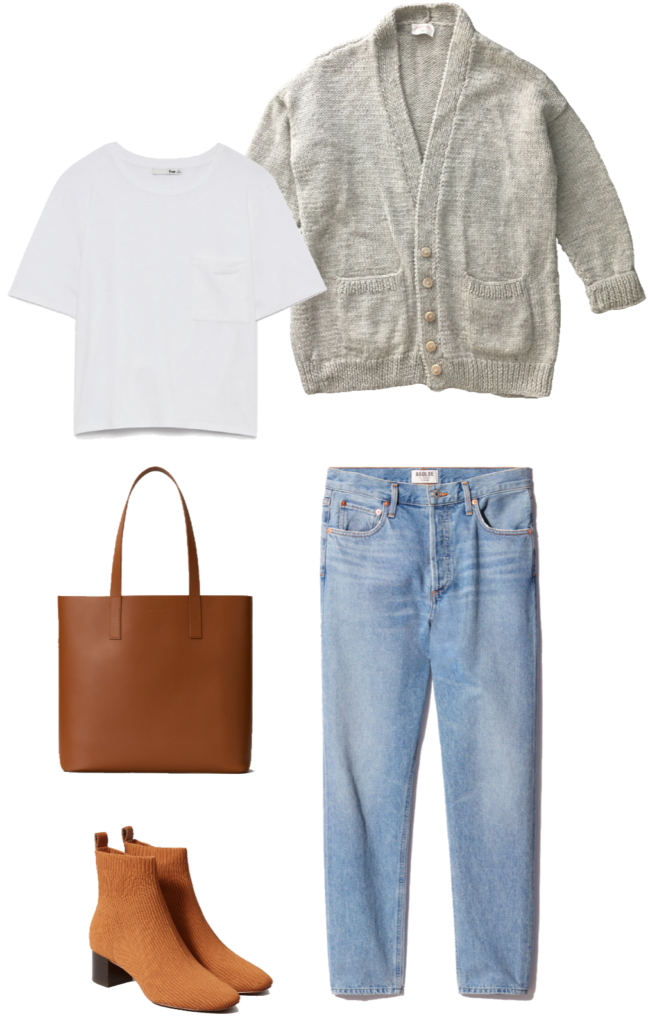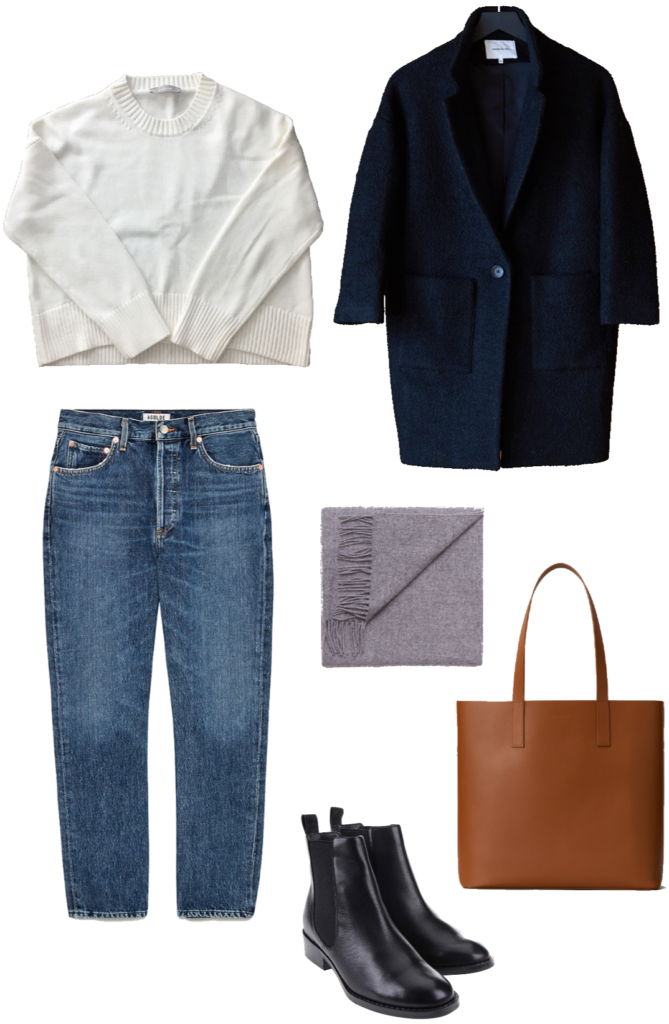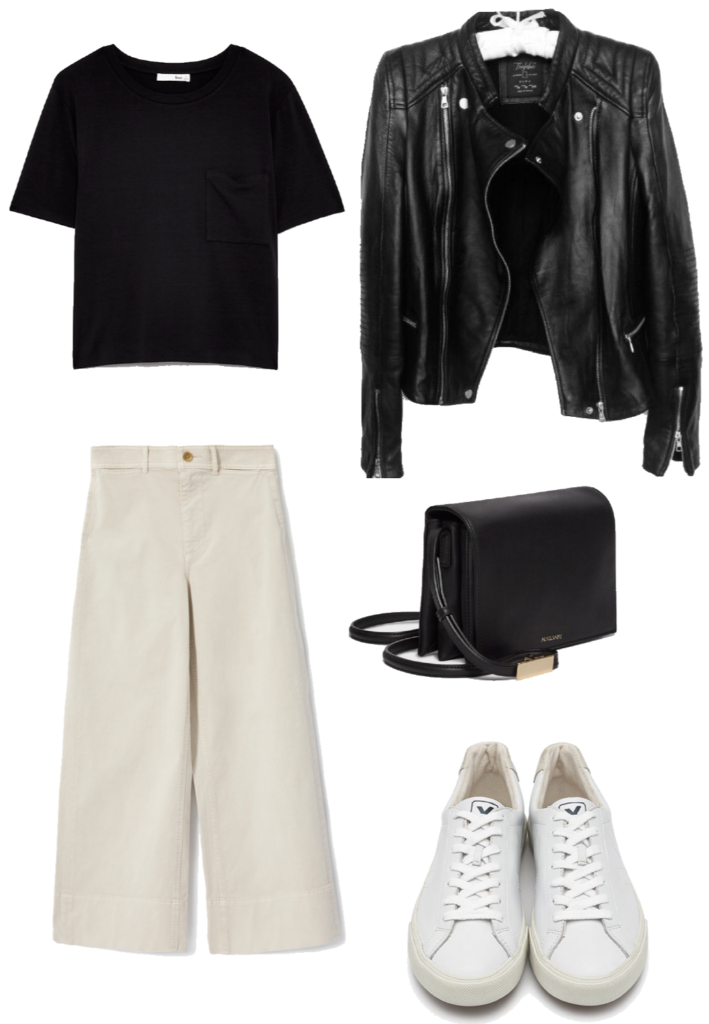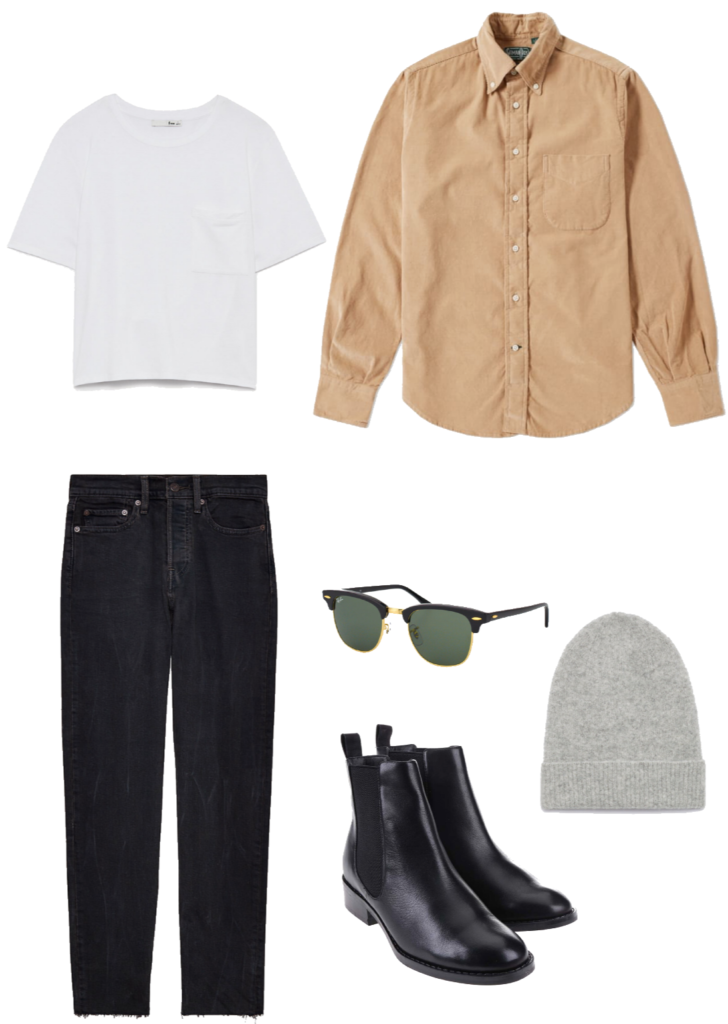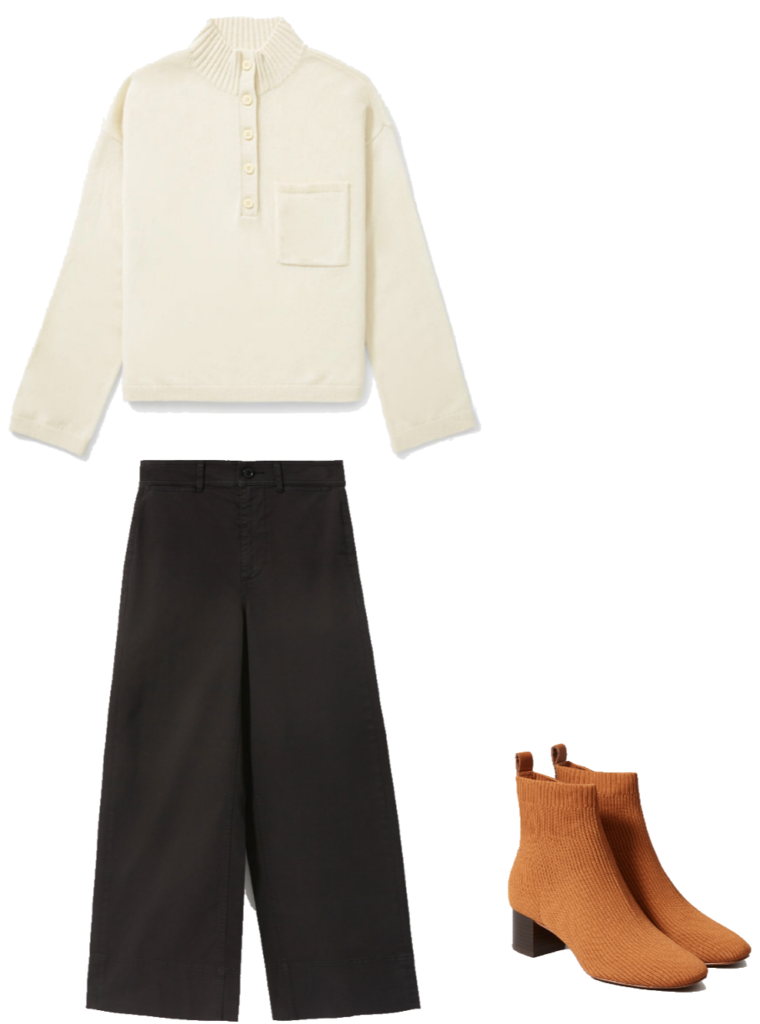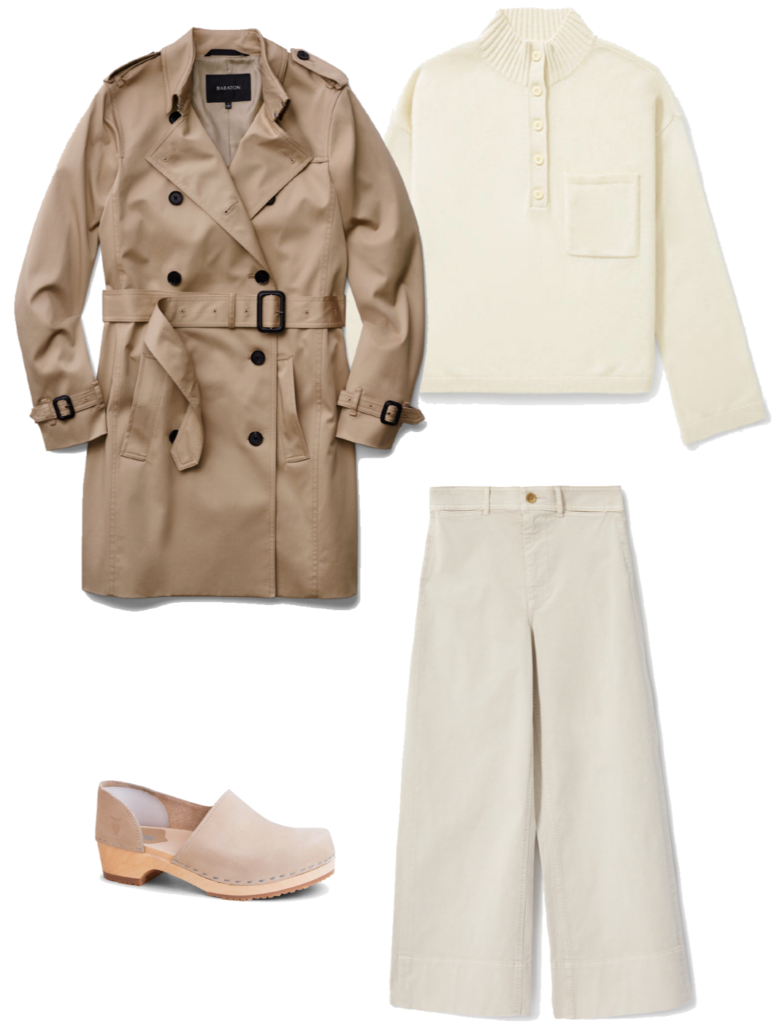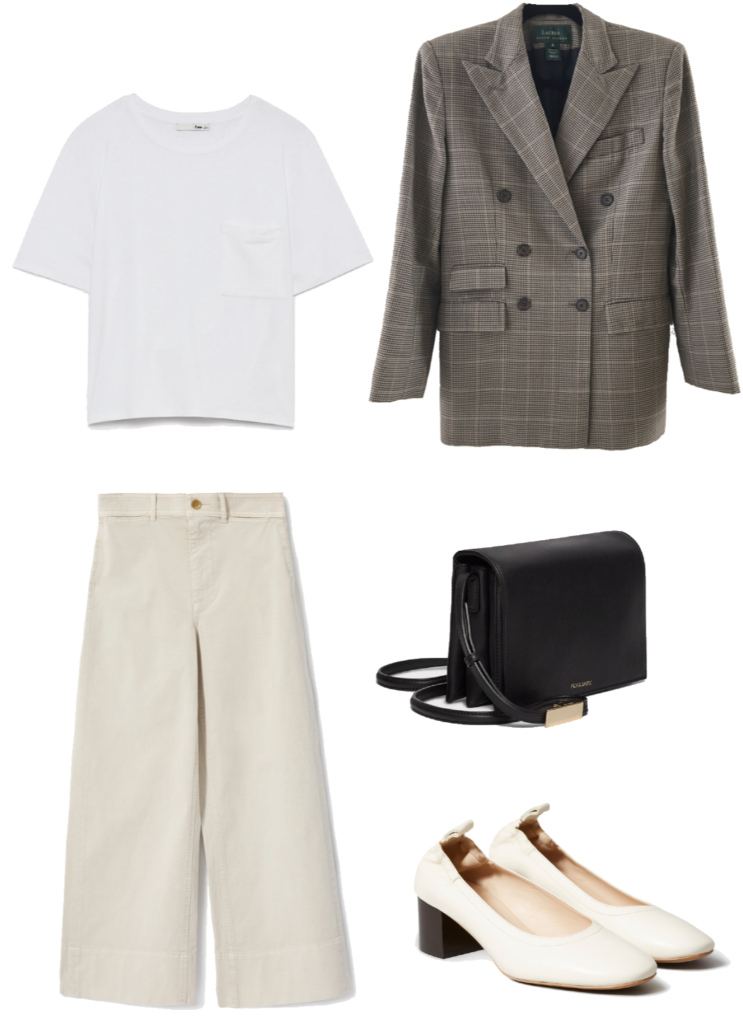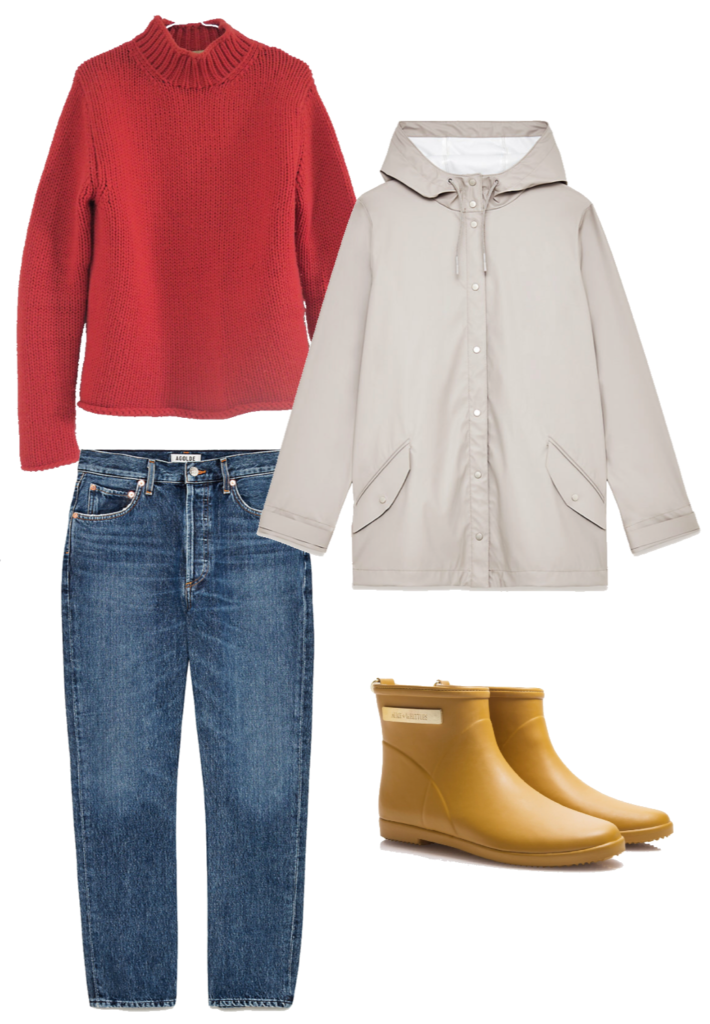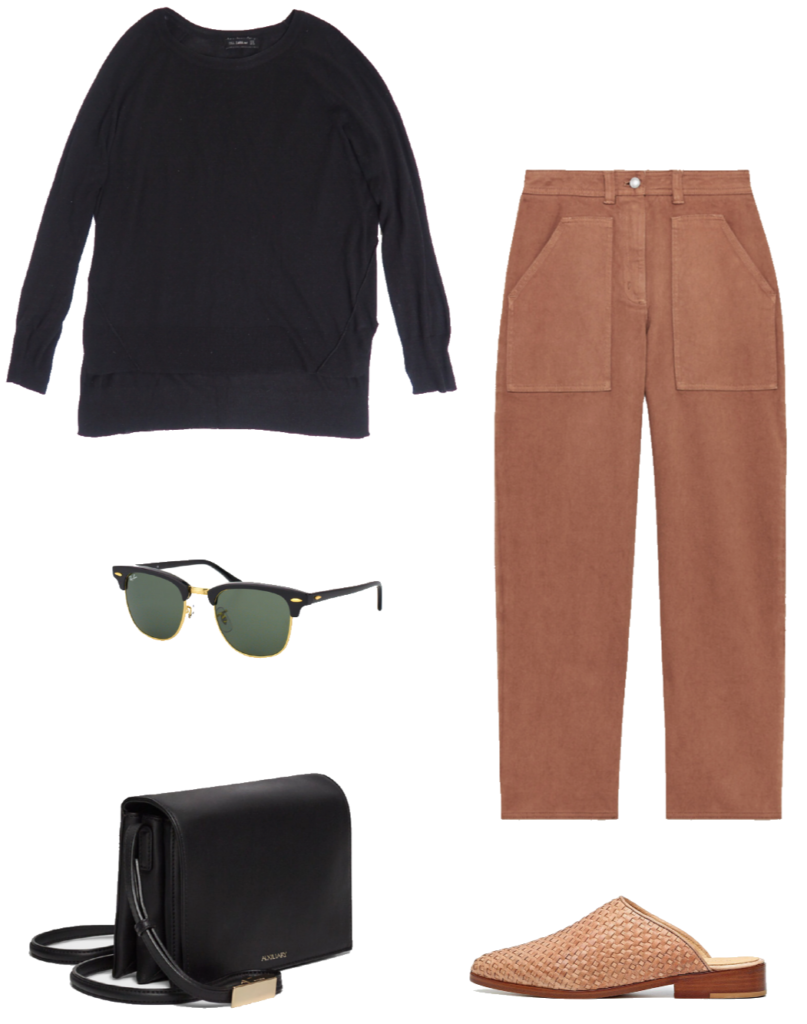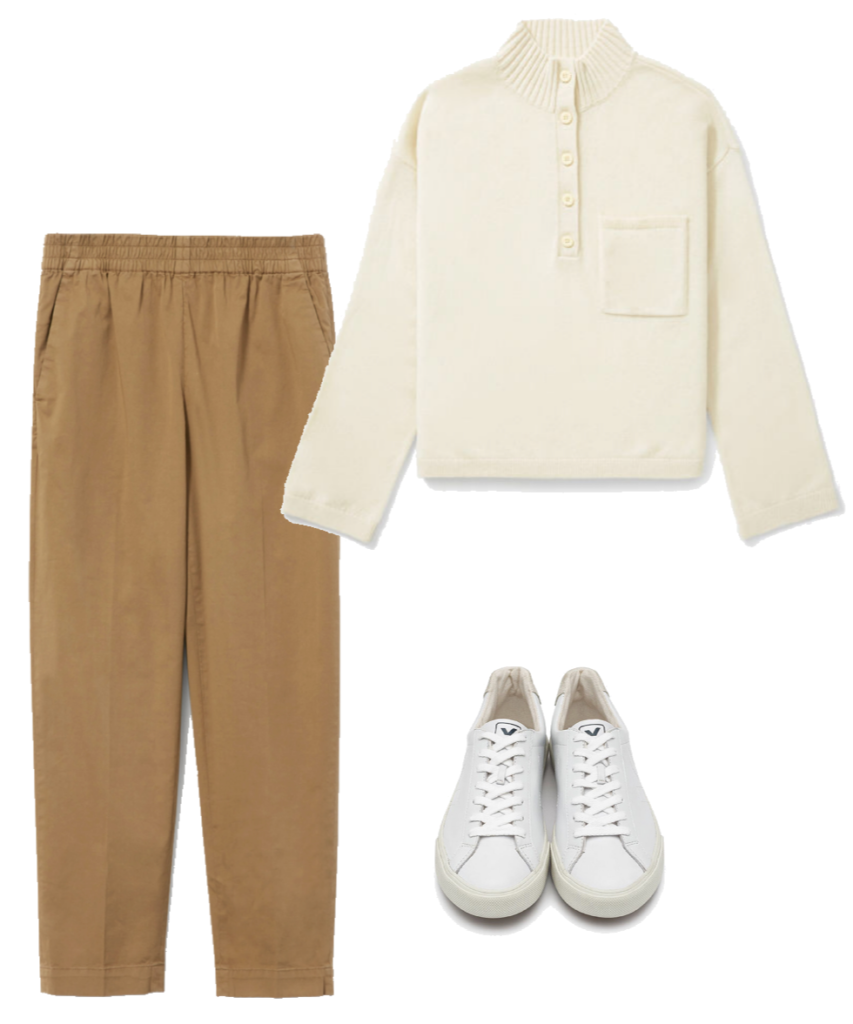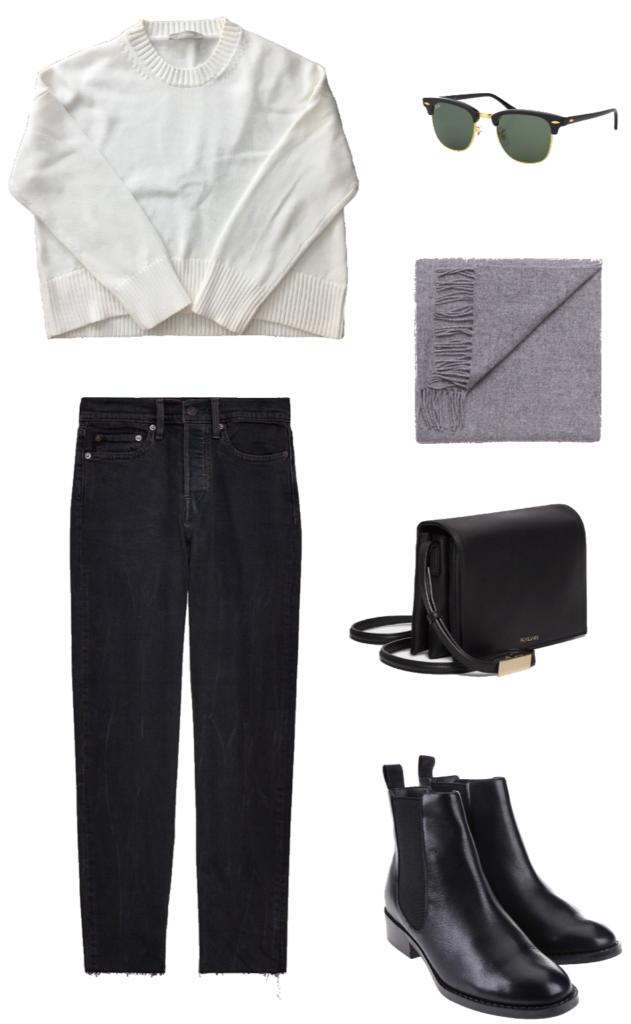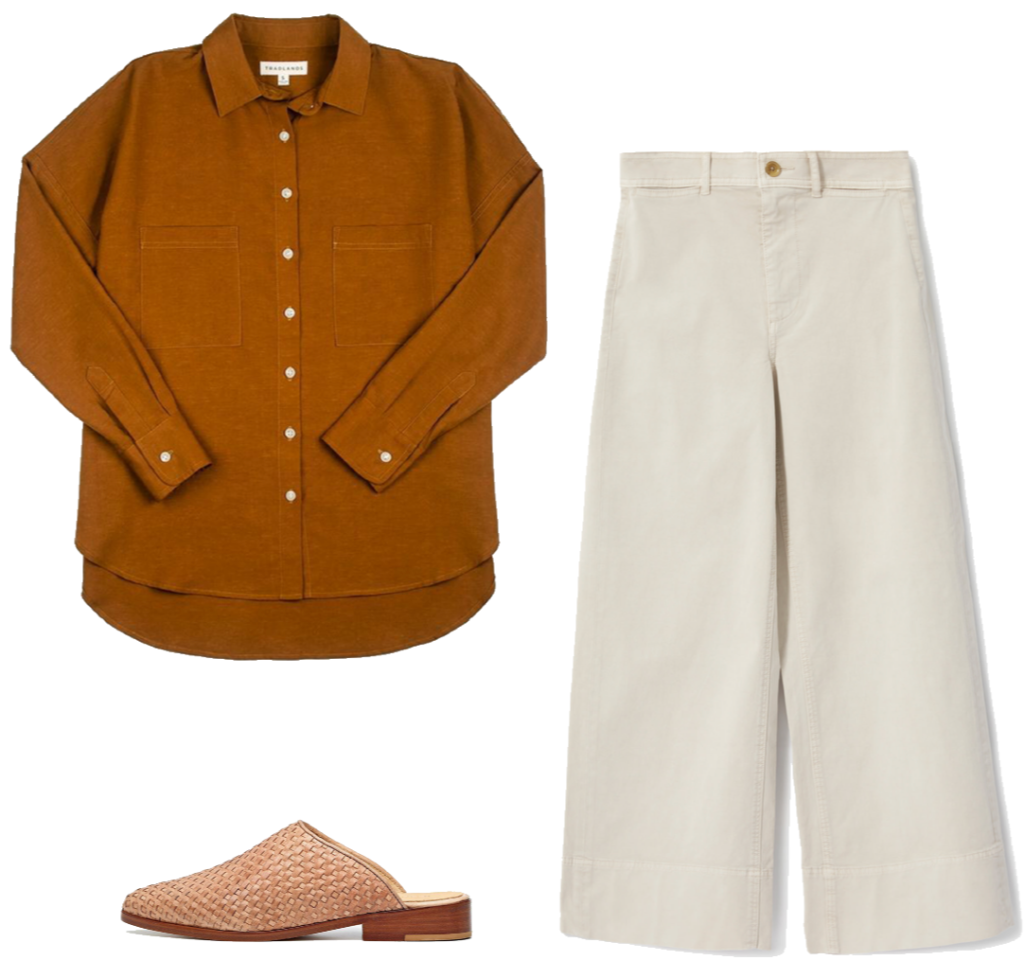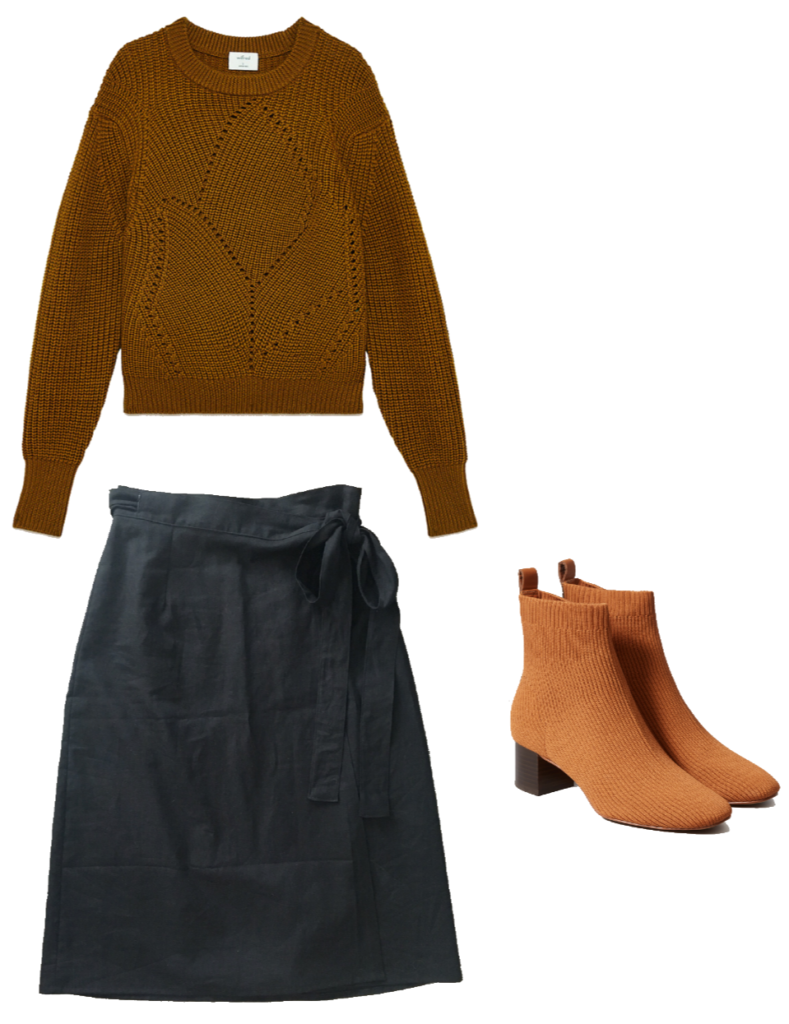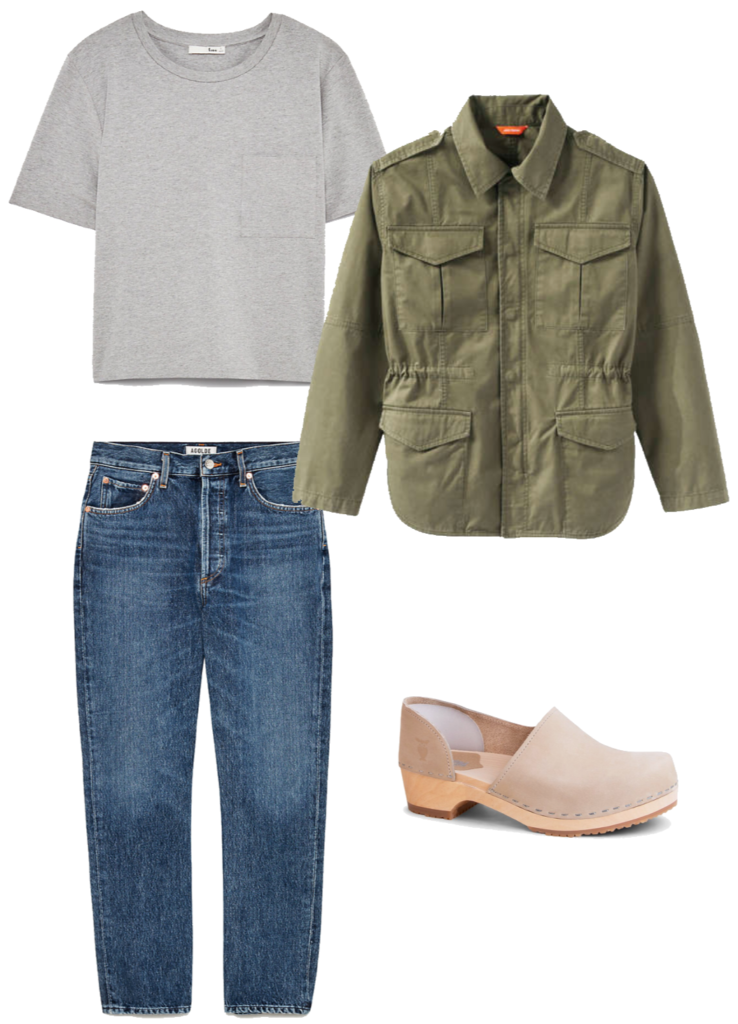 There you have it! Thanks for reading this article and I hope you enjoyed it. Let me know what you're excited to wear for fall in the comments below!
Don't forget to follow me on Instagram to see how I style my capsule for the next three months. You can also follow me on Pinterest to see what outfit inspiration I'm saving this season (here is my fall mood board). Lastly, follow me on YouTube as I'm going to be posting some fall content for you in the coming weeks, including some video lookbooks! If you want to see how I planned my fall capsule, you can watch that here.
Until next time,