This time of the year always seems to drag on. The holiday season is over, we're well into winter with a couple of months left still, and in combination with the pandemic, the countdown to spring seems to be ticking along very slowly indeed. So I thought now would be a fun time to mix things up in my wardrobe and do a little winter 10 x 10 challenge.
I say mix things up, but really these days I'm consistently wearing one variation of the same outfit: a comfy sweater and pants. Winter isn't a season where I tend to experiment much with my wardrobe; it's all about staying warm and, since we're spending so much time at home, staying comfortable. But a challenge like this is still a good way to try new combinations in your wardrobe that you may not have thought of before.
So for this challenge I'm taking my typical winter uniform, a sweater and pants, and spinning it a few different ways using layering and winter accessories to try and keep things interesting. First, let's take a look at the pieces I chose and then move on to the ten outfits I created.
Winter 10×10 Challenge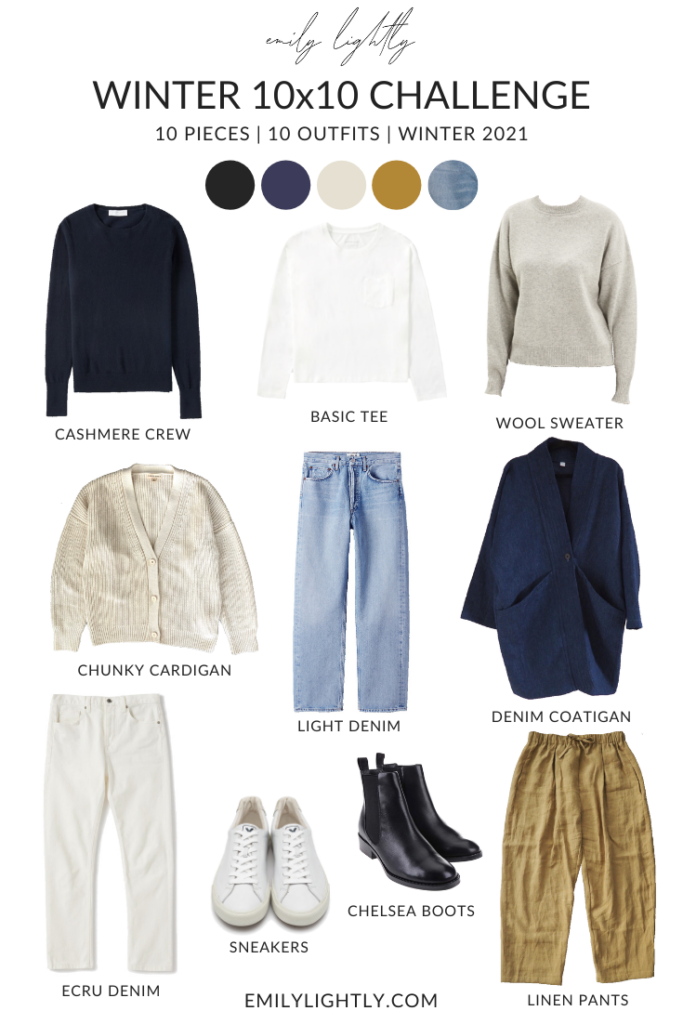 The ten pieces
Please note that some of the links below are affiliate links, meaning I make a small commission from purchases made through these links. You can learn more about how I work with brands in my disclaimer. Thank you for your support!
Aside from these core ten pieces, you'll see in the outfits below that I also mixed in some winter accessories – otherwise it would just be ten versions of the same outfit! These have all been kicking around in my closet for several years (excluding the gorgeous Tree Fairfax Half Moon Bag). The best thing is to use what you already have and dig around in your own closet to change up looks with your own favourite accessories!
I should also add that normally when leaving the house, I'd throw on my winter parka over all of these outfits, but I left that out of the challenge otherwise, again, it would have been the same outfit repeated over and over. This way you actually get to see what I normally wear around the house and under my heavy-duty winter outerwear.
The Outfits
Finally, here are the ten outfits I came up with for this challenge. Don't forget to follow me on Instagram if you'd like to see how I style them over the next ten days!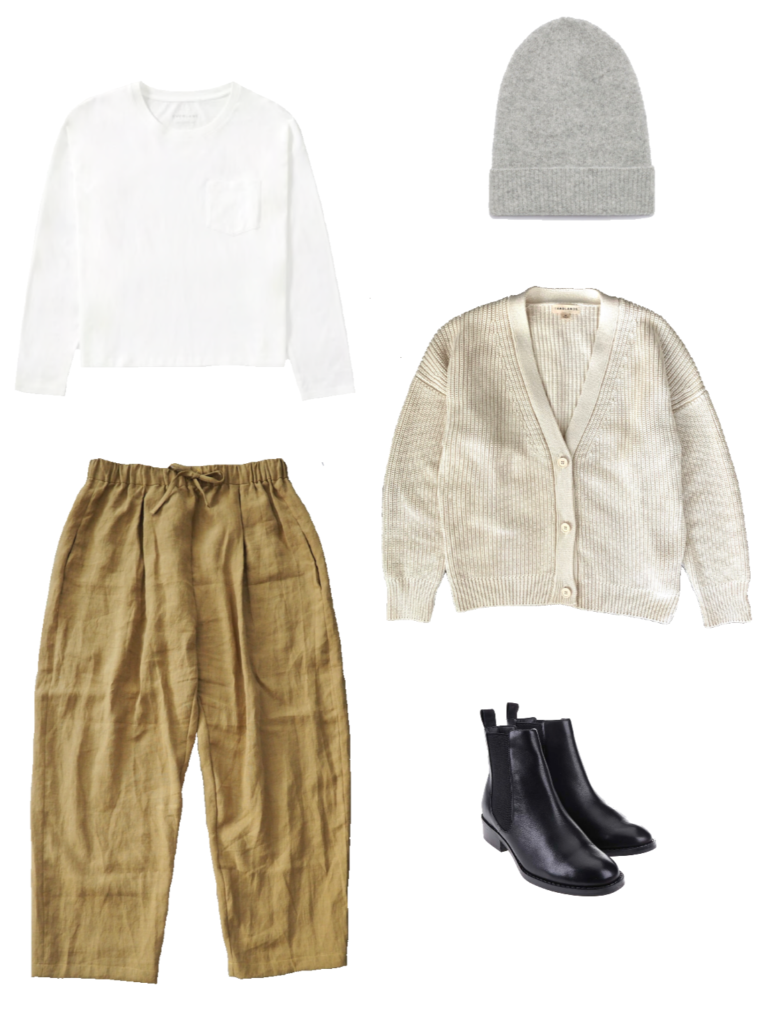 ---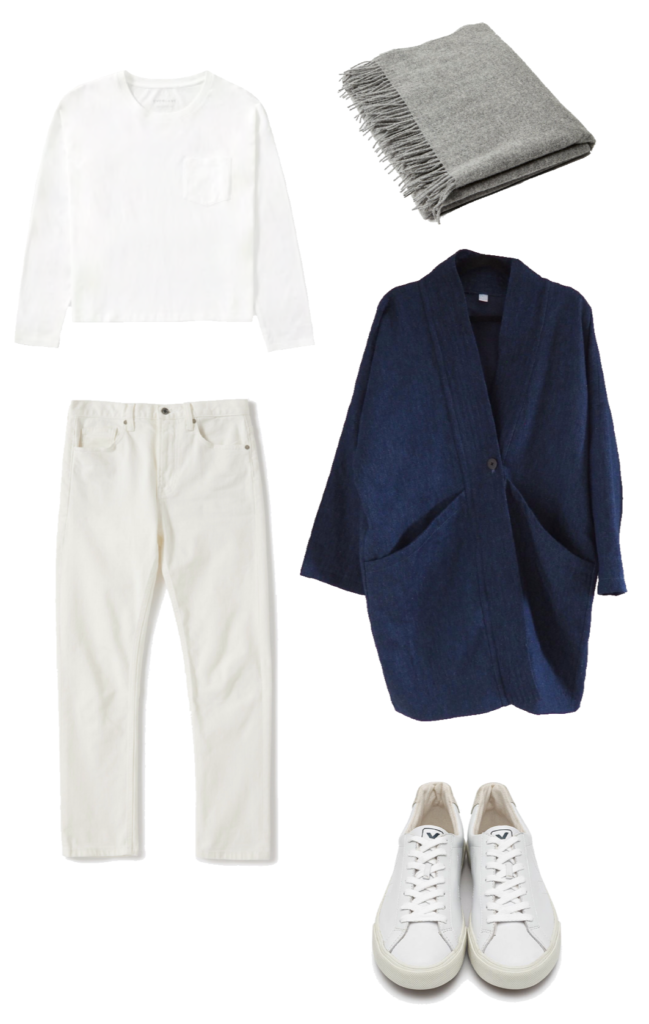 ---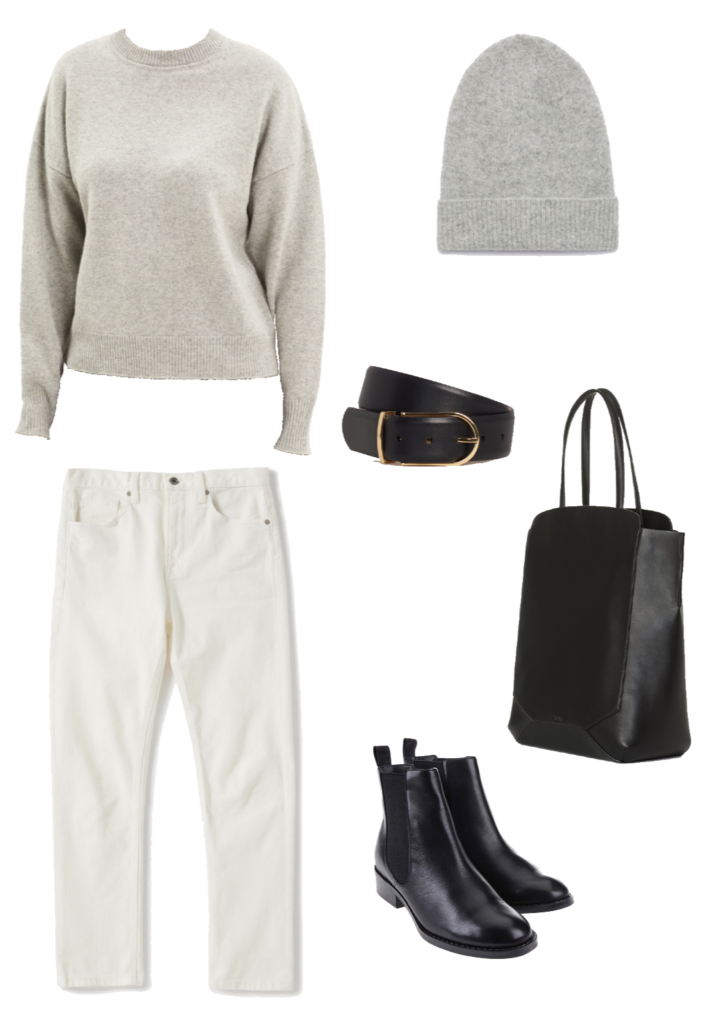 ---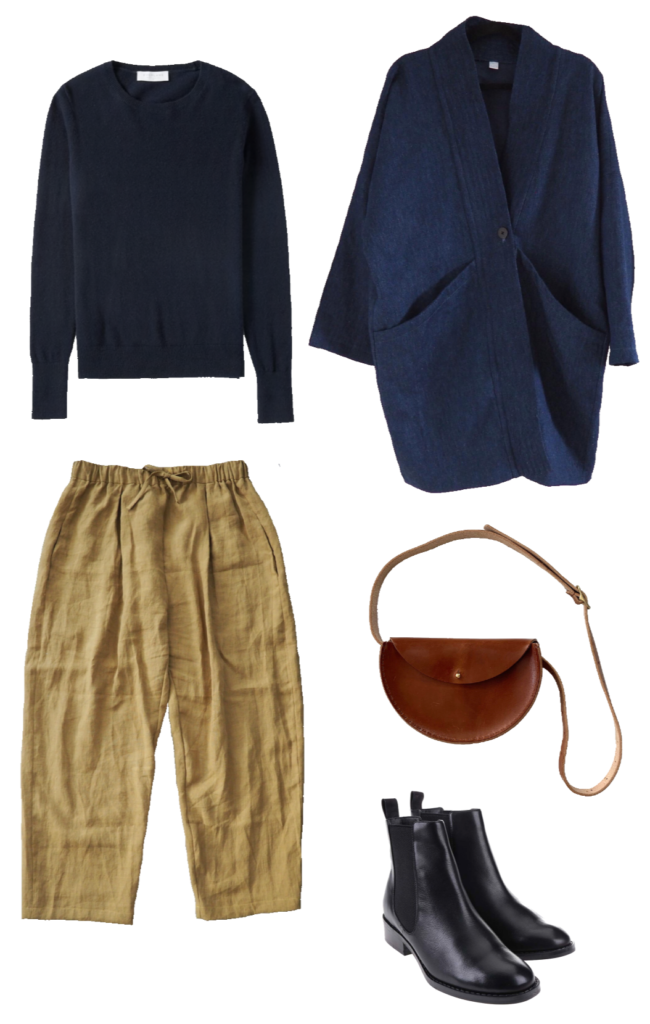 ---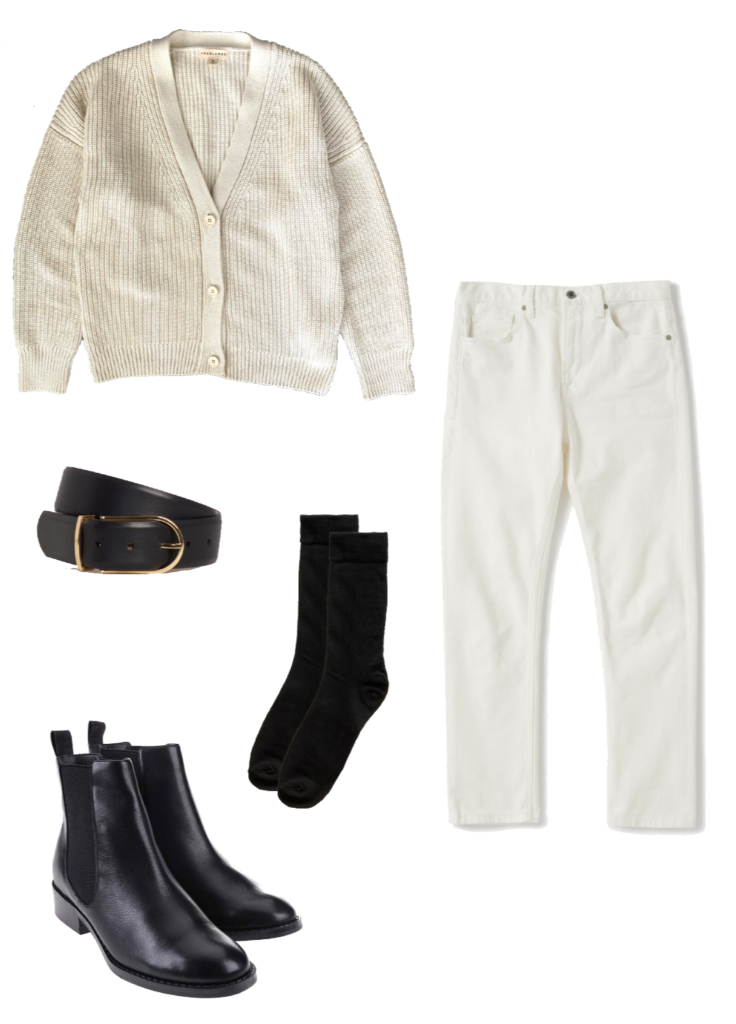 ---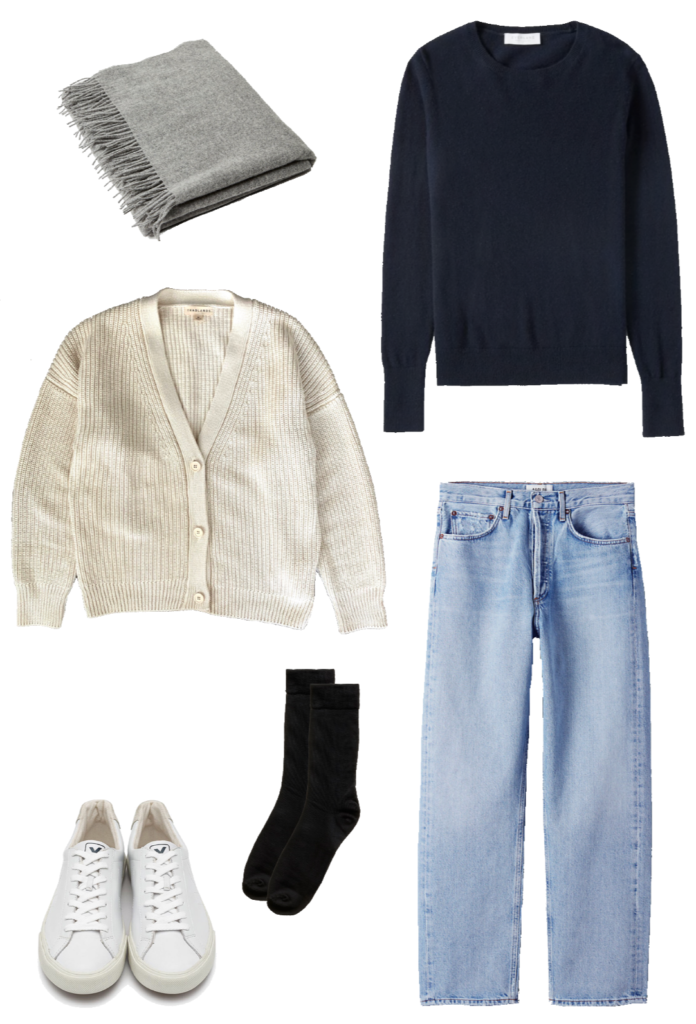 ---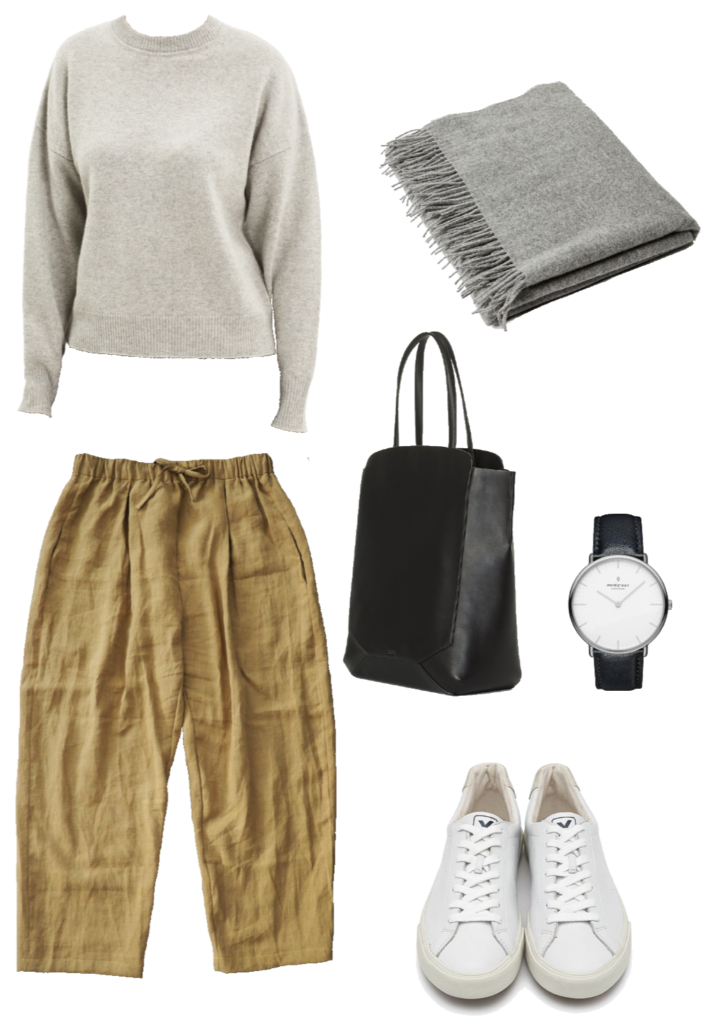 ---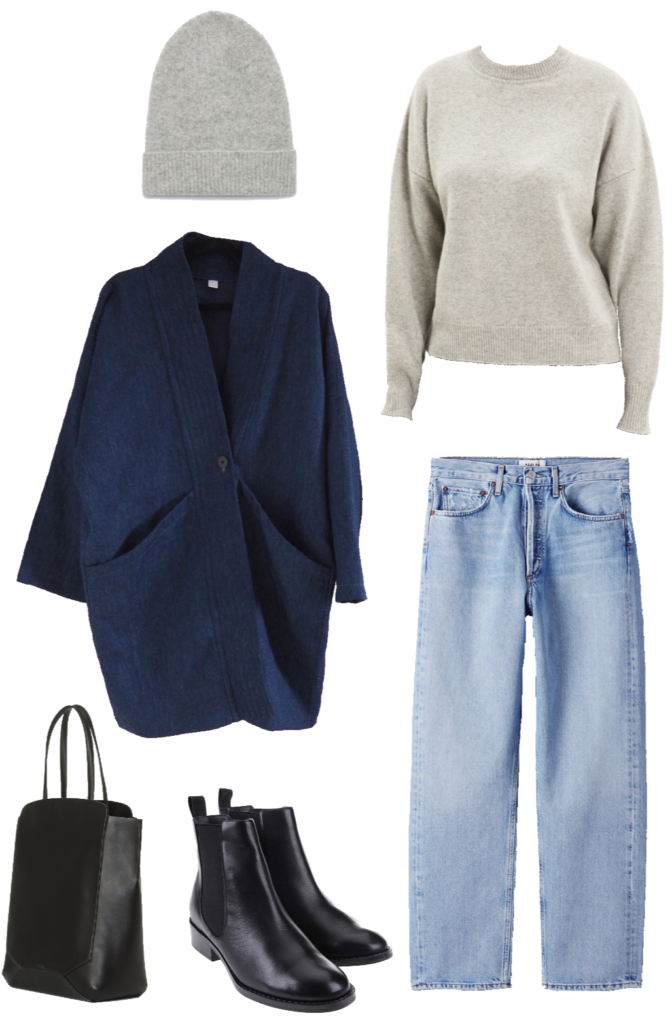 ---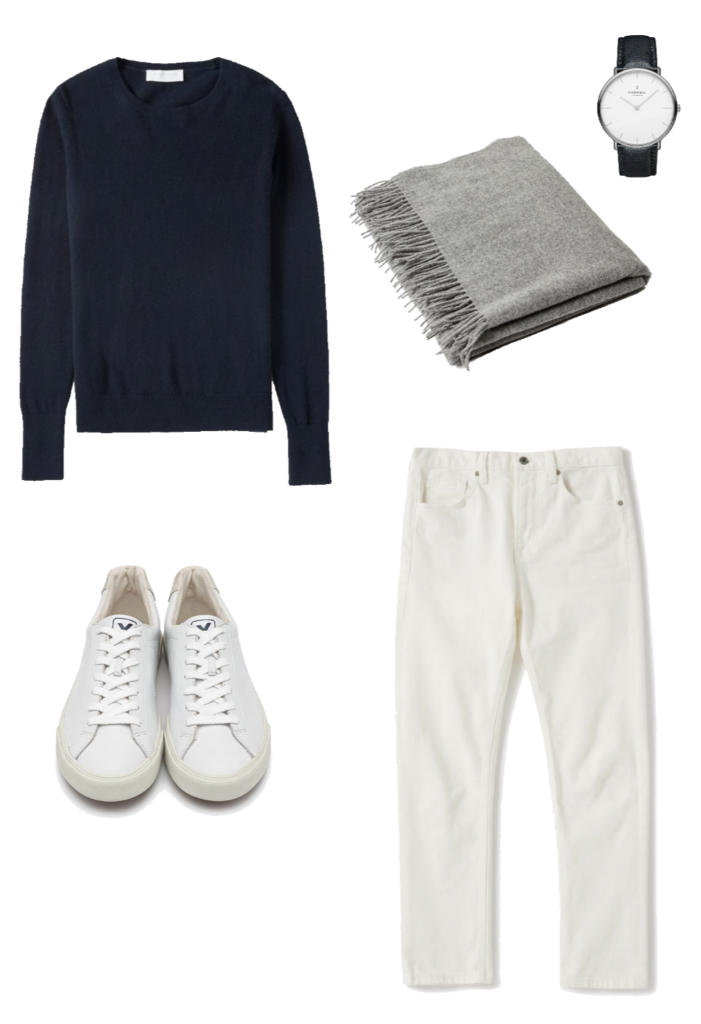 ---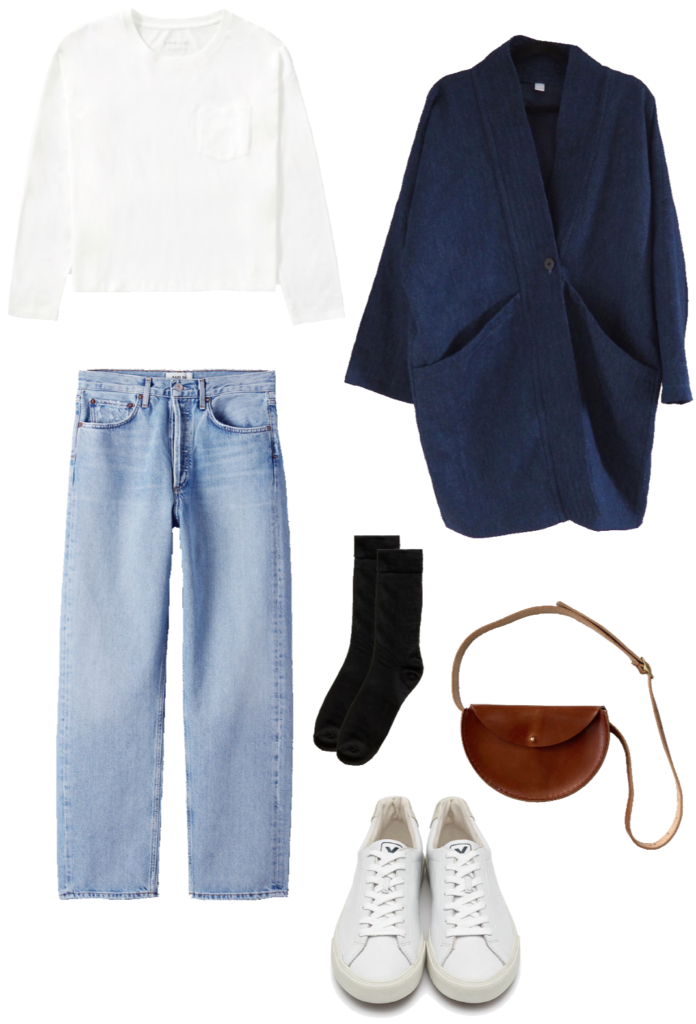 I hope you enjoyed this article and that it gave you some ideas for your own winter wardrobe. I'd love to hear what your winter uniform is in the comments below! Until next time, thanks for reading.

Pin for later