Let me start this post with a quick disclaimer: this is not an ad. I am not being paid or sponsored at all to write this (I wish); it is simply me wanting to share my honest opinion.
With that out of the way, I need to tell you about my best-kept skincare secret. I realized this as I was decluttering my makeup and toiletries. My normal process is that I take everything out of the drawers and off the shelves, do a thorough review, and then only add back in the items I absolutely can't live without.
However, there was one product I didn't even bother taking off of the shelf, because it has become such a staple in my everyday skincare routine. It's the Paula's Choice 2% BHA Skin Perfecting Liquid Exfoliant ($29.00, available from Paula's Choice).
I first discovered this product when I was sent a sample size in a Luxe Box, and we've been inseparable ever since. I should point out here that I have the annoying mix of combination/oily and sensitive skin, and while this product might not be for everyone, it absolutely works wonders for me.
I use it about once every two nights, after I've cleansed my skin and before I apply any moisturizers or serums. I honestly see results overnight, the main benefit being that it dramatically reduces the size of my pores. Large pores is my number one skin concern and this is hands down the best product I've found to combat it. Over time I've found that it also reduces blemishes, evens my skin tone, and resurfaces my skin so that it looks healthy and glowing, never dull.
This was a total game-changer for my skincare routine, and since discovering it I think I've gone through 3 or 4 bottles (one bottle usually lasts me about 4-6 months, which is great value). I guess I just wanted to share this because if I hadn't received this product as a sample, I'm not sure I would have heard of Paula's Choice.
I've tried several of her other products (mainly from the Skin Balancing and Calm – Redness Relief lines) and I've enjoyed them all quite a bit. They're not expensive, they work well, last a long time, and are not tested on animals. What's not to love?
I feel like I could go on for a while about this, but let's stop it here. Tell me your thoughts! Have you tried it? What's your holy grail skincare product? Does everyone know about Paula's Choice, and I've just been living under a rock? Let me know what you think in the comments below!
Until next time,
Emily
Pin for later: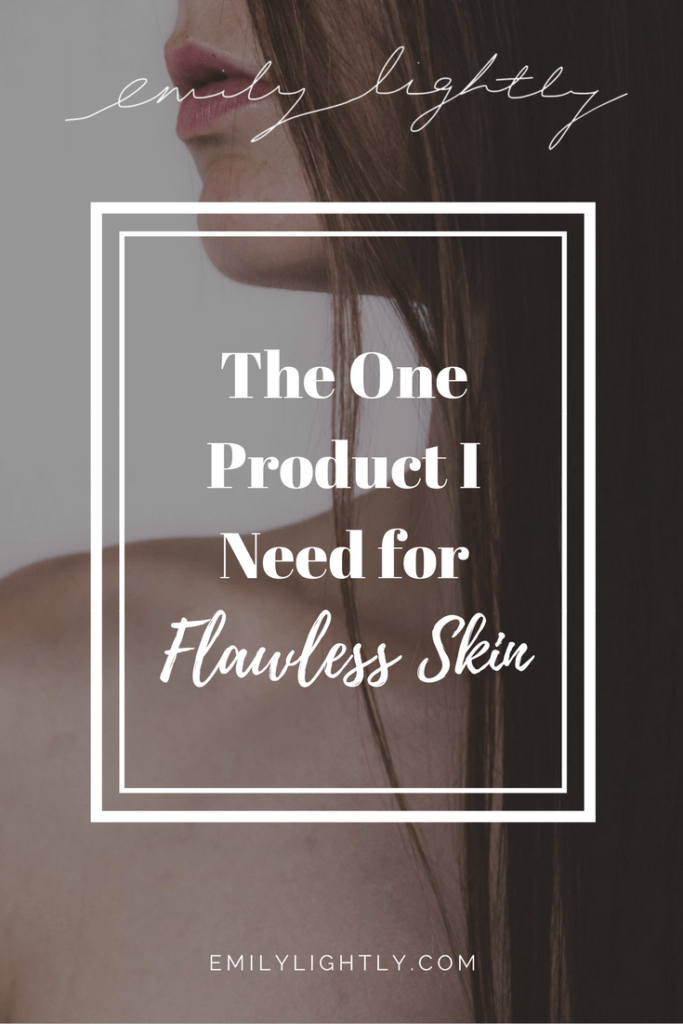 Photo by freestocks.org on Unsplash