Another 10 x 10 challenge has come and gone! This was my third time participating, and I always get something new out of it. In this article I'm sharing my fall 2018 10 x 10 challenge recap including details of the ten items I included and how I styled them in ten different ways. If you don't know what I'm talking about or want to know more about the 10 x 10 challenge, you can read about it on Style Bee.
Before we get started, you may have noticed it's been a little quiet around here lately. That's mainly because we're in the middle of moving and knee-deep in boxes, mortgage papers, and other details. It's an exciting time but there's also a lot to do so I haven't had much time to write. It will probably be like this until around the end of November, but I hope to start posting more again once we're all settled.
For that same reason, I went for a pretty basic 10 x 10 this round. Normally I try to include at least a few items that I don't get a lot of wear out of to see if I can resuscitate them and give them another chance in my closet. Instead, this time I chose mostly items that I wear pretty much every day already. It kept me really comfortable while I've been running moving errands all over the place. It also took away another decision in the morning (getting dressed) to simplify my day. The 10 x 10 dates happened to overlap with a short trip we took to go see our new place for the first time, and in that sense it was really convenient because I already knew what I needed to pack!
The 10 Items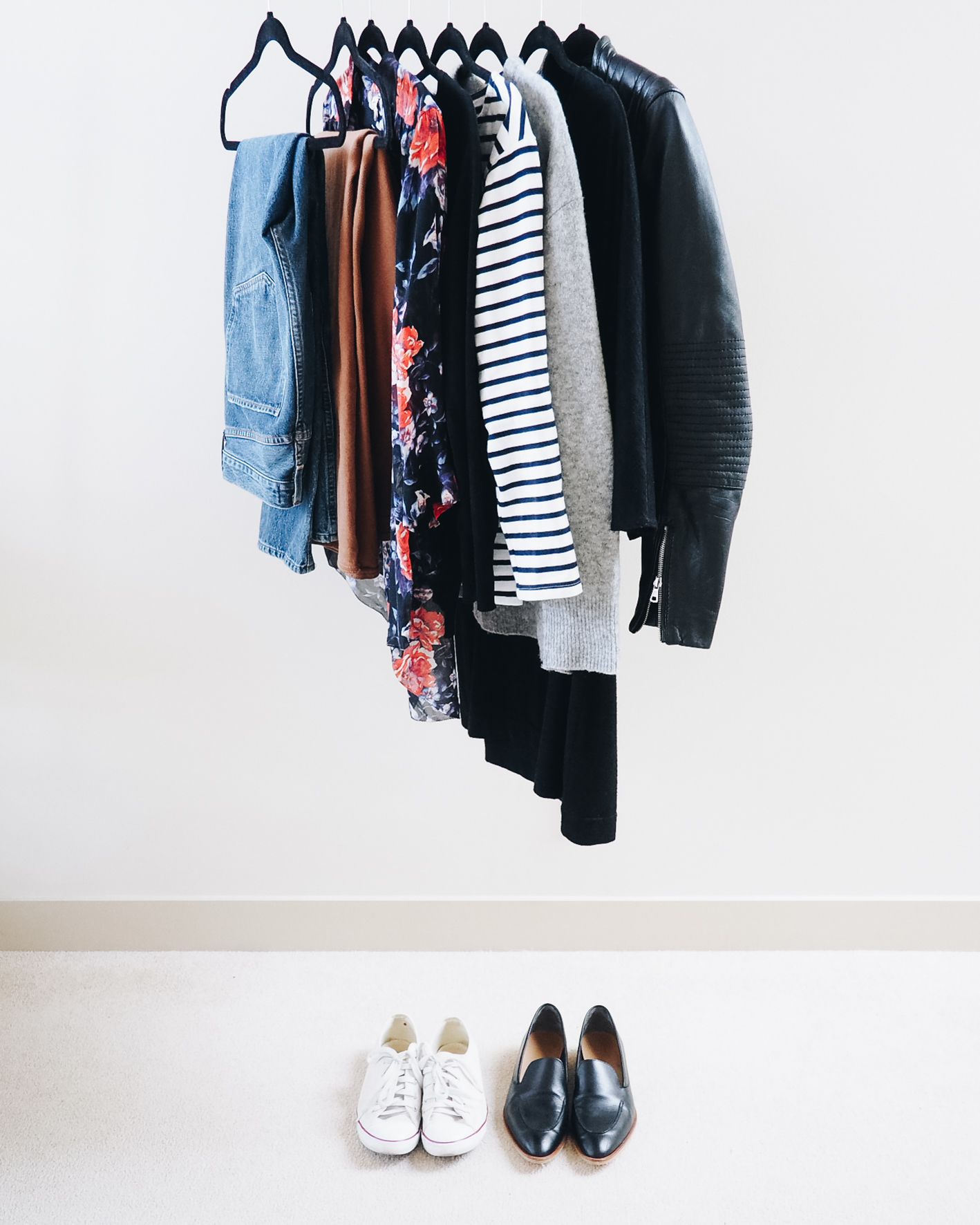 The ten items I decided to include this time around were:
Breton stripe top – Everlane
Black crew knit – Zara (old; similar here)
Grey pullover – Aritzia
Flower print blouse – Aritzia (old)
Black knit dress – Aritzia (old)
Medium wash denim – AGOLDE
Leather biker jacket – Zara (old; similar vegan option here)
Sneakers – Converse
Loafers – Everlane
Throughout the challenge, I also added in a few accessories which were not counted as part of my ten items:
Overall, most of these items are basic staples that I wear regularly. The one item that was sort of experimental was the flower print blouse. I've had it for years and it's ended up in my 'maybe' pile several times, but for some reason it's always slipped through the cracks and back into my closet. I like it because it fits really well, it's 100% silk, and it sort of gives me Gucci vibes. But I really don't wear it that often. I asked whether I should hang on to it and most people said yes, but one person commented that if I even need to ask, I should let it go. That has stuck with me and I think at this point, I'm ready for it to go to a new home! I had fun styling it in the challenge, and now I think I'm ready to say goodbye.
The other item I'm not sure about anymore which actually surprised me is the dress. It's the only dress in my fall capsule and it's such a good basic. But I realized in wearing it for the challenge that it's a little too short for me now. Which is too bad, because otherwise I really like it! I think this is another one that's going to have to end up getting a new home, but it's something I'll be looking to replace, because a basic black dress is such an essential for me.
The 10 Outfits
Here are the ten outfits I came up with from these items. A lot of them are pretty basic and casual, but that's just what worked for me during this challenge.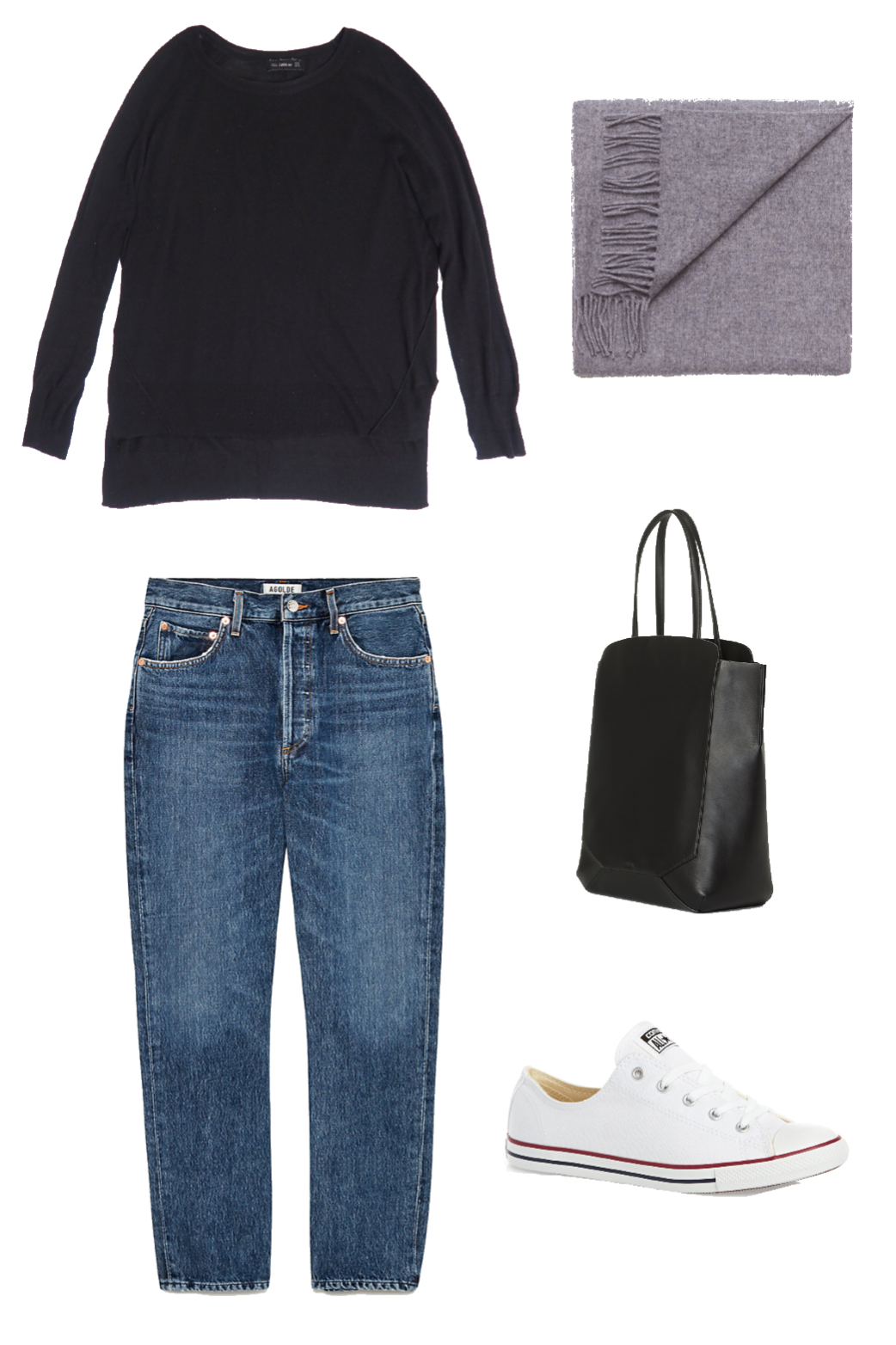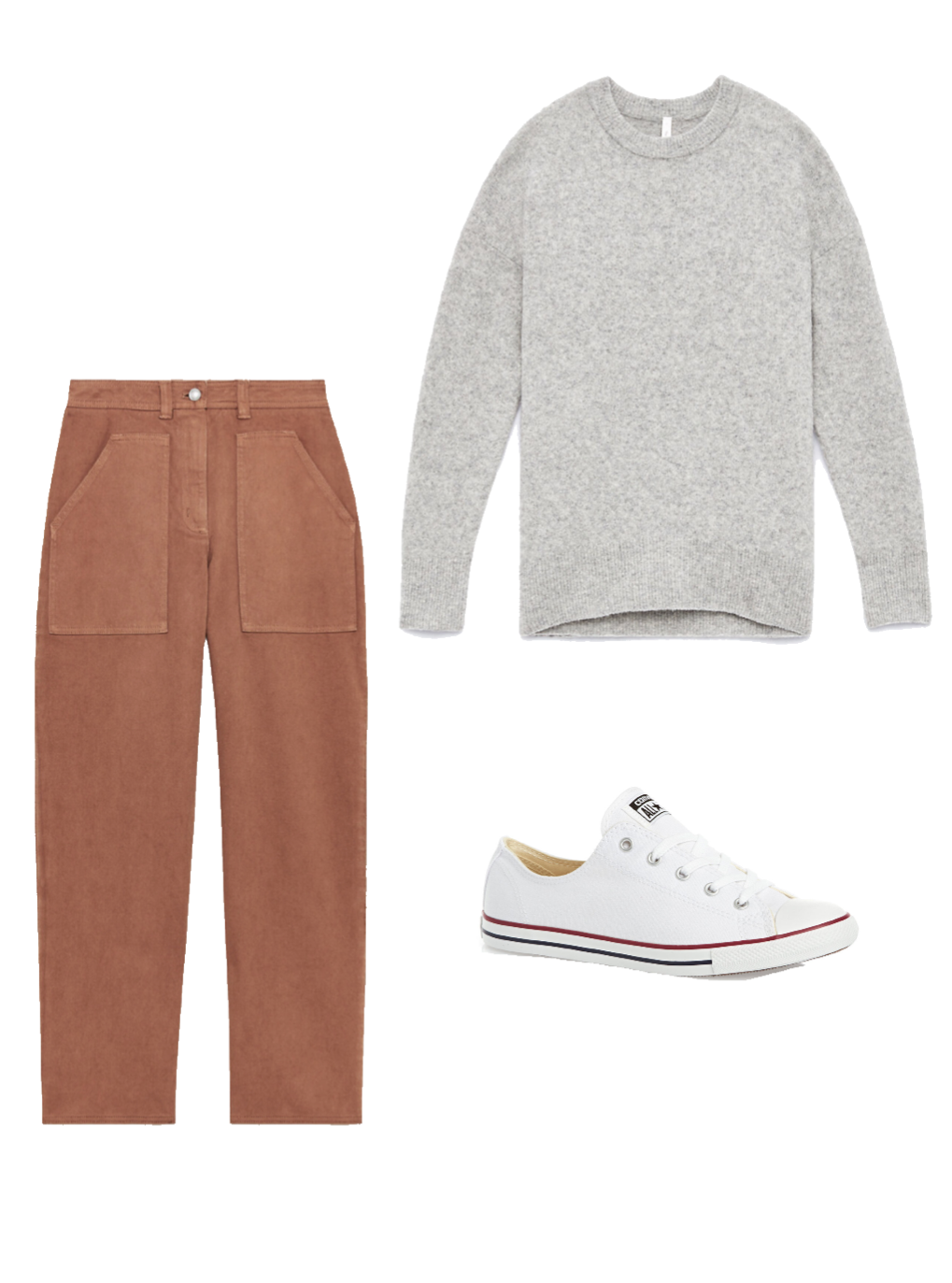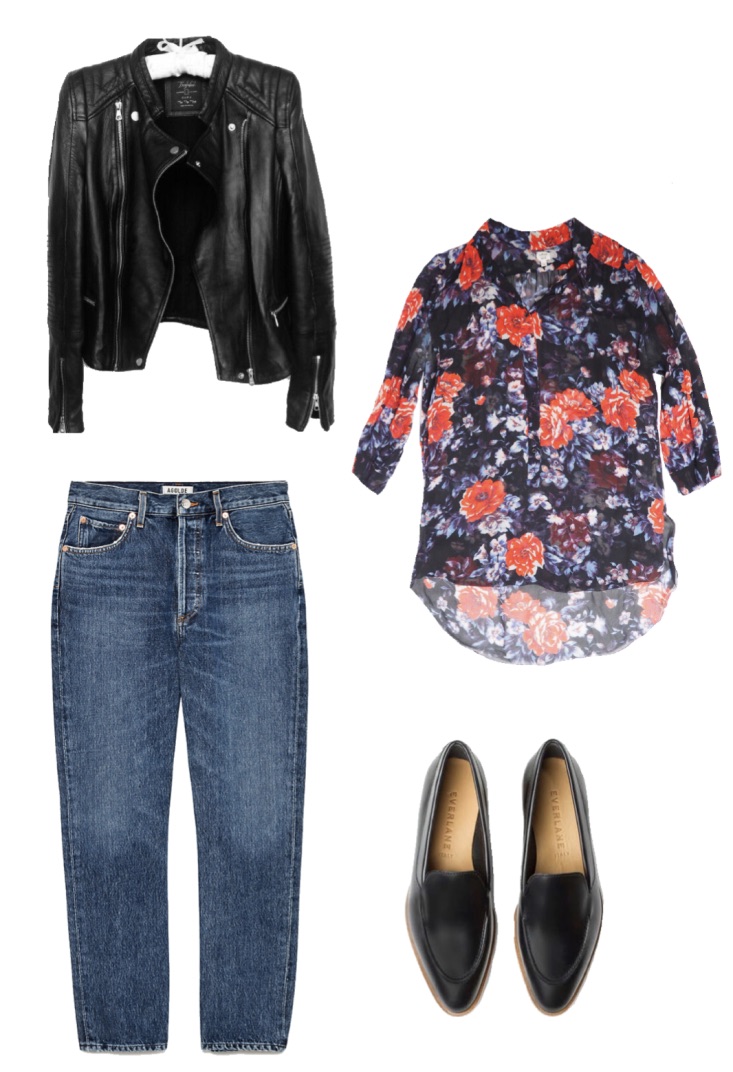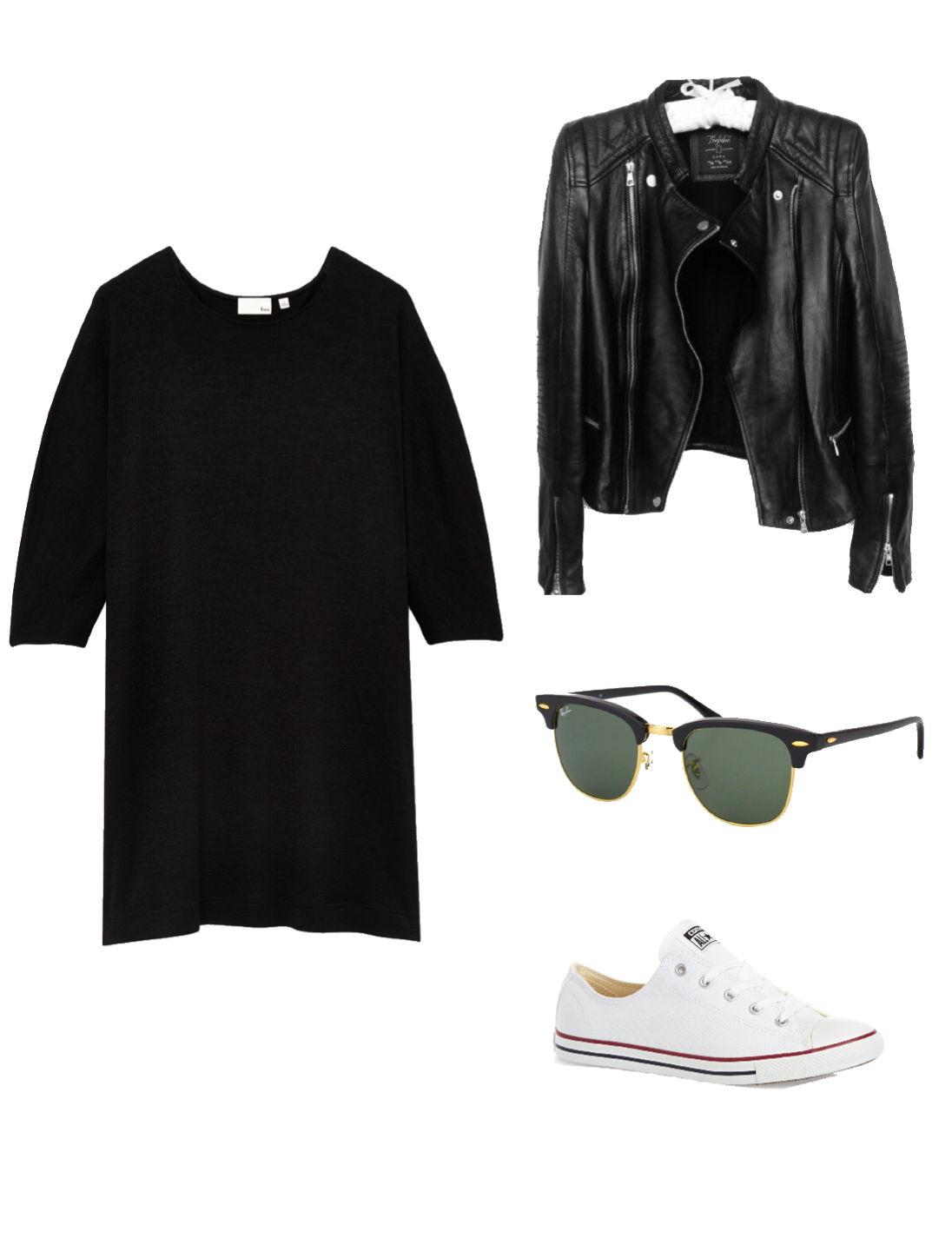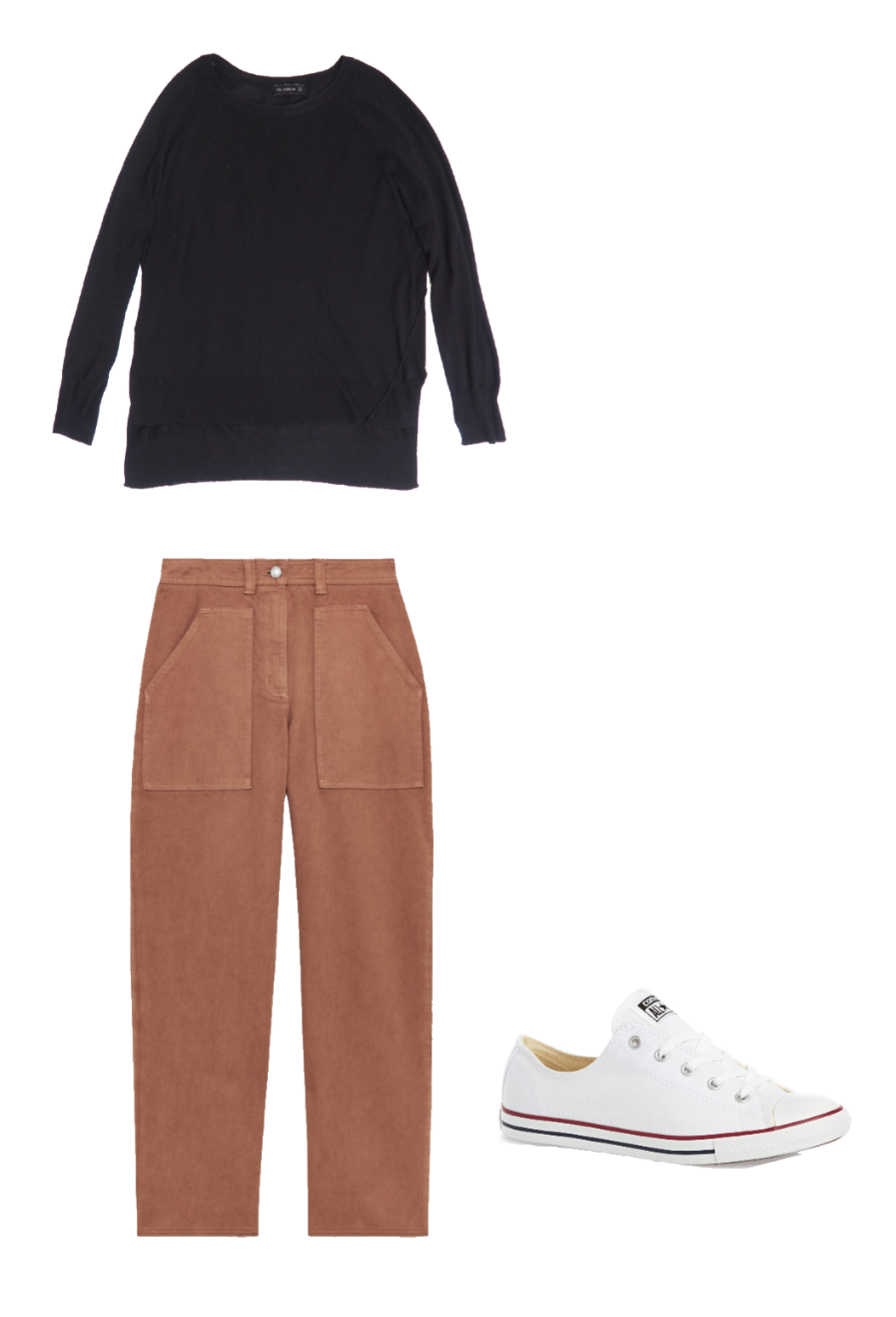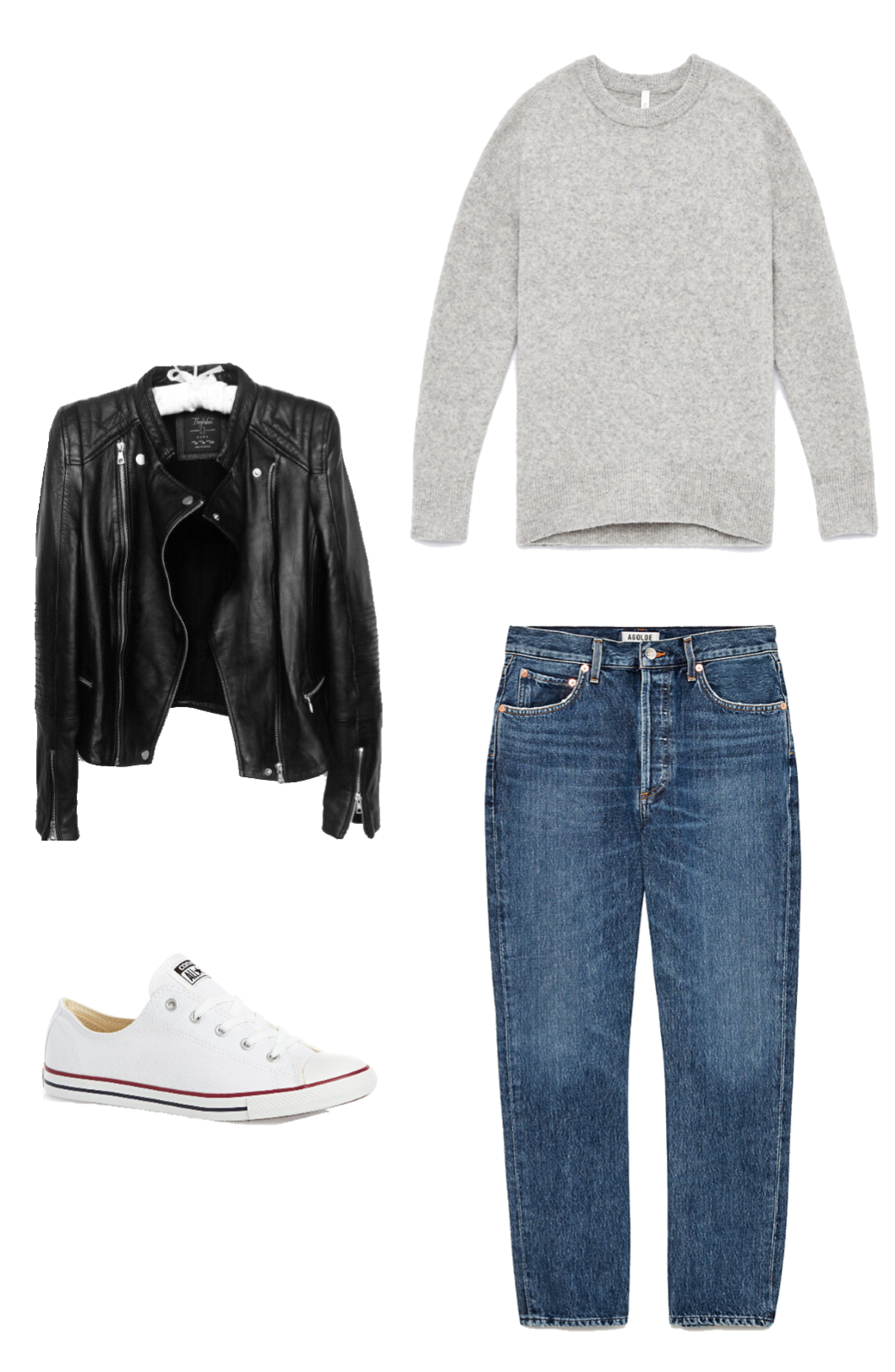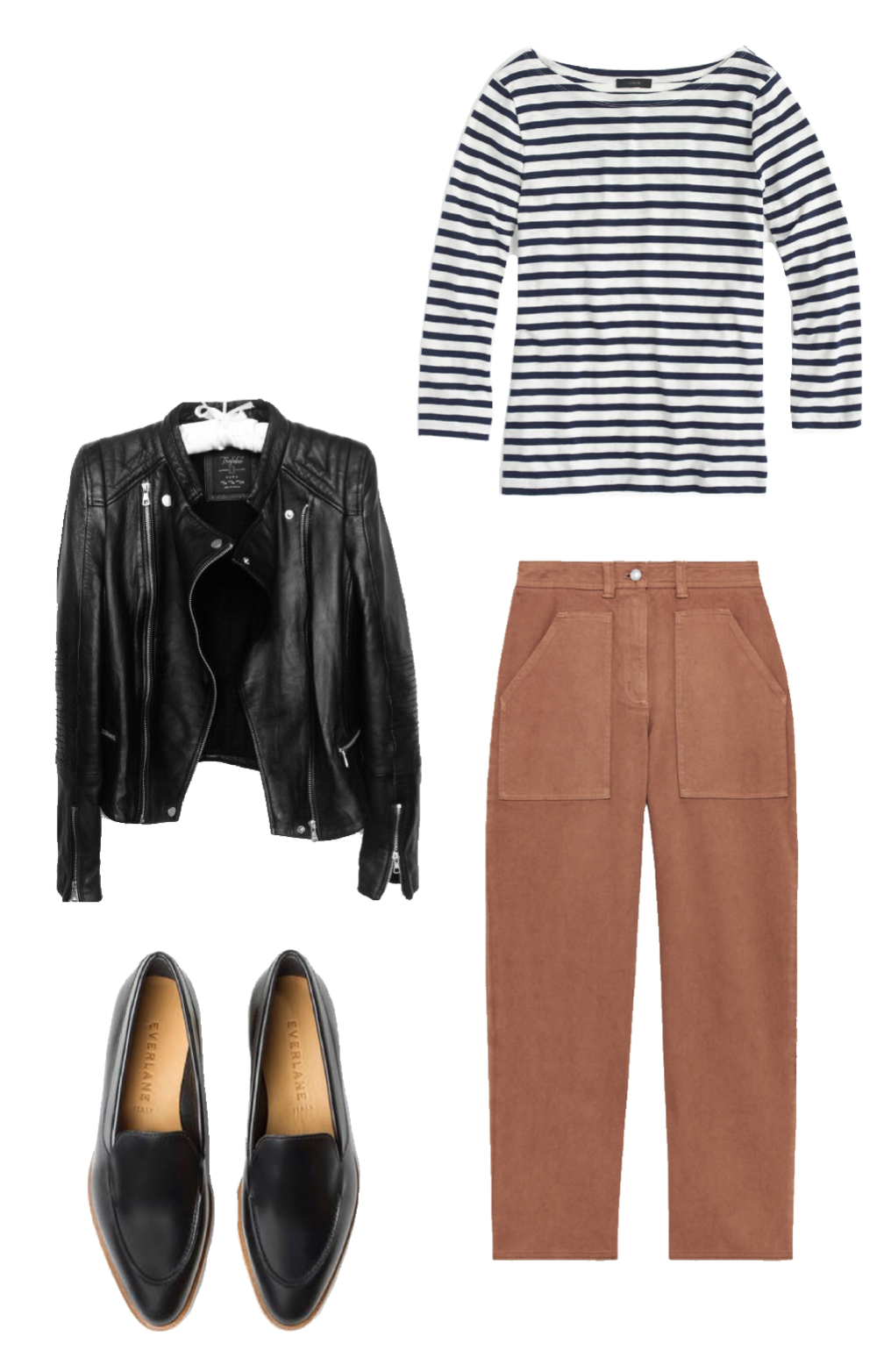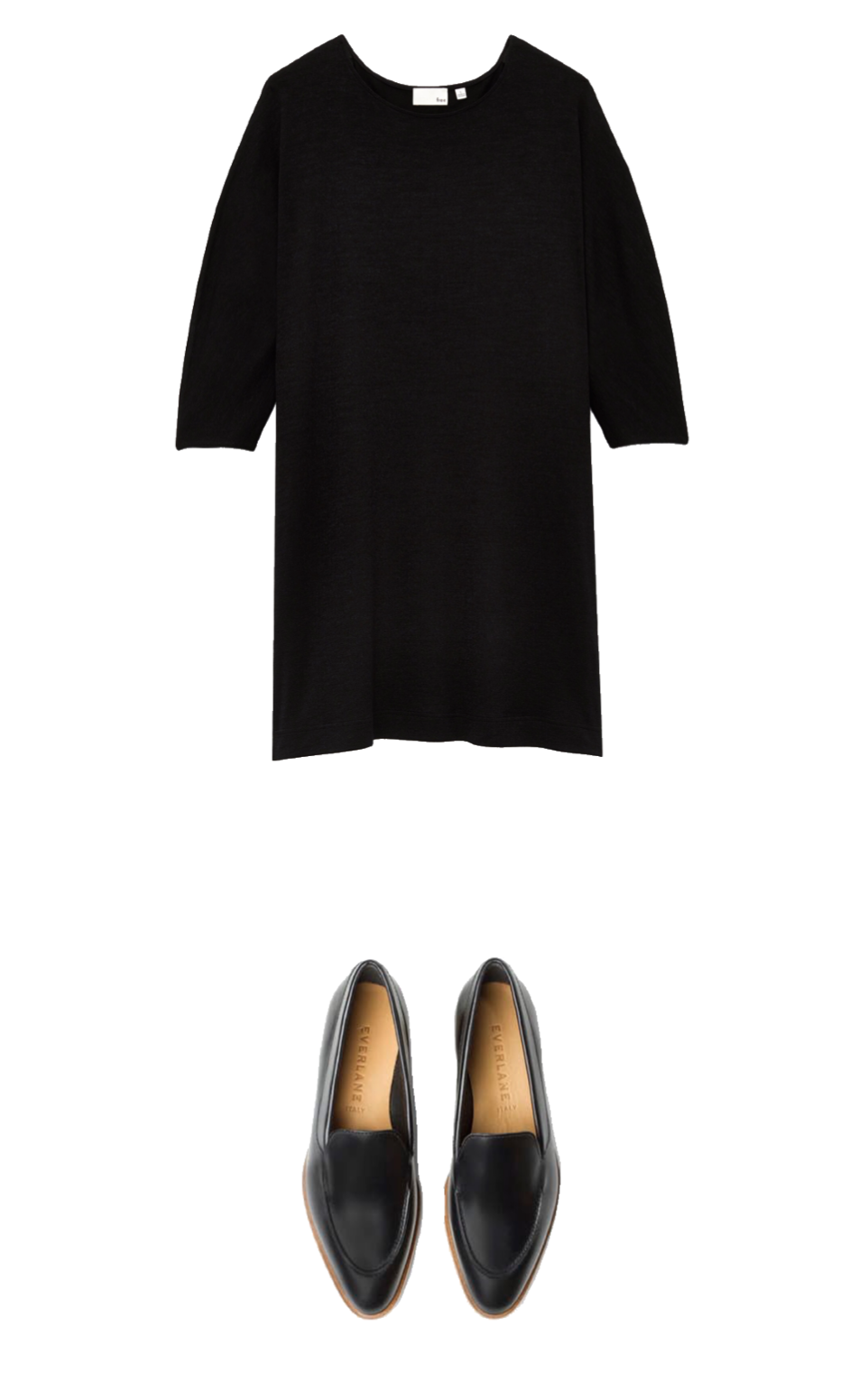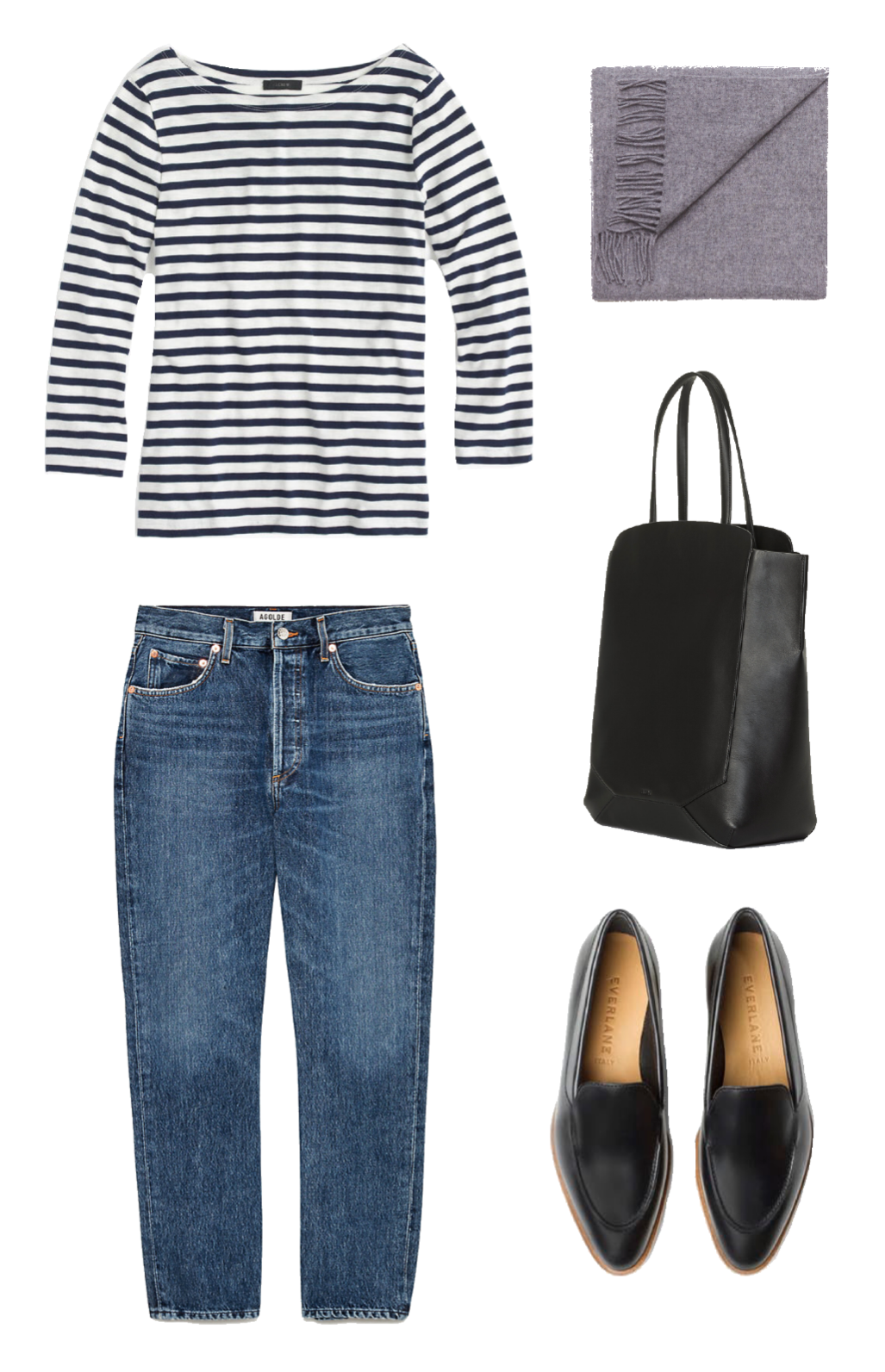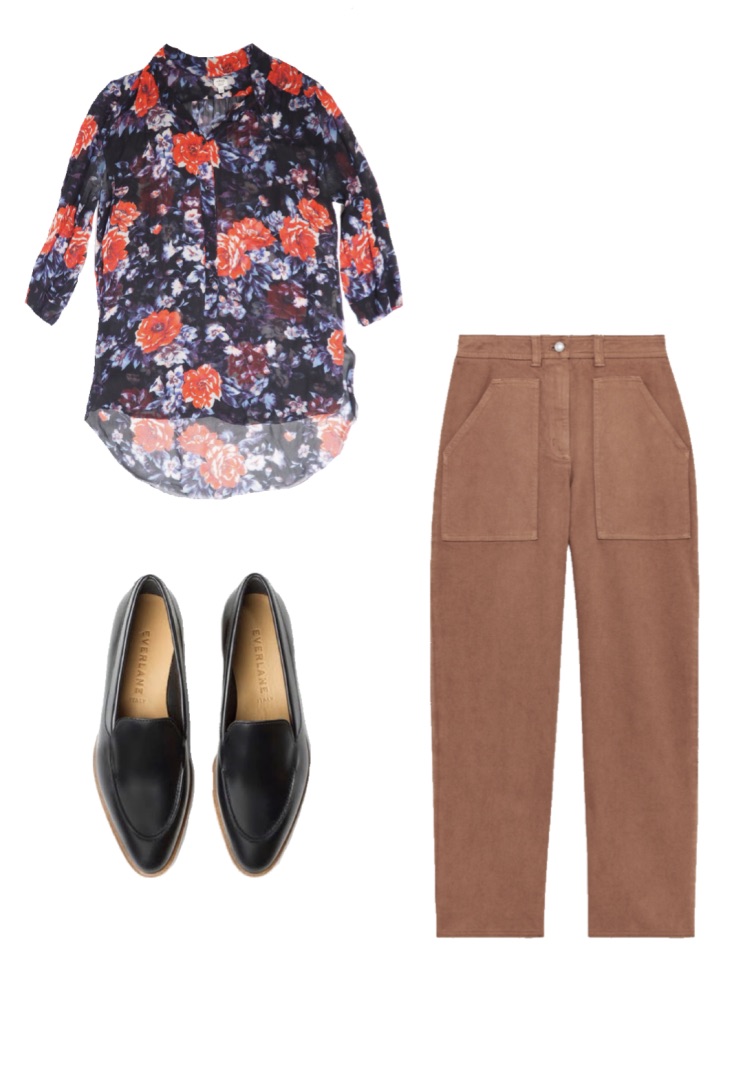 To see how I styled these items in person over each of the ten days, check out my Instagram.
I hope you enjoyed this post and that it inspires you to join the challenge next time around (if you haven't already). Which was your favourite outfit? Let me know in the comments!
Until next time,
Emily
Shop Similar Styles

Pin for later: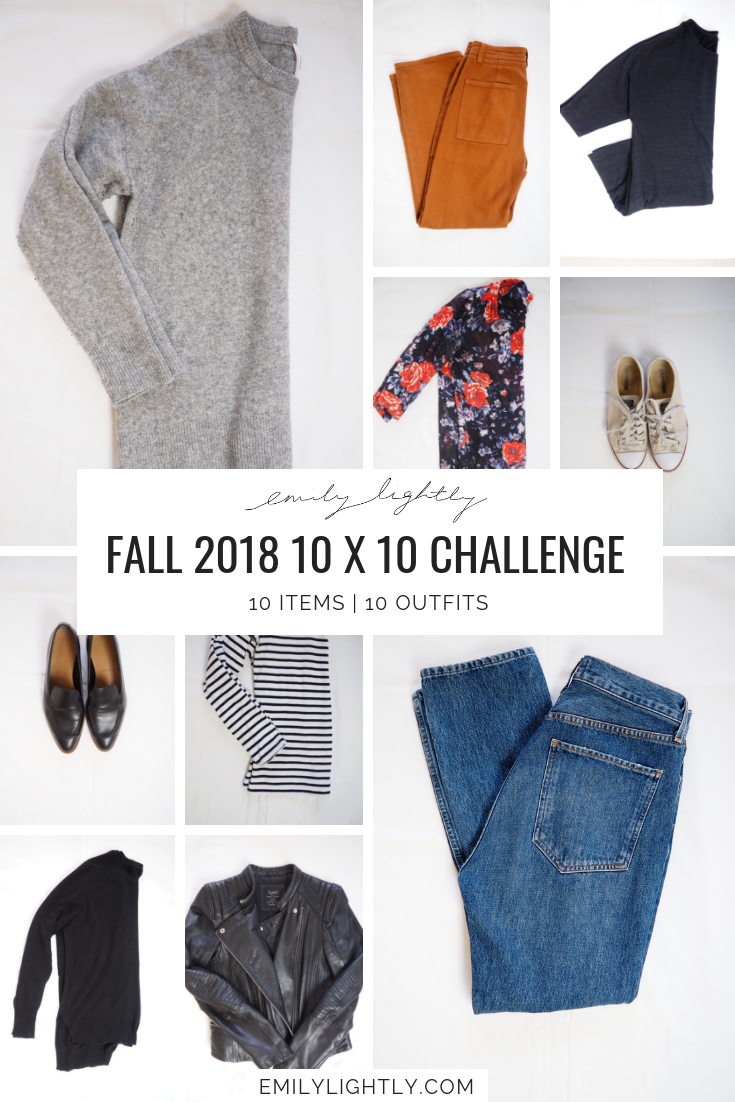 This post contains affiliate links. For more information, see my disclaimer. Thanks for your support!