Welcome back to another weekly outfits post! I haven't put together my 'official' spring capsule wardrobe yet because we're still in the minuses and getting snow here. Instead I've been starting to incorporate more transitional items into my outfits to get some inspiration and try new things before finalizing what I want to include. So, I'd say that this week's outfits are all under the theme of transitioning from winter to spring!
I always find the transition period between seasons to be a lot of fun. I shop my closet, rediscover old favourites, and find new ways to wear what I have. It gives me the same rush that a full online shopping cart used to! Plus I enjoy the freedom and flexibility that comes with not really sticking to a specific capsule. In the future, I might scrap a structured capsule wardrobe altogether – but for now, it's still a good exercise in getting me to wear what I have, shop less, and shop with more intention.
I haven't made any new purchases for spring yet as I really don't feel like there's anything I absolutely need. But, exciting news – the Spring 10 x 10 Challenge is right around the corner! This time it's being run by some new hosts – you can check them out on Instagram at @buyfromBIPOC and @selltradeslowfashion. They've invited participants this time around to include items made by BIPOC (Black, Indigenous, and other People of Colour) in the challenge. While I don't have anything that qualifies in my closet yet, I'm looking forward to discovering new makers and finding some inspiration for when I do need to purchase something. Make sure to follow them on Instagram to stay up-to-date as the challenge starts this Monday, March 11!
Okay, time to stop rambling – here are my outfits from the past week. As usual, I've linked where I can to exact or similar items, and included similar styles to shop at the end. Enjoy!
Monday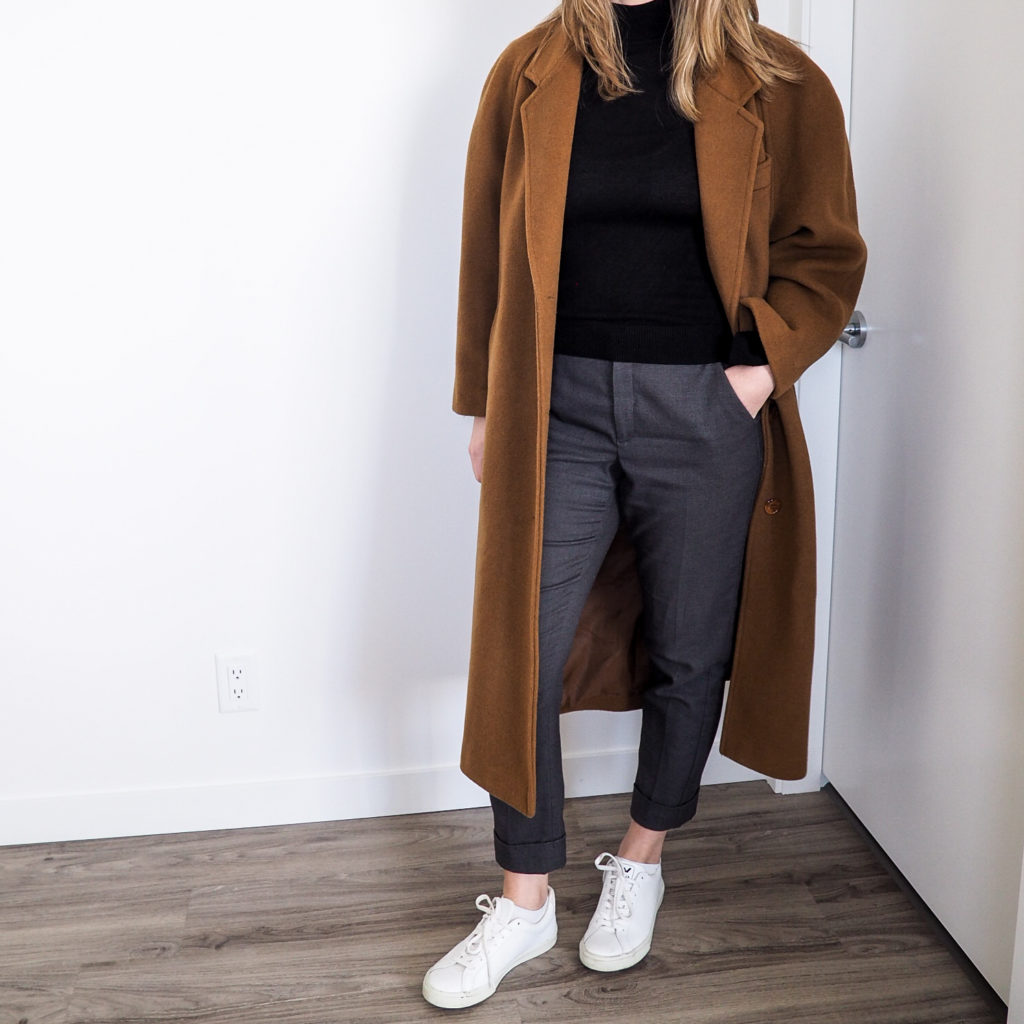 Tuesday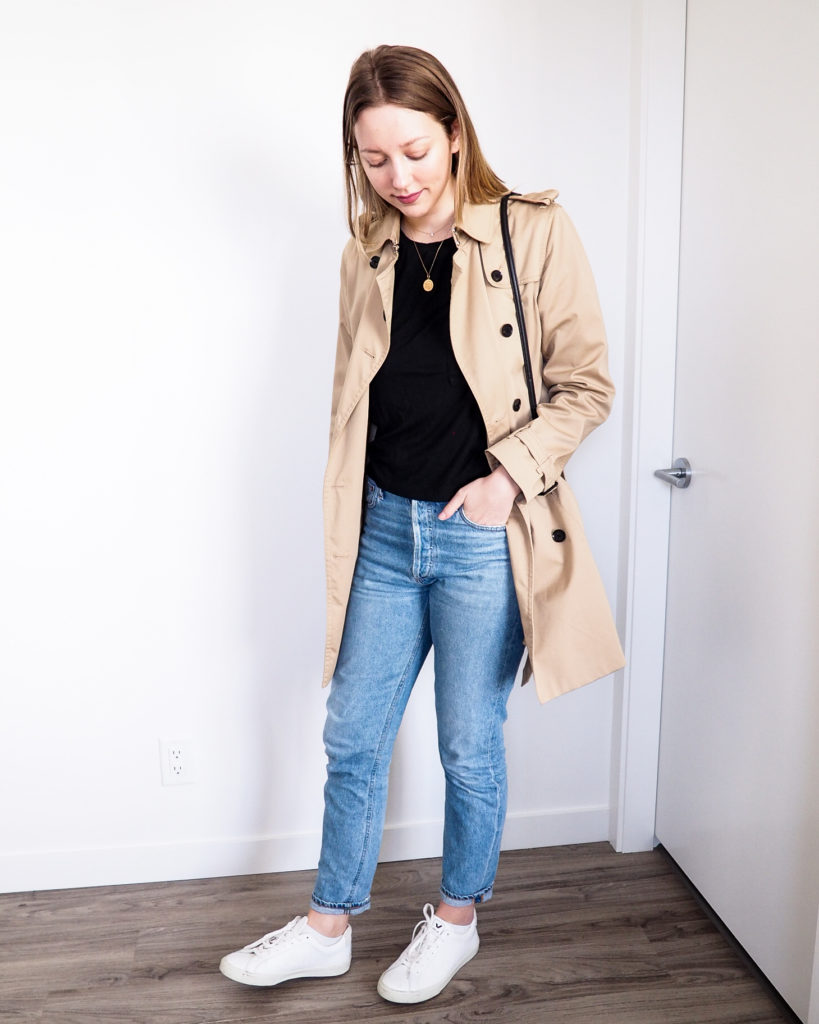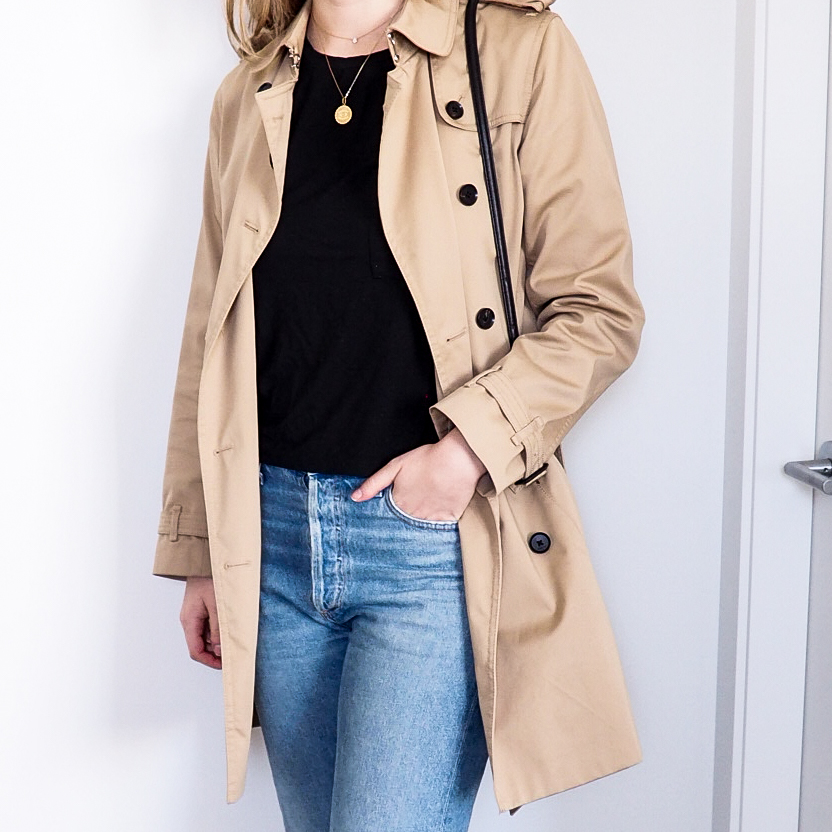 Wednesday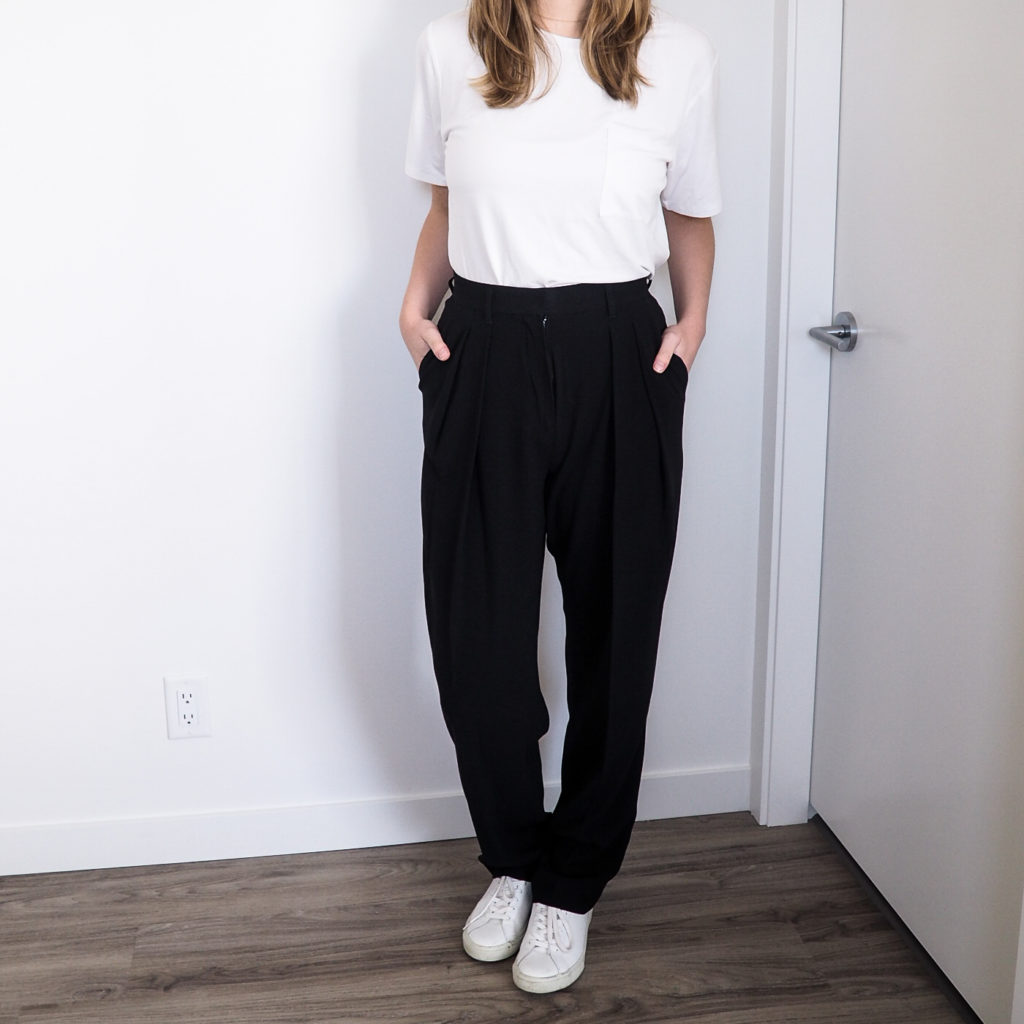 Thursday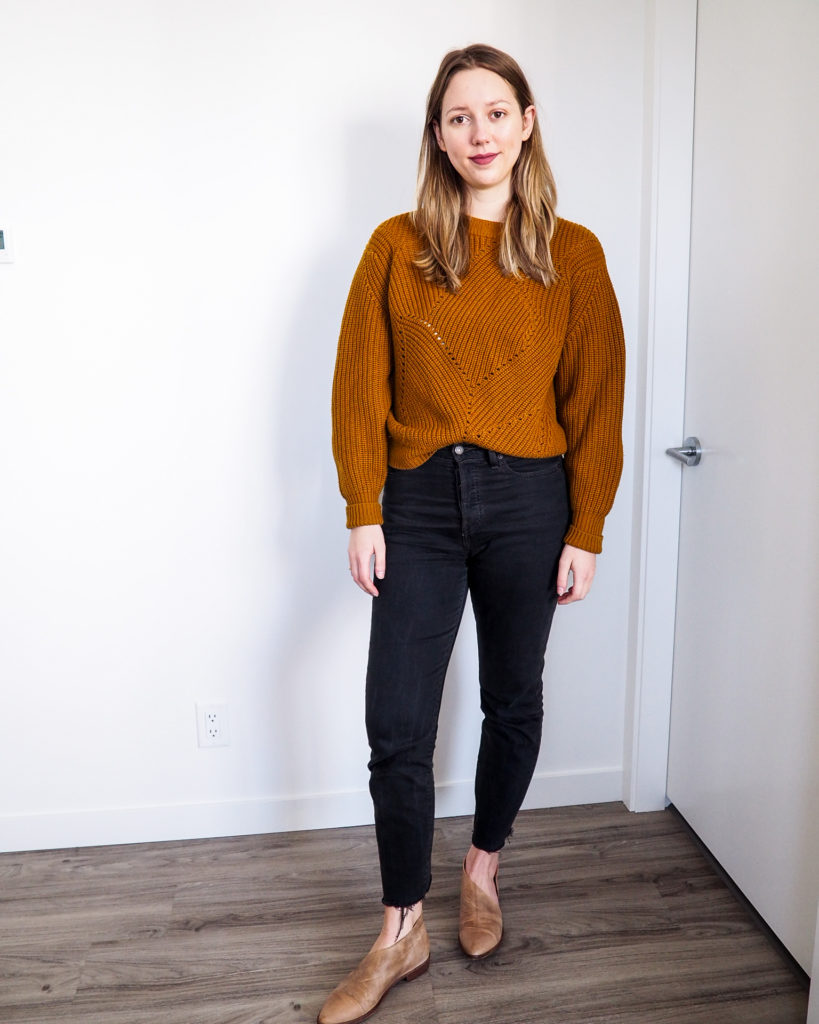 Friday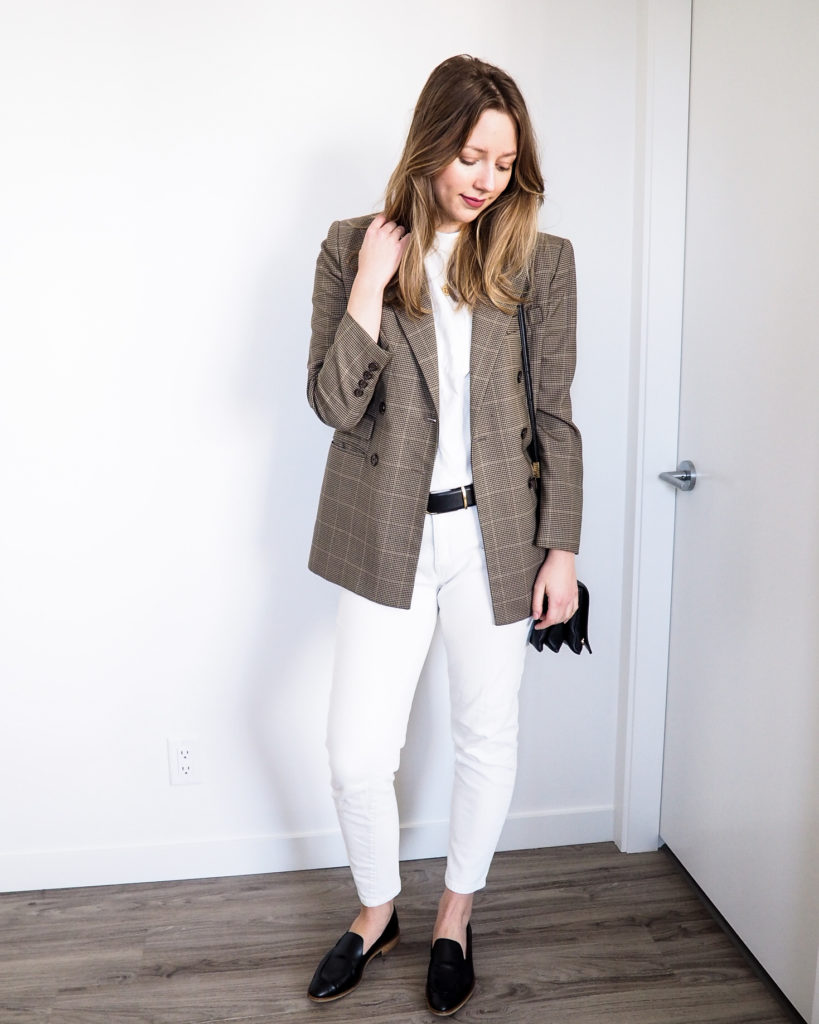 Saturday
Sunday
Which outfit is your fave? Are you planning on joining this season's 10 x 10 Challenge? Let me know in the comments below!
Thanks for reading,
Emily
Shop similar styles