Well it's a little late, but in my defense it was a very long winter! I usually switch over to my spring capsule at the beginning of March, but it was too cold up until probably the first official day of spring. It's finally started to warm up around here now! I've been swapping some more transitional pieces into my wardrobe over the past few weeks, just to get a feel of what I'd like to include for spring. Now that it actually feels like spring out there, I'm ready to share my spring capsule wardrobe with you!
My Spring Capsule Wardrobe
My capsule includes 40 pieces including a few accessories, which I find works well for me. The colour palette is nothing new, with my base neutrals as always being black, white, grey, and denim, and my accents being warm, earthy tones like tan, gold, rust, khaki, and blush pink. I actually think it looks pretty colourful (for me, anyway!) I included a lot of jackets for this season because to me, spring is all about layering. It's that time of year where it feels like summer in the sun but winter in the shade, so layering is the name of the game!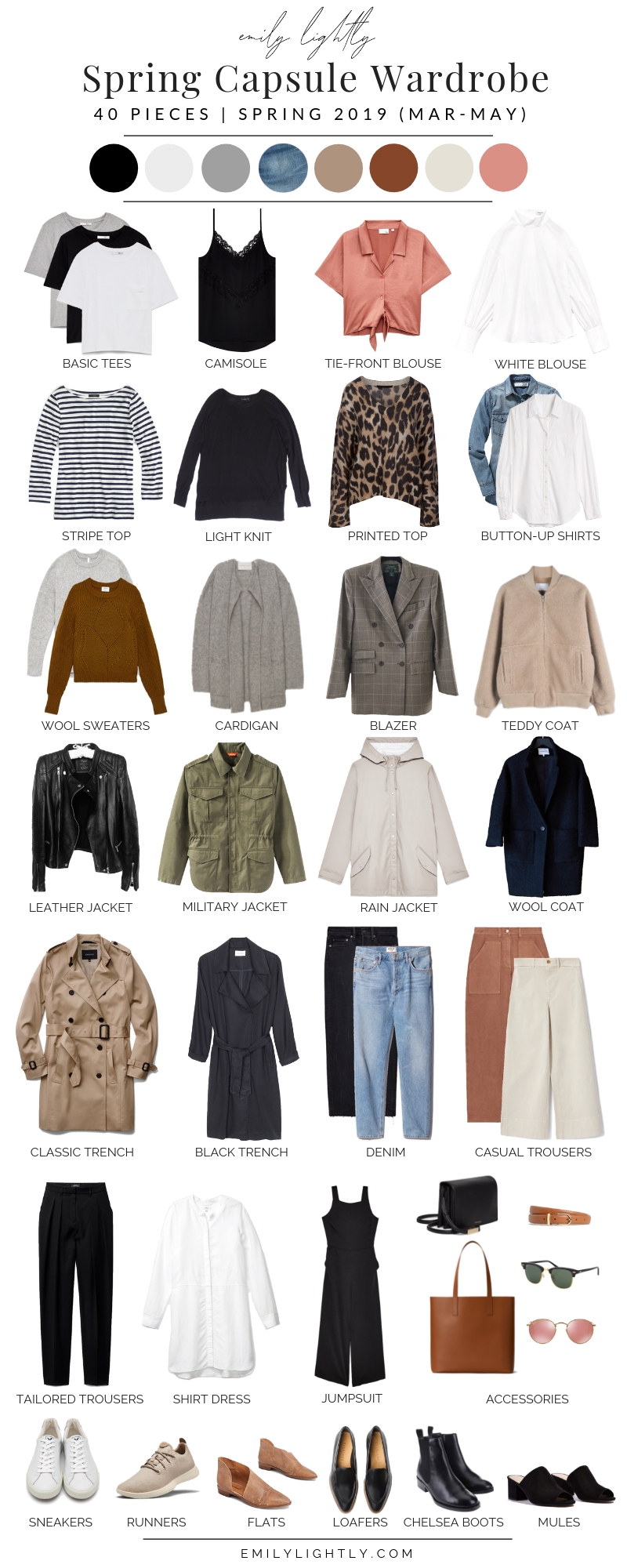 What's Changed Since Last Year
I don't have many new items this time around, and as usual I'm mainly incorporating what's already in my closet. The capsule actually looks pretty similar to my spring capsule from last year (although I tried to forego black that season in an effort to make it more spring-like, something I'm definitely not repeating this time around!) The two new items I did add are:
I was kindly gifted both of these from Everlane and will be sharing my review of them for you in the next couple of weeks. (PSA: If you shop through the links above, I'll make a small commission that helps support my blog as an Everlane affiliate – thank you!)
Other new-ish items include my Veja sneakers and my Allbirds runners which I purchased toward the end of last year/early this year. I've been wearing both of these non-stop and love them so much!
Other than that, everything is clothing I already own from previous seasons. I tend to wear a lot of basics so unless they're worn out, I don't really need to shop for anything new. I do, however, have a wish list of a couple new items I've wanted for a while and would like to add, if I can come across a good sustainable/ethical/thrifted option. My wish list items are:
A pair of tan sock booties – I keep dreaming of these Loeffler Randall Isla booties but I can't bring myself to spend that much money on shoes. (Seriously though, I literally had a dream about these once.)
A linen wrap dress – There are a lot of these floating around, and I've been trying to find a good slow/ethical, local makers – so far I love this one by Korinne Vader.
Linen pants – I've wanted a pair of the Elizabeth Suzann Clyde pants forever but the price has kept me at bay; I might try to sew a similar pair myself!
Huarache sandals – I've been eyeing these ones from Nisolo for a while. If you have any other recommendations, let me know in the comments!
Outfit Ideas
Here are a few outfit ideas to get me started. I get a lot of my outfit inspiration from Pinterest; I'm always saving outfits I like that I can re-create with what's already in my closet. Feel free to follow me over there if you want to get even more outfit ideas! And, don't forget to follow me on Instagram to see how I style this capsule over the next few months.
Outfit 1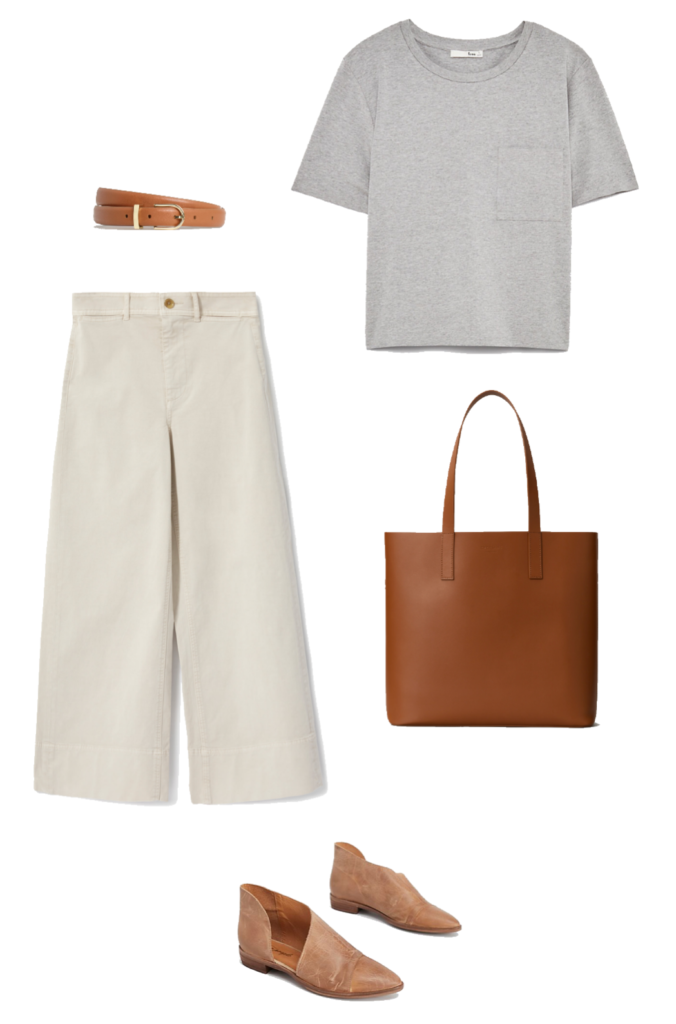 Outfit 2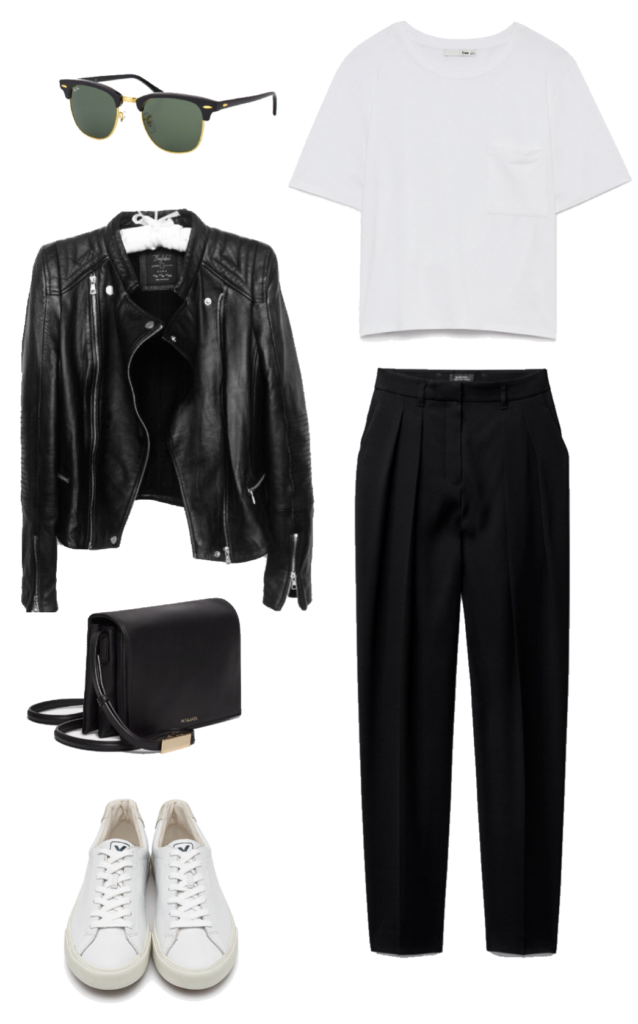 Outfit 3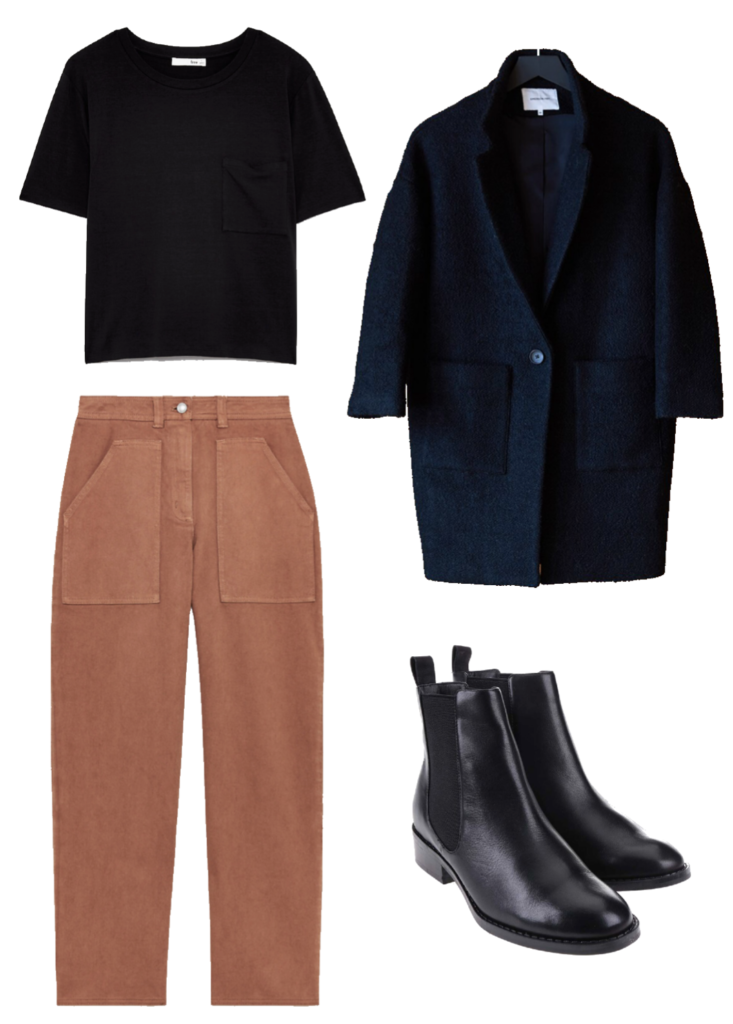 Outfit 4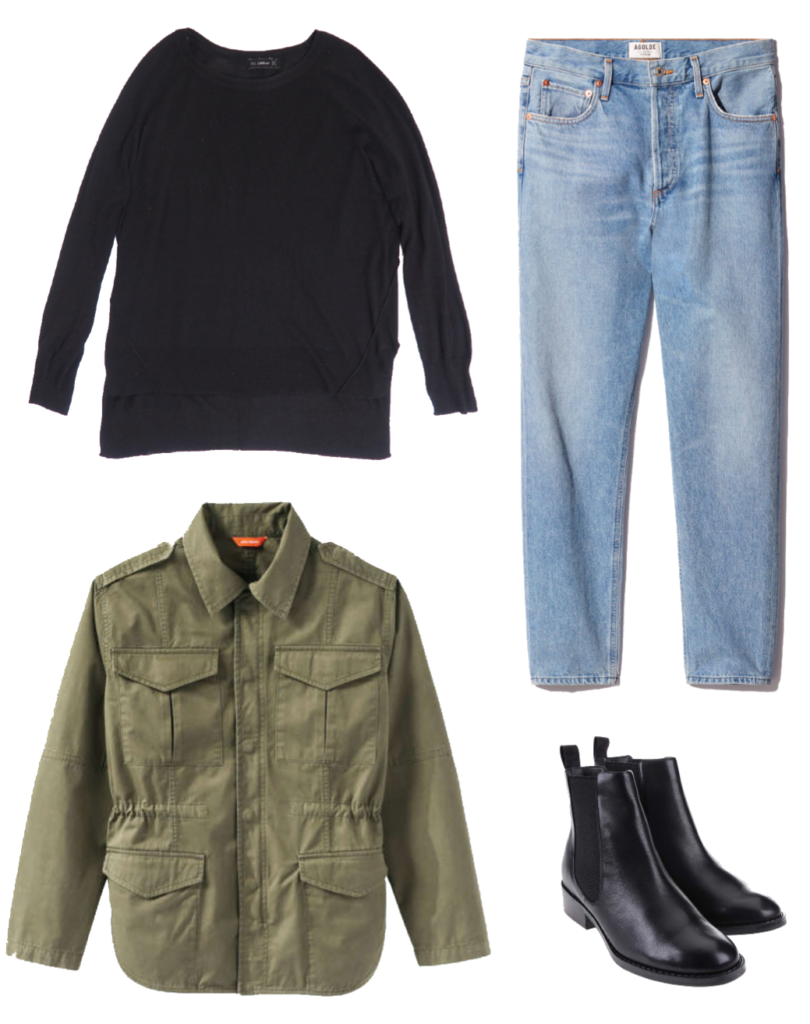 Outfit 5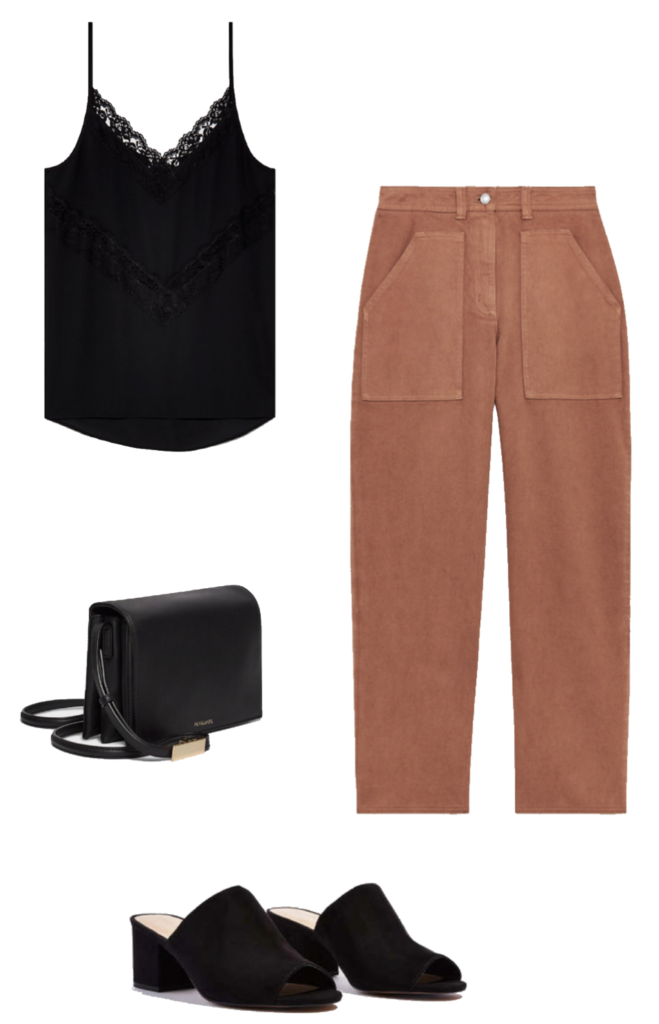 Outfit 6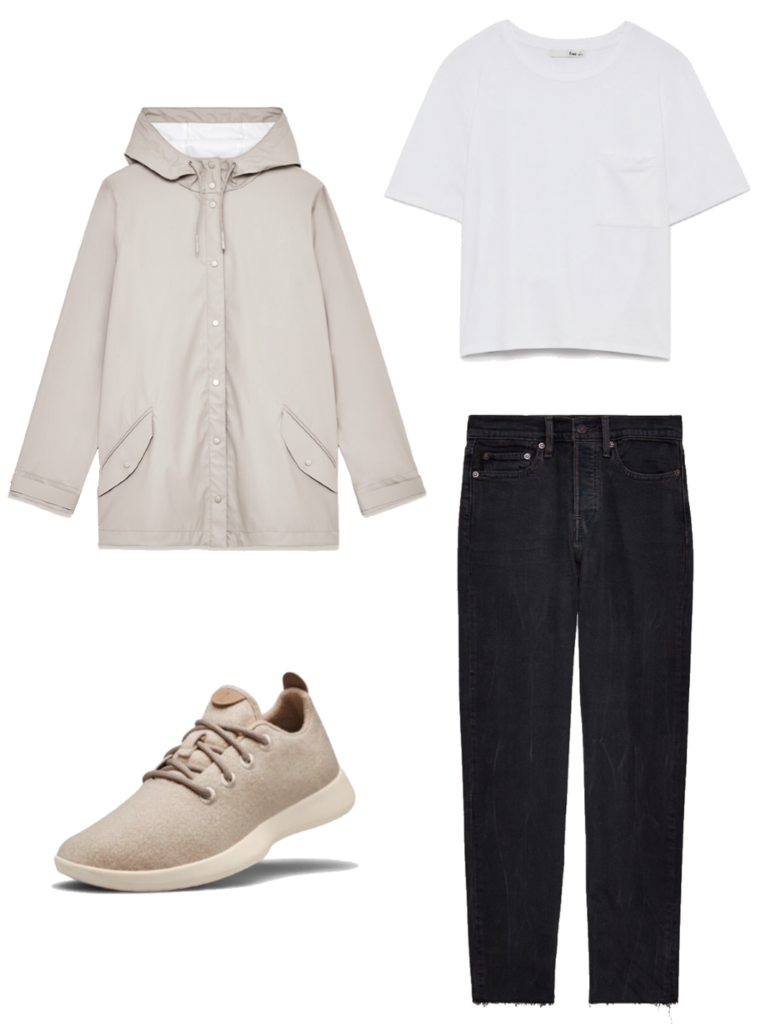 Outfit 7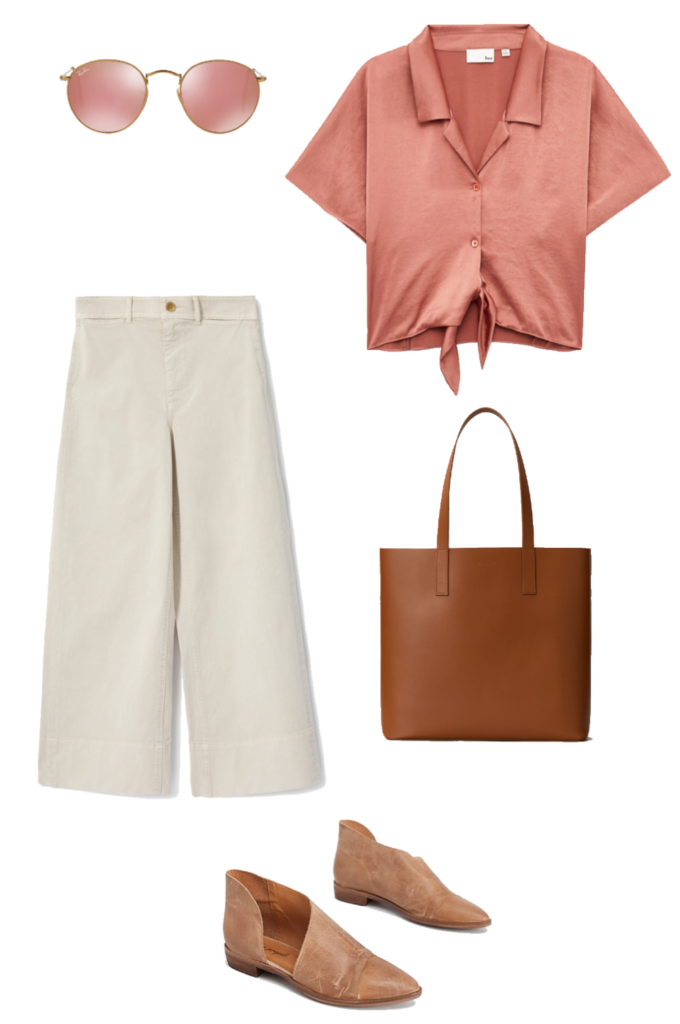 Outfit 8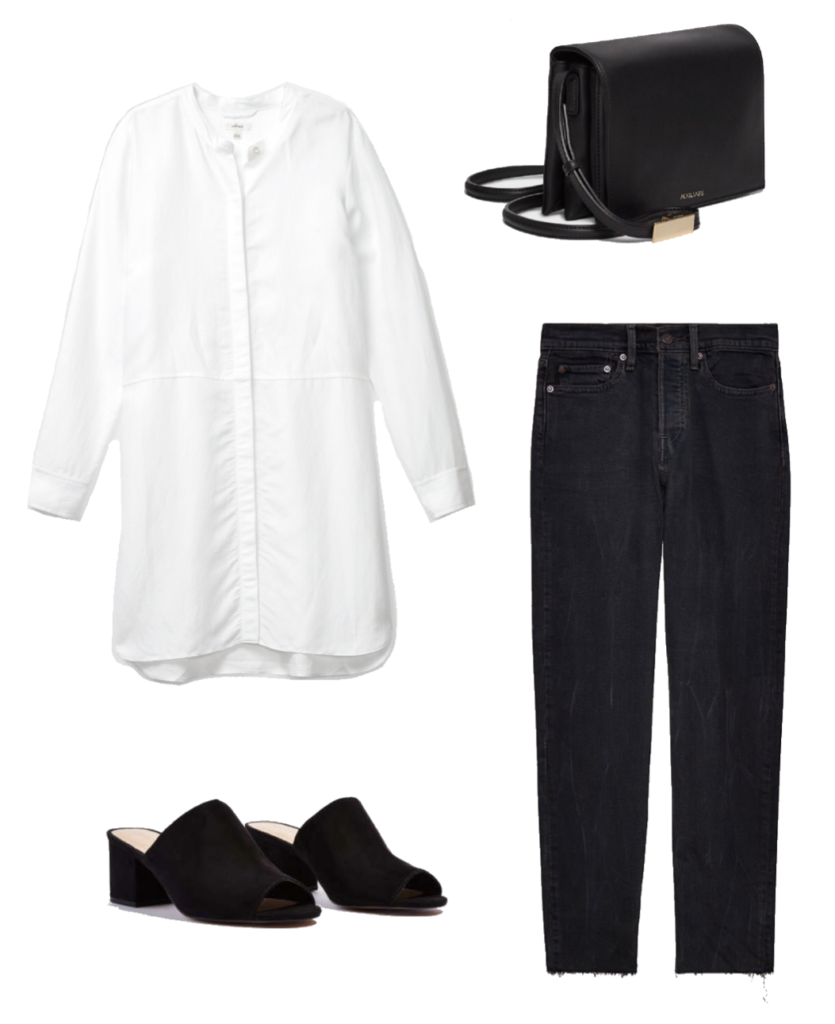 Outfit 9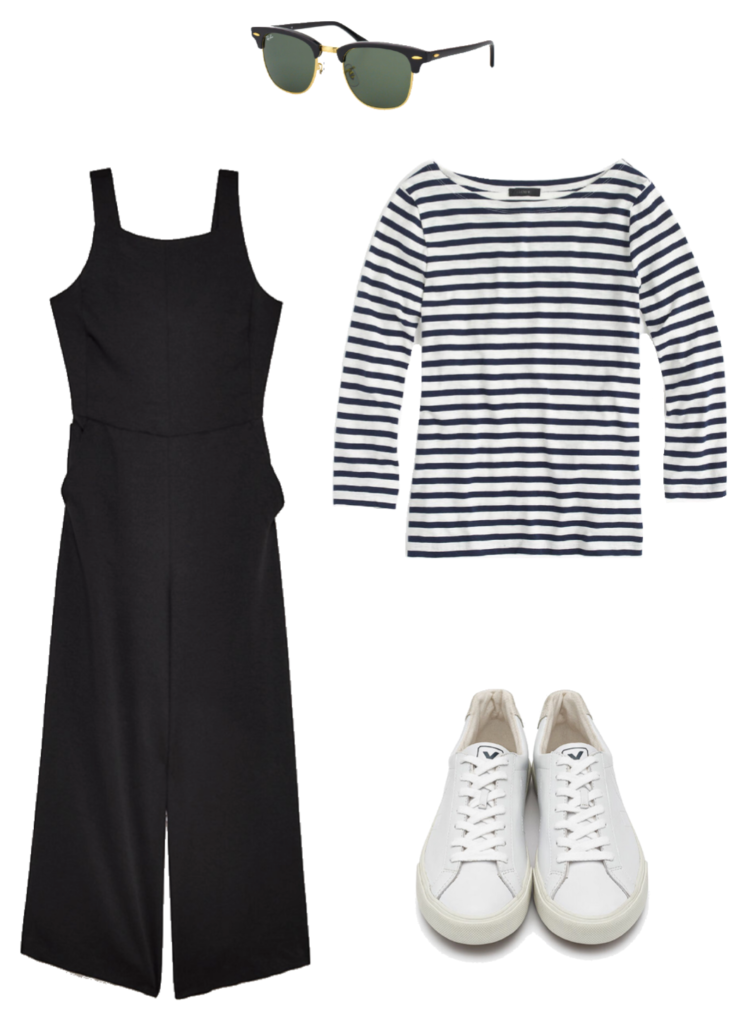 Outfit 10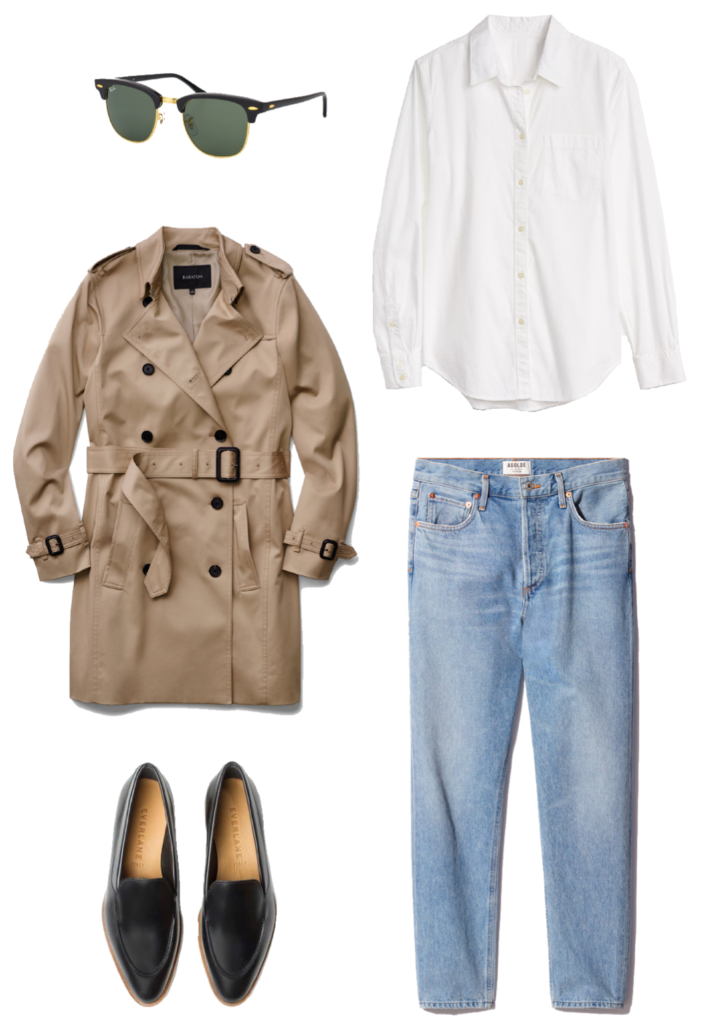 I hope you enjoyed this article! As always, I've linked to some similar items at the end of this post. If there's anything in my wardrobe in particular you're interested in, let me know and I'll do my best to find it for you (but no promises since a lot of my clothes are old at this point!)
Let me know what you're looking forward to wearing for spring in the comments below. Thanks for reading!

Shop similar styles
Pin for Later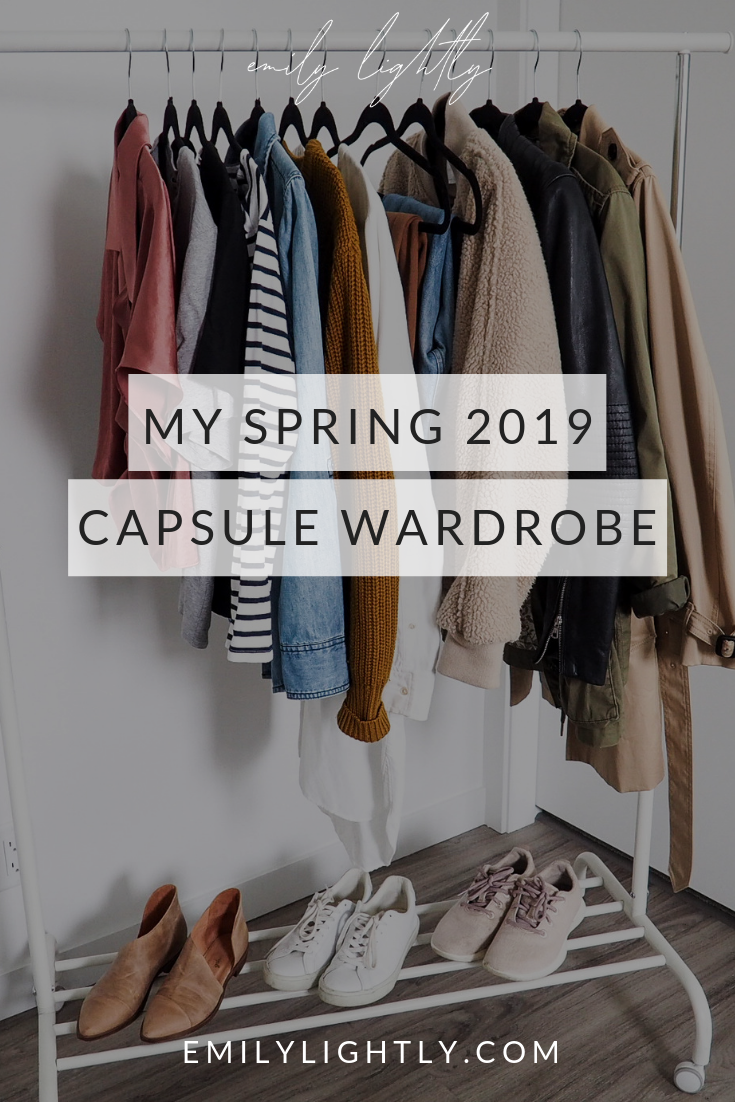 Note: This article contains affiliate links which means I may make a small commission off the sale of products purchased through my links. Please see my disclaimer for more information.