It's been about a month since I posted my last weekly outfit roundup for you! I was feeling a little underwhelmed with my winter capsule and was ready to move onto spring (even if the weather wasn't quite yet). But now that it's officially spring and I've rotated into my spring capsule wardrobe, I'm feeling all of the inspiration again! Here are all of my spring transitional outfits from the past week. I hope you enjoy!
As always, I've linked to the same or similar items where I can. If you're interested in something particular, let me know in the comments and I'll do my best to help!
Also, I know I've been doing a lot of style posts lately. Let me know what you think – do you like a mix of lifestyle, beauty, and style, or do you mostly come here for the style posts? I still love creating simple living content and have lots of ideas, so if you'd like to see more of that interspersed with all the capsule wardrobe and fashion, be sure to let me know in the comments. Okay, on to the outfits!
My Week in Outfits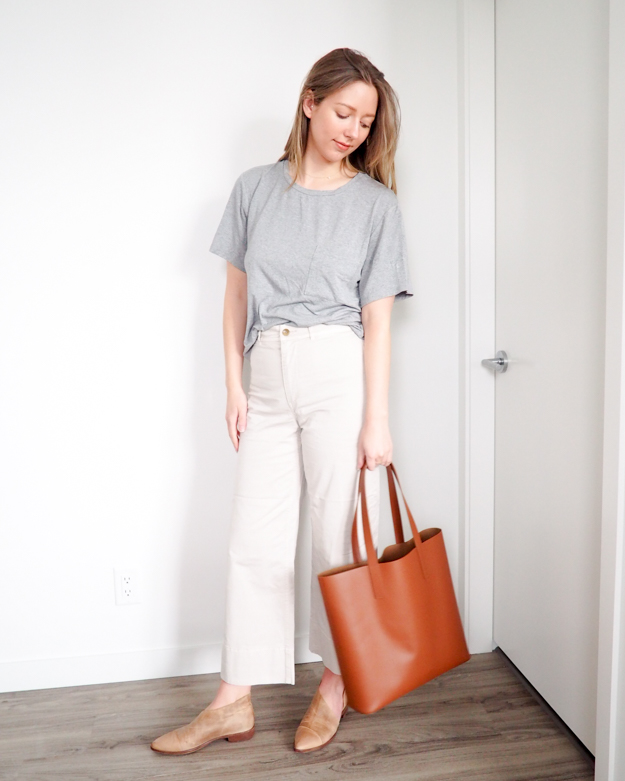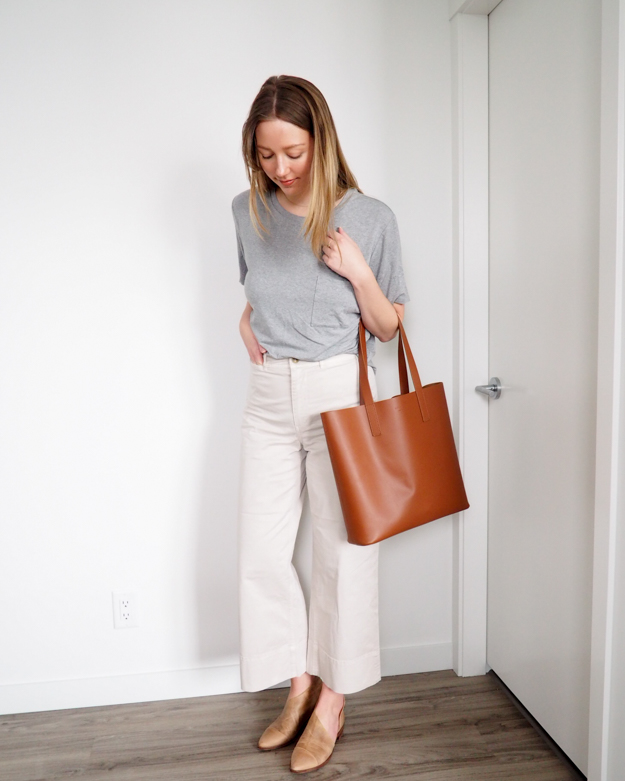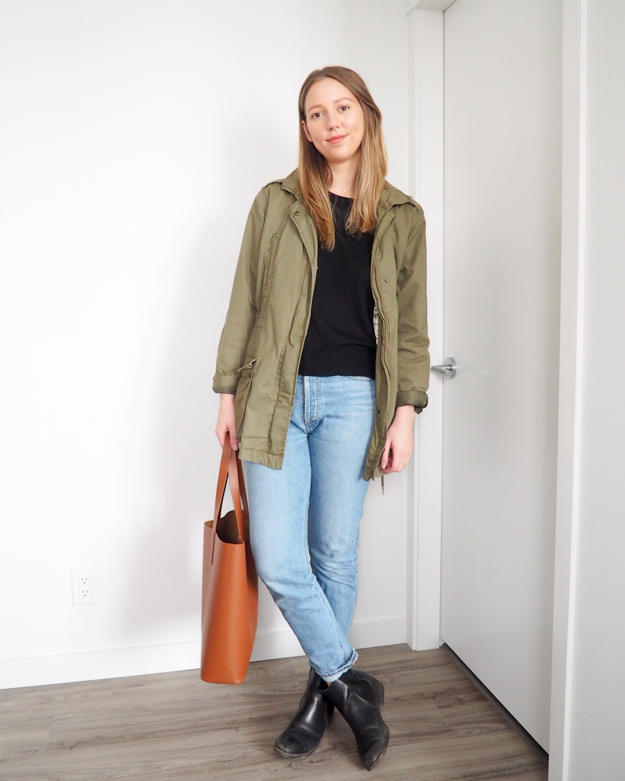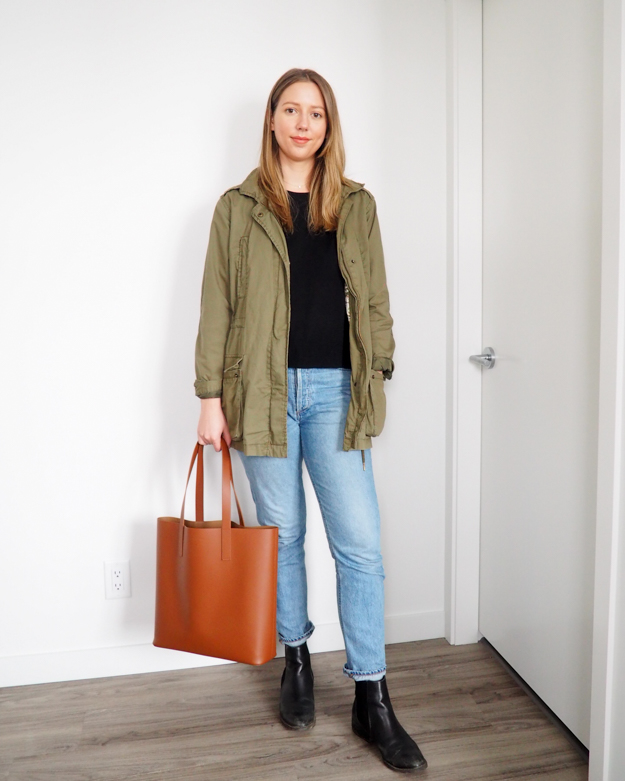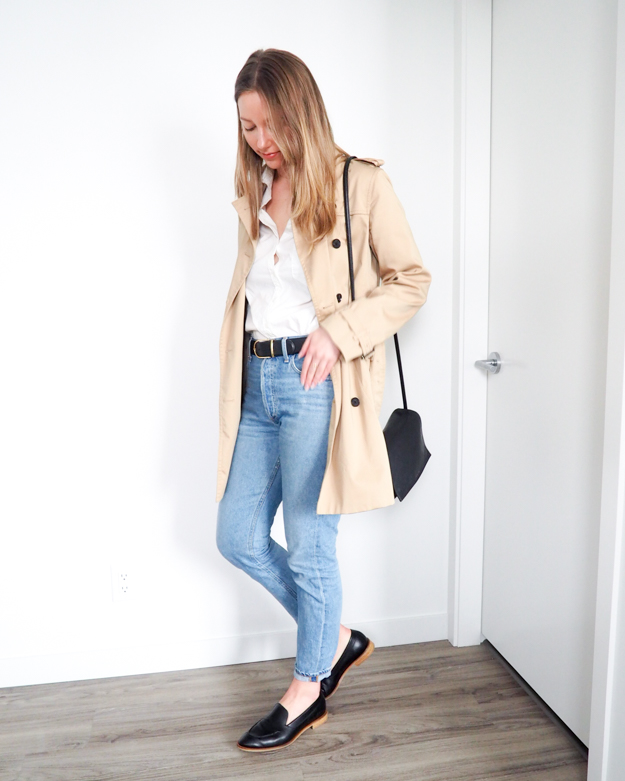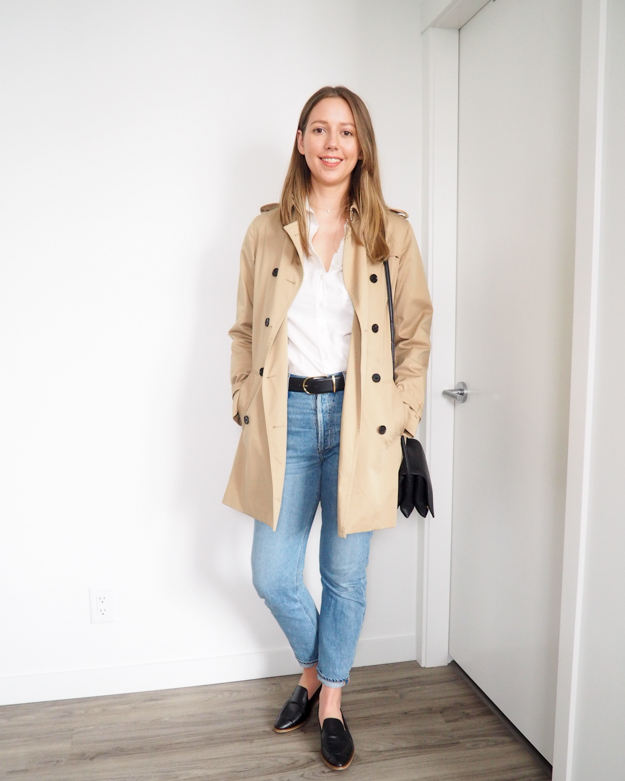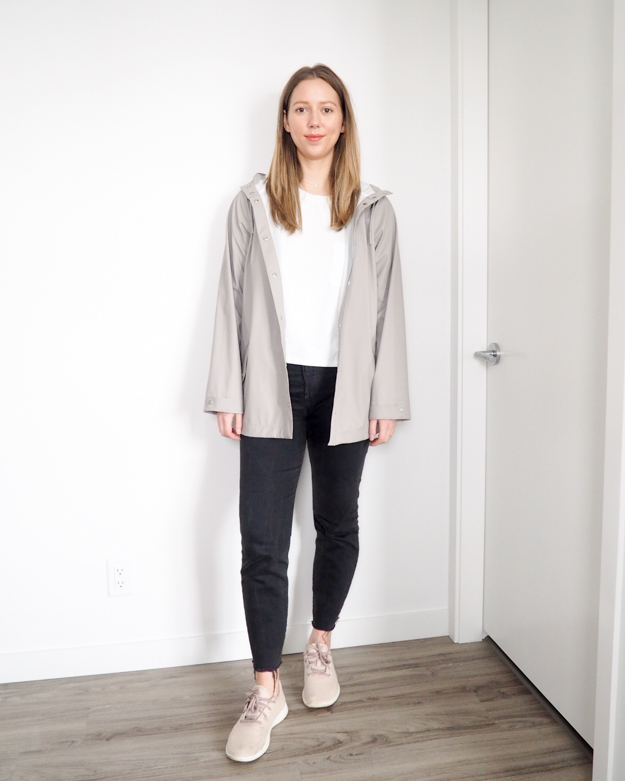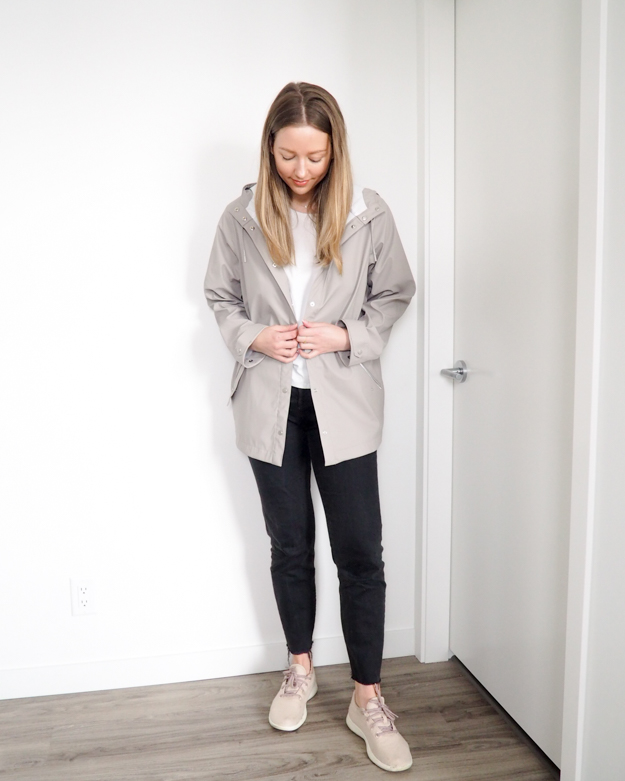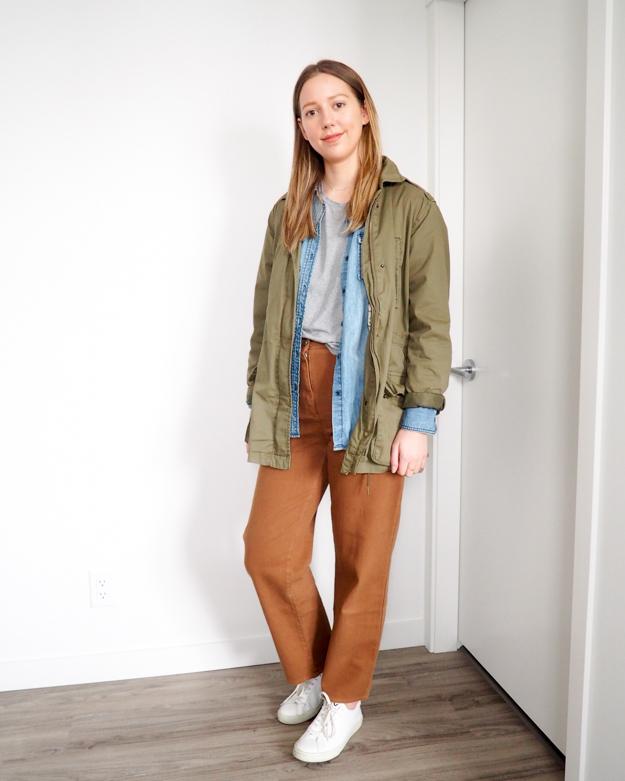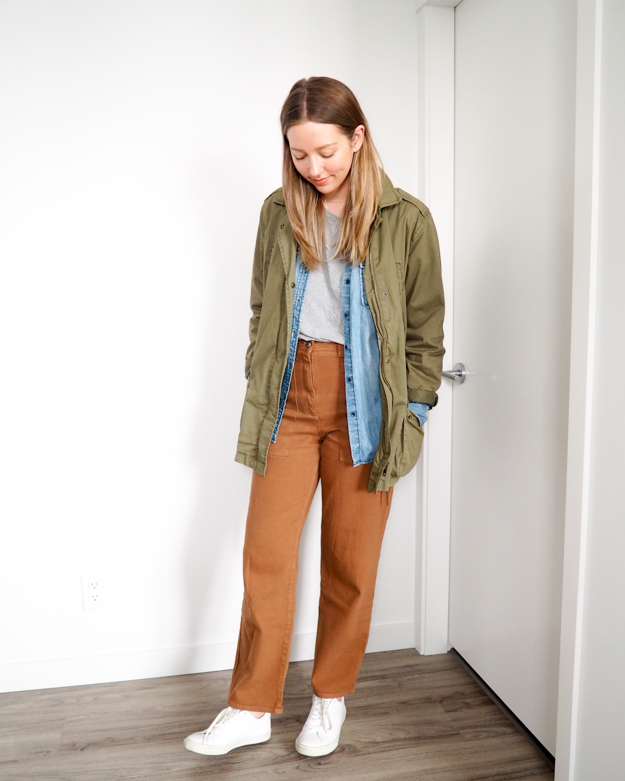 This was a shorter week since Jason and I are heading for a little getaway this weekend which I'm really excited for. Outfits might be a little sporadic for the next week as well since we have some visitors coming to stay, but I should be back to the regularly scheduled programming after that!
I hope you enjoyed the looks – let me know which is your fave in the comments. Thanks for reading!

This article contains affiliate links. Please see my disclaimer for more info. Thanks for your support!