I can't believe it's already almost the end of May! Which means it's time for me to start thinking about switching out my spring capsule wardrobe to summer. I have most of the pieces I'd like to include in mind, but I like to spend the last couple of weeks of a season opening up my wardrobe and trying new things to really get a feel for what I want to rotate in. So, this will be my last roundup of spring outfits from the past week or two before summer!
As always, I've linked to what I can for each outfit. If you have questions about something specific, let me know in the comments below!
Outfit 1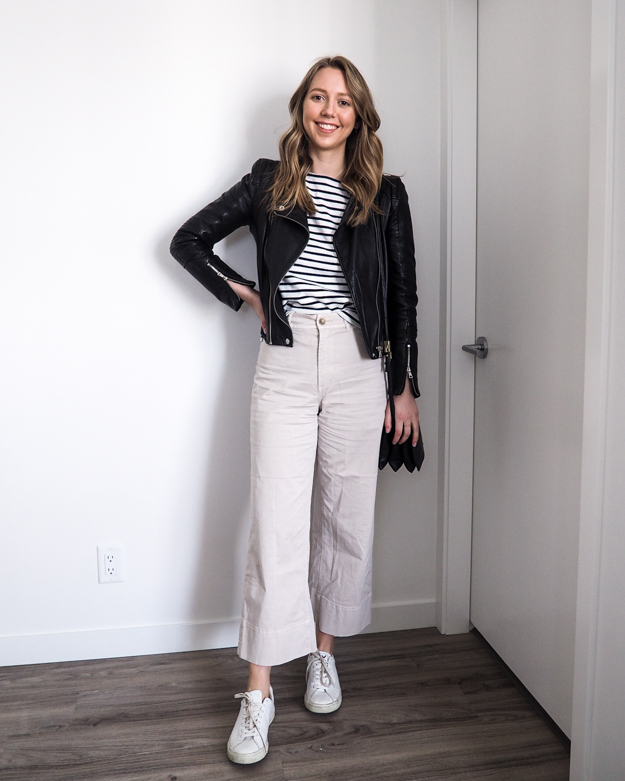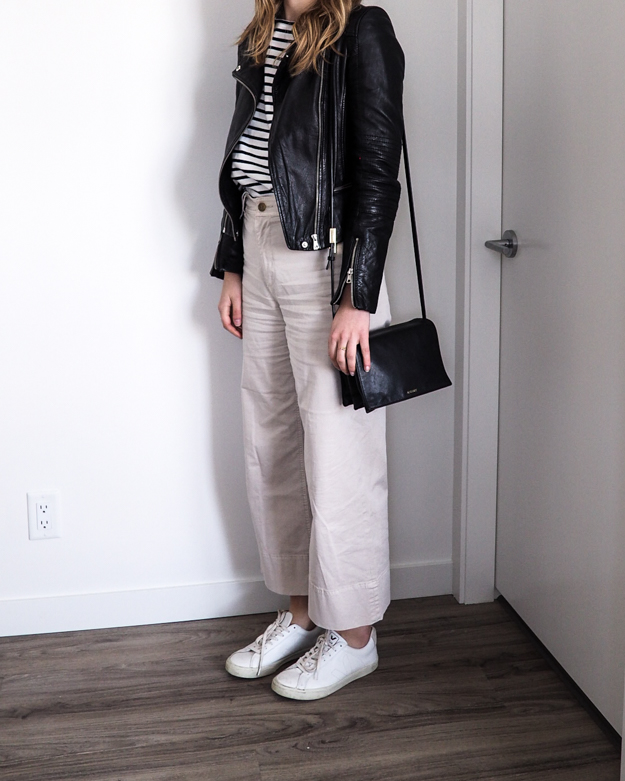 Outfit 2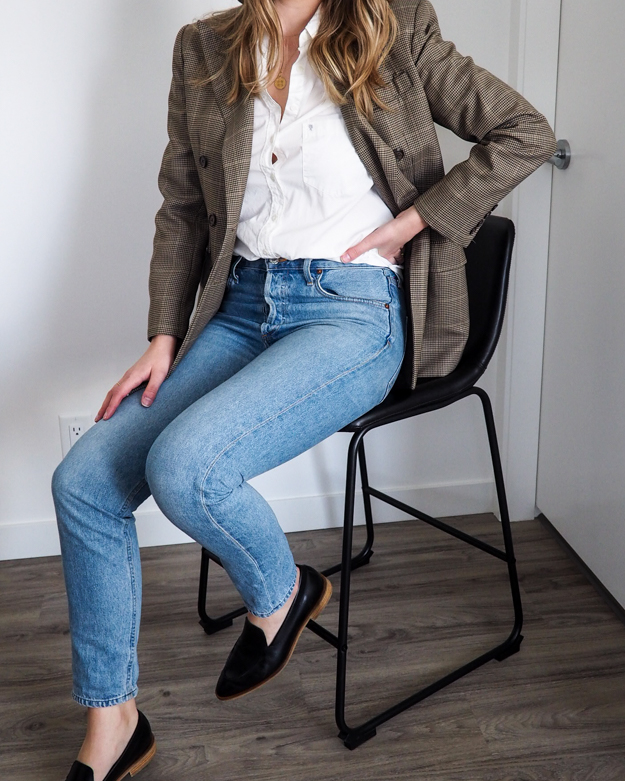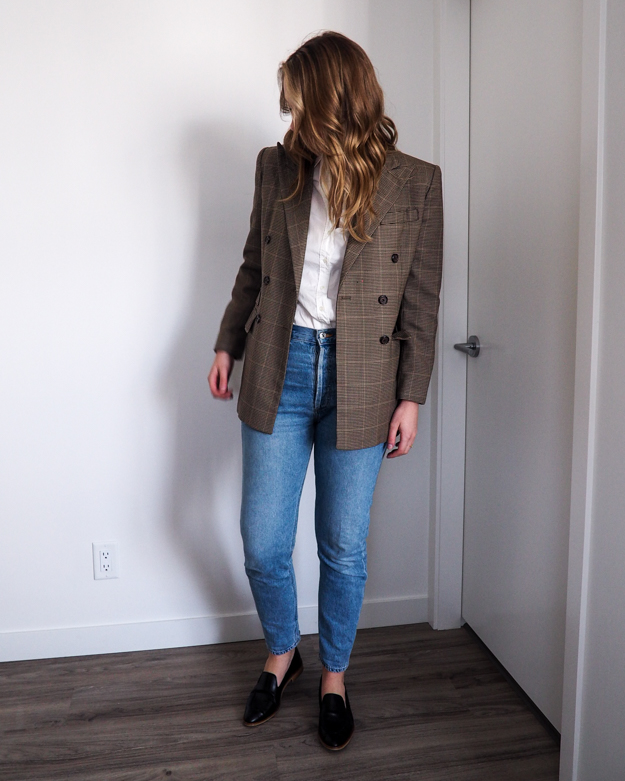 Outfit 3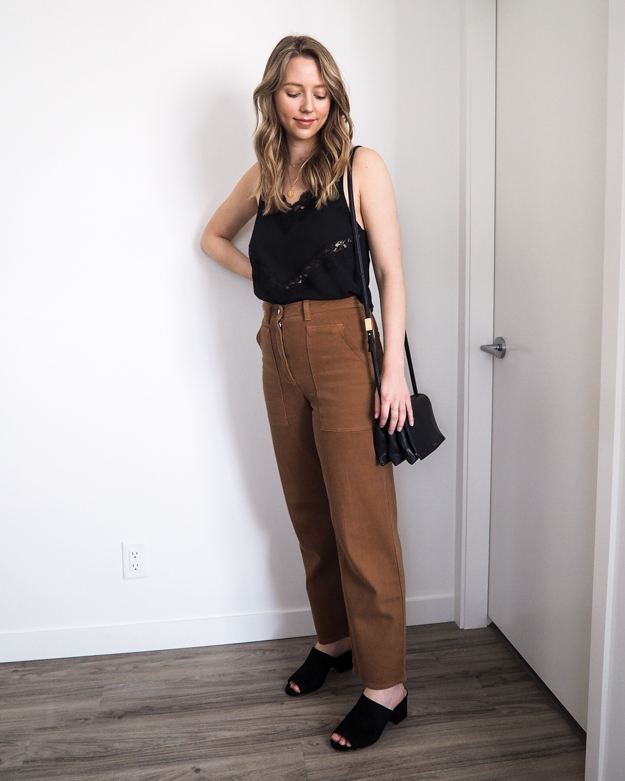 Outfit 4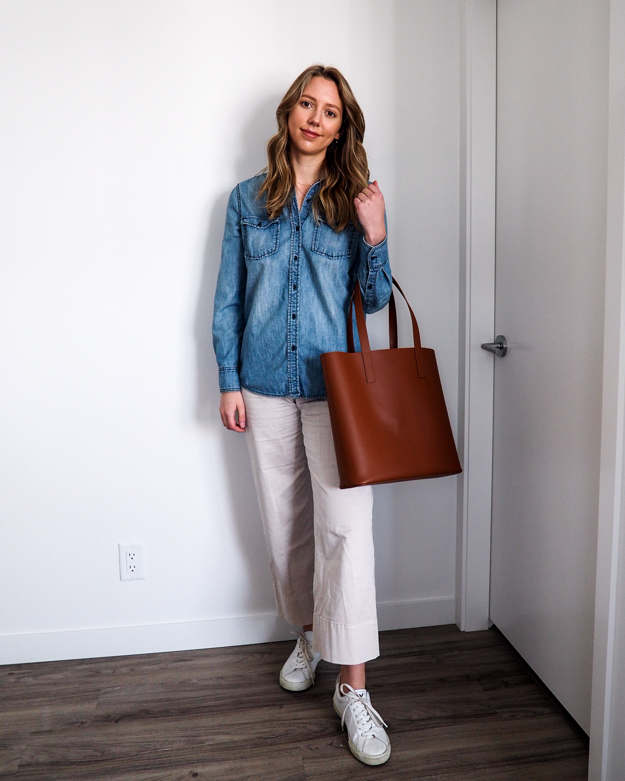 Outfit 5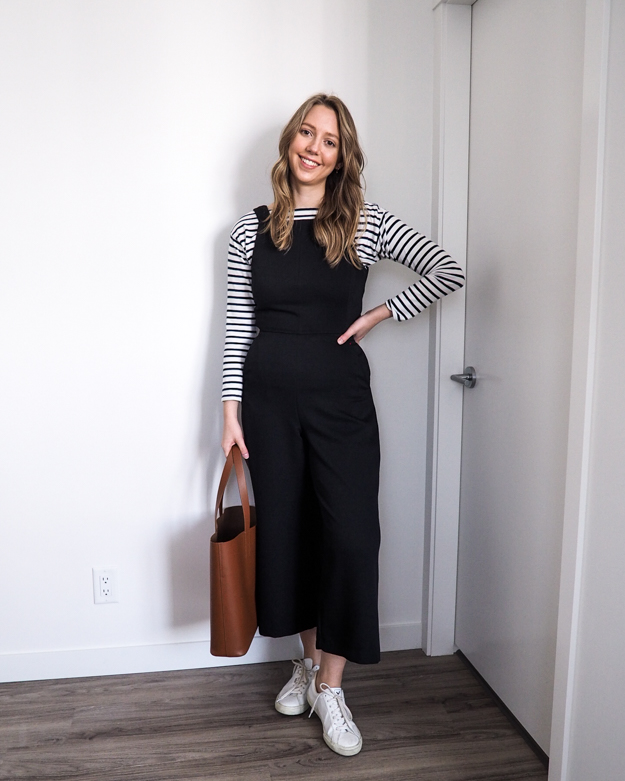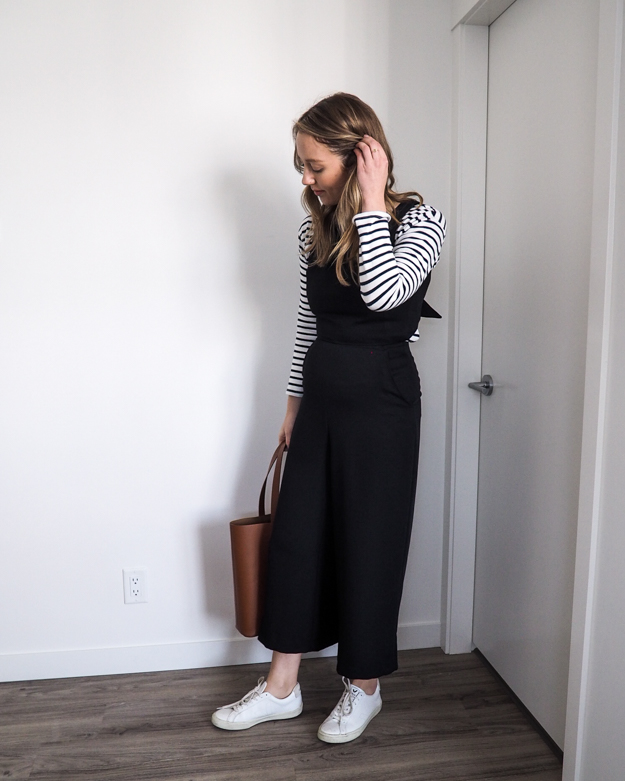 Outfit 6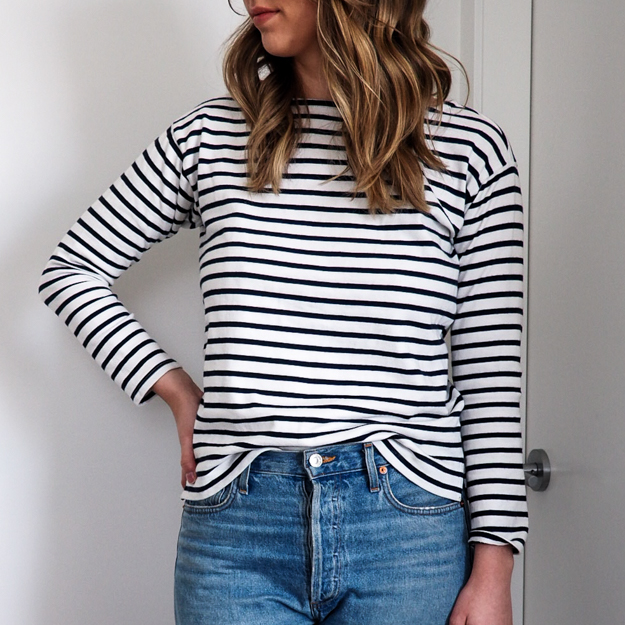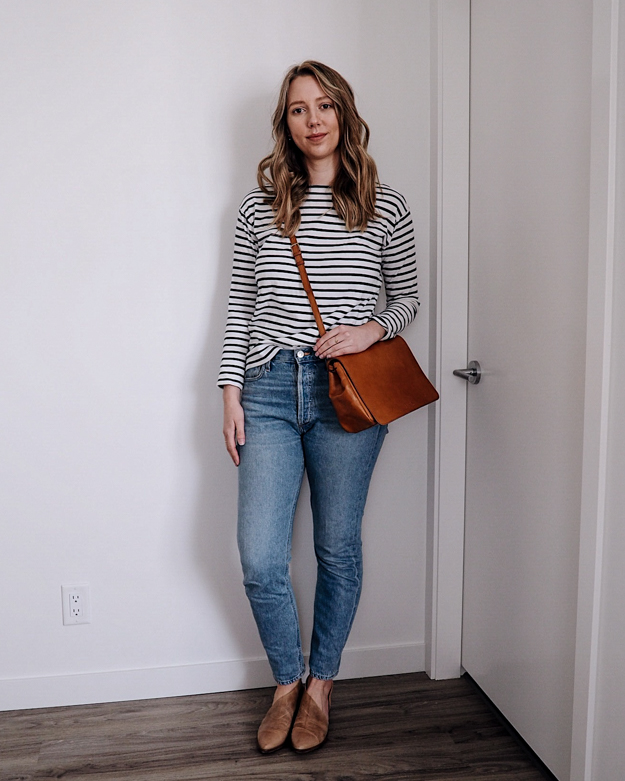 As you can see, I've been getting a lot of wear out of that old Everlane striped top 😉 Don't forget to follow me on Instagram to see my daily looks. And, keep an eye out for my summer capsule, coming toward the beginning of June.
Thanks for reading,

Note: Items gifted to me by a brand are denoted by *. This post contains affiliate links, meaning I make a small commission from purchases made through these links. Please see my disclaimer for more information. Thanks for your support!