Is it time already for my winter wardrobe changeover? I suppose the actual start of Winter is still a few weeks away. However, the weather here has changed enough that I've basically been dressing for winter anyway. Plus, for whatever reason this time of year seems to fly by faster than ever. So I thought, why not get a head start and put together my seasonal wardrobe edit!
Keeping in tune with last season, I'm keeping things simple and going back to basics. This wardrobe includes just 24 pieces that I consider to be essentials for the season: lots of cozy knitwear, winter boots, heavy-duty outerwear, and of course, a holiday-approved dress. Just because we're staying home for the holidays this year doesn't mean we can't get dressed up, right?
As usual, I've linked everything as best I can (or to something similar if it's no longer available). However, many of these items are year-round basics that you probably already have in your wardrobe. There's also plenty of outfit inspiration for how to put it all together.
This article contains affiliate links, meaning I make a small commission from purchases made through these links (at no extra cost to you). You can learn more about how I partner with brands in my disclaimer. Thank you for your support!
A Basic Winter Capsule Wardrobe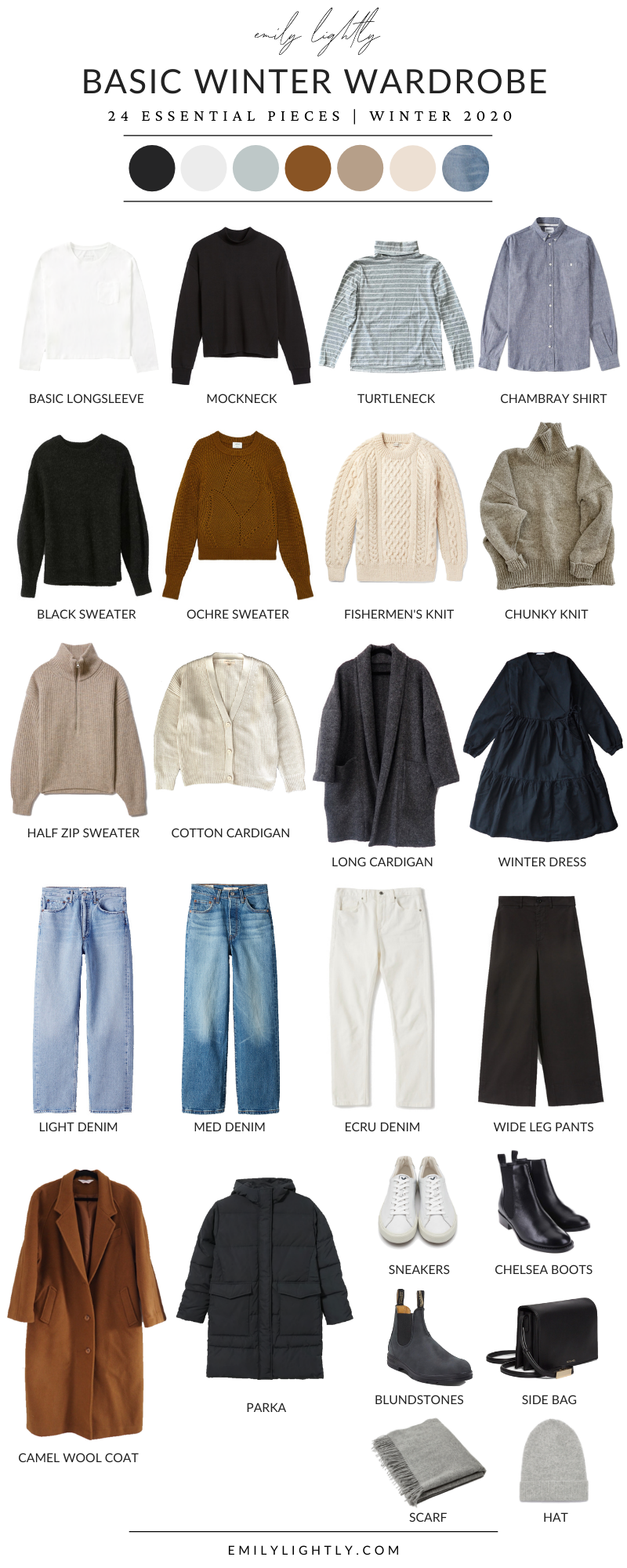 Item list
Outfit ideas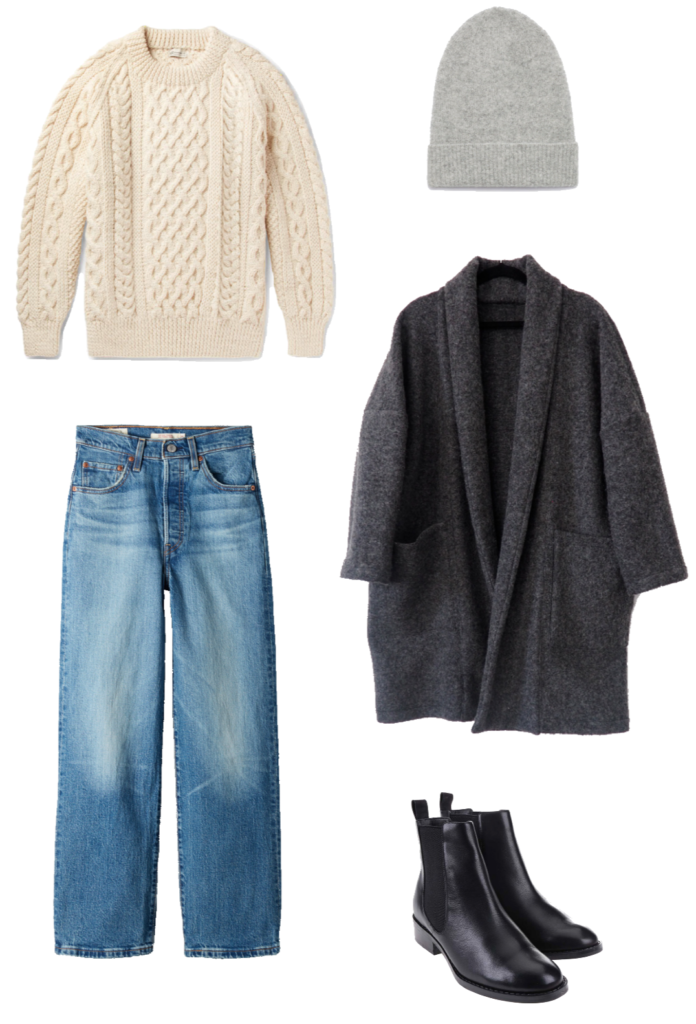 ---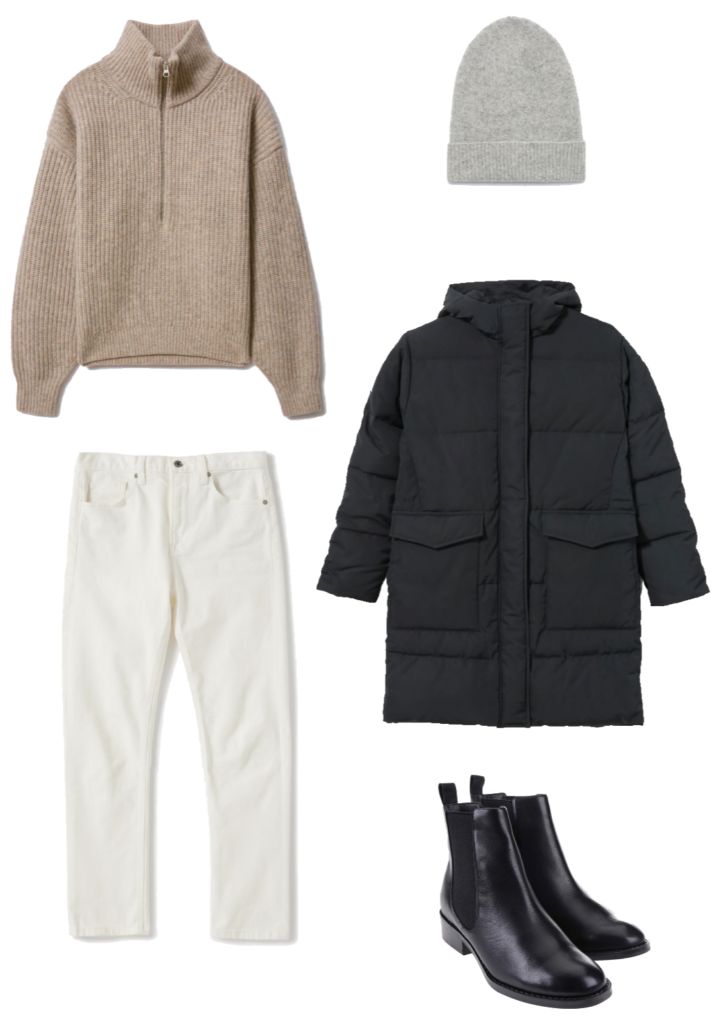 ---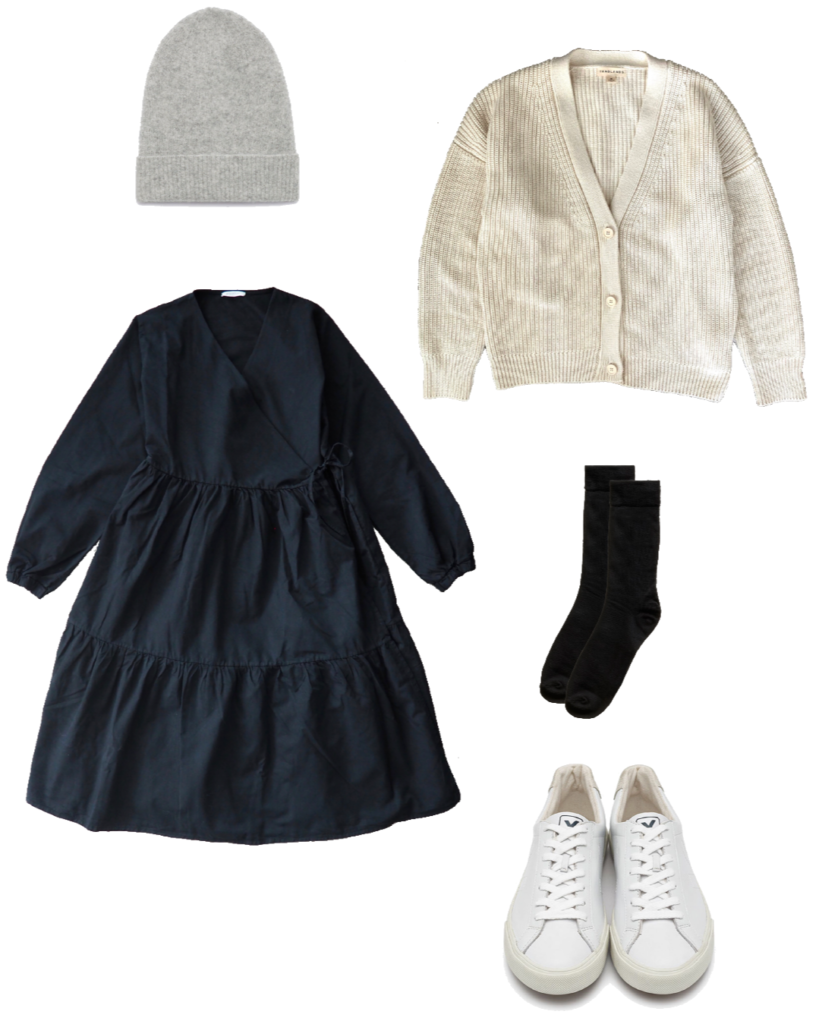 ---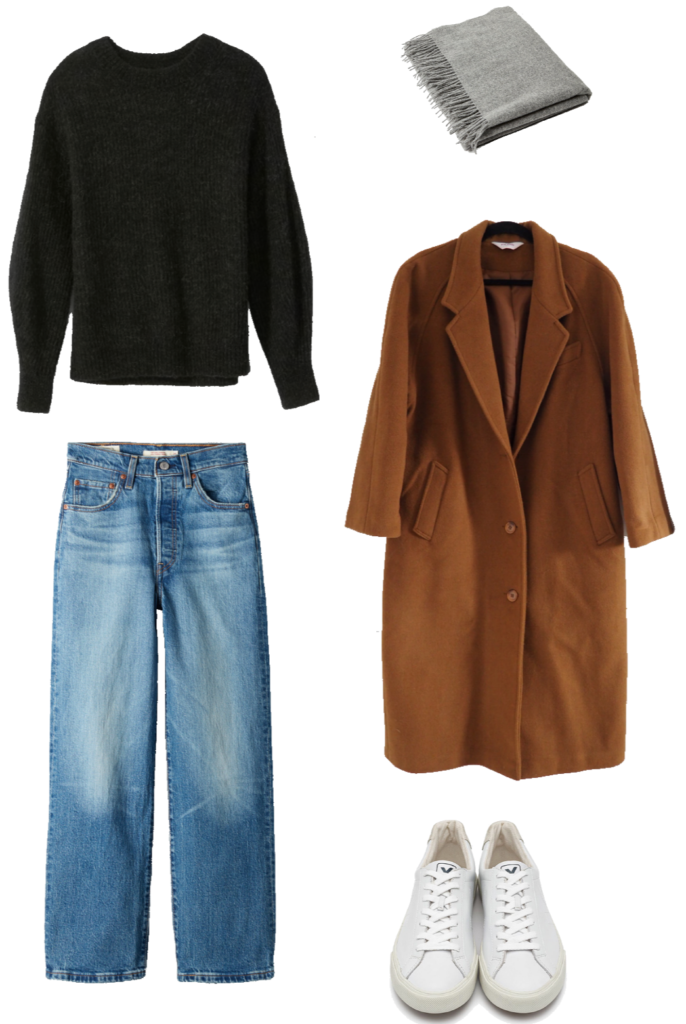 ---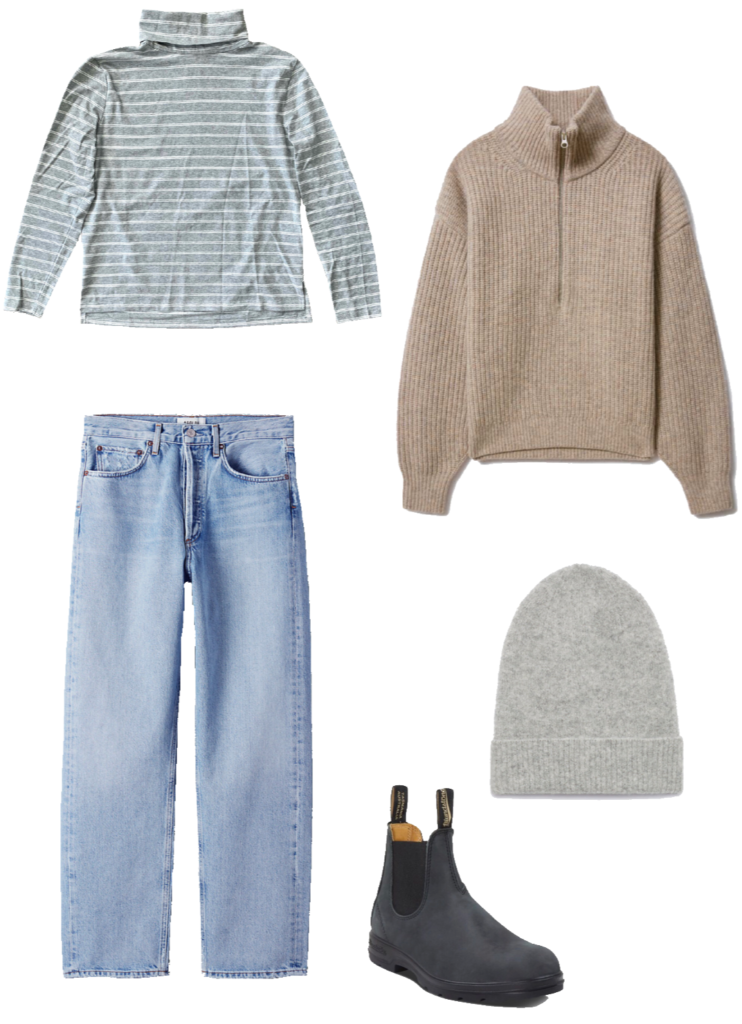 ---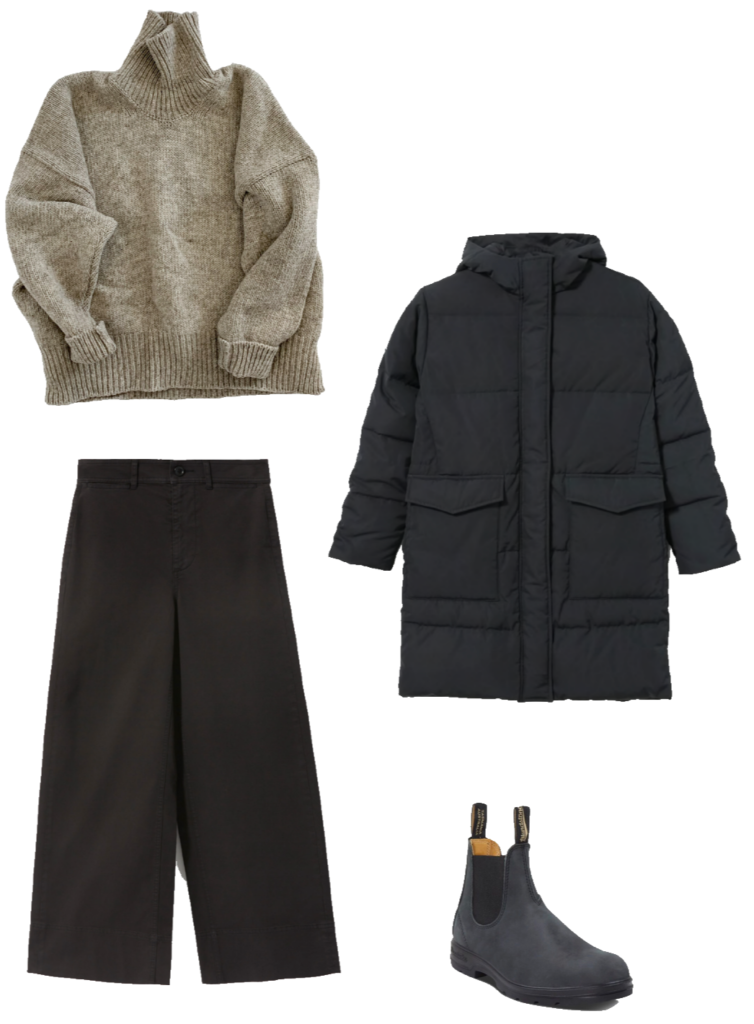 ---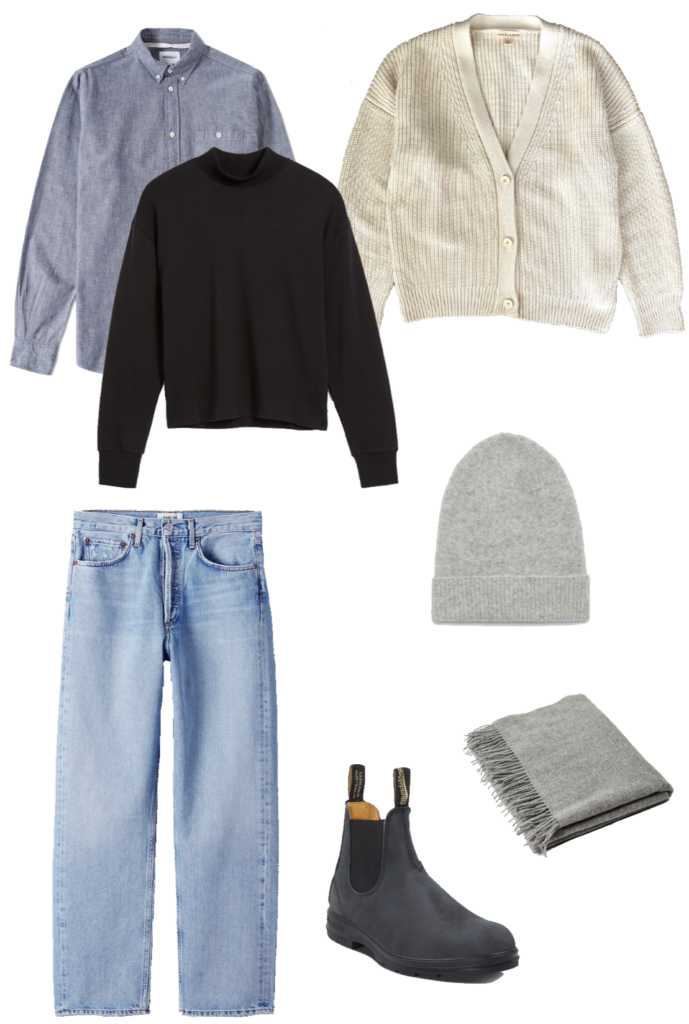 ---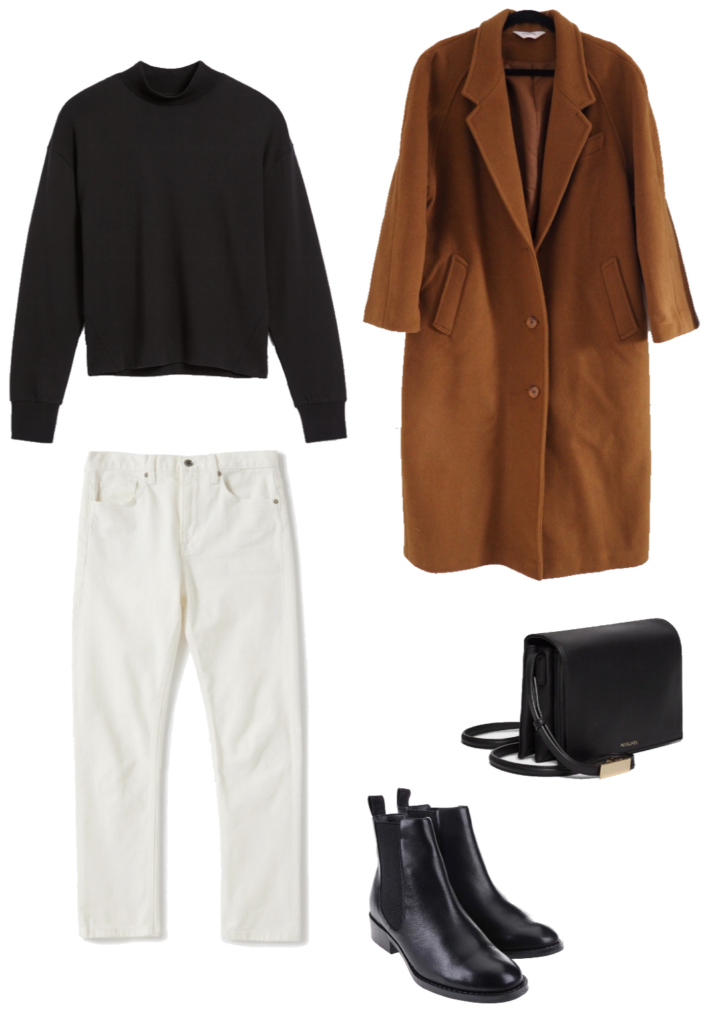 ---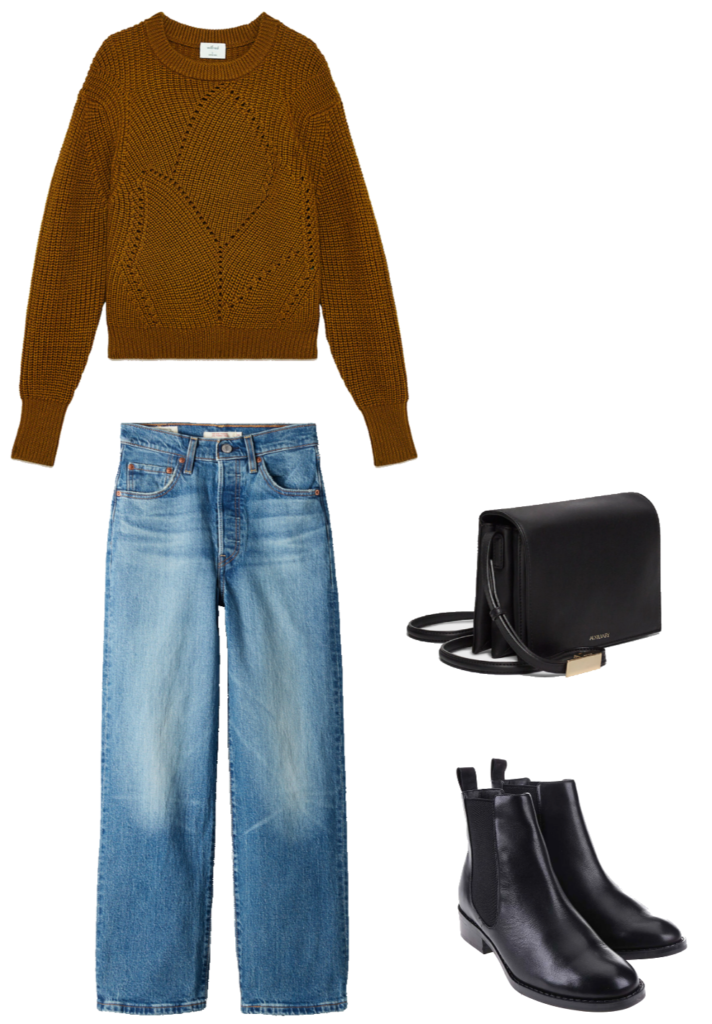 ---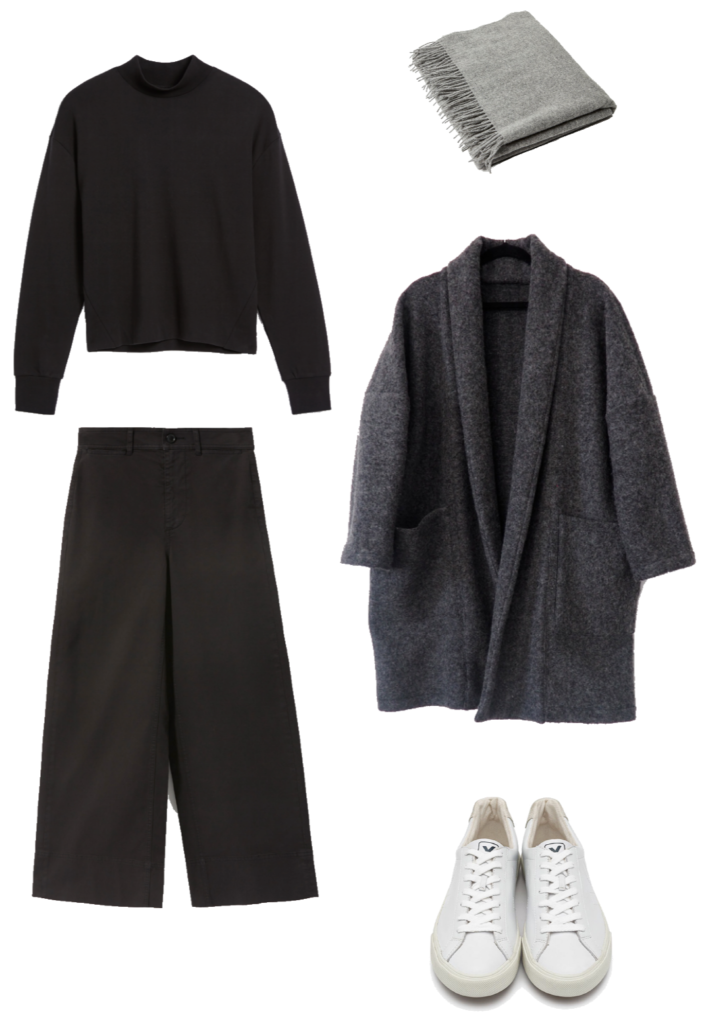 ---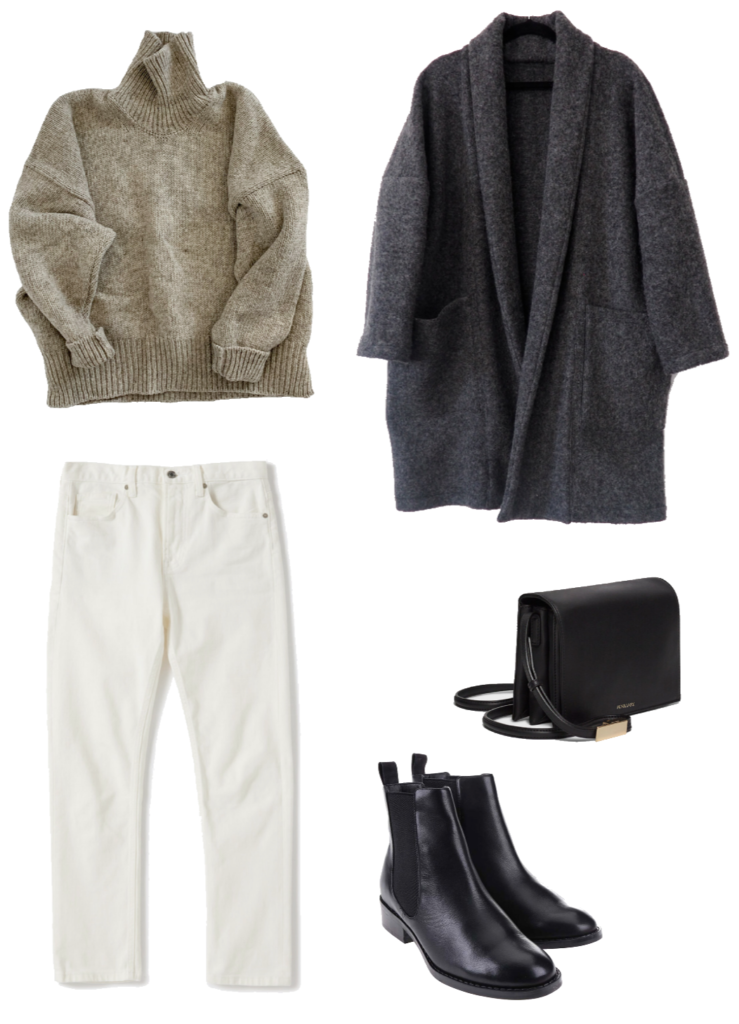 ---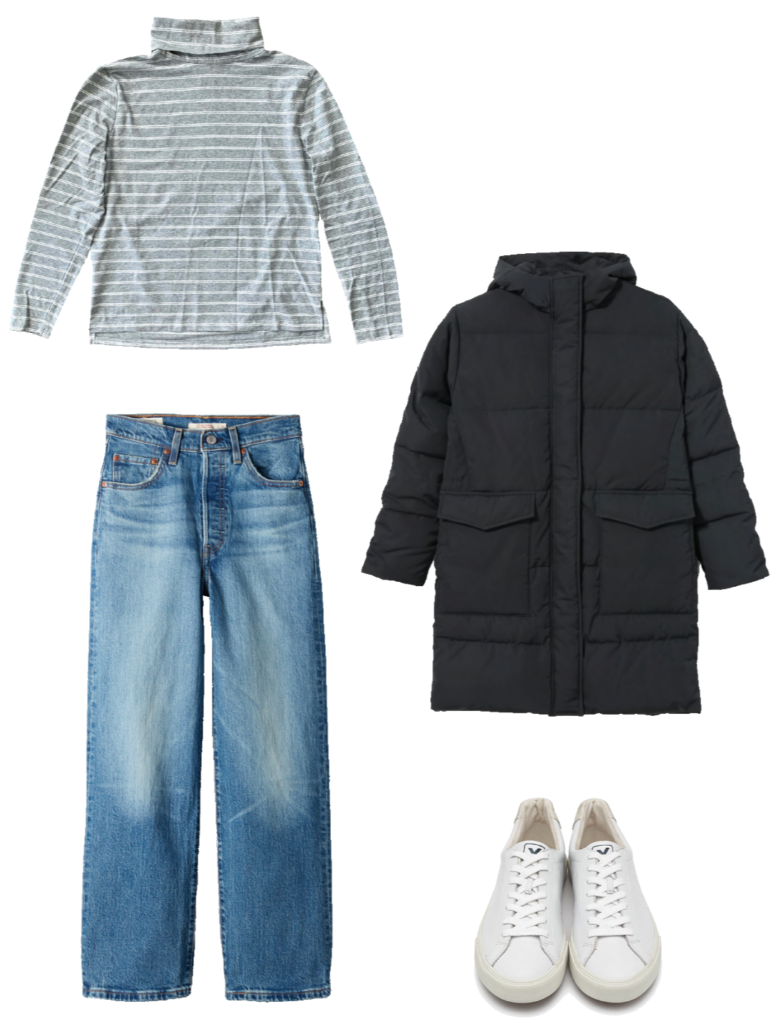 ---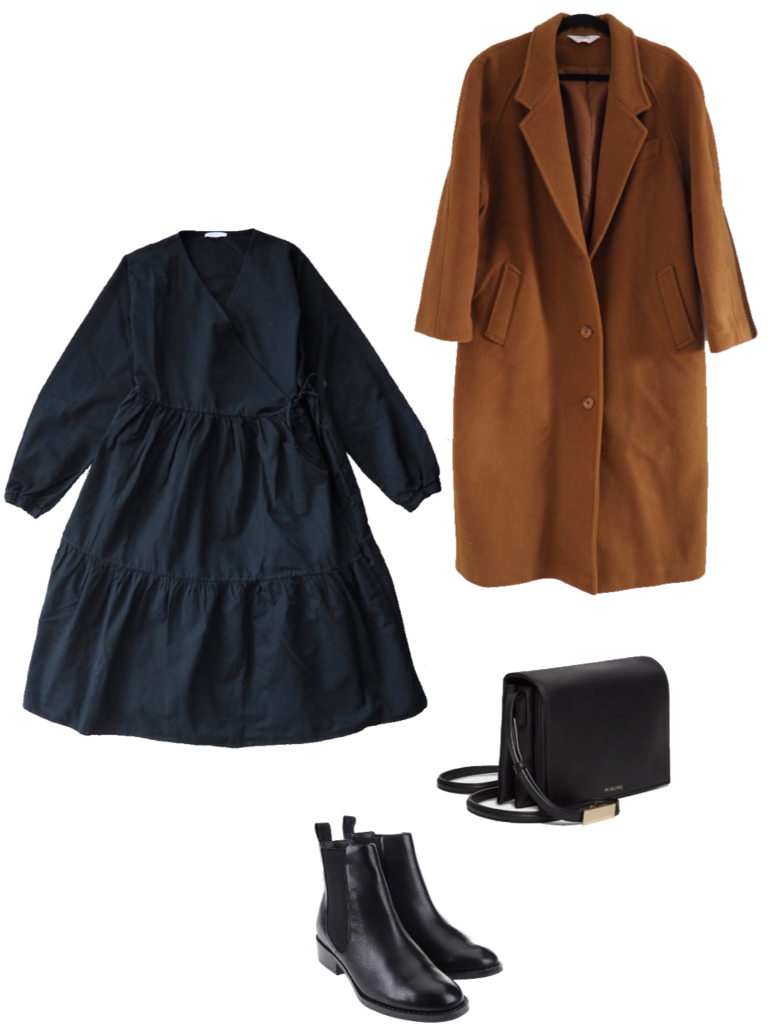 ---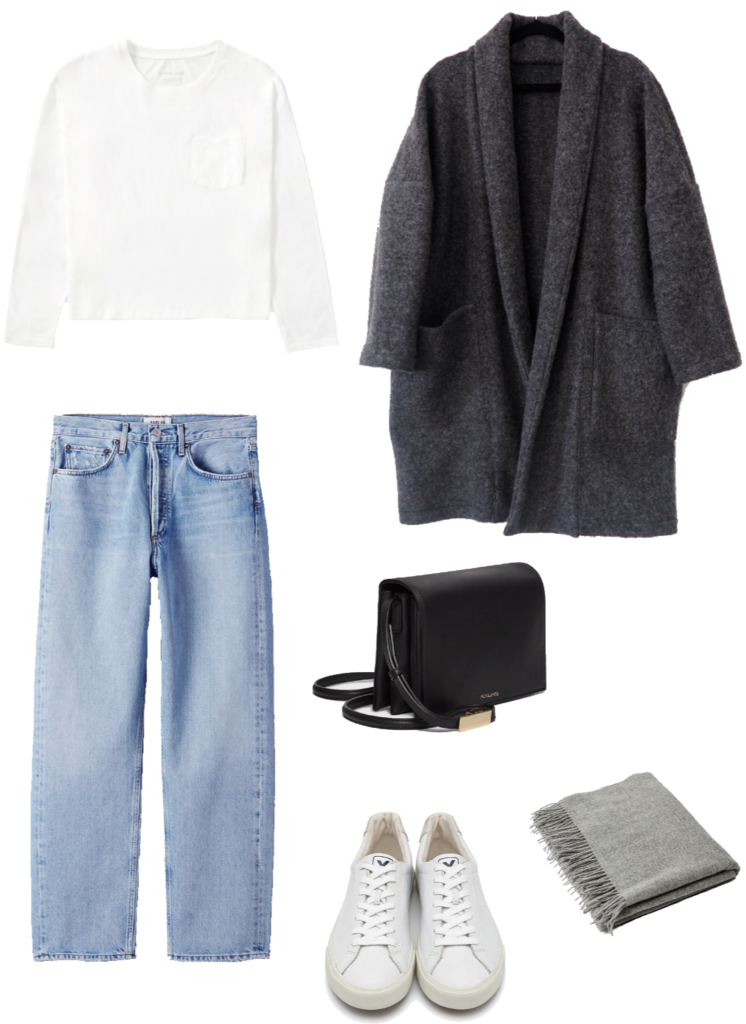 ---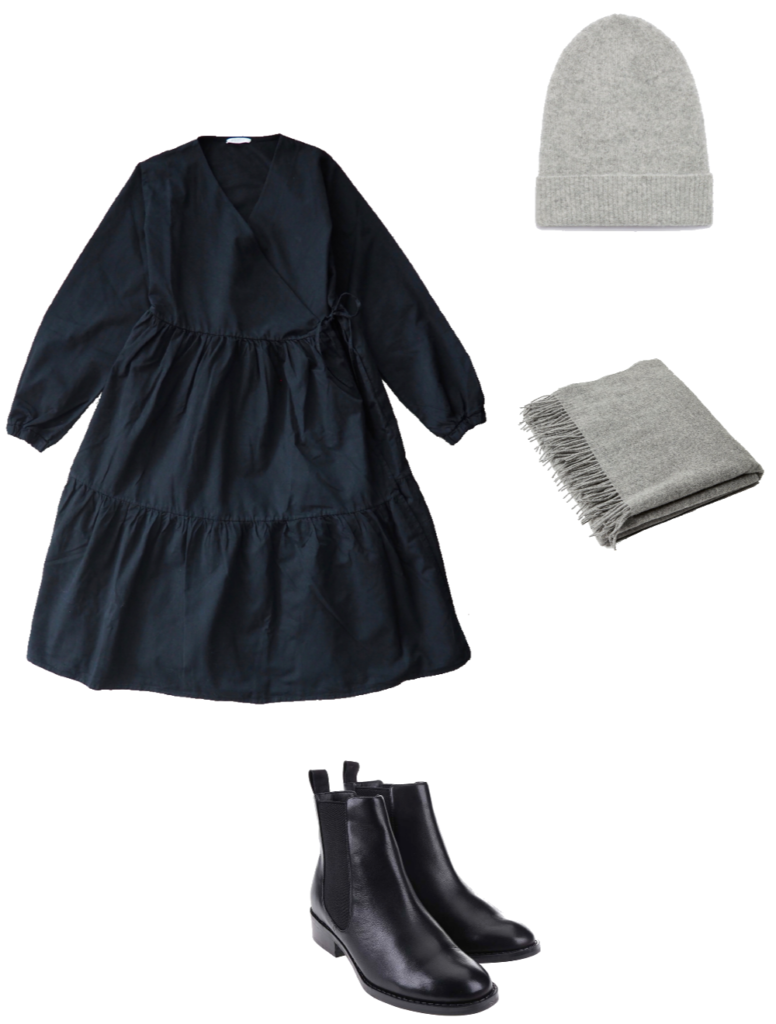 ---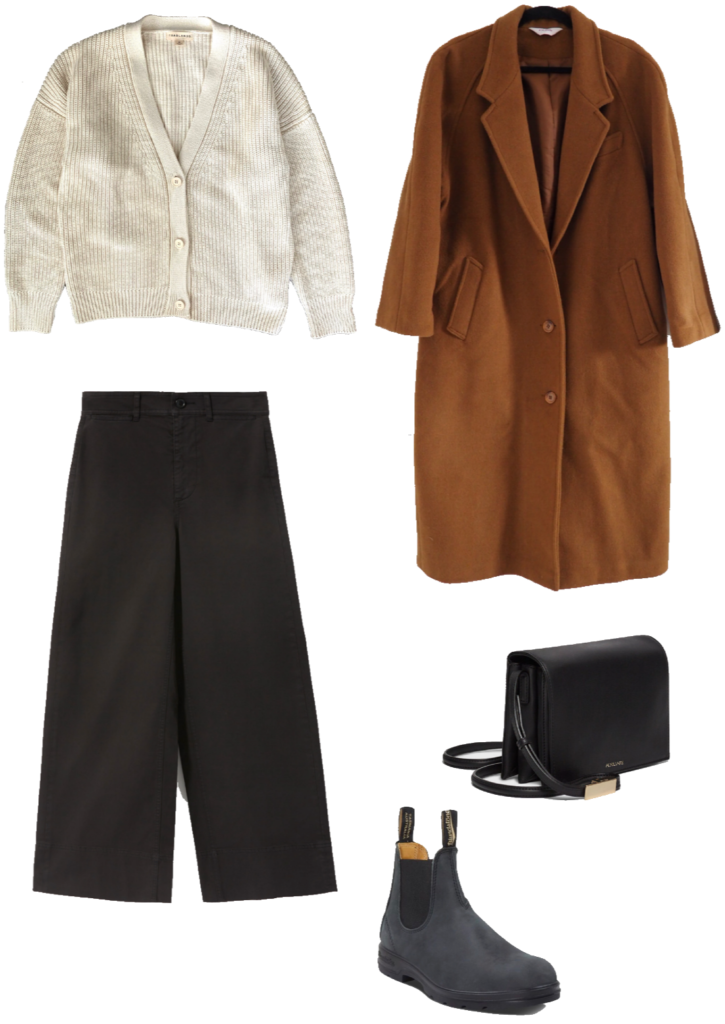 I hope you enjoyed this post and that it gave you some ideas for how to wear what's already in your closet for winter. I know it's been a strange year, but what are you looking forward to most over the holiday season? I'd love to know in the comments below!
Thanks for reading,

Pin for later