Happy first day of spring! I feel like this change in seasons has never been more appreciated and more needed. I don't know about you, but I'm certainly ready for longer days and a good dose of sunshine.
In today's article I'll be sharing a capsule wardrobe full of what I consider to be my spring essentials. As I've been doing with most of my capsules lately, I've pared it down to just 24 items that I consider basic staples for spring. It includes lots of layering pieces and a few bright pops of colour to mimic the flowers that will soon be sprouting up out of the ground.
My overall wardrobe has been changing quite a bit recently. I've been focusing on a low-buy year for 2021, but while I haven't been shopping as much I have been doing a lot of sewing and knitting. Sewing is a hobby I started about two years ago now while knitting is more recent, and both forms of making have become my main creative outlet during this pandemic. So I've added quite a few new me-made pieces to my wardrobe, which I love because having a me-made wardrobe would be such a dream. But at the same time it means my overall closet count has risen.
So it's been a little hard finding a balance between my passion for sewing and maintaining a more minimal closet. I'm hoping that these more pared-down, focused capsules will keep me thinking about what I truly need in my wardrobe and help me continue getting wear out of what I already own.
Specifically when it comes to spring, I consider a few items to be essential aside from my usual basics of jeans, tees, and sneakers:
Light layers. The weather in spring here is quite unpredictable and ranges from sunny and warm to cloudy and chilly to rain and wind, sometimes all in one day! So it's important to me that my spring wardrobe can be versatile and that I'm able to layer appropriately.
A medium-weight jacket. The perfect spring jacket to me is one that keeps me warm without overheating, and again can work well with different types of layers. I've found that lately I've been reaching a lot for my thrifted quilted jacket to fulfill this purpose and it's quickly becoming one of the most-worn pieces in my wardrobe.
Colours. Winter is long and dark, but with spring things tend to brighten up a bit and I find that my wardrobe tends to fluctuate in the same way. While I stick to darker tones and more neutrals in the colder months, in spring and summer I like to pay with bright colours and have a little more fun with my wardrobe.
Flat mules. It's not quite time yet for toes-out weather, so a pair of closed-toe mules is the next best thing. It feels so freeing to let go of socks and slip on a pair of flats for the first time each year!
With all of that out of the way, let's go ahead and jump into what I've included in my spring capsule wardrobe as well as some outfit inspiration!
Please note this article contains affiliate links. For more information about how I partner with brands, please see my disclaimer. As always, thank you for your support!
My Spring Essentials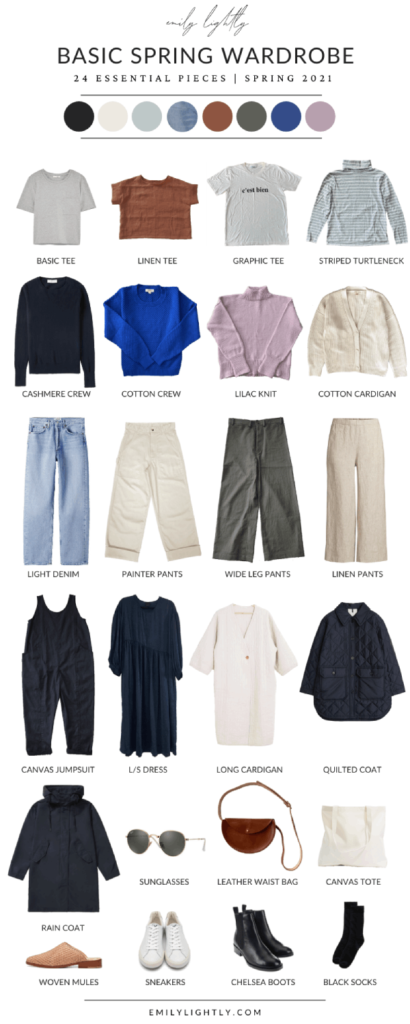 As usual, below I have provided links to each item, the pattern if it's me-made, or something similar if it's no longer available. If you have any questions about a specific piece, let me know in the comments!
Outfit Ideas
The best part of switching over my wardrobe from winter to spring is feeling so inspired with fresh outfit ideas! I'm still spending the majority of time at home these days, but I find that getting dressed in something other than sweatpants is really helping my productivity levels and mood. Here are a few that I've saved in my Stylebook app so I can easily remember them and pick an outfit on any given day.
As a side note, I found it really easy to put outfits together for this capsule even though I feel like it's a mix of styles and colours and has the most variety of all of my past capsules. I also feel like I was able to create outfits for a range of different weather types, so I'm really happy that my closet is all working well together!
---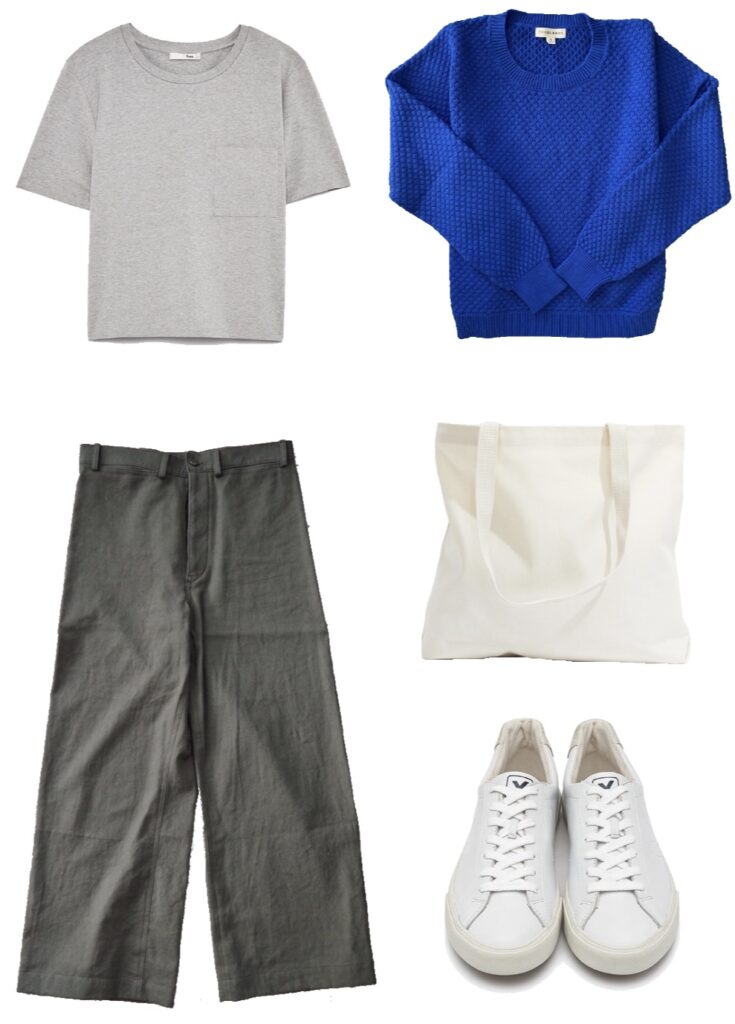 ---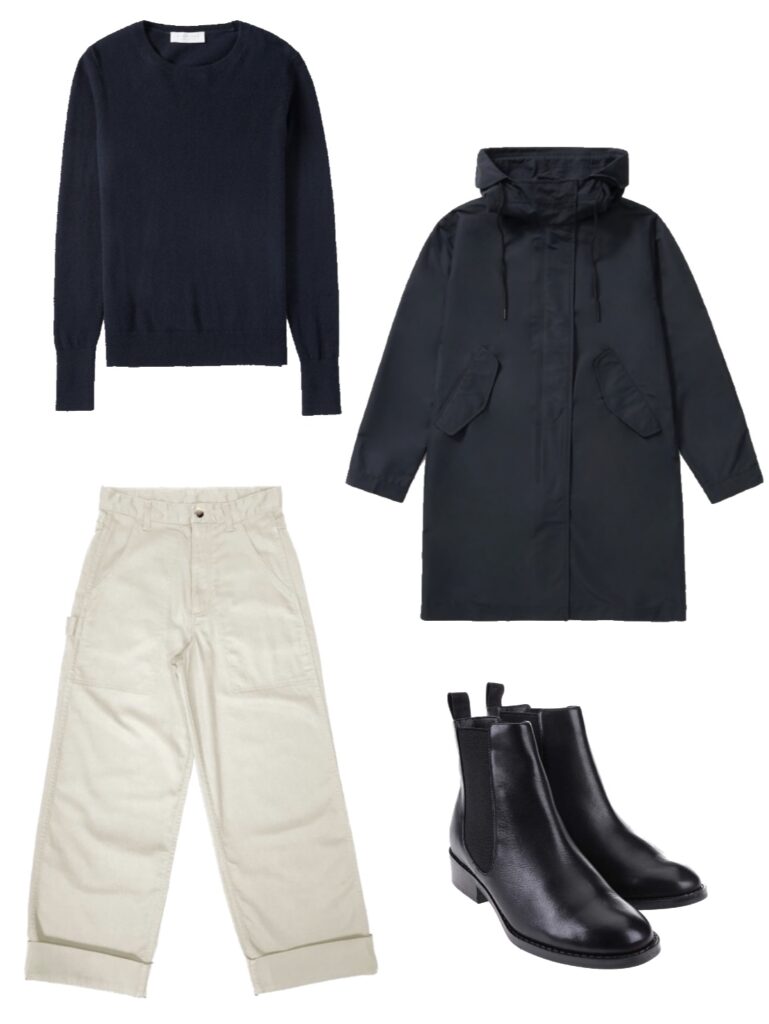 ---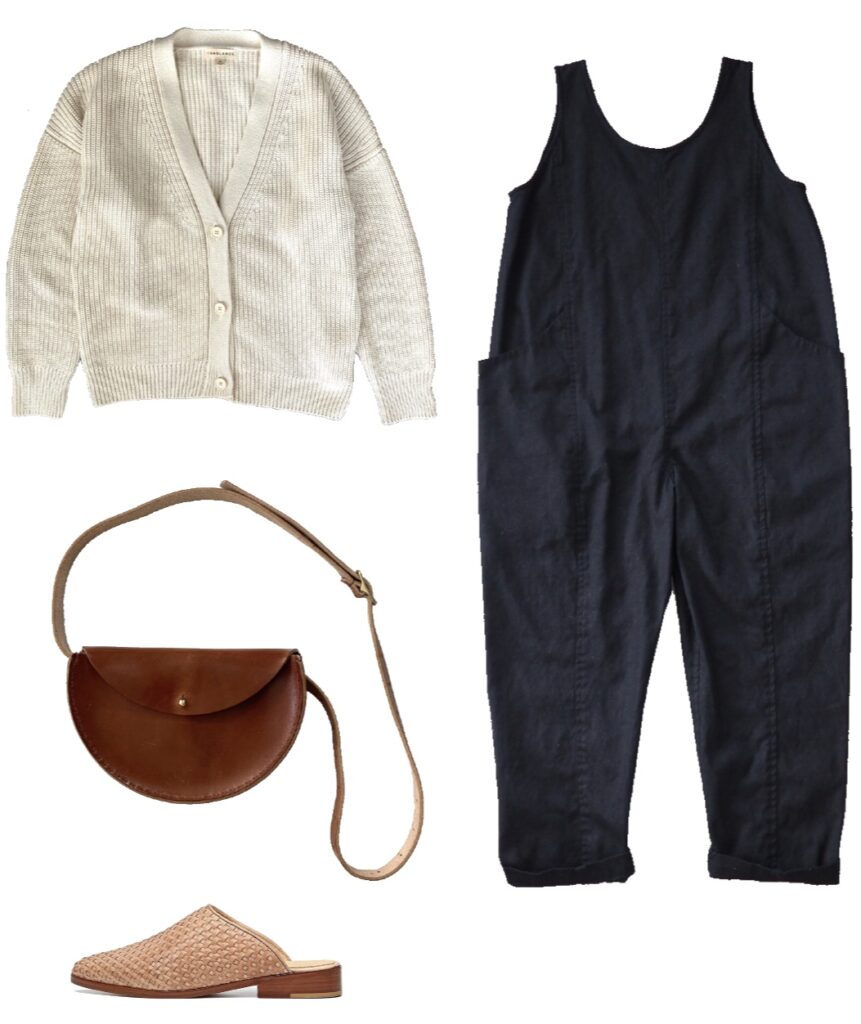 ---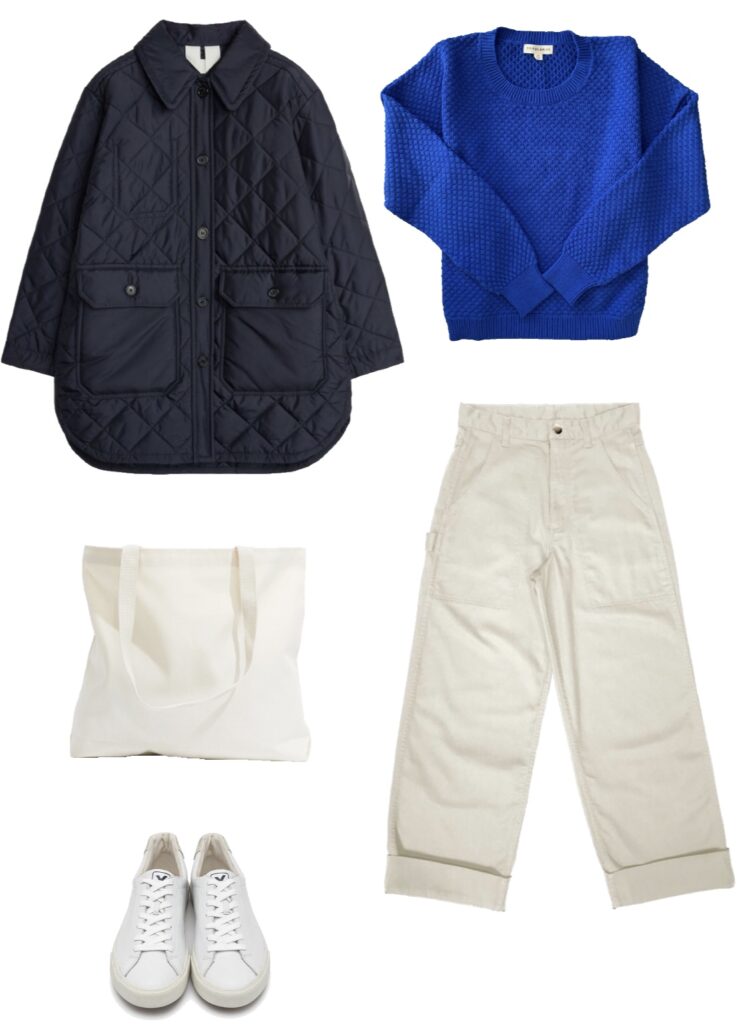 ---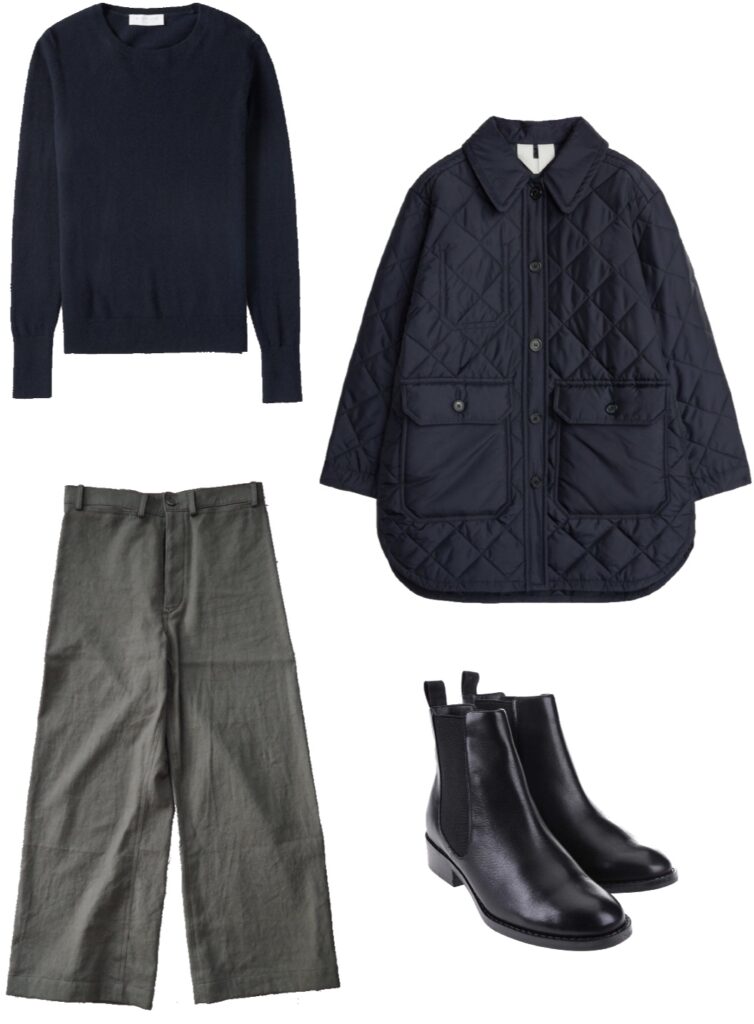 ---
---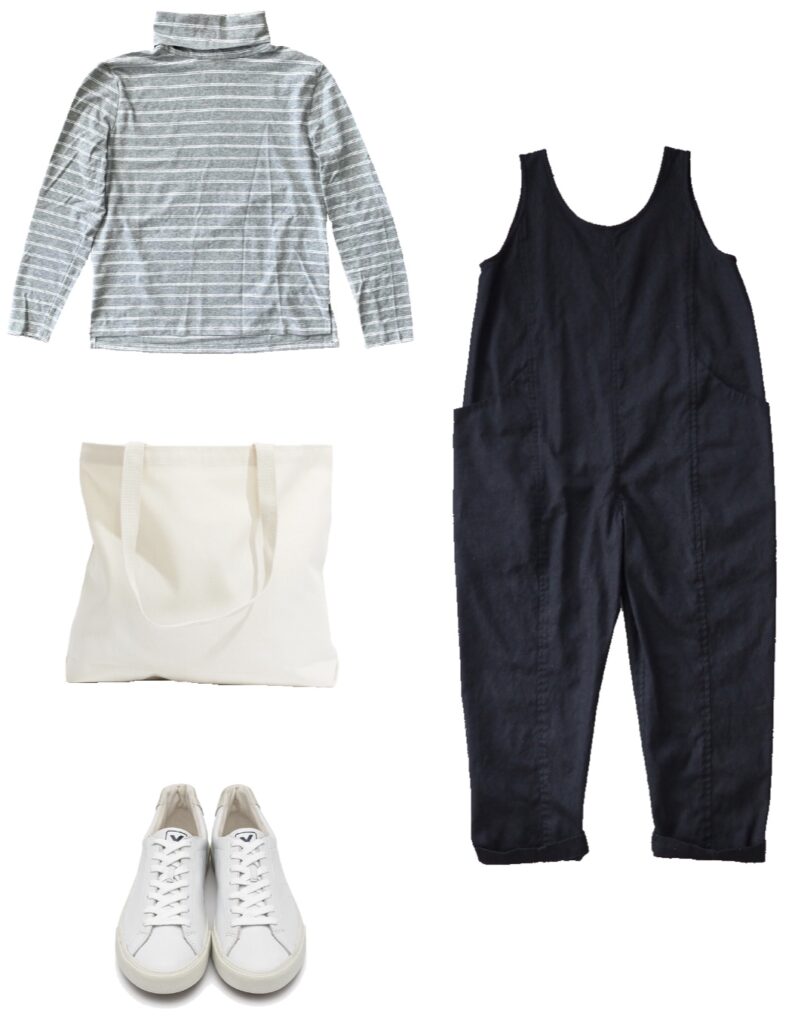 ---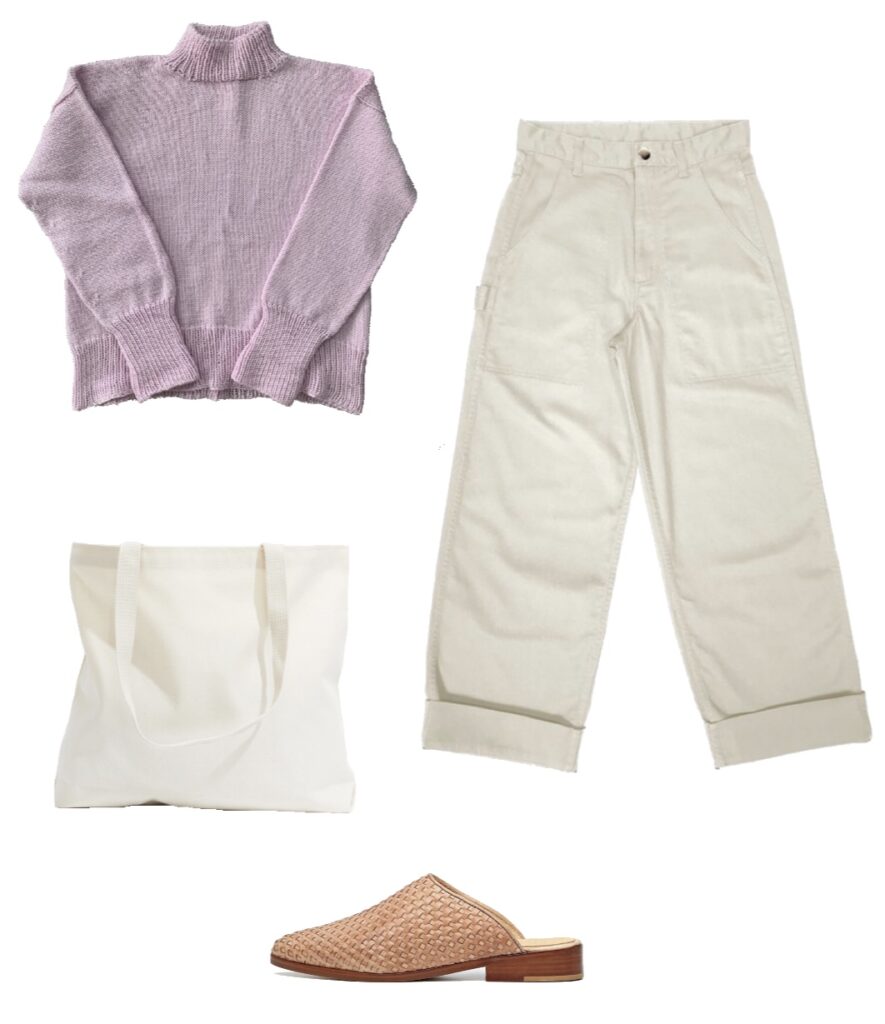 ---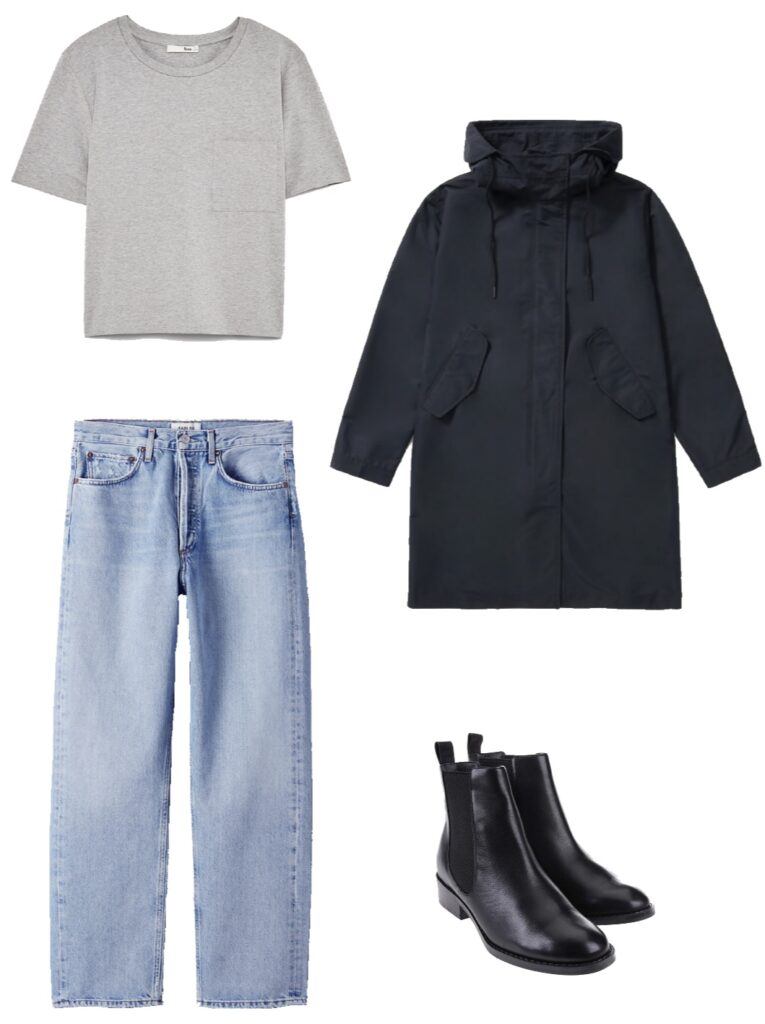 ---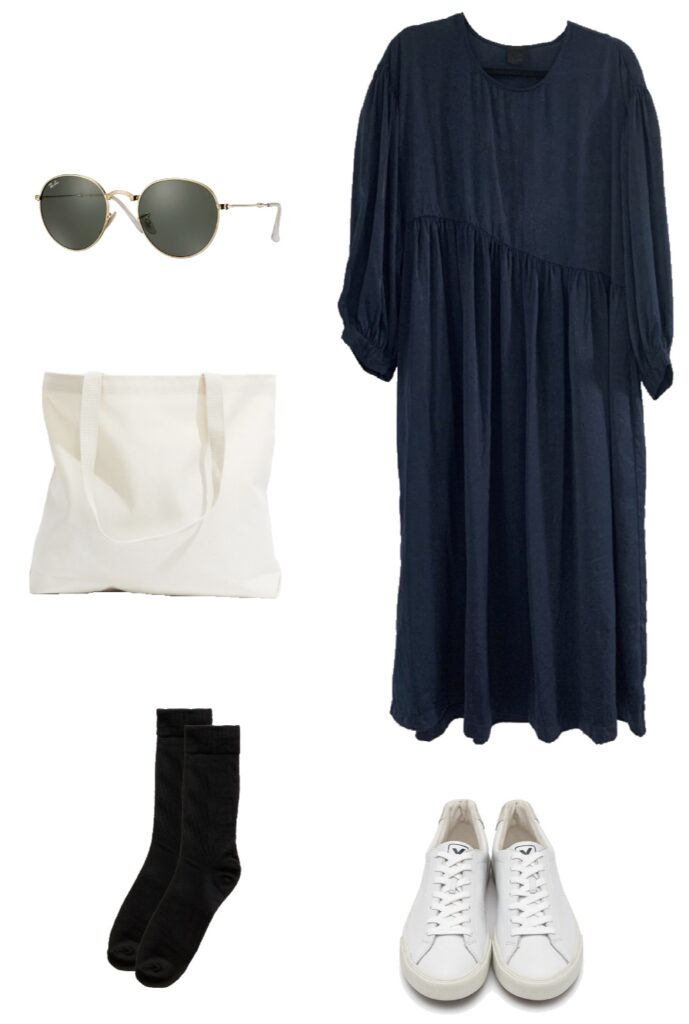 ---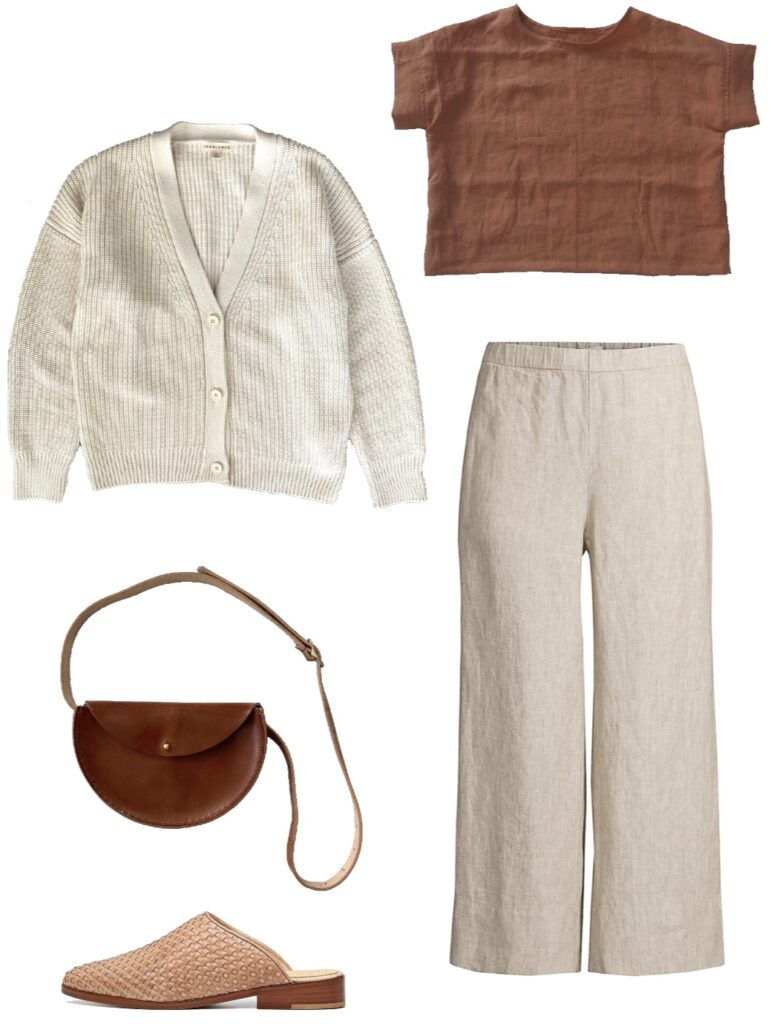 I hope you enjoyed this article and that it gave you some ideas and inspiration for your own spring wardrobe! What are you most excited to wear this season? Let me know in the comments below.
Thanks for reading,

Pin for later