Okay, so in my previous capsule wardrobe post for summer, I said I wasn't going to make any more capsules for the foreseeable future while I focused on other projects. And I completely intended to follow through on that. But then fall rolled around, a few people asked me about it, and I realized how much I enjoy putting these together and that I was really missing it. I love the process of shopping my closet, choosing what to include, and browsing Pinterest for outfit inspiration. Plus, fall is my favourite style season! So here I am again, back with a sustainable and me-made capsule wardrobe for fall 2021.
This capsule includes a lot of my favourite pieces that I've been getting wear out of as the seasons transitioned and the weather got cooler. Lately my 'uniform' has mainly been a pair of pants, a t-shirt, and a sweater or cardigan, so that makes up the majority of the outfit ideas I've pulled together from this capsule. These days I'm all about keeping things simple, comfortable, and cozy.
One thing you might notice about this capsule is it's a little lacking in the outerwear department, especially considering it's for fall. This is due to a couple of reasons, the first being that with the ongoing pandemic and working from home I find that I'm just not in need of a lot of coats and jackets to choose from these days. Also, moving recently really made me feel like I have too much stuff and so I thought it would be a good idea to try and downsize my outerwear collection.
So I'm testing out a 'jacket system' in which I've paired a simple hooded anorak with a puffy liner jacket that I can combine or wear separately in different ways. Basically, it's my own hacked-together version of a 3-in-1 jacket. I can wear the rain shell when it's not too cold out and I just need a light layer. If I need more warmth, I'll opt for the liner jacket. And in much cooler temperatures, I can wear them both together. These jackets also layer really well over sweaters and thicker materials, together or separately. As much as I love outerwear (especially in fall), I feel like this is a really practical solution that still fulfills my year-round needs while keeping my closet minimal.
As always with my capsules, I hope this provides you with inspiration for your own wardrobe and not necessarily encourages you to purchase something you don't need. In the case that you do see something that fills a gap in your wardrobe, I've included links (where applicable) to responsible and conscious brands. For me-made pieces, I've linked to the pattern I used.
My Fall 2021 Capsule Wardrobe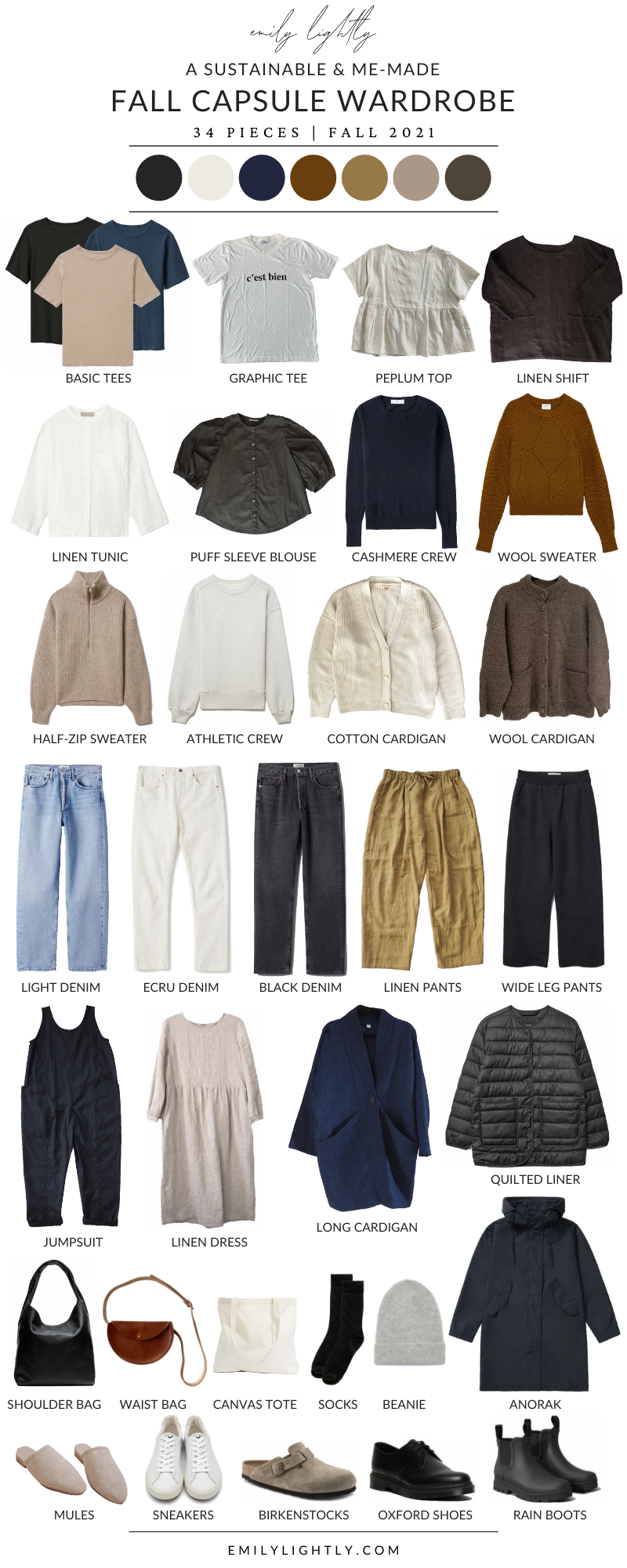 Item List
Note: the list below contains affiliate links, meaning I make a small commission from purchases made through these links. For more information, please see my disclaimer. Thank you for your support!
Fall Outfit Inspiration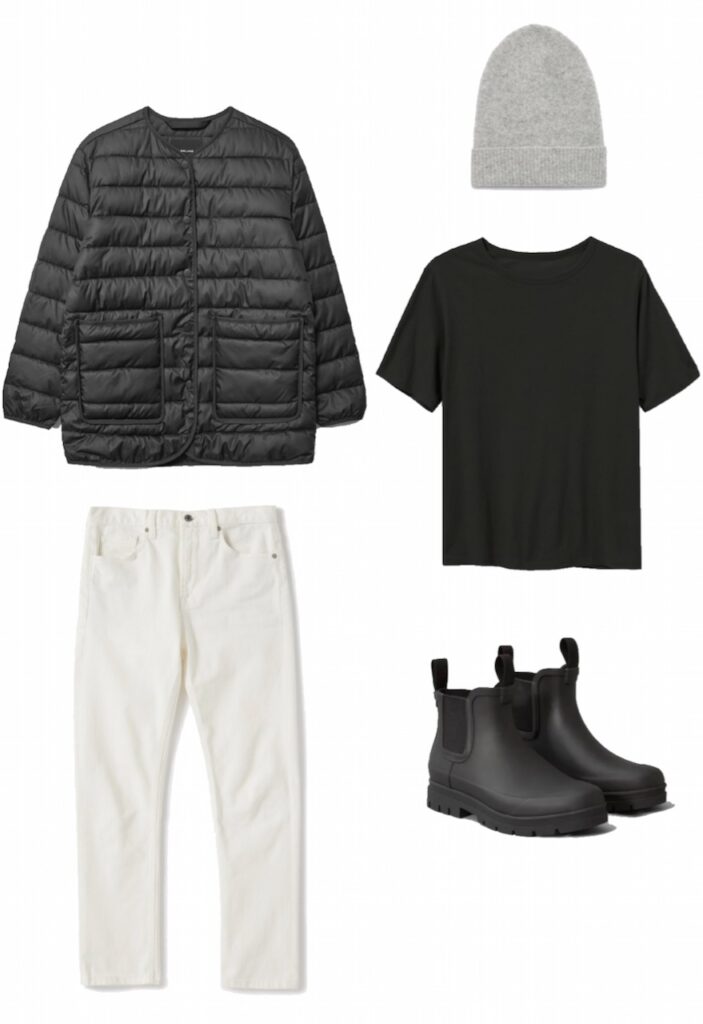 ---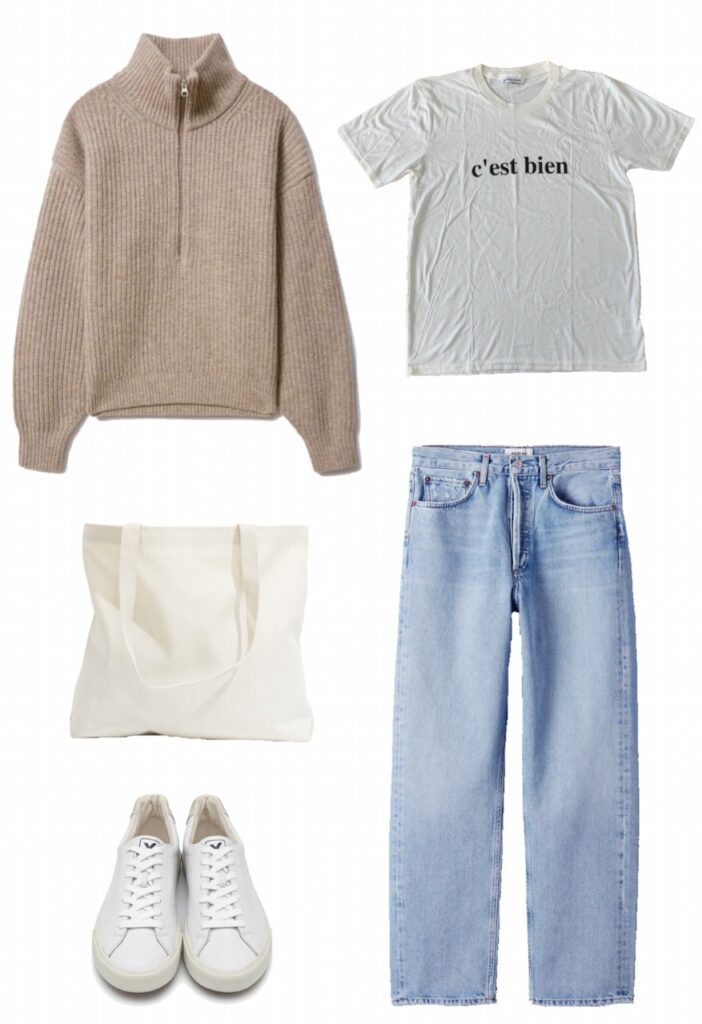 ---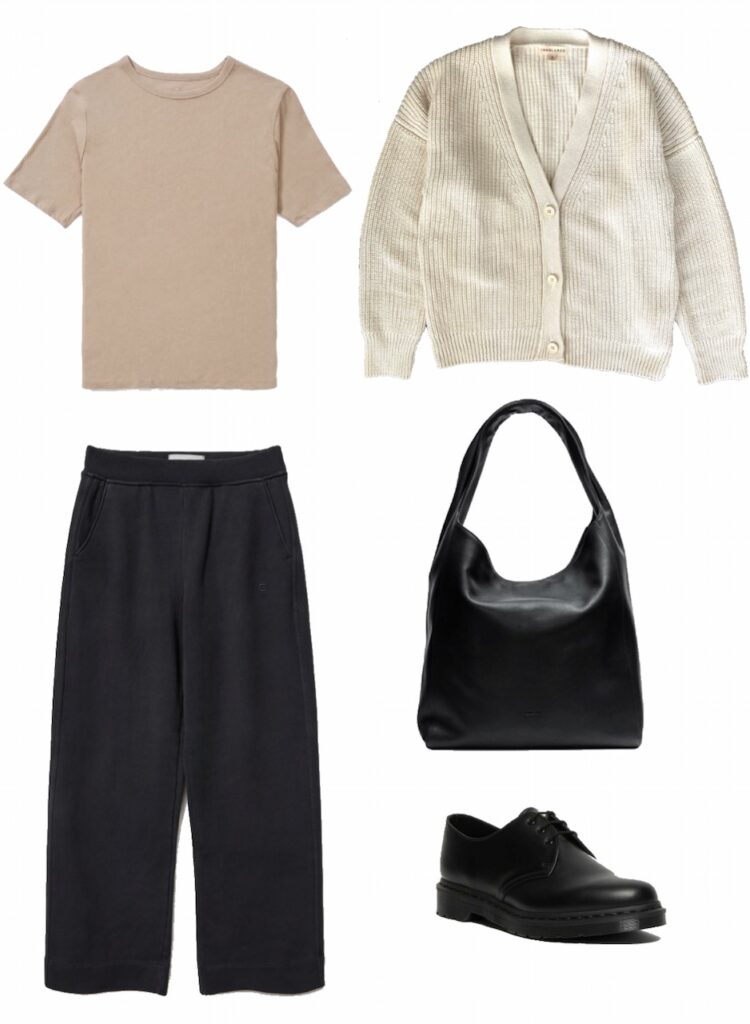 ---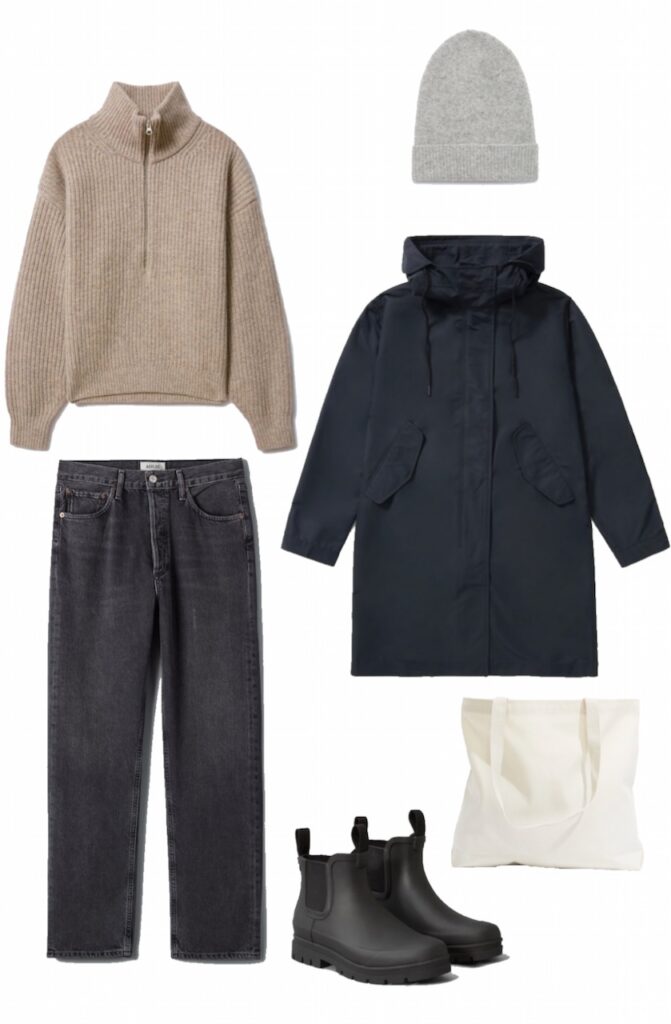 ---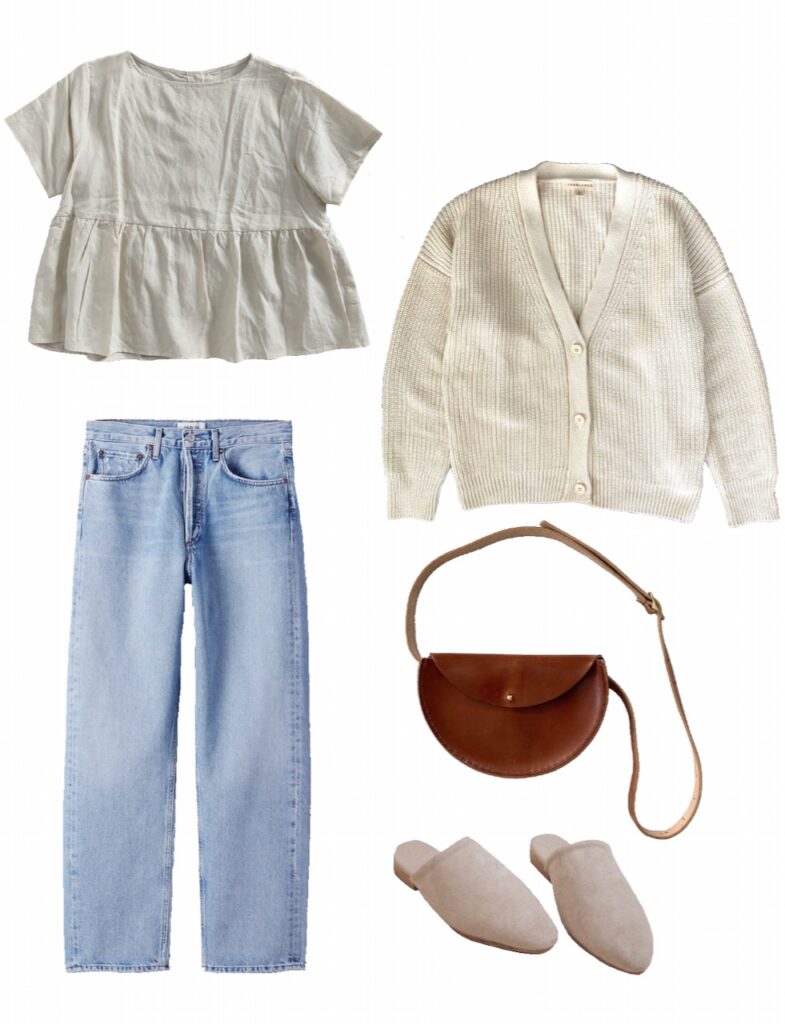 ---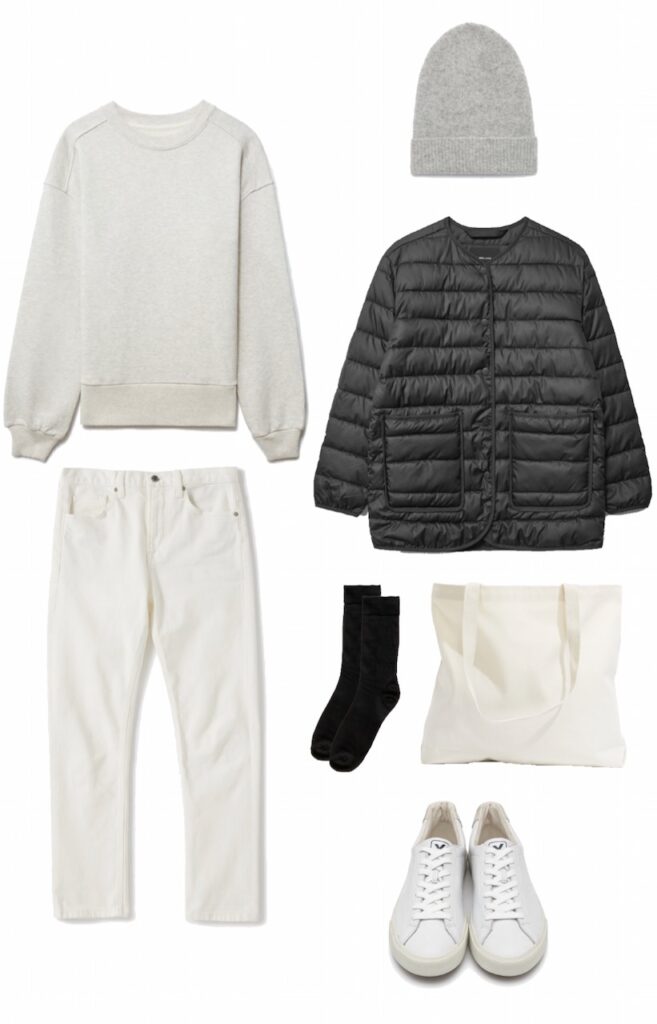 ---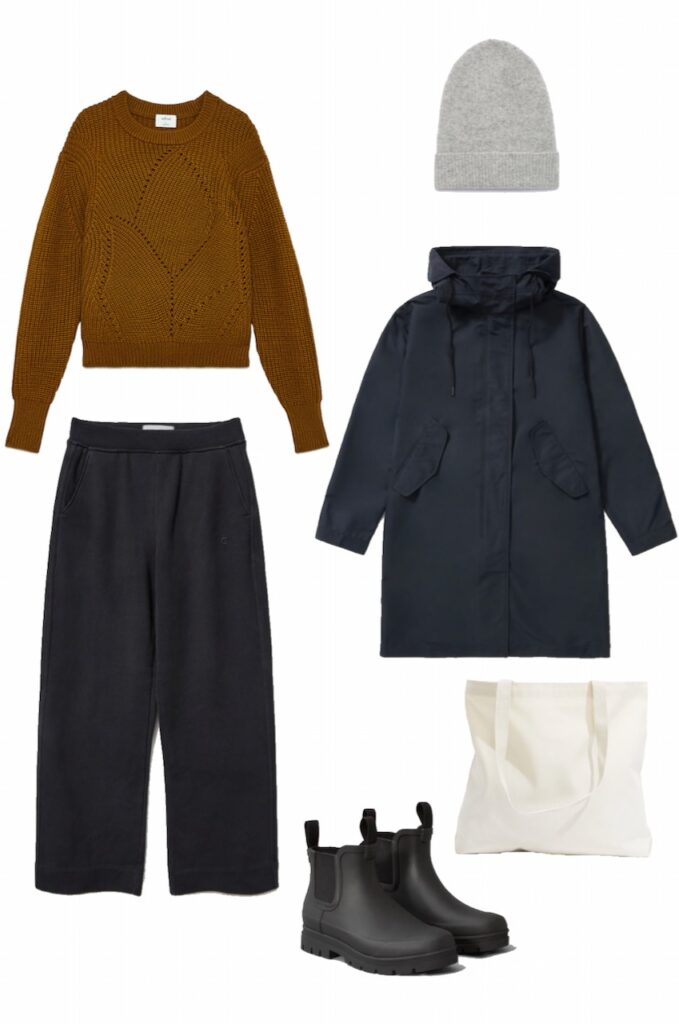 ---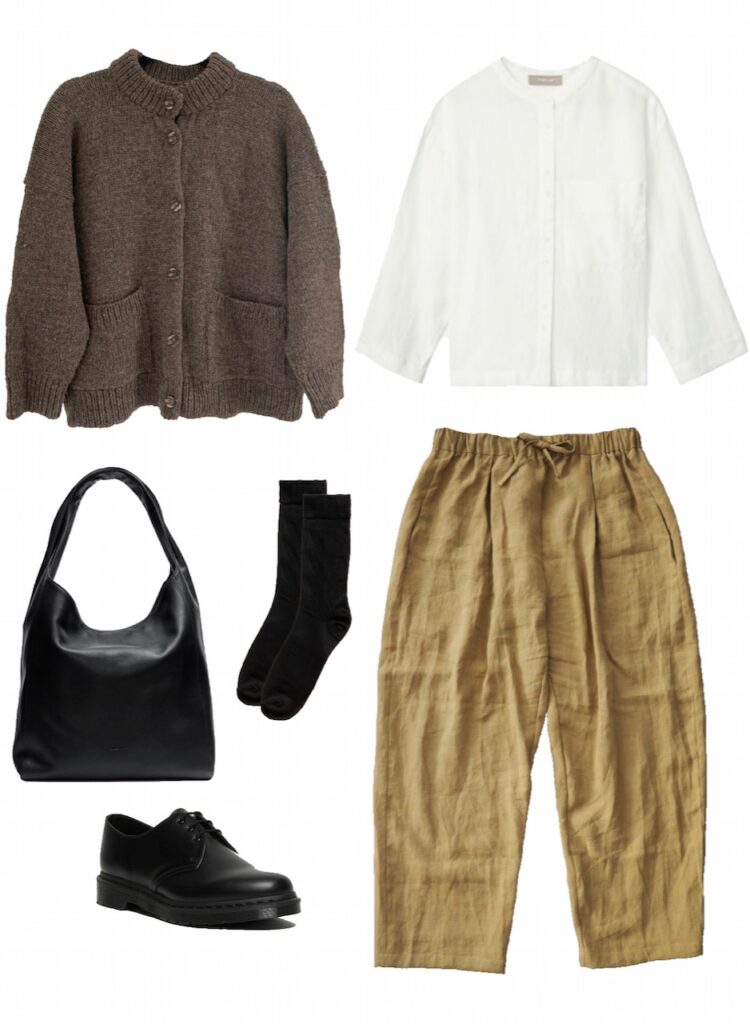 ---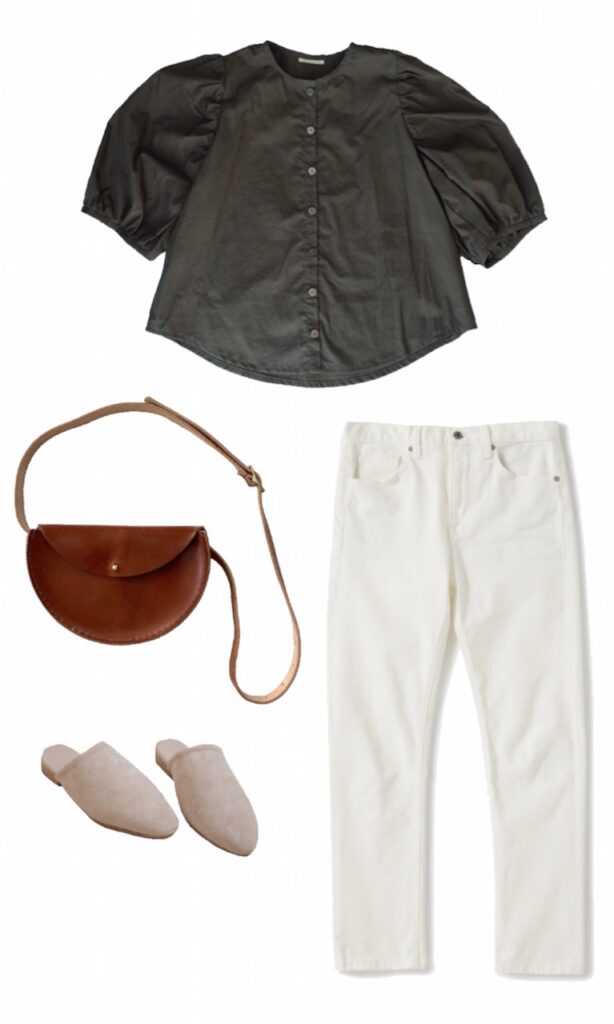 ---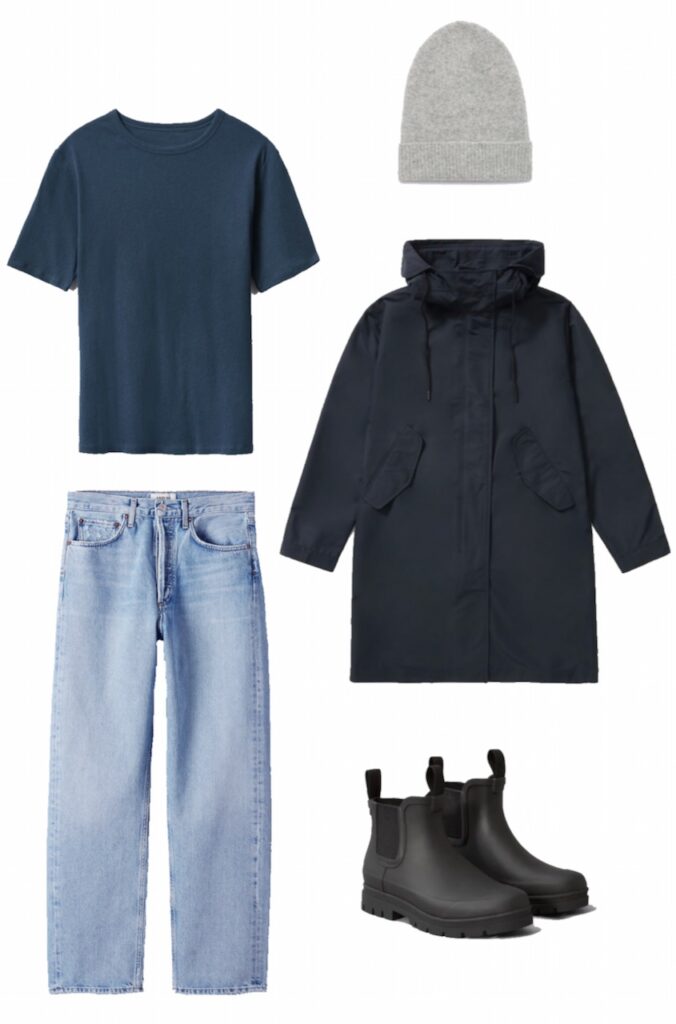 ---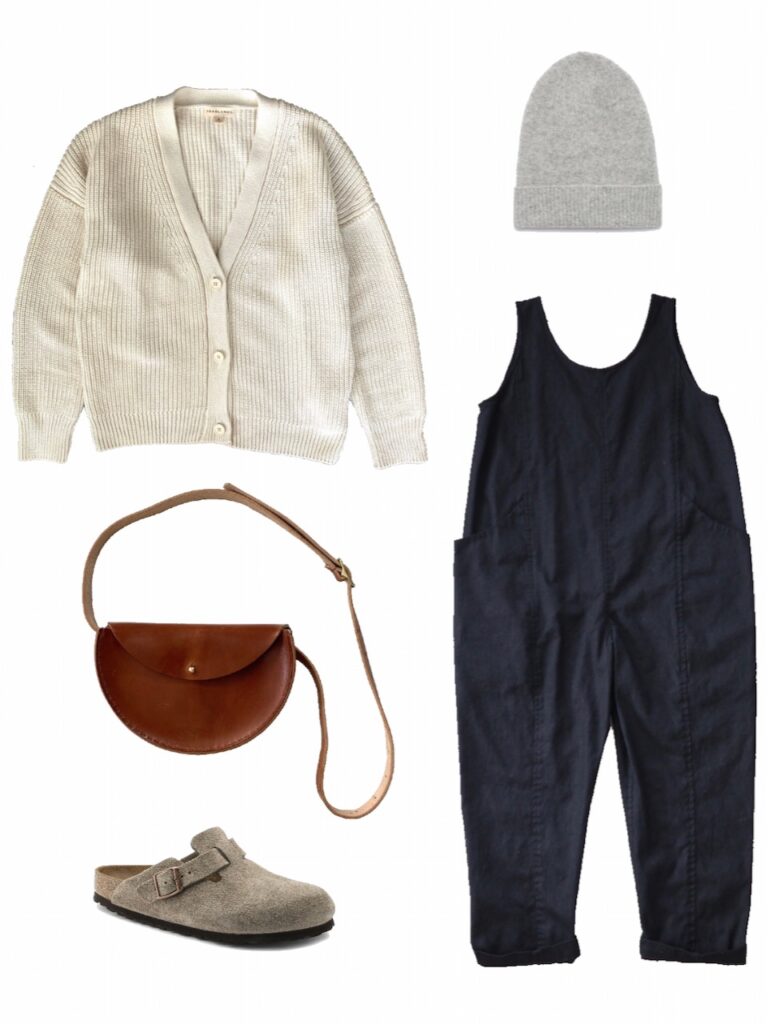 ---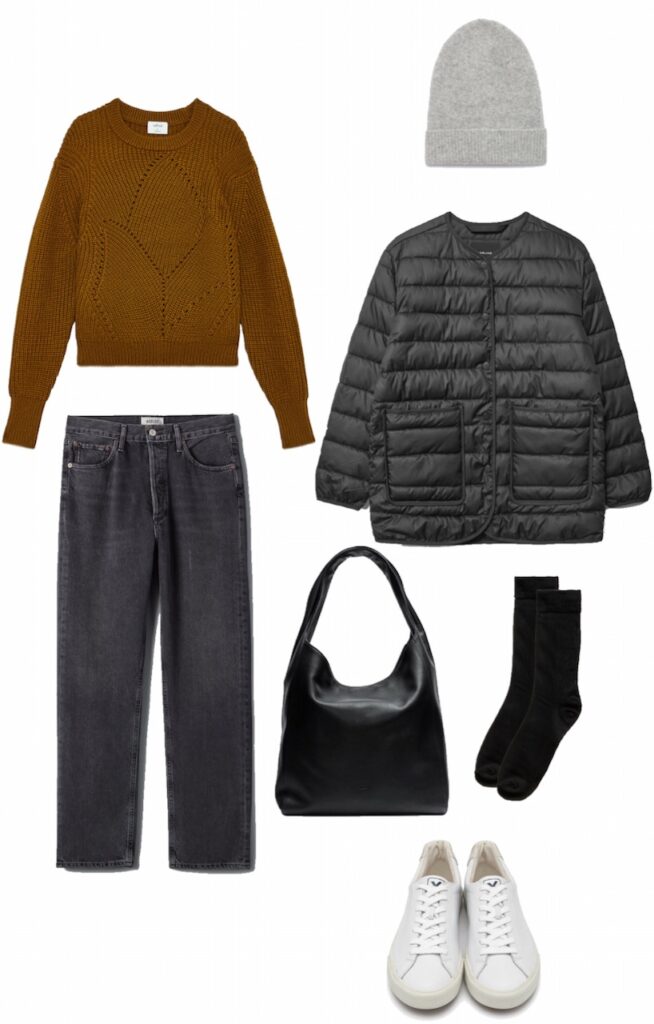 ---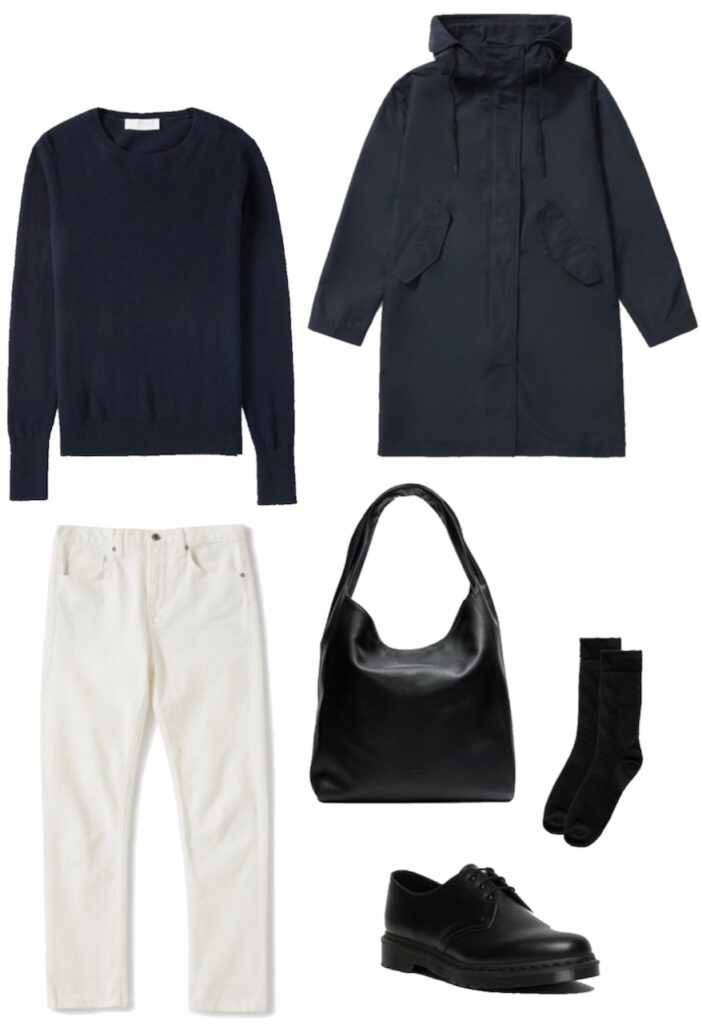 ---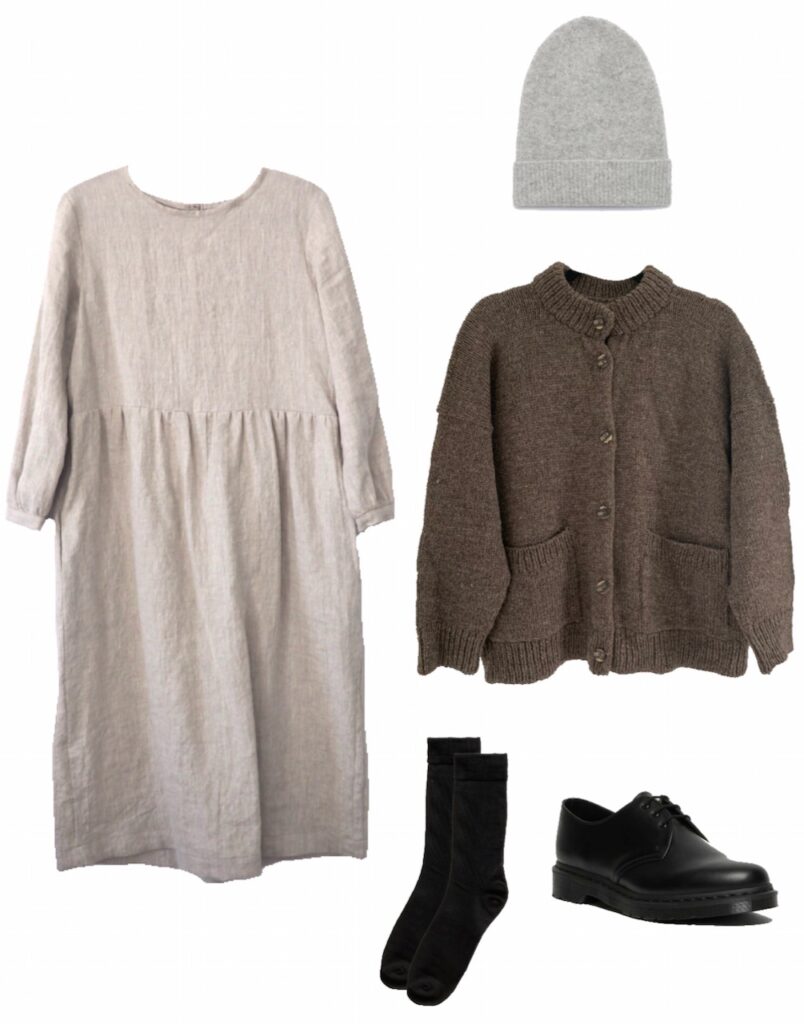 ---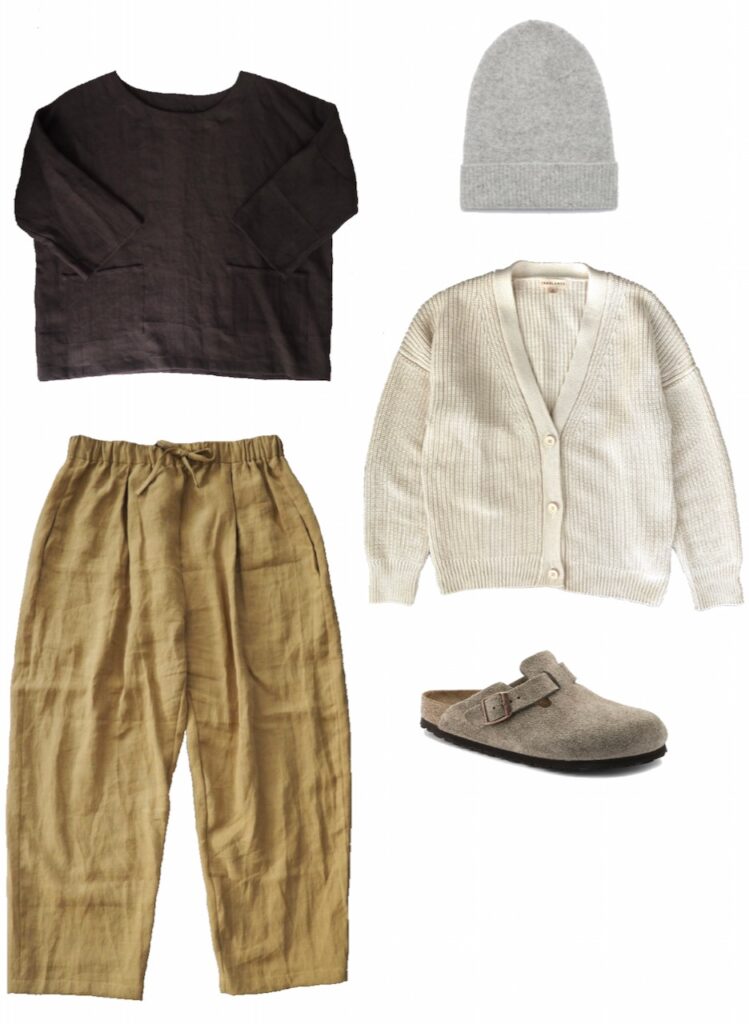 ---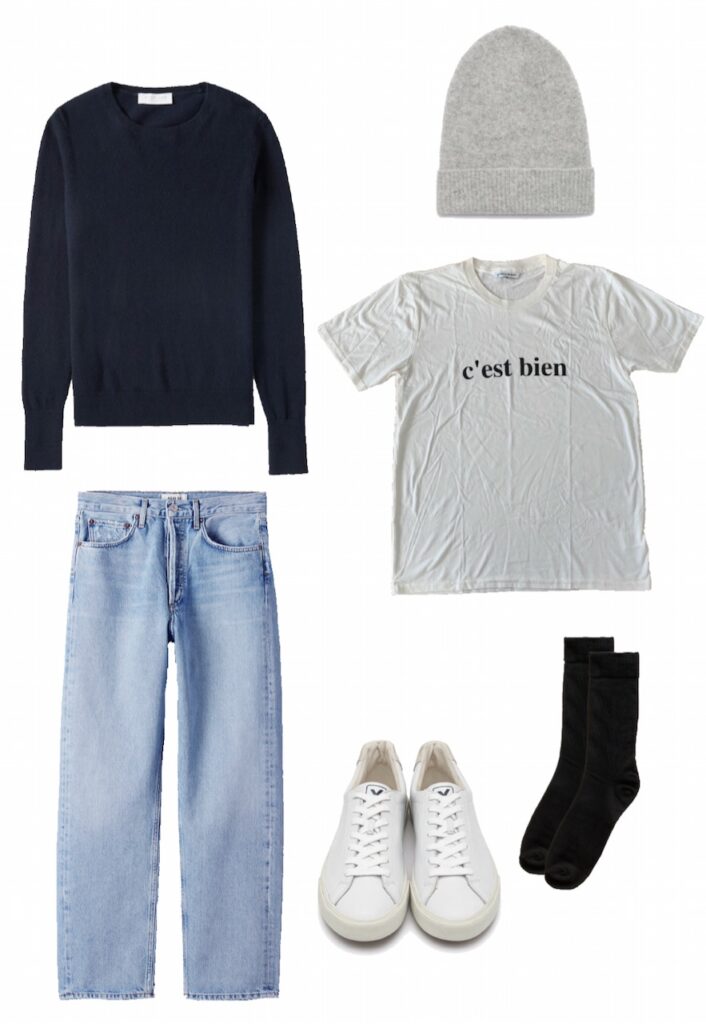 ---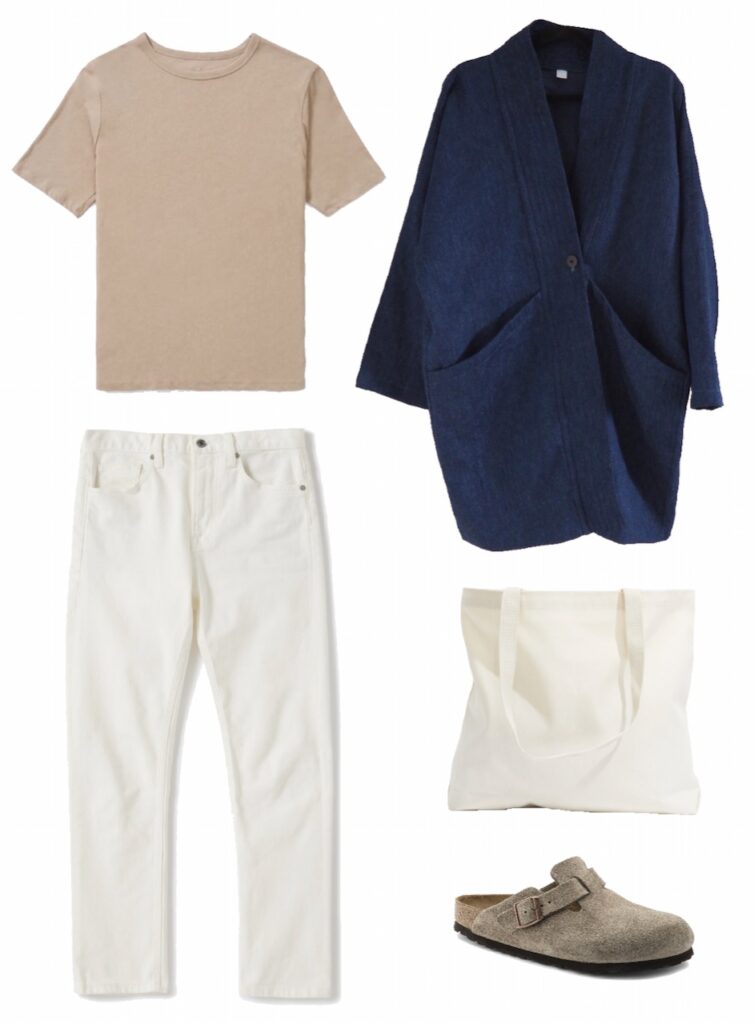 ---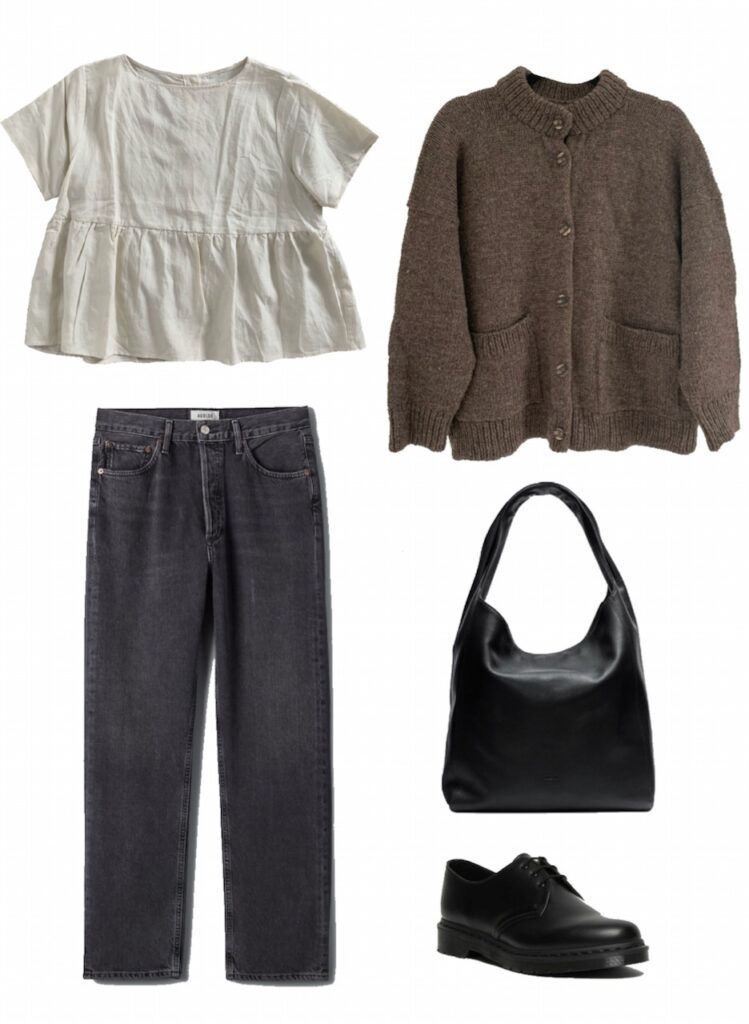 If you'd like to see more outfit ideas, check out my Capsule Inspiration Pinterest board for F/W 2021. And don't forget to follow me on Instagram where I post regular outfits from my seasonal capsule wardrobes, sewing projects, and more!
I hope you enjoyed this capsule and that it gives you some ideas and inspiration for our own wardrobe this season. Let me know what your must-have fall pieces are in the comments below!
As always, thanks for reading.

Pin for later