Spring is just around the corner – and thank goodness for that, because I for one could certainly use some sunshine and brighter days. With two years of a pandemic, a(nother) war, and the looming threat of climate change, sometimes it's hard to feel lightness when the world feels so dark and heavy. But what else can we do other than continue on, contribute and help where we're able, and take care of ourselves so that we can care for others? In these times I find solace in creating. Not only does it take my mind off of things for a while, but it reignites my passions, inspirations, and joie de vivre that all seem to have dwindled in the face of so much adversity.
Speaking about clothing and style at times like these feels a little futile, but I'm hoping that this post can help you take your mind off things, too (even if for a short while) and get you excited for spring. I find spring is always a fun time wardrobe-wise because I'm finally able to rid myself of all of the heavy, bulky sweaters and outerwear which I was excited about in fall but that just seem to drag me down towards the long end of winter. In exchange are lighter layers, flowing dresses, and exposed toes – finally! It all feels very freeing and new, like the sprouts of flowers that have removed their blanket of snow and poked their head out into the world yet again.
For this season's capsule, I've kept things quite neutral overall and then added in a pop of colour with blue. I've really been drawn to shades of blue lately, especially navy, so I decided to use it as my accent colour for spring. I've included 29 pieces; I feel like anywhere from the mid-twenties to mid-thirties is a good sweet spot for any seasonal capsule wardrobe. It's not too little, not too much, and still provides plenty of options and variety. The pieces I've chosen are a blend of me-made, secondhand, and sustainable brands and I'm excited to start getting more wear out of them again as the weather warms up a little. So without further ado, let's take a look at this year's spring capsule wardrobe!
My Spring 2022 Capsule Wardrobe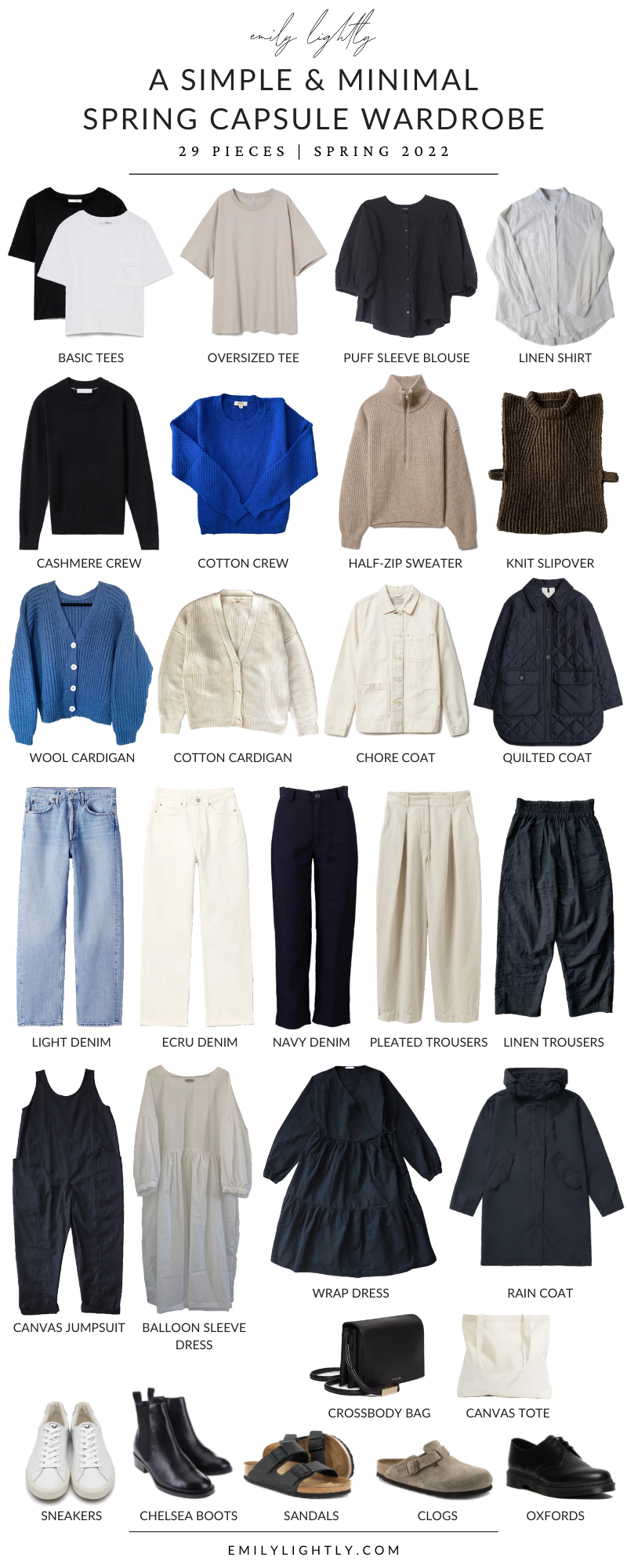 Item list
The list below contains affiliate links, which means I make a small commission from purchases made through these links (at no extra cost to you). For more information about how I work with brands, please see my disclaimer. As always, thank you for your support!
Outfit Ideas
---
---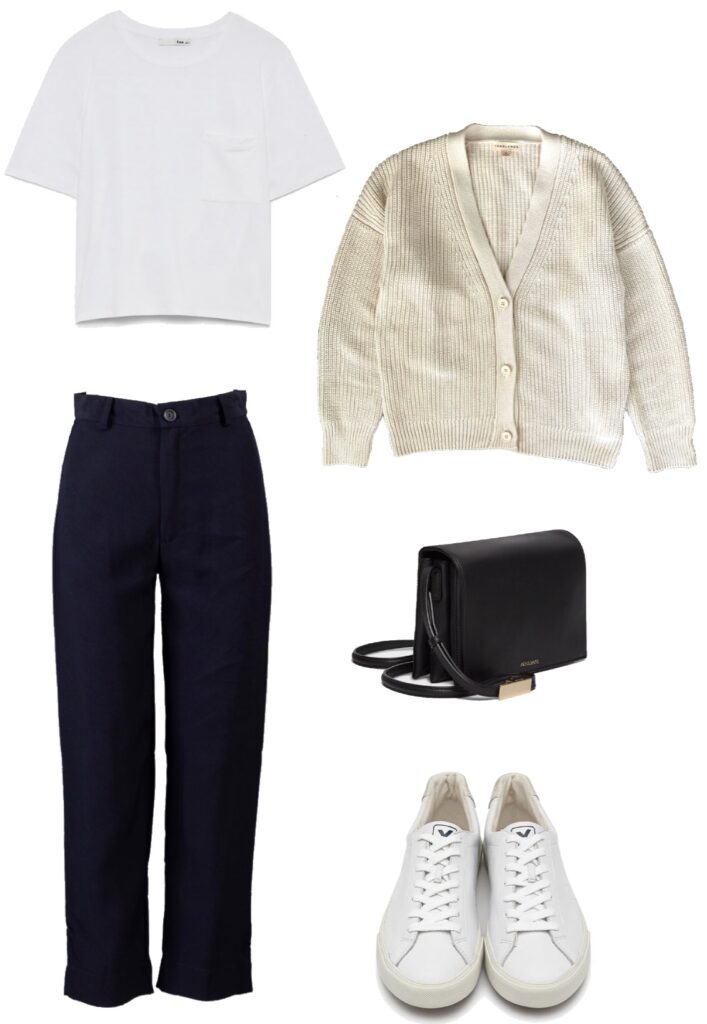 ---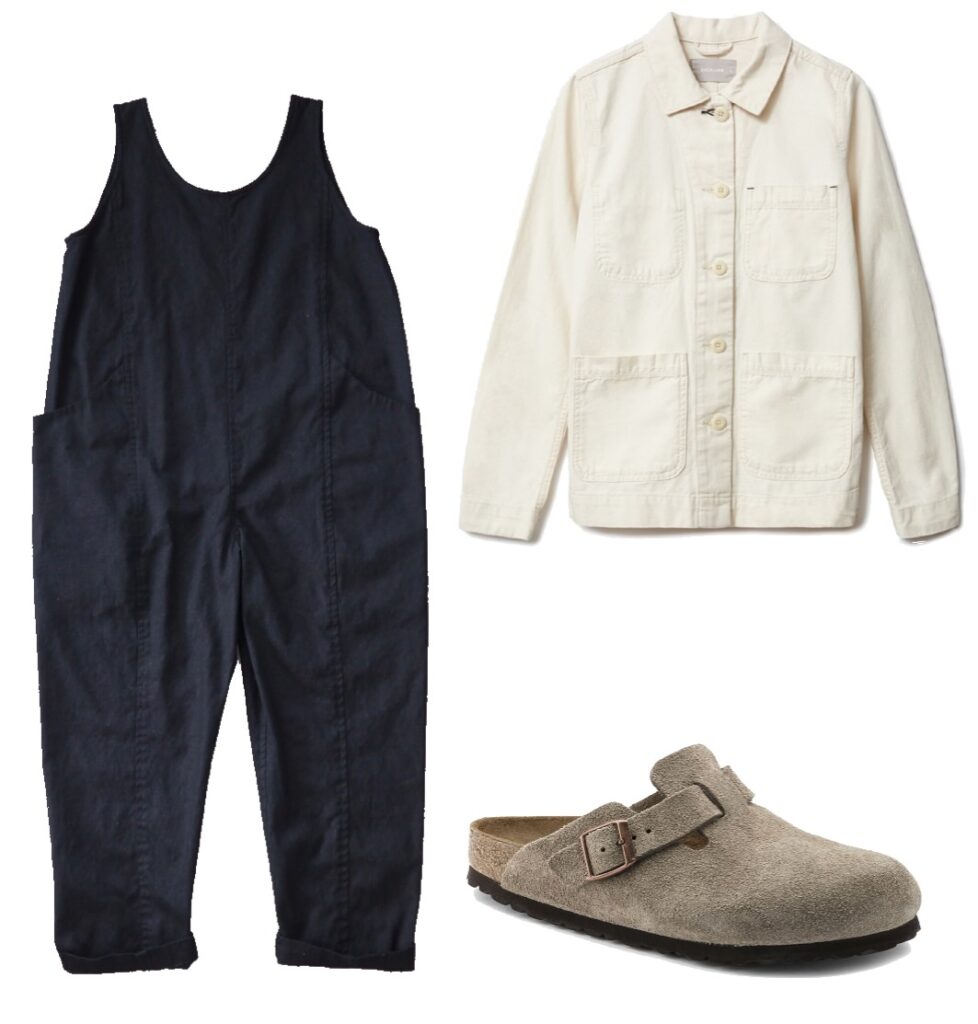 ---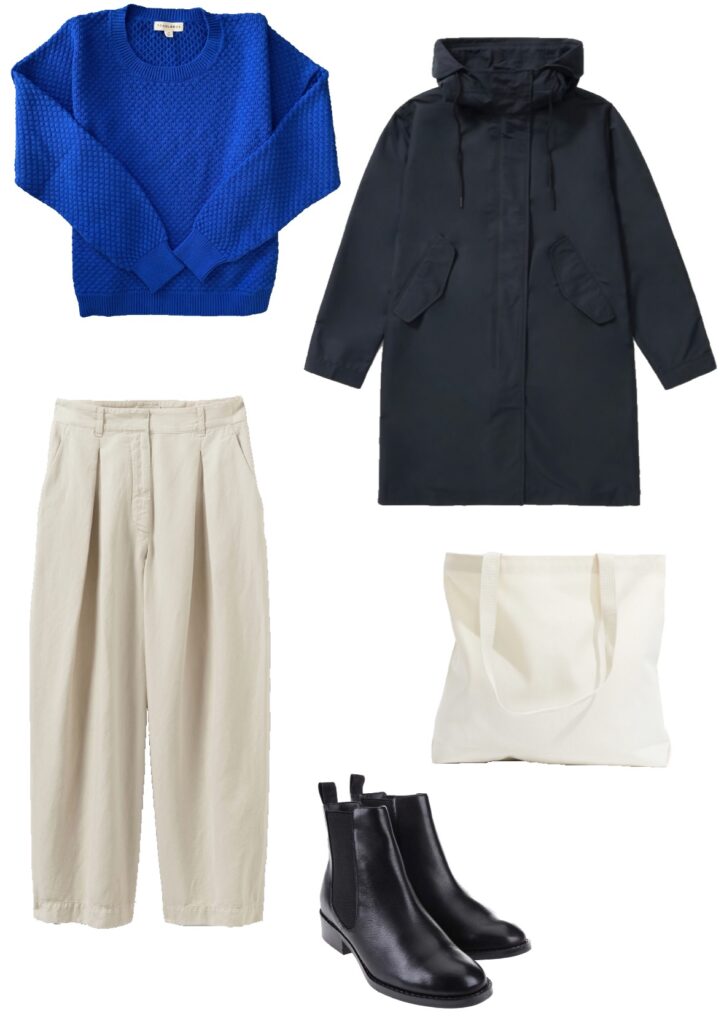 ---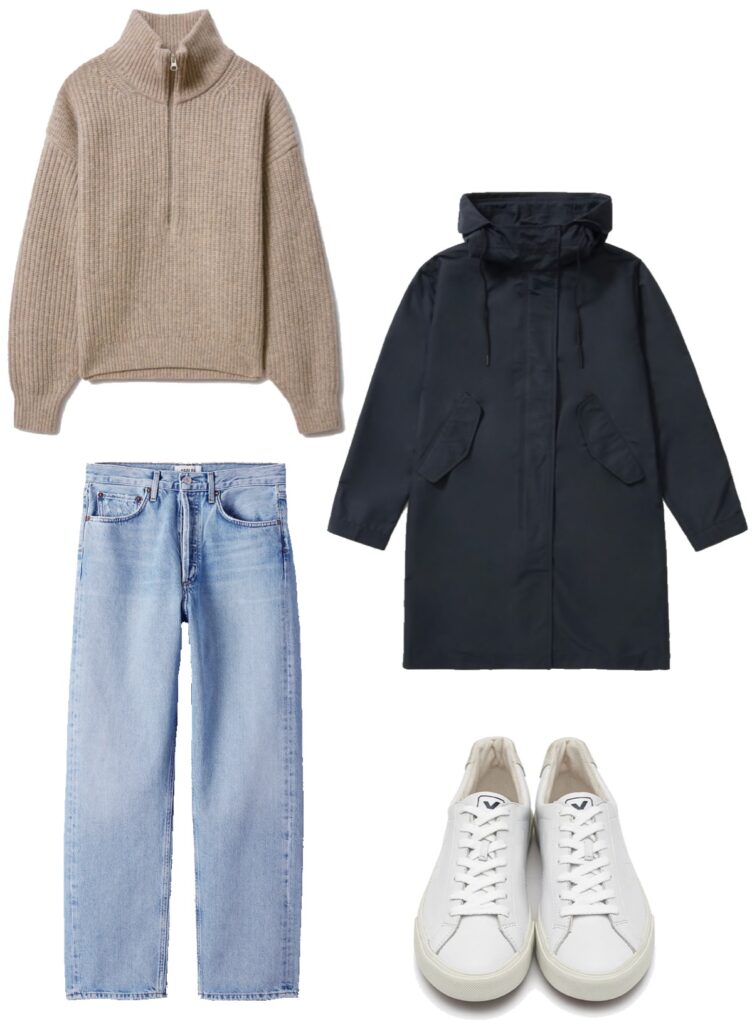 ---
---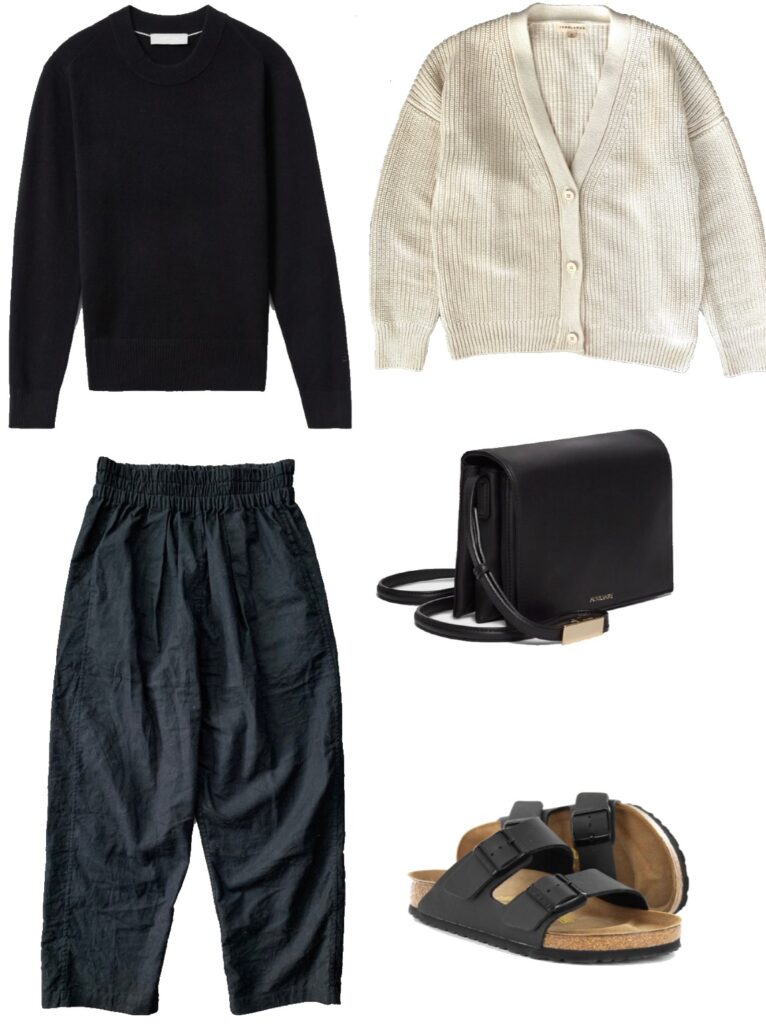 ---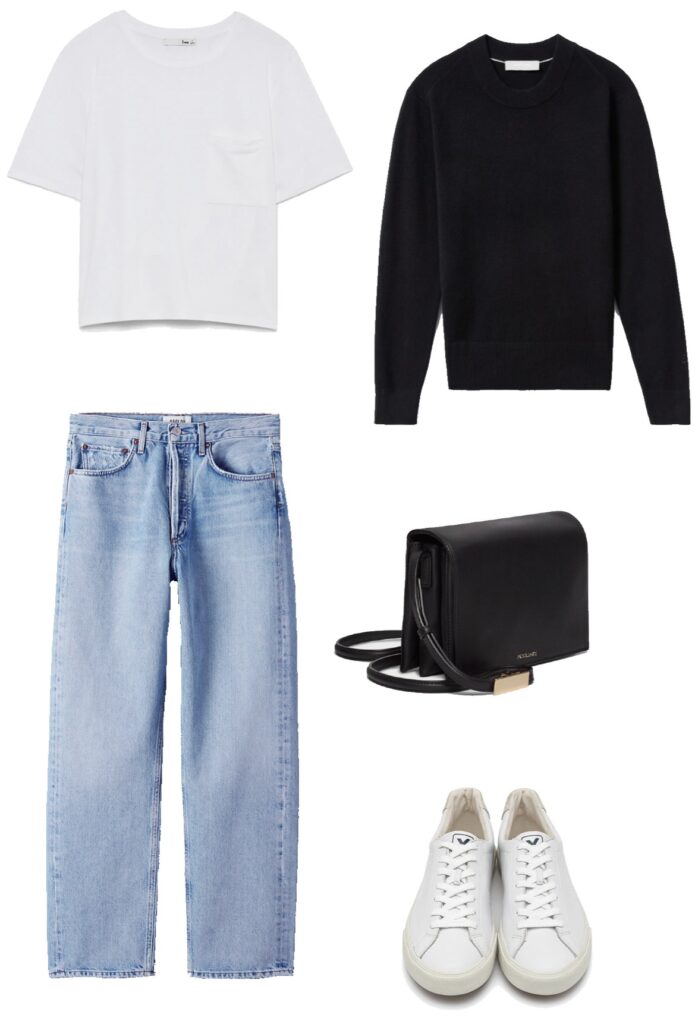 ---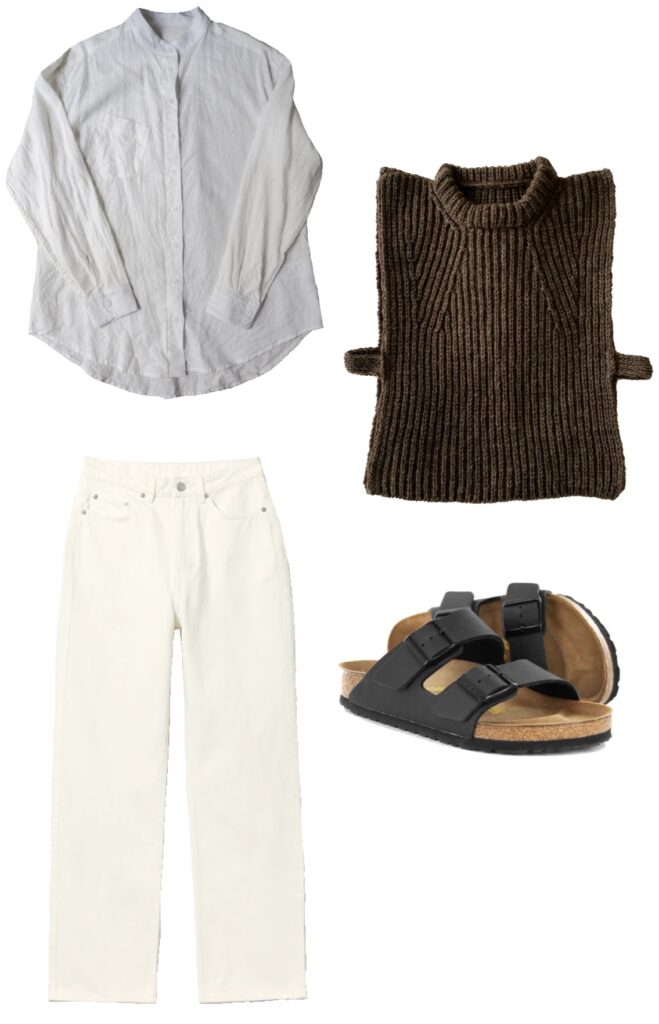 ---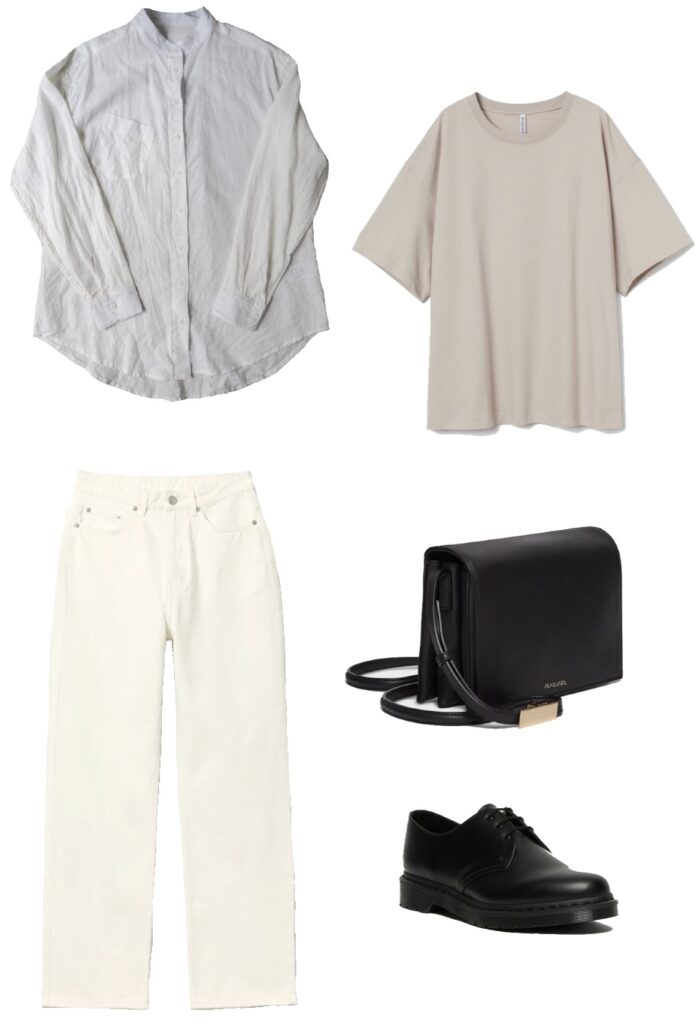 ---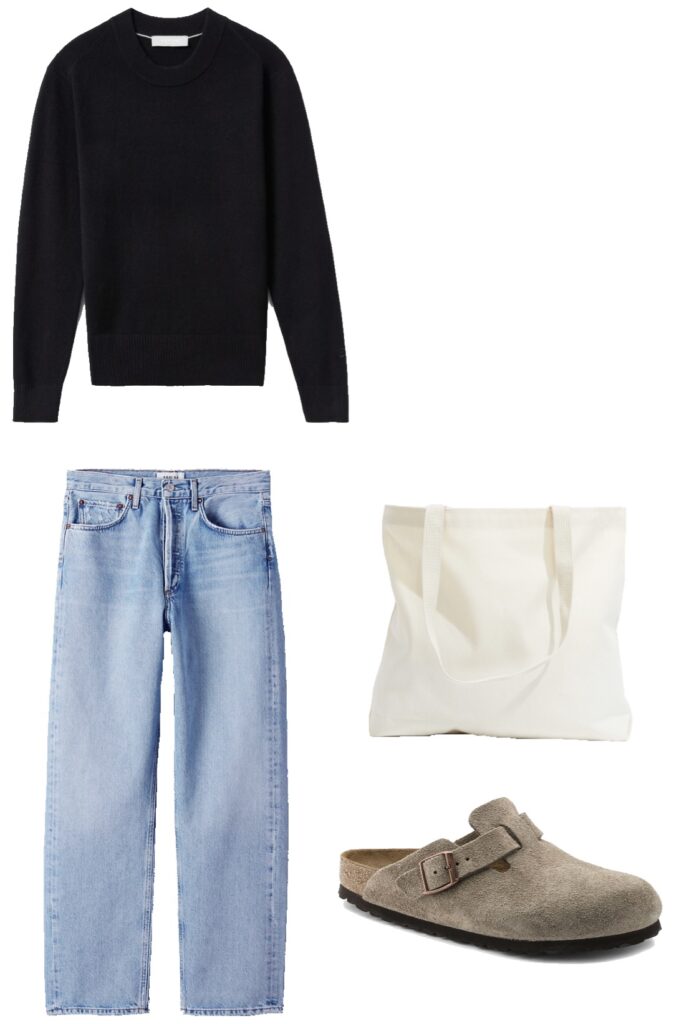 ---
---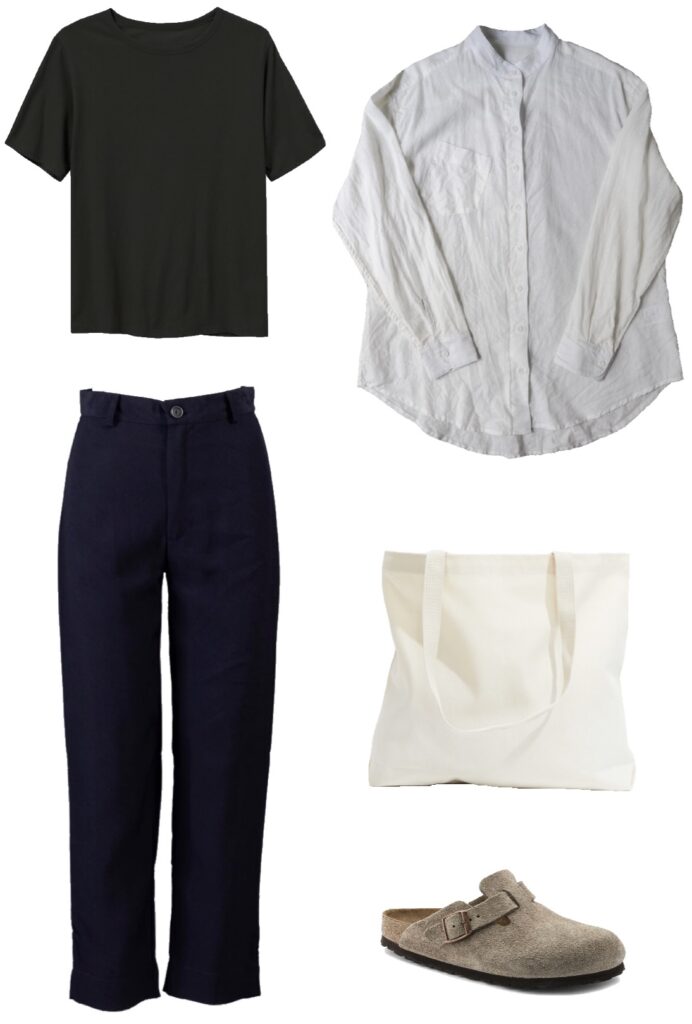 ---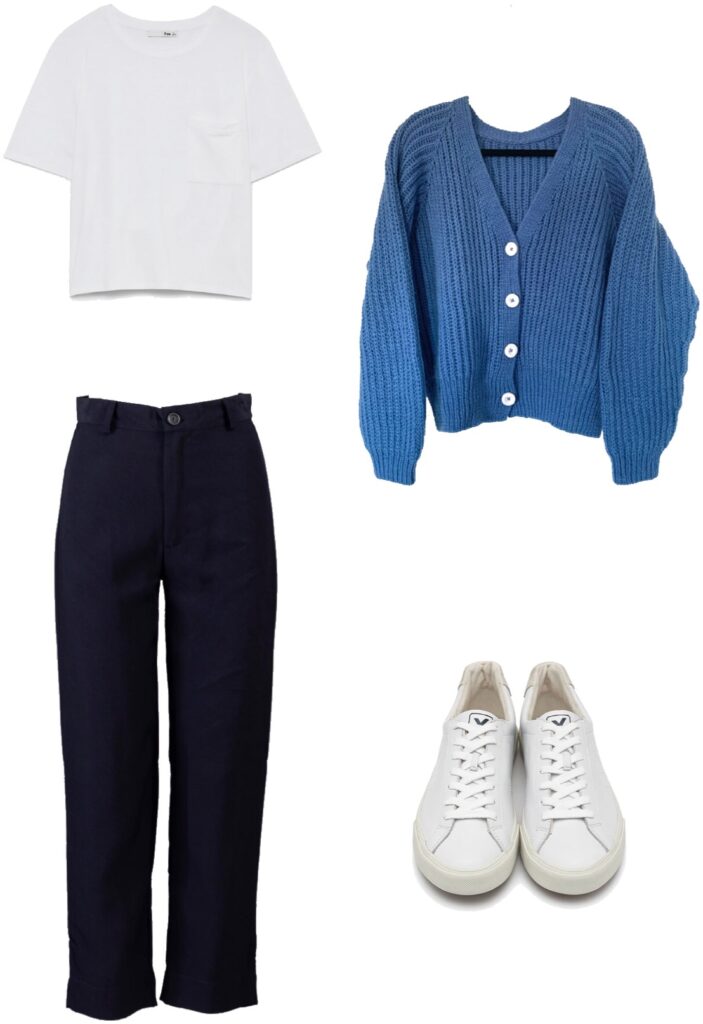 ---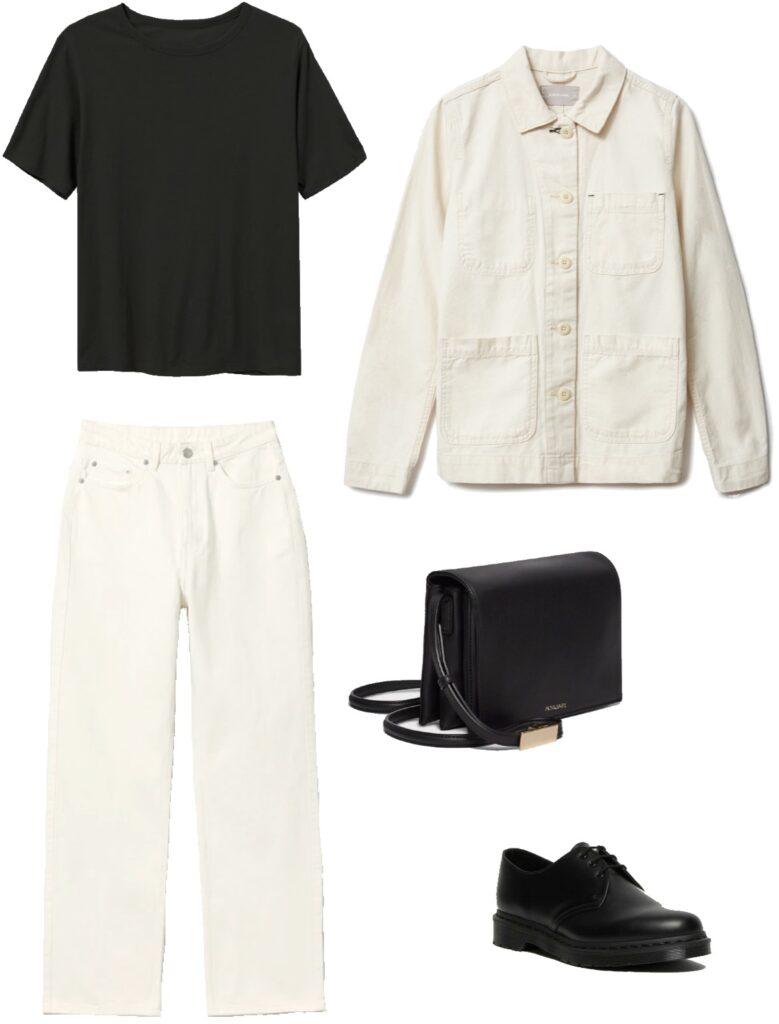 ---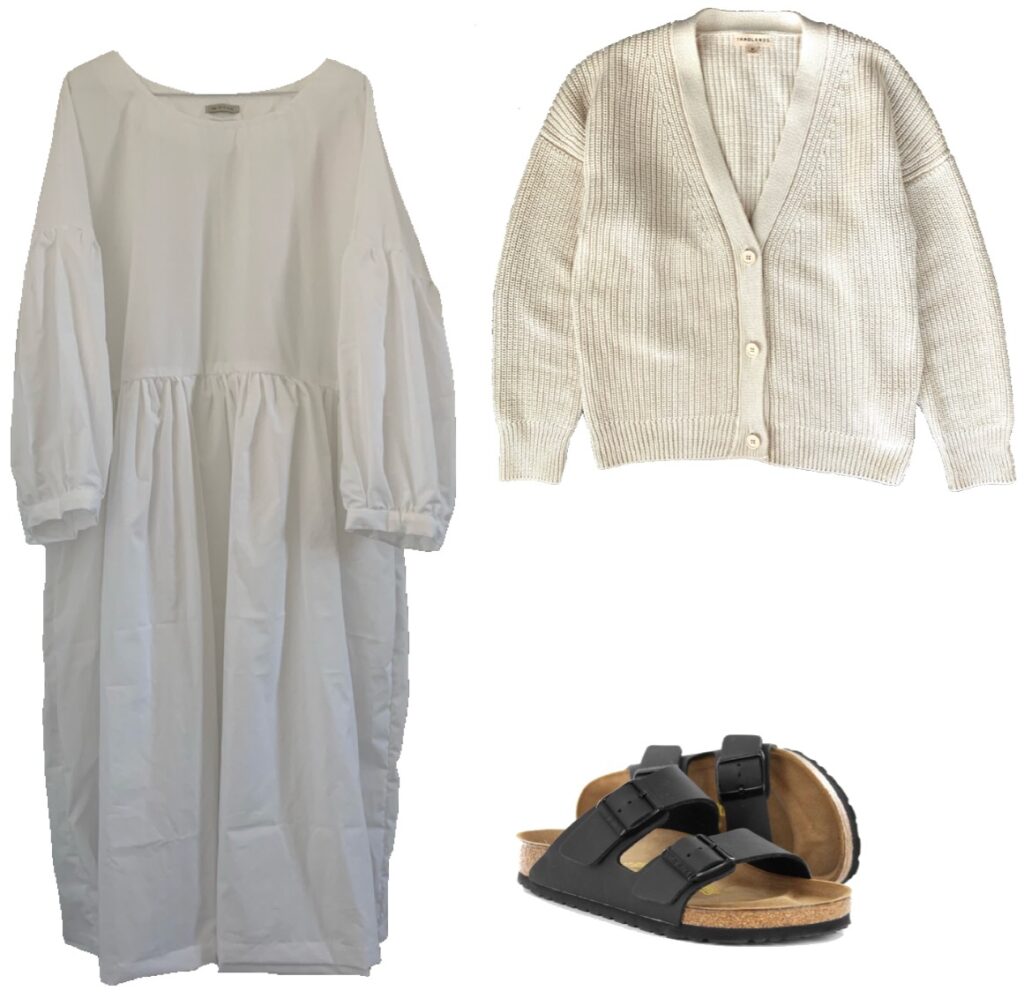 ---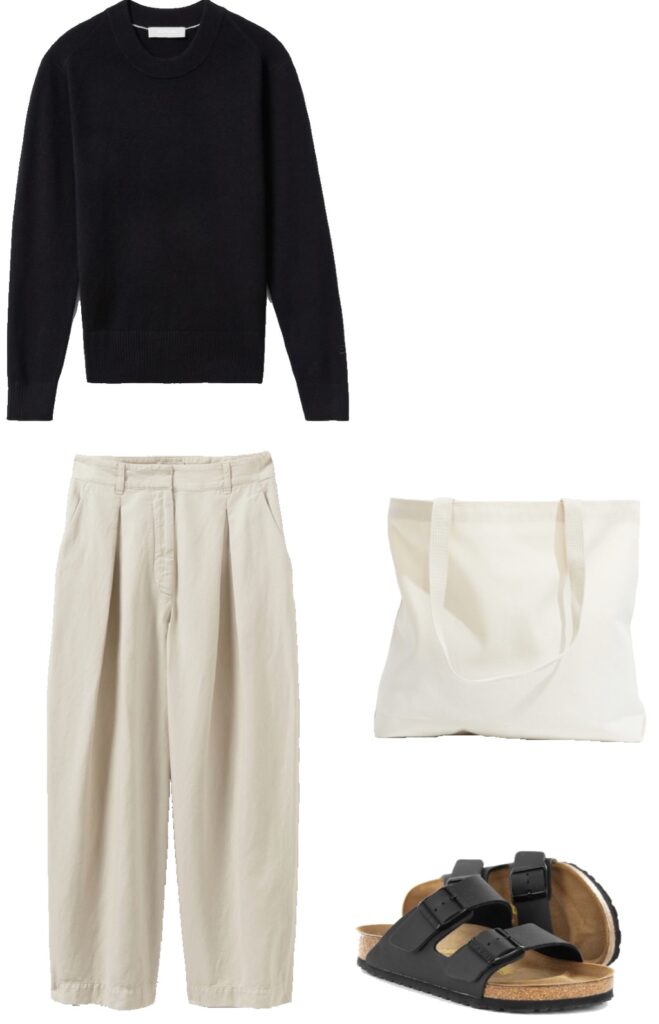 If you're looking for even more outfit ideas, have a look at my SS 2022 Capsule Inspiration board on PInterest which is where I save all of my inspiration for my seasonal capsules. You can also view my previous capsule wardrobe blog posts.
I hope you enjoyed this post and that it gave you some inspiration on how to style the items in your wardrobe for spring. Don't forget to follow me on Instagram to see how I style this capsule for spring. What are you most looking forward to this season? I'd love to hear about it in the comments below! Until next time, as always, thanks for reading.