Winter is fast approaching – can you believe it's almost the new year already? For me and my wardrobe, this is the season of my go-to winter uniform: layered knitwear and trousers. As usual my wardrobe edit reflects all that is casual, comfortable, and cozy, with an earthy neutral colour palette and soft, natural fibres like wool and cotton.
I wouldn't say that I'm keeping to a "proper" capsule wardrobe these days. Because I've been spending so much time sewing over the past few years, the number of pieces in my wardrobe has grown beyond anything that could be considered minimalist. That said, I find doing these seasonal wardrobe edits is so helpful in curbing any shopping impulses and helps me focus on what I have. I love browsing through Pinterest and putting together outfits using pieces I already own, which makes everything feel refreshed and new again. And it really helps me identify what I love wearing most and what gaps if any I might have in my current wardrobe.
If you're interested in taking on a similar seasonal slow fashion ritual, there are a few tools and apps that I'd recommend. Firstly, Pinterest is an absolute must for me as it's where I get pretty much all of my outfit inspiration. I also use my Stylebook app on my iPad to keep everything organized, create my wardrobe edits as packing lists, keep track of outfit ideas, and count my wears. Finally, I like to use Canva which is a web app to create the wardrobe infographic that you see below (but a similar graphic can be generated in Stylebook as well).
With all of that out of the way, let's take a look at my winter capsule wardrobe edit for 2022. This collection of 29 pieces is mainly what I'll be wearing for the next few months. I've included links to the pieces or similar ones where I can, and also included plenty of outfit inspiration below.
My Winter Capsule Wardrobe for 2022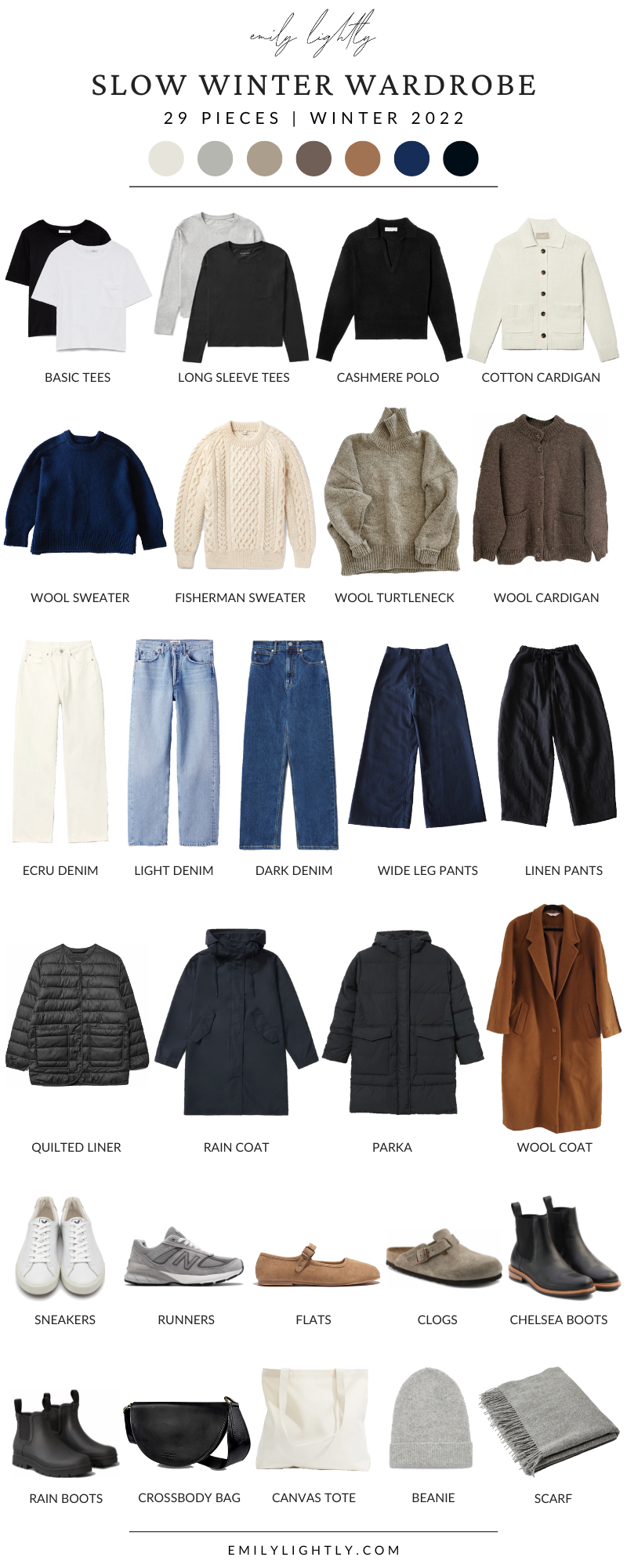 Note: The list below contains affiliate links, which means I make a small commission from purchases made through these links (at no extra cost to you). For more information please read my disclaimer. As always, thank you for your support!
Outfit Ideas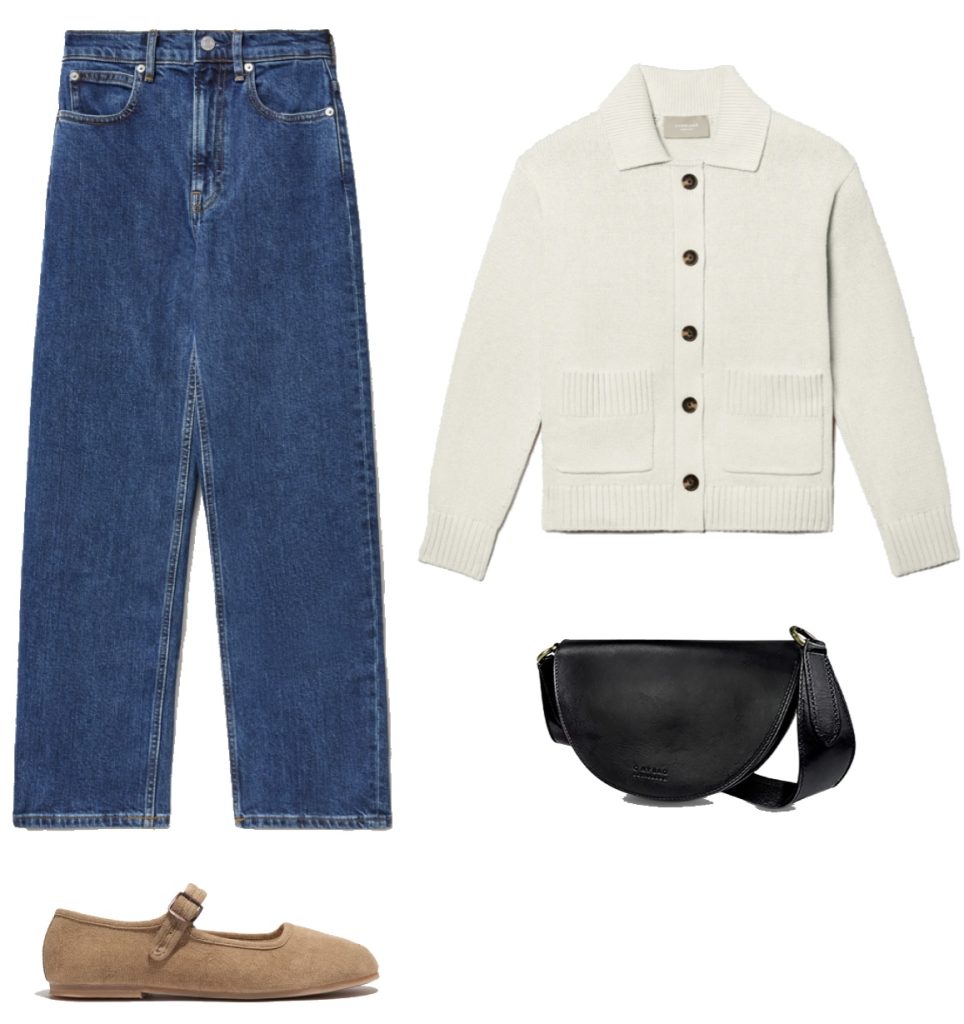 ---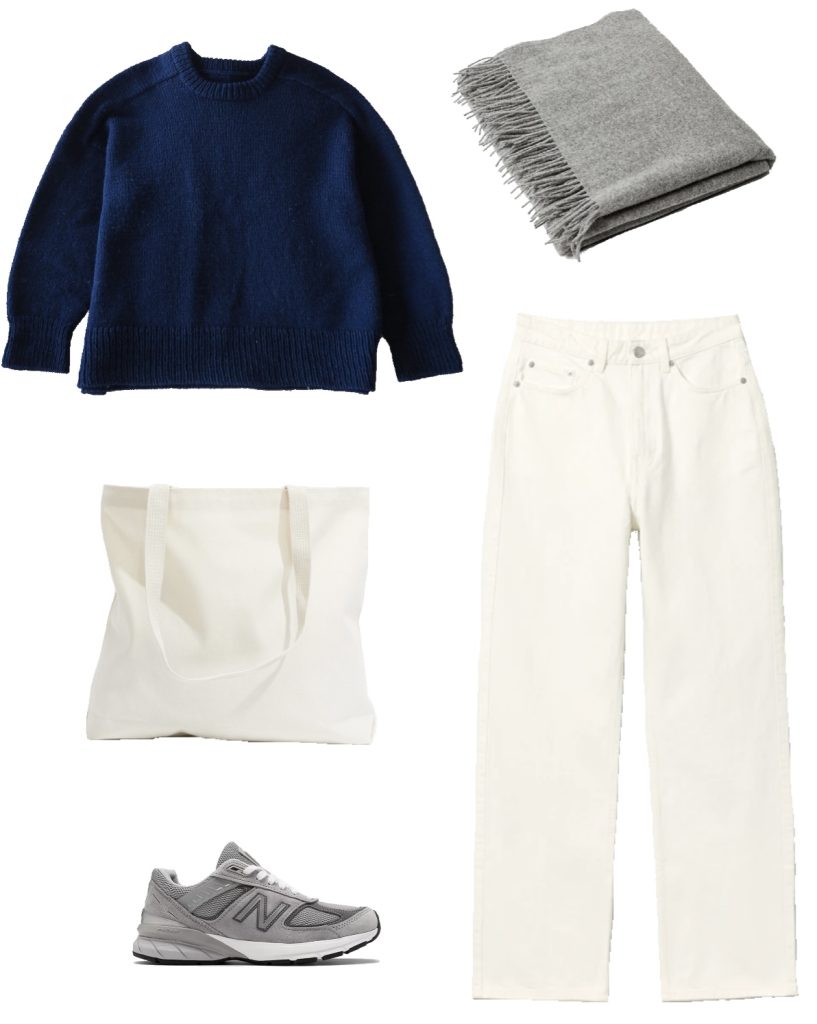 ---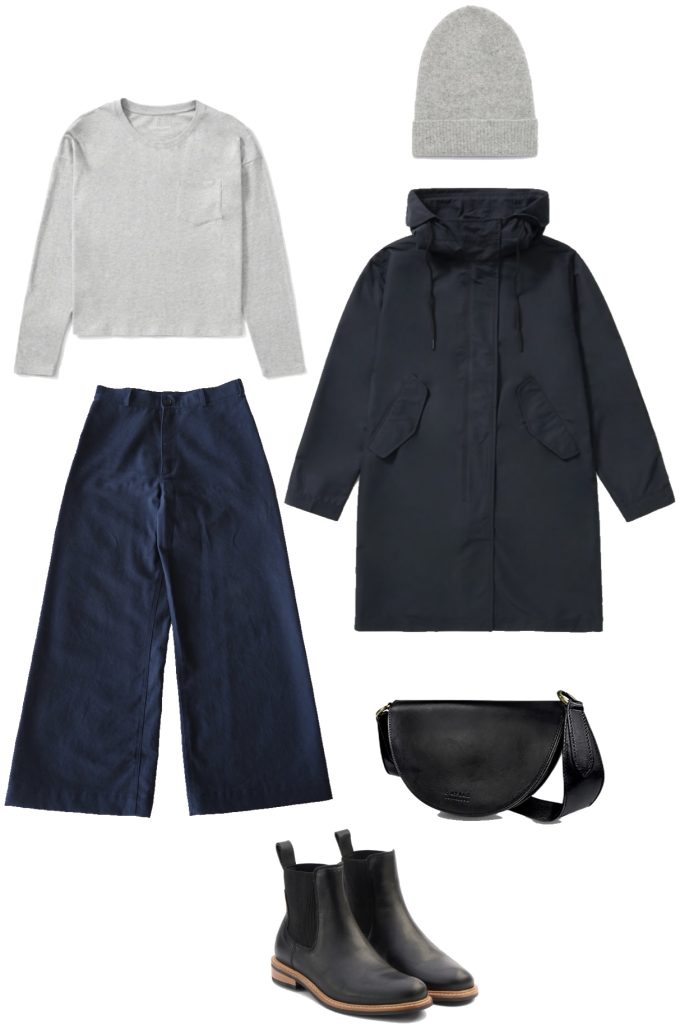 ---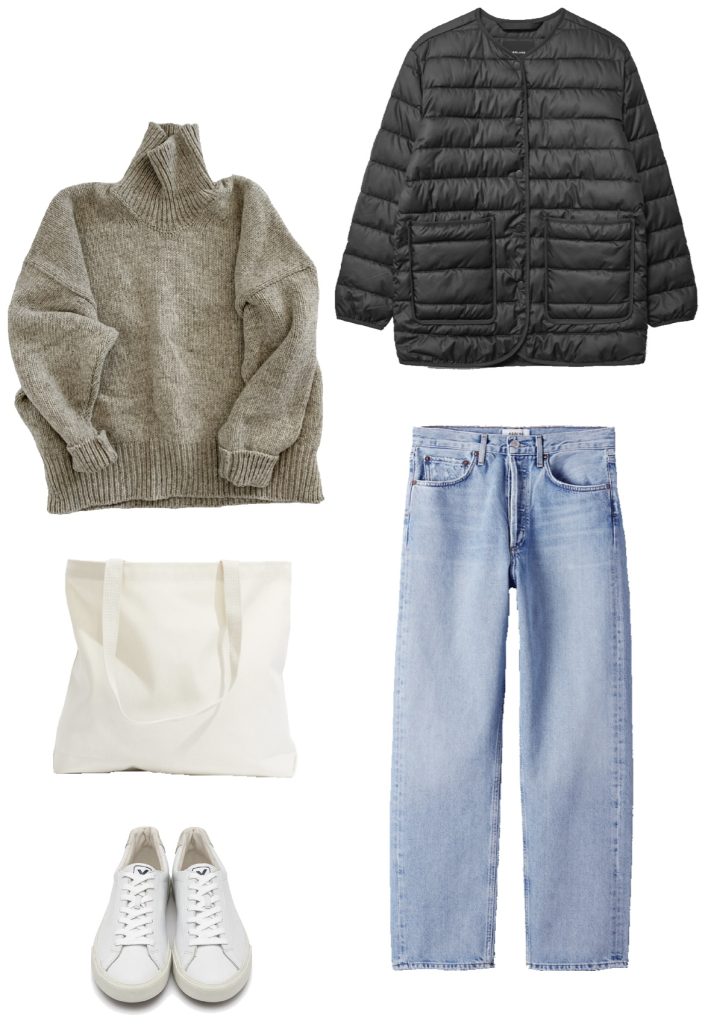 ---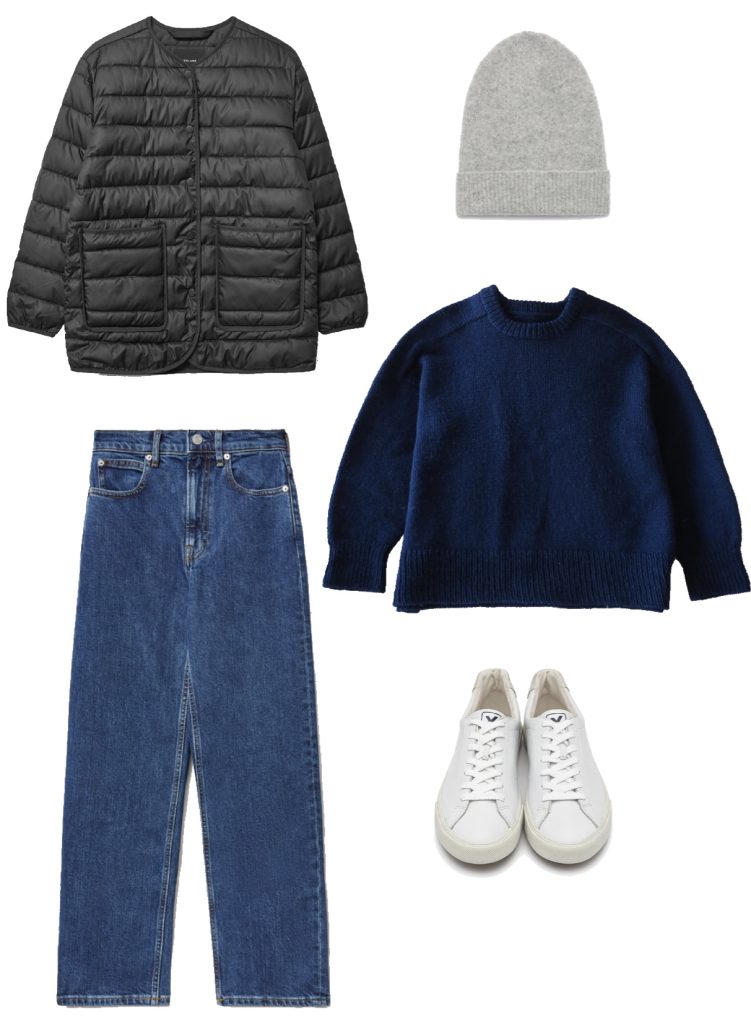 ---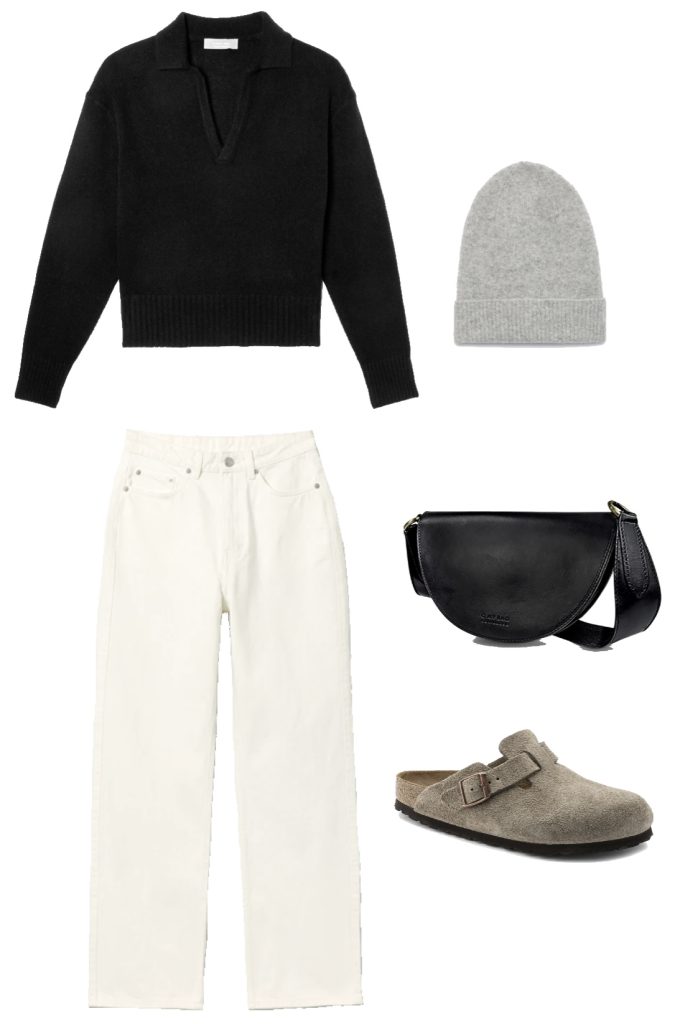 ---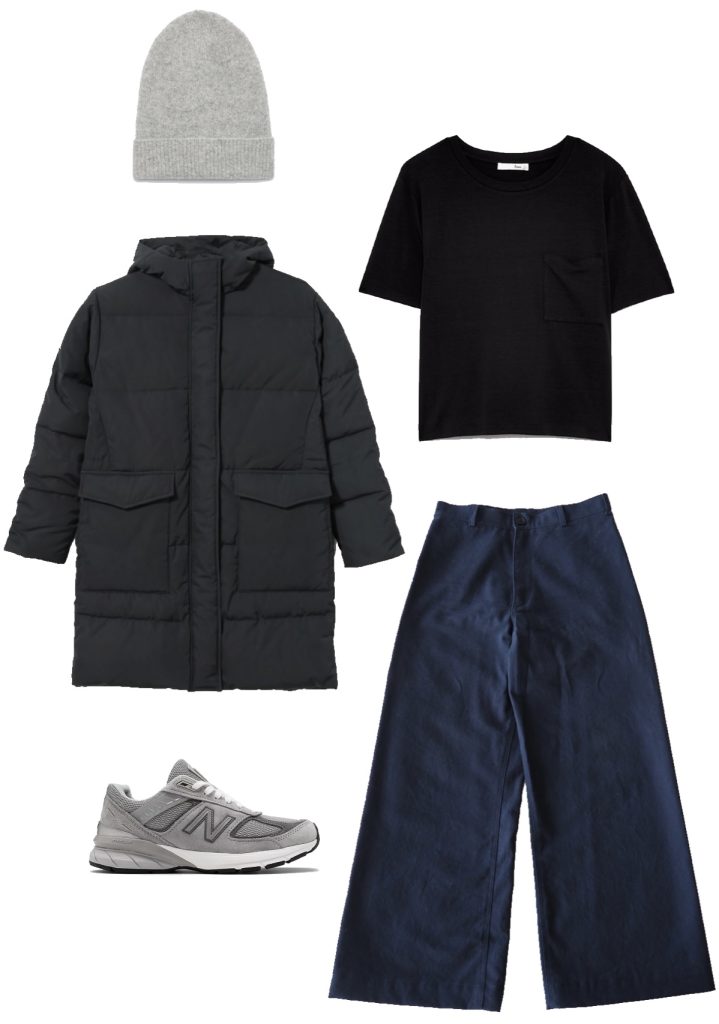 ---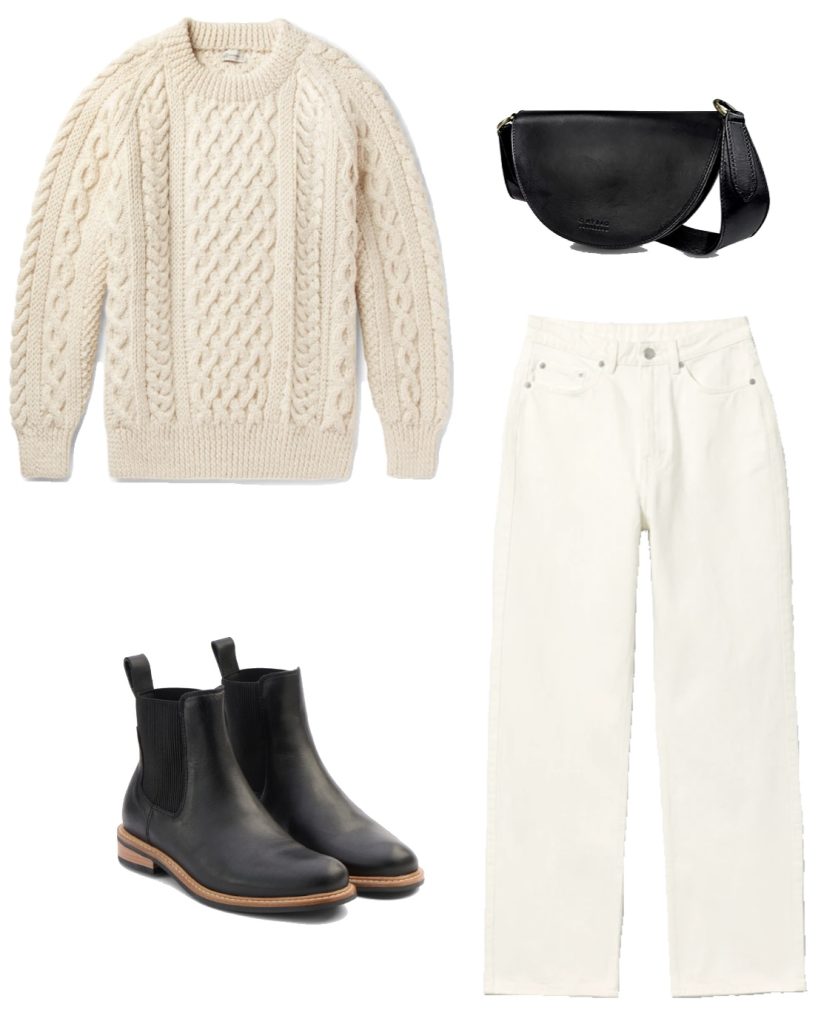 ---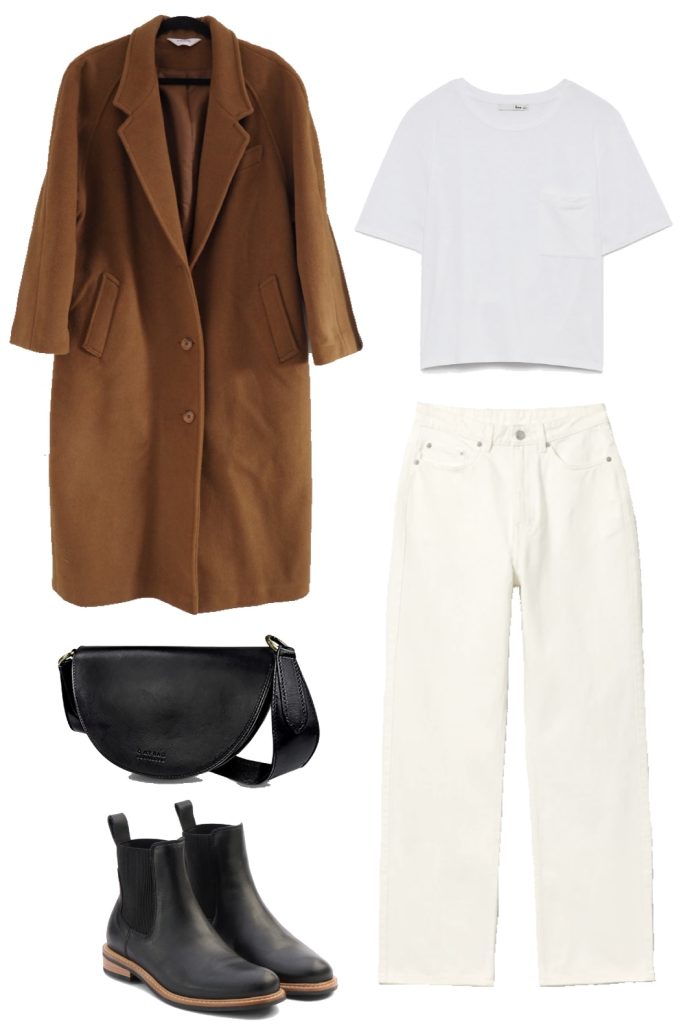 ---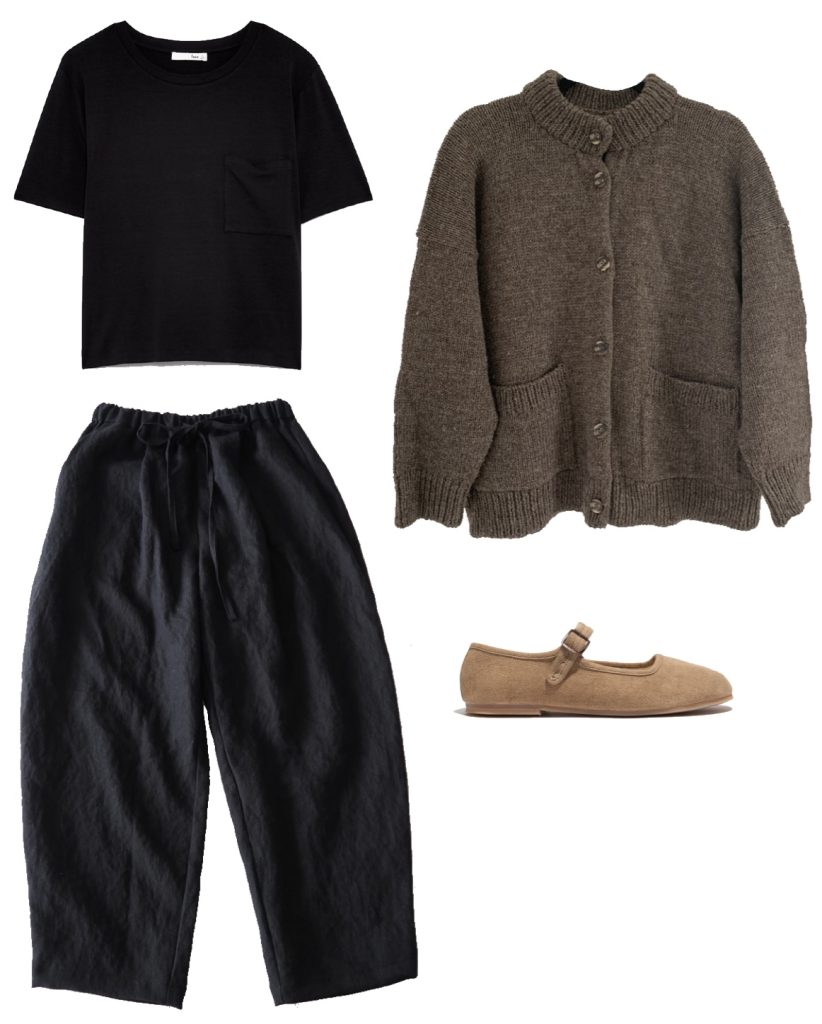 ---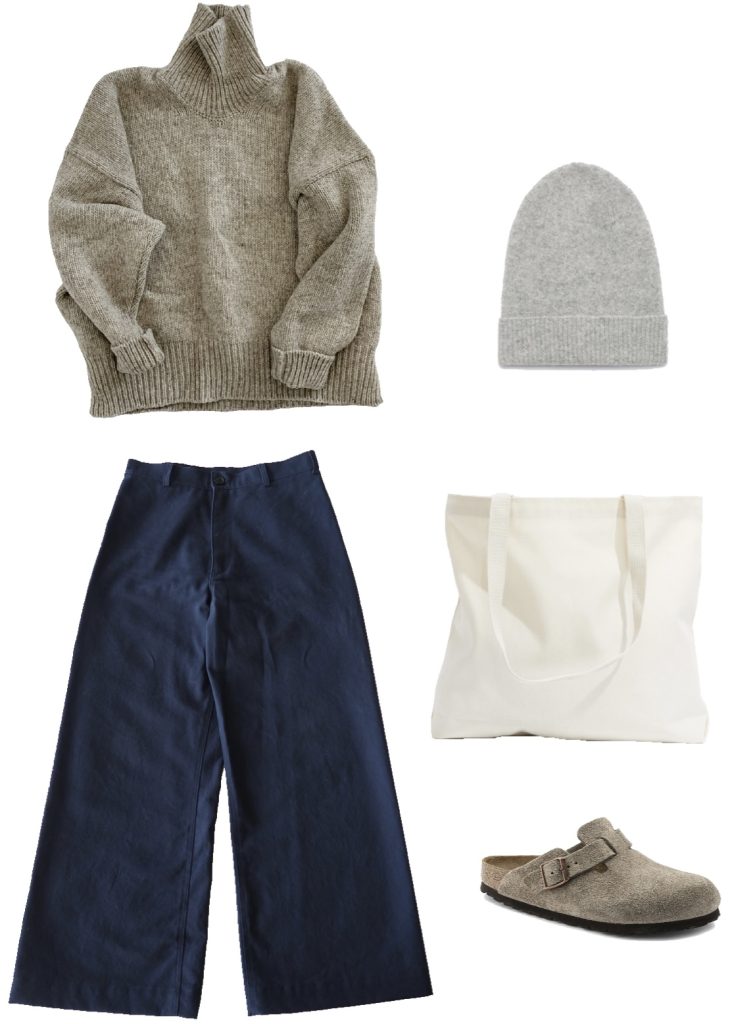 ---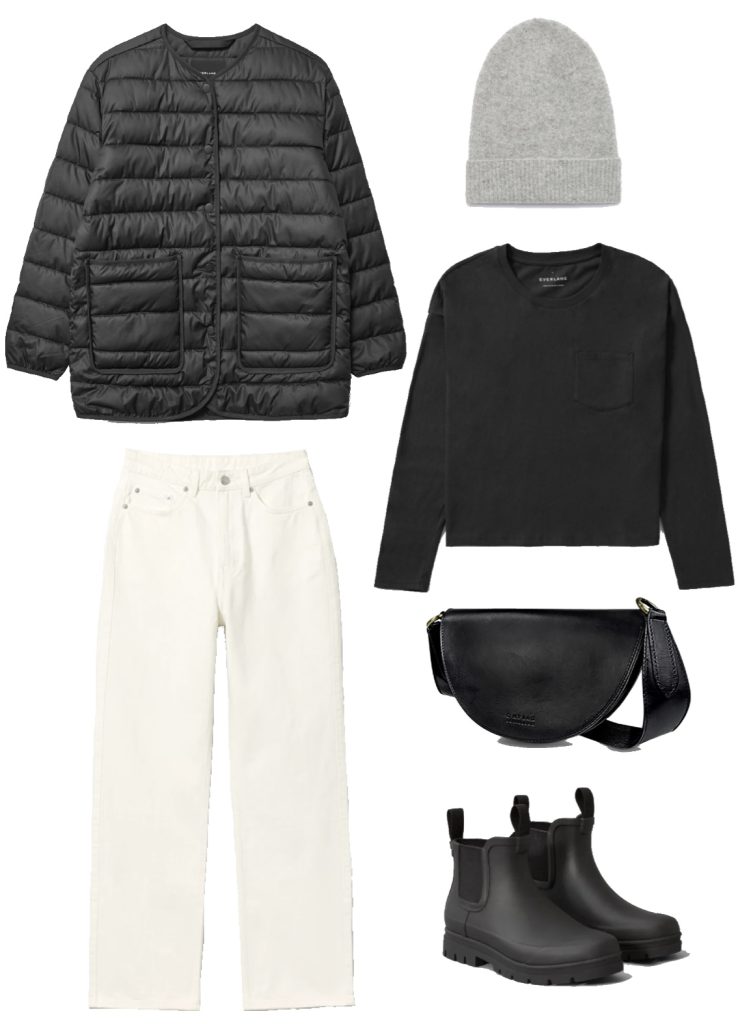 ---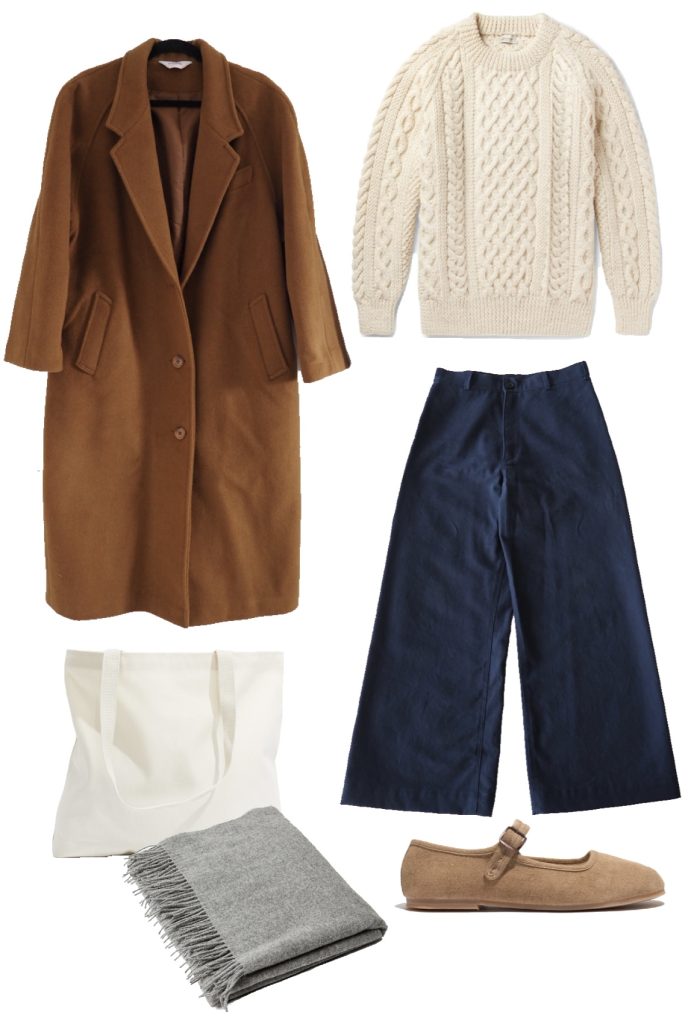 ---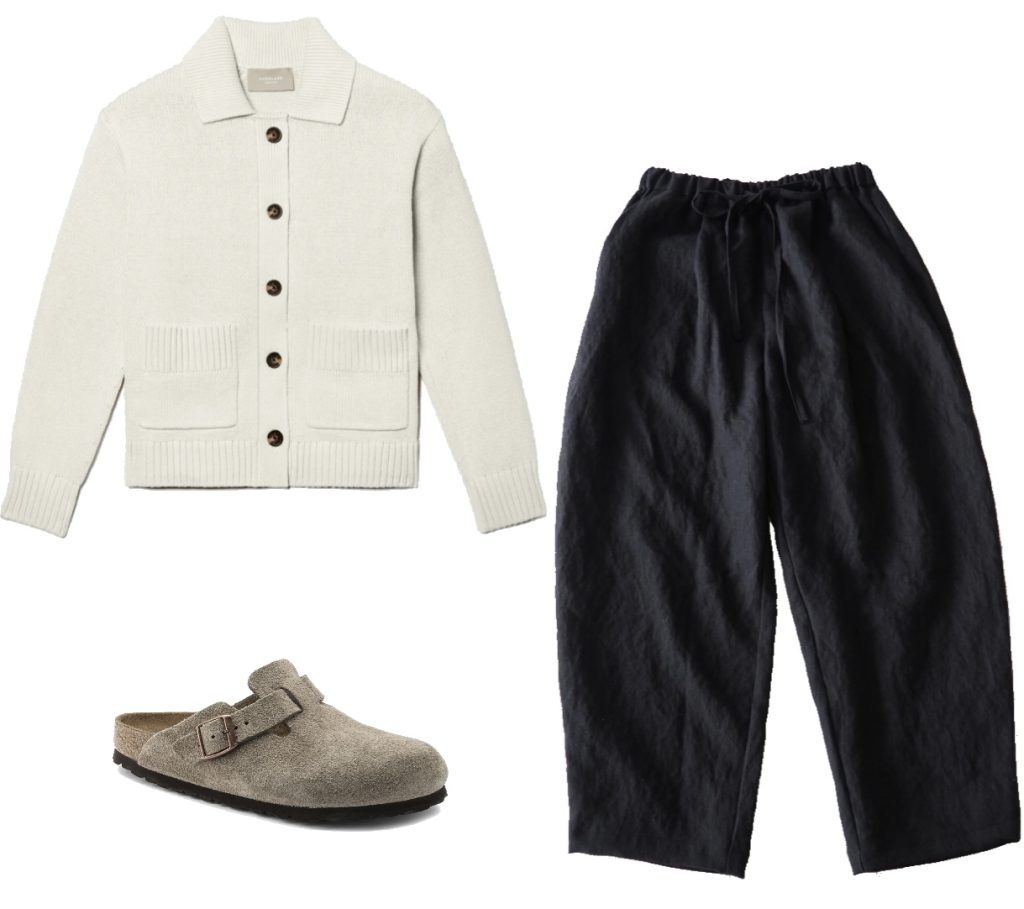 ---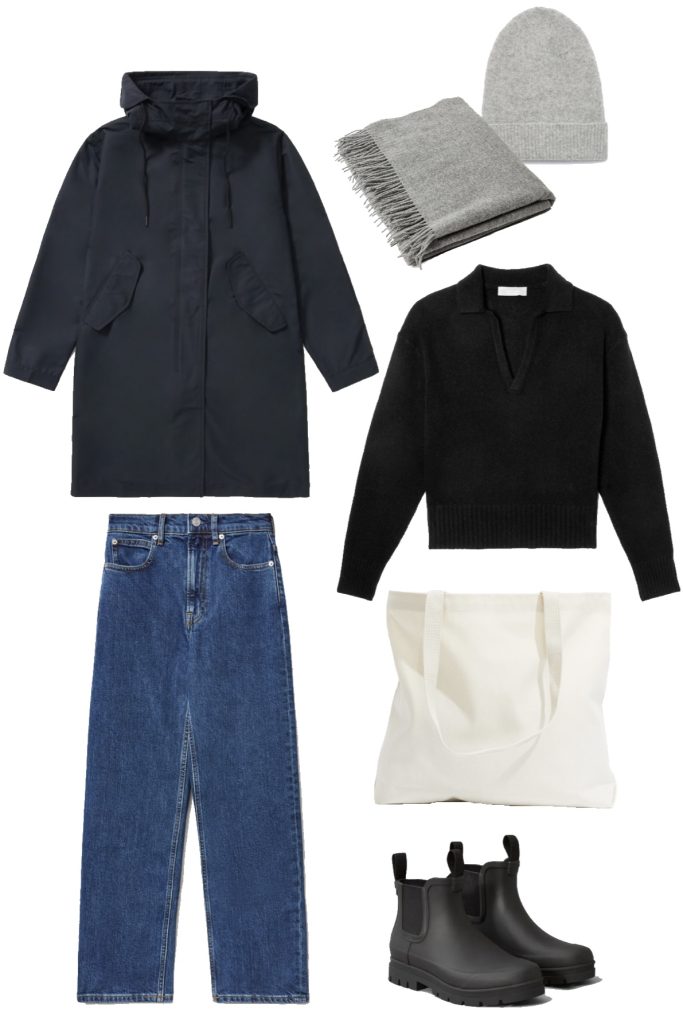 ---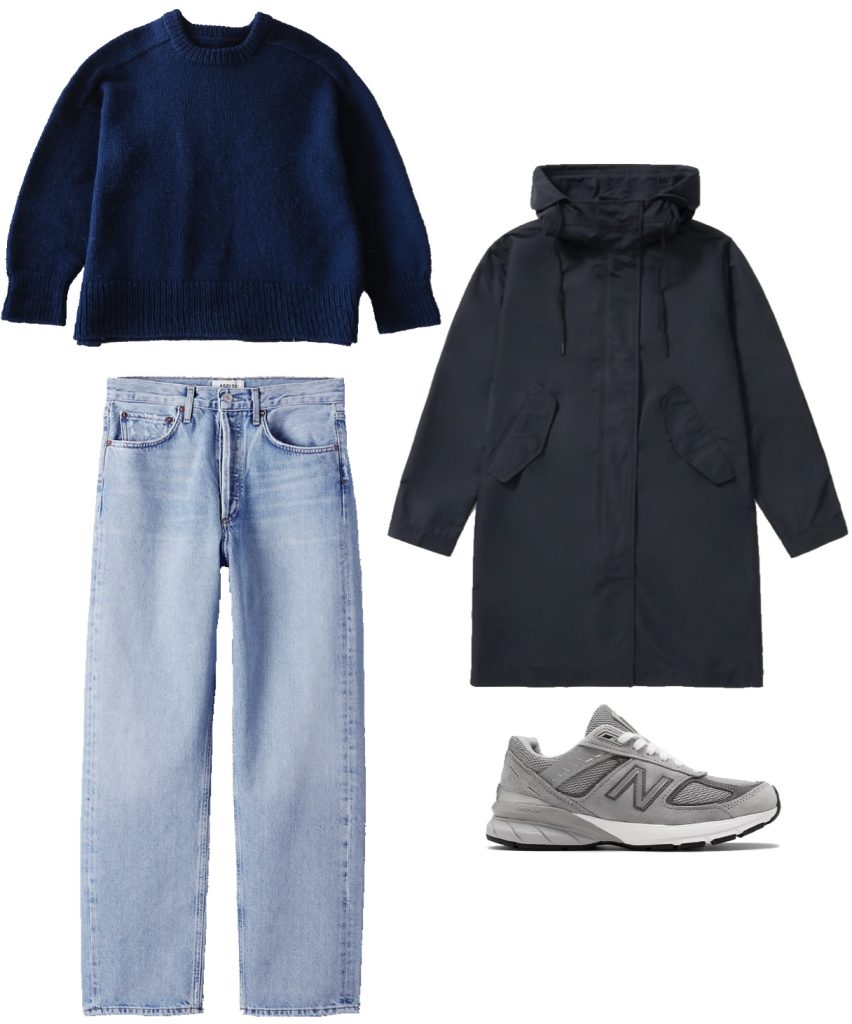 For even more outfit inspiration, you can visit my winter capsule wardrobe inspiration board on Pinterest.
I hope you enjoyed this post and that it gave you some inspiration for your own winter wardrobe. I'd love to hear about your winter uniform in the comments below.
As always, thank you for reading.

Pin for later