I've got something a little different for you today. I know that the majority of my audience is women, and my expertise is mainly with women's capsule wardrobes. I'm no expert when it comes to men's fashion. However, my boyfriend Jason is always asking me for style advice because of what I do. So I finally decided to put together a simple, year-round capsule wardrobe for men! It's made up of 35 basic pieces which I think make a great foundation to build upon in your wardrobe or just use as a standalone closet year-round.
In case you're new to capsule wardrobes, it's basically a reduced wardrobe that has been curated to fit your personal style. The pieces are selected with intention and all of them work well together. The point is to make it easier for you to get dressed in the morning, keep your wardrobe uncluttered, and make you feel better and more confident in what you're wearing.
The pieces in this wardrobe are meant to be functional and appropriate for a variety of occasions, from casual daytime looks to the office to special occasions. It should also carry you pretty well through all four seasons of the year, depending on what part of the world you live in. I've included some outfit ideas towards the end of the post to give you some inspiration. Without further ado, let's get into the capsule!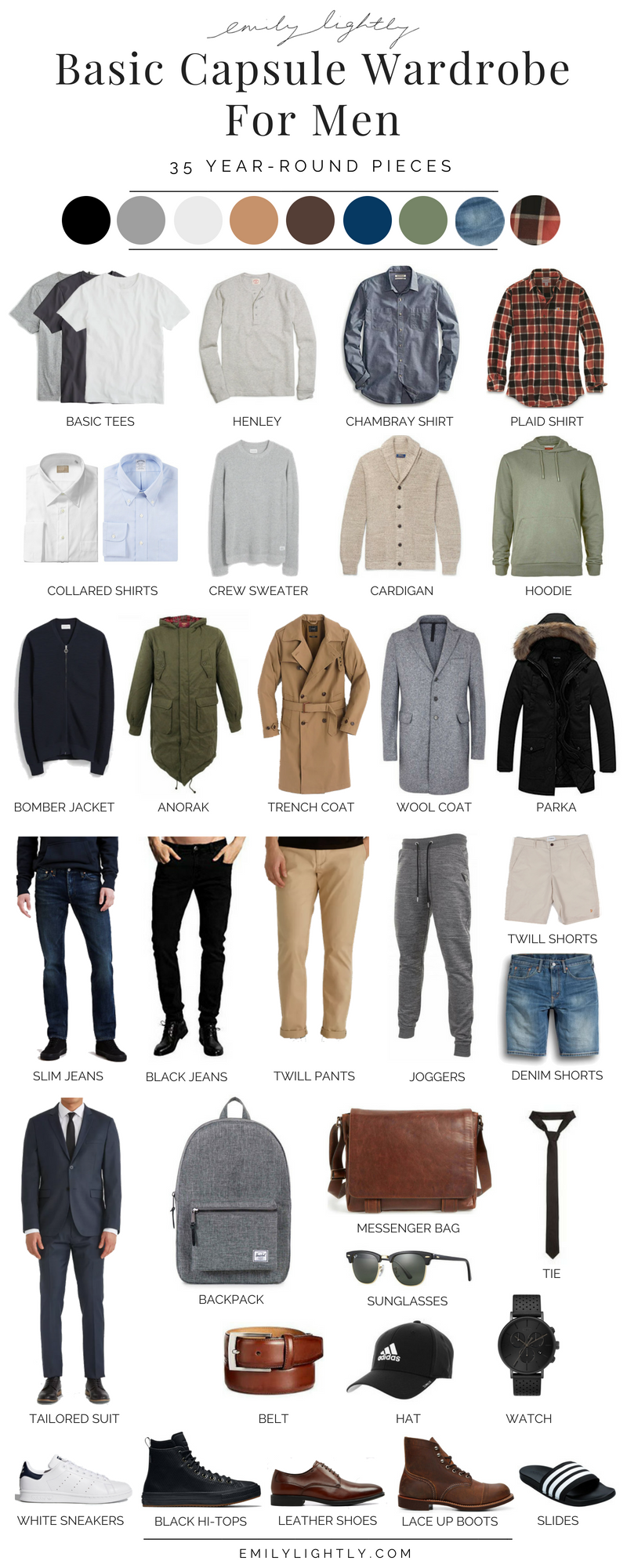 These items are meant to be more of a guideline, so you can feel free to switch up the colours or brands to fit your style. And if there's one thing I learned from binge watching Tan France on Queer Eye, when it comes to men's clothing, the most important thing is fit. You want to make sure that your shirts and pants fit you well, and aren't too small or, as is more often the case, too big.
Item List
When it comes to good stores for men's clothing, these are the four I like to recommend to Jason:
Here are links to the items or similar ones to those pictured above in case you'd like to shop anything in this post. I tried to find product alternatives from sustainable and ethical brands if possible.
Note that this list contains affiliate links, which means I make a small commission from purchases made through these links (at no extra cost to you). Thank you for your support!
Tops
Outerwear
Bottoms
Shoes
Black hi-tops
Leather shoes
Accessories
Messenger bag
Watch (use code EMILYL15 for 15% off your order!)
Outfit Ideas
Outfit 1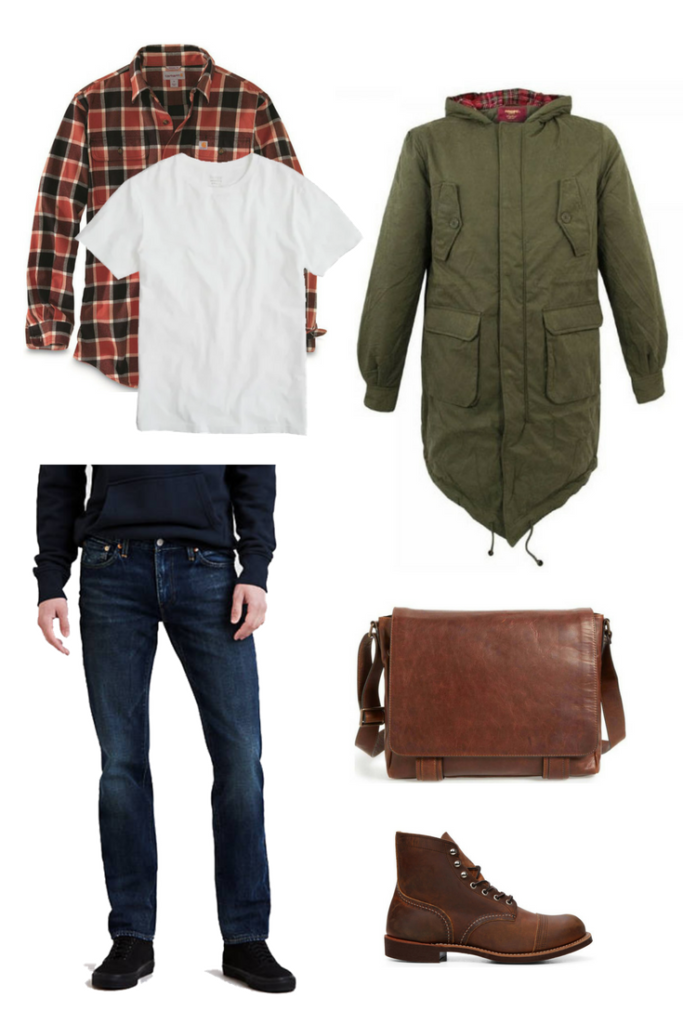 Outfit 2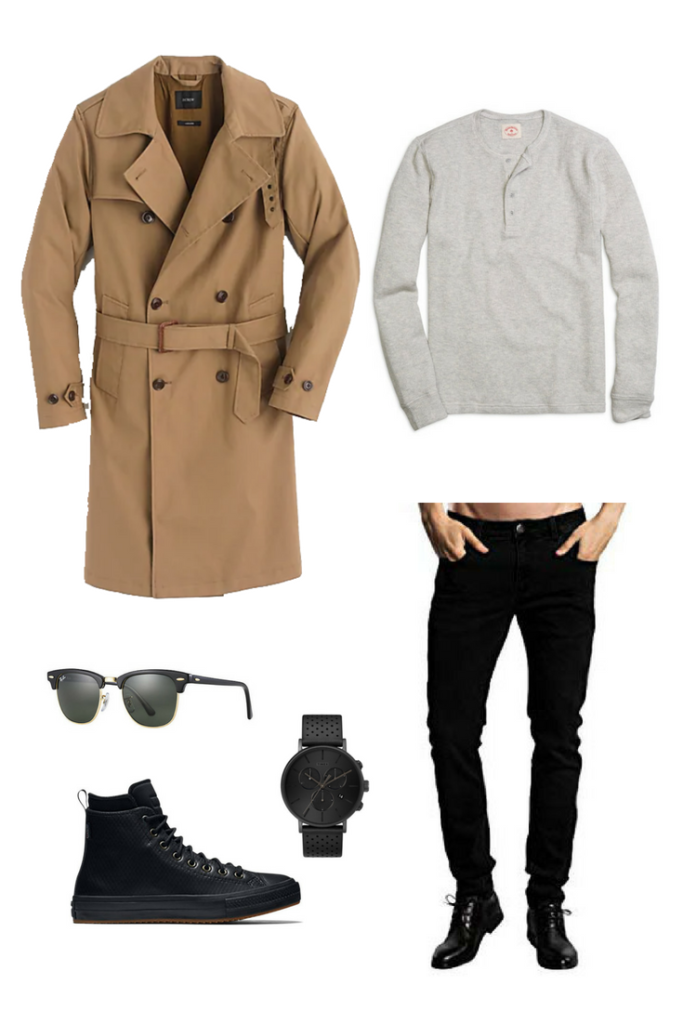 Outfit 3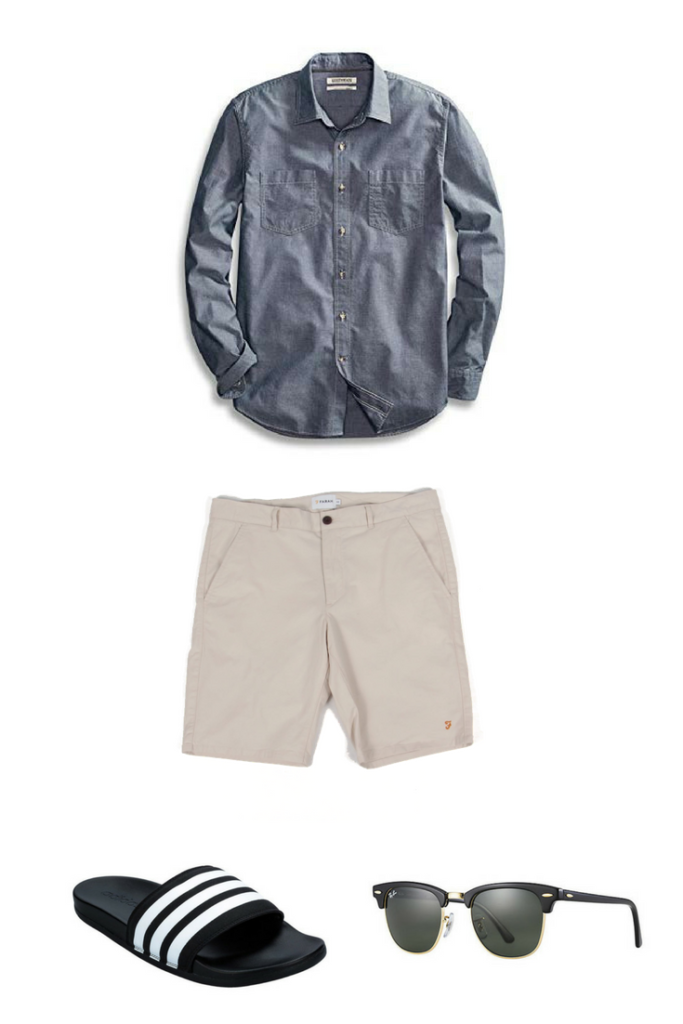 Outfit 4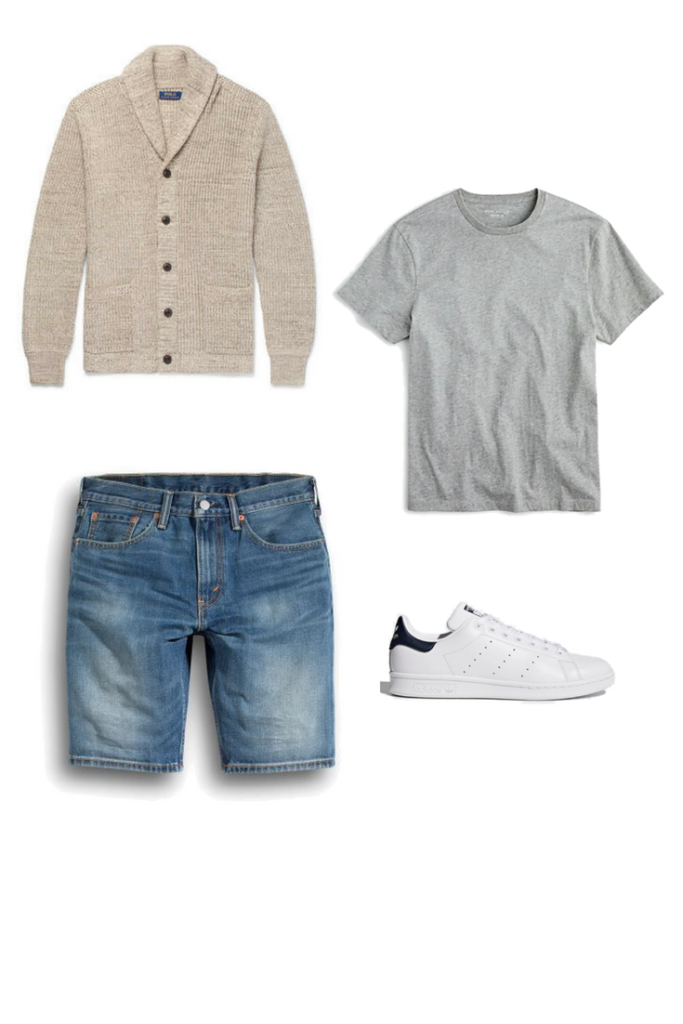 Outfit 5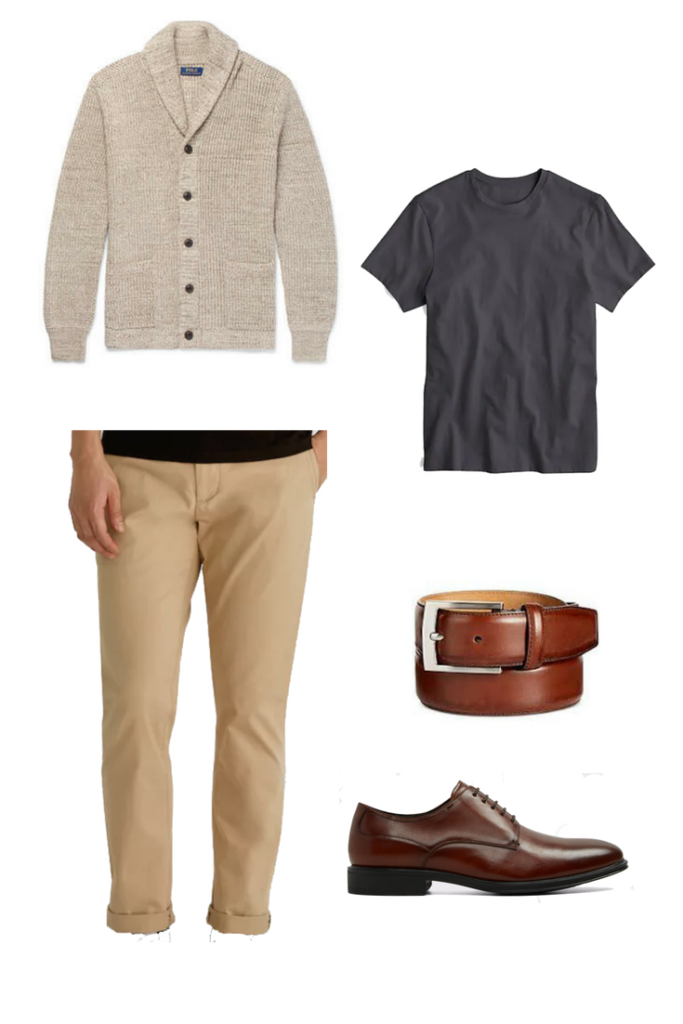 Outfit 6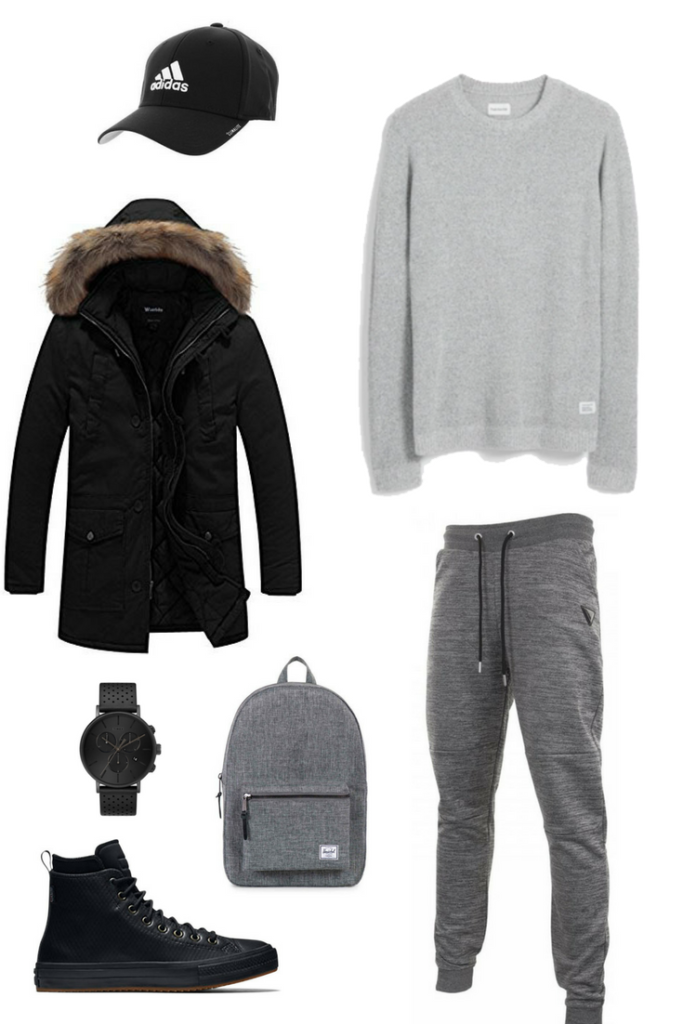 Outfit 7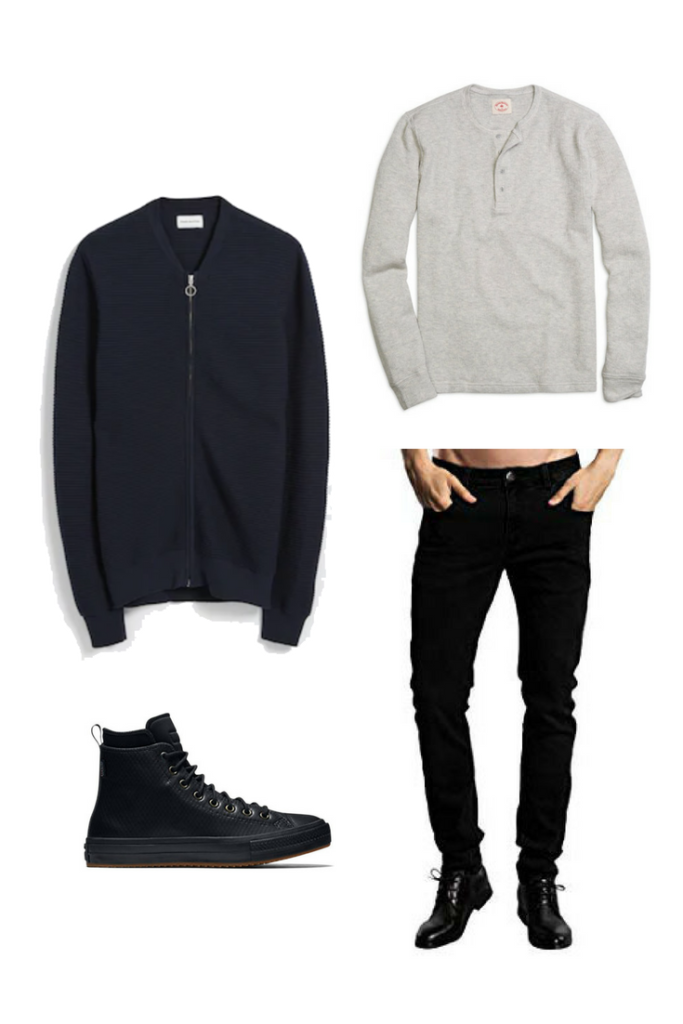 Outfit 8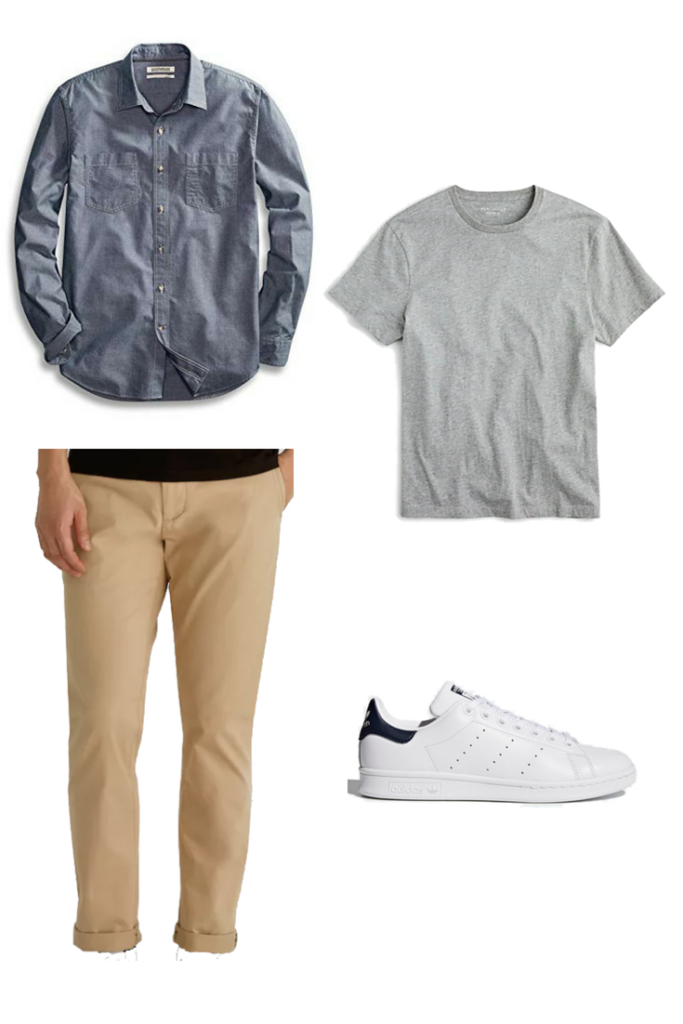 Outfit 9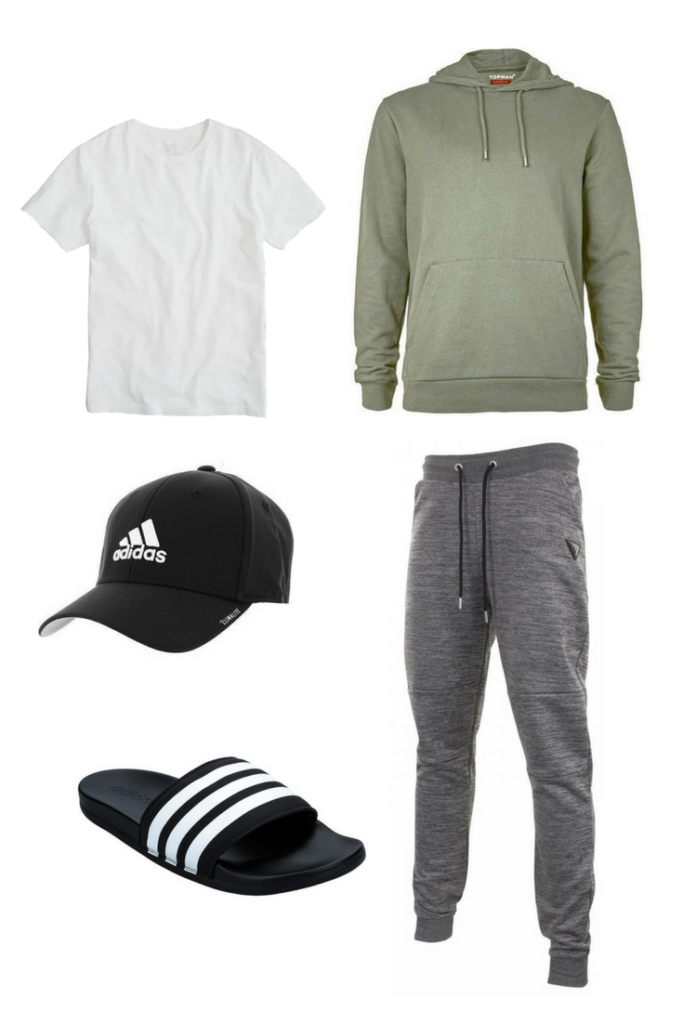 Outfit 10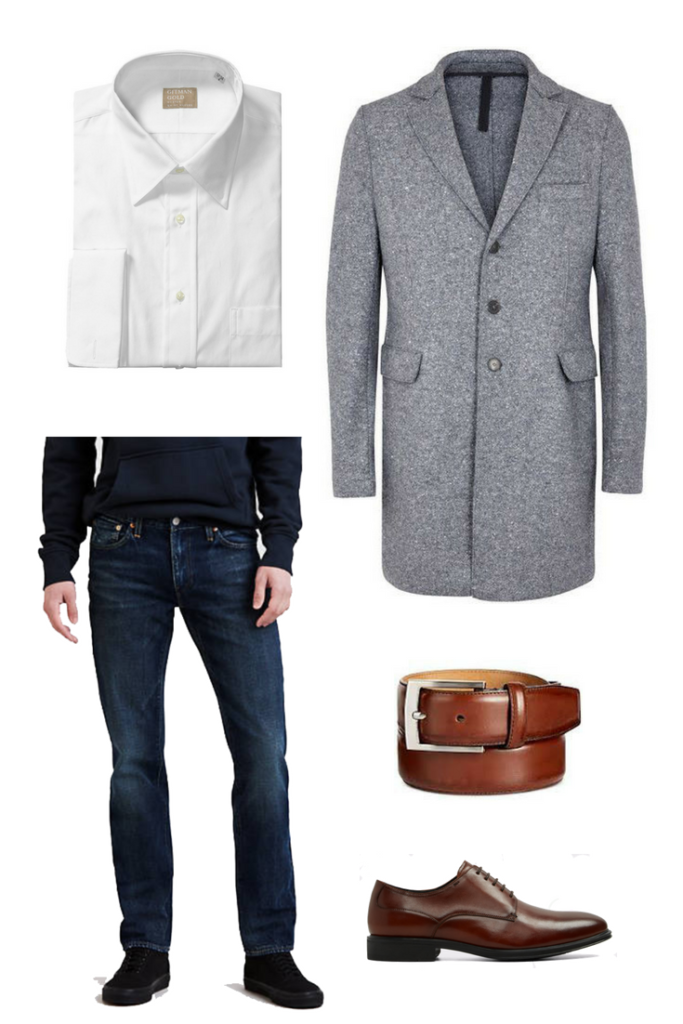 For even more outfit inspiration, check out my Men's Style board on Pinterest.
I hope you found this article interesting and helpful! Like I said, I'm not an expert in men's fashion so while I think this might be functional, you may not agree. If there's anything you feel is missing from this capsule, please let me know in the comments below.
Thanks for reading,
Emily
Pin for later: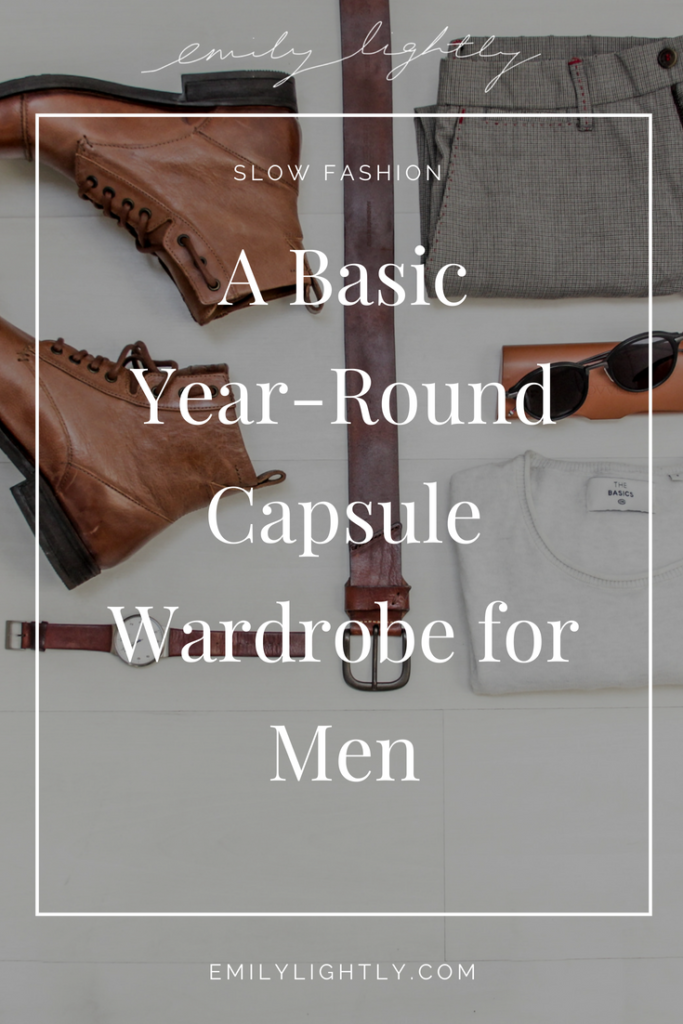 Featured photo by NordWood Themes on Unsplash