It's that time again! Summer is pretty much here, and with the change in season comes a changeover in my capsule wardrobe. I was really feeling a very minimalist style and colour palette for the summer season. You'll see that black is back in full force after trying to inject a little more colour in my spring capsule. In this article I'll be showing you all of the items in my summer 2018 capsule wardrobe. I'll also include some outfits that will hopefully give you some inspiration on how to style the pieces and put it all together.
My Summer 2018 Capsule Wardrobe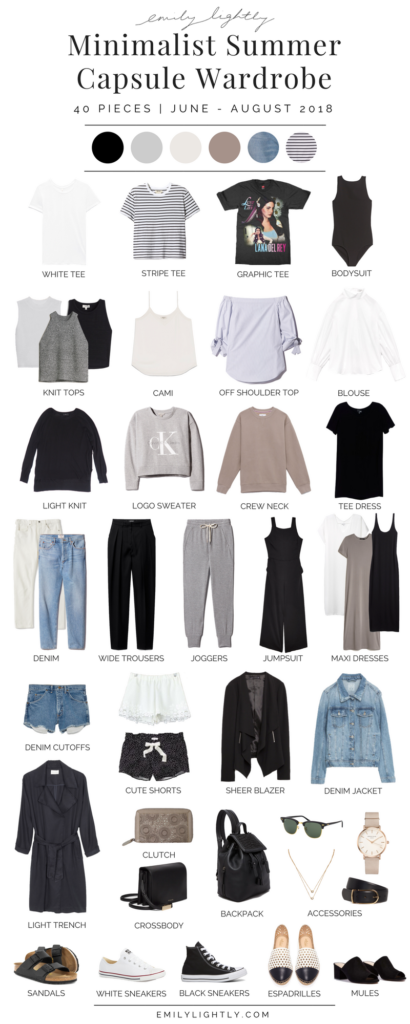 My summer capsule wardrobe is made up of 40 pieces, including accessories (but not intimates, swimwear or active wear). Many of these can be found in my basic capsule wardrobe. For the most part, I already owned a lot of these items, however I did do a small refresh at the beginning of the season and picked up a few new pieces. These are:
Since everything else has been in my wardrobe for a while, most of them are no longer available. However if you're interested in a particular item, let me know in the comments and I'll do my best to find a link to something similar for you!
Outfit Inspiration
Look 1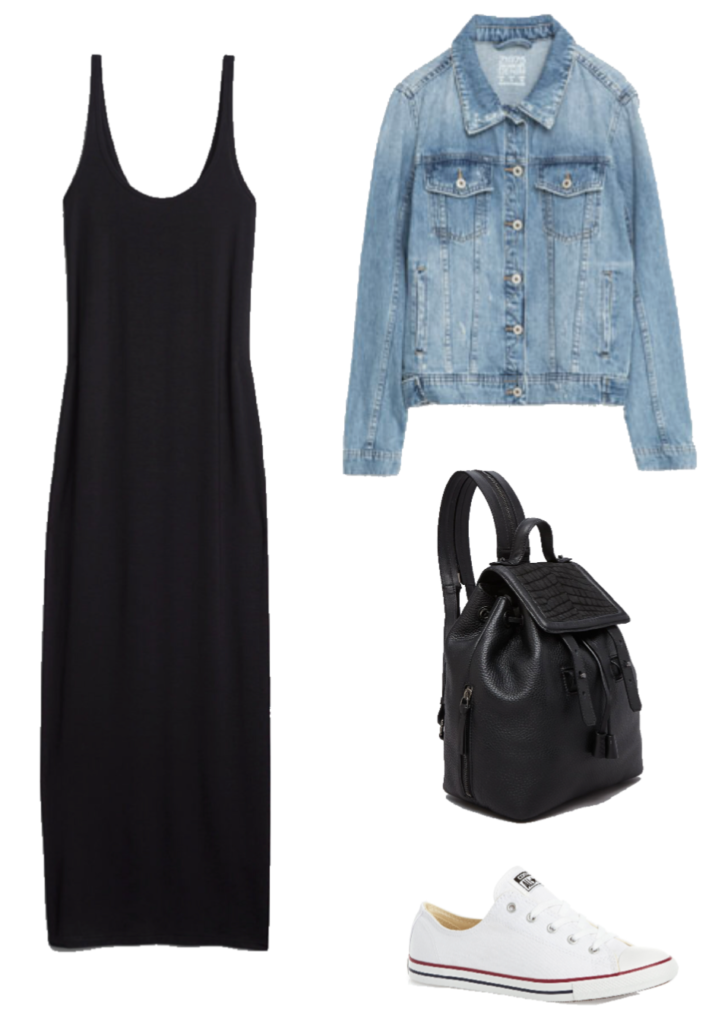 Look 2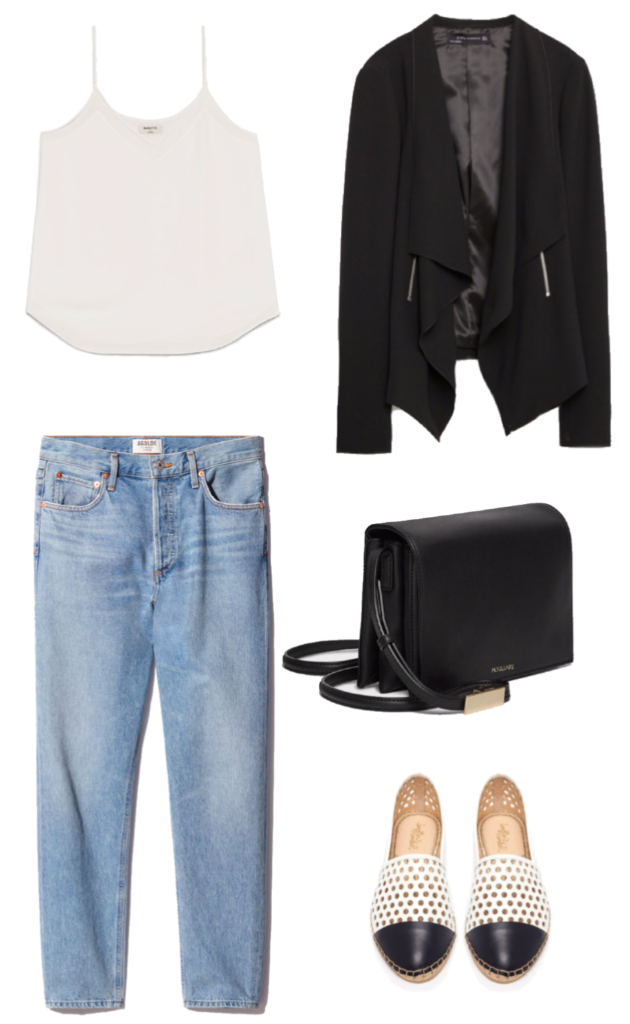 Look 3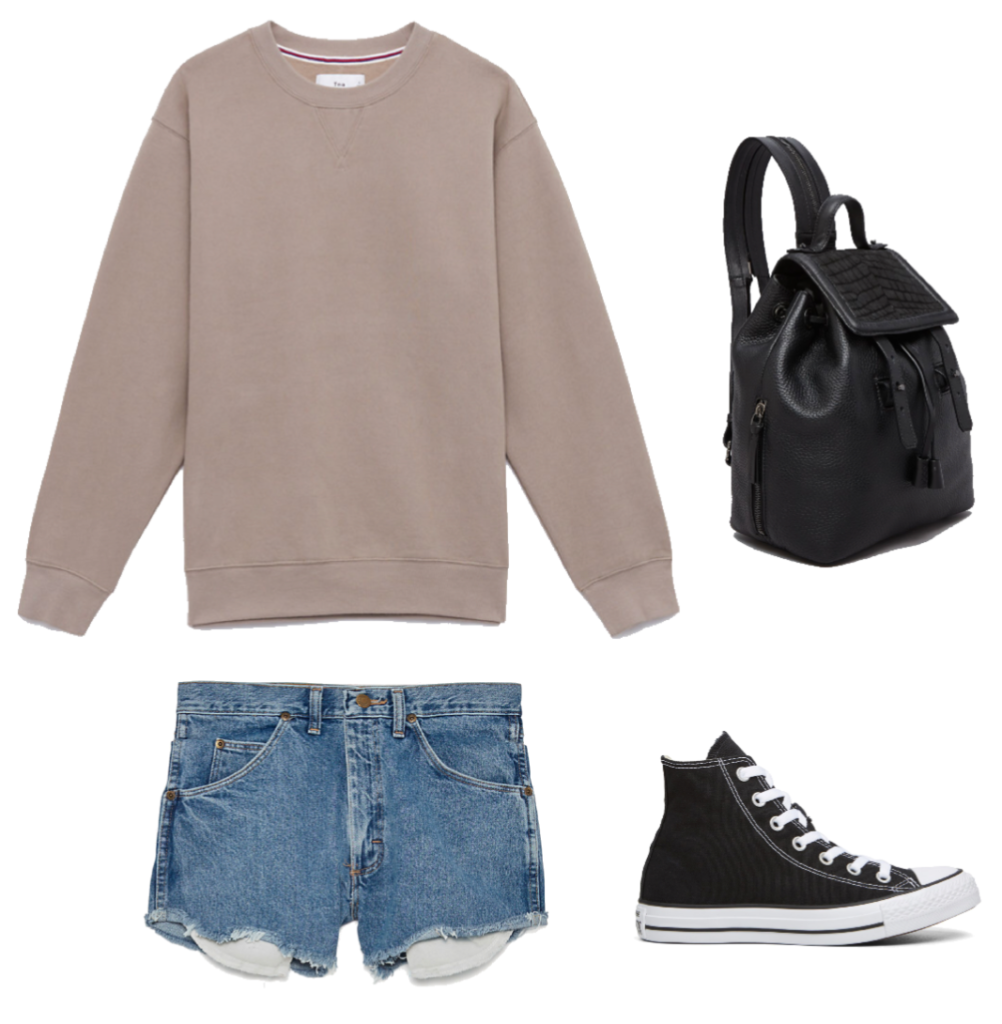 Look 4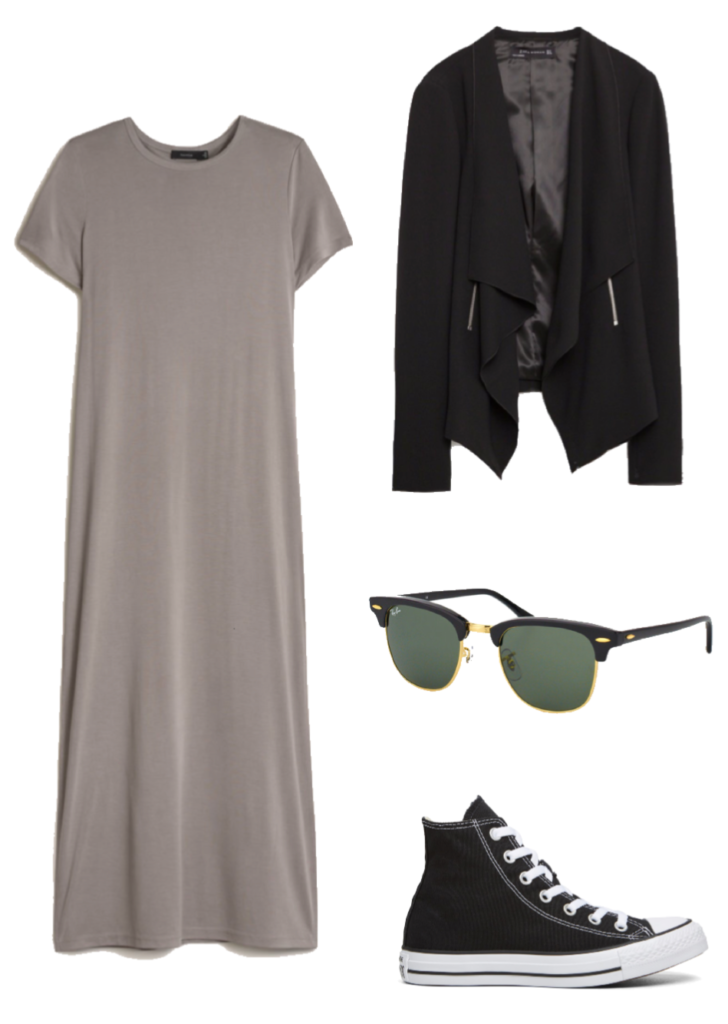 Look 5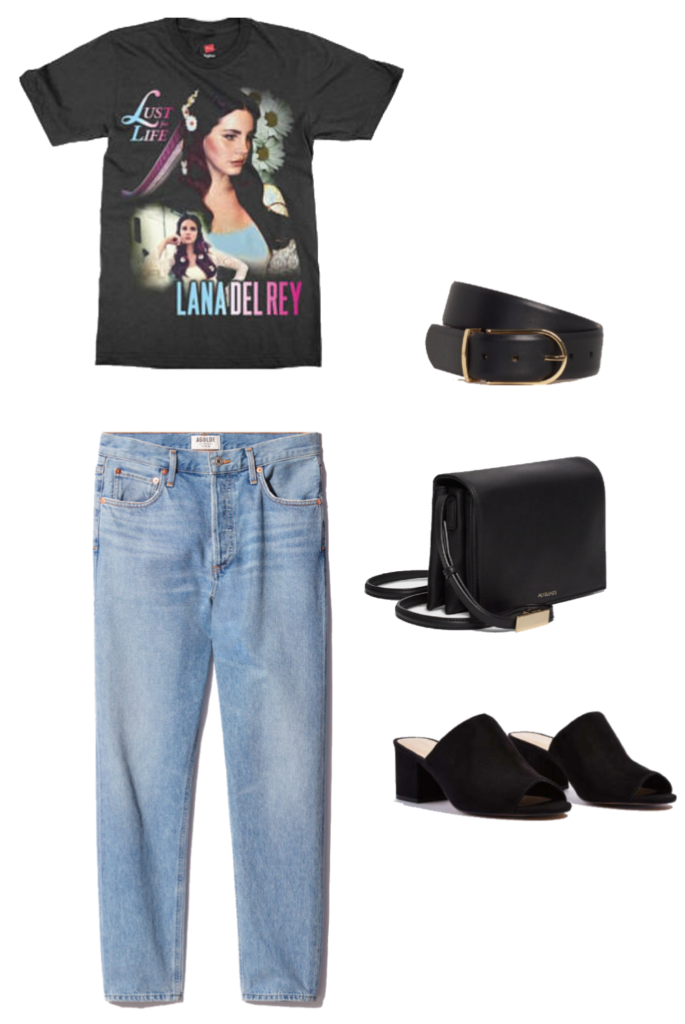 Look 6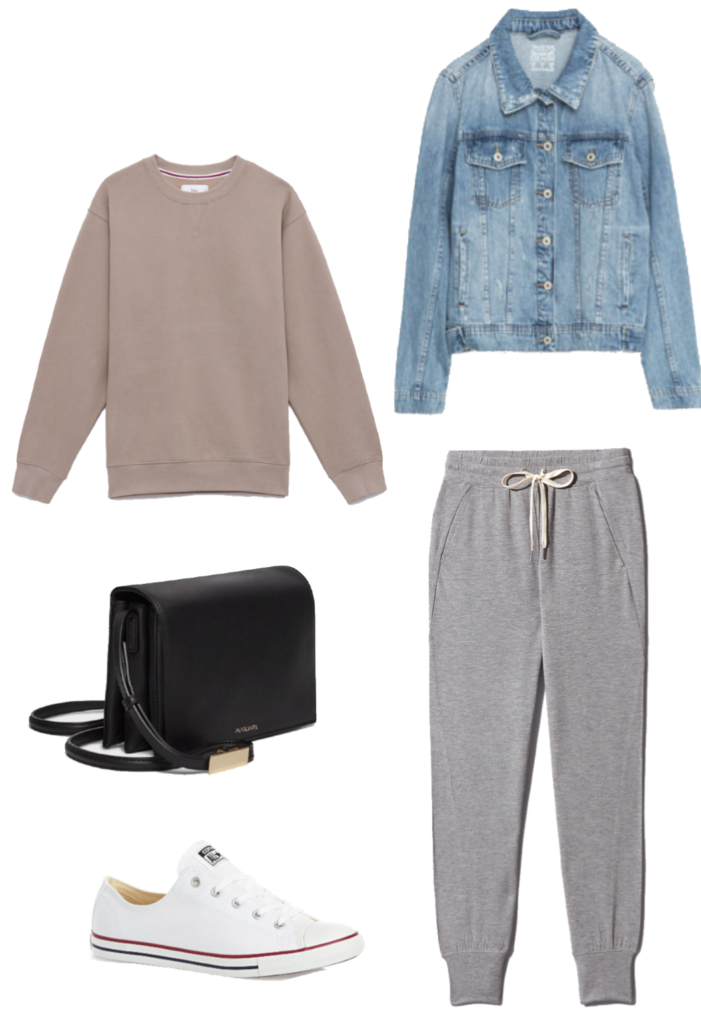 Look 7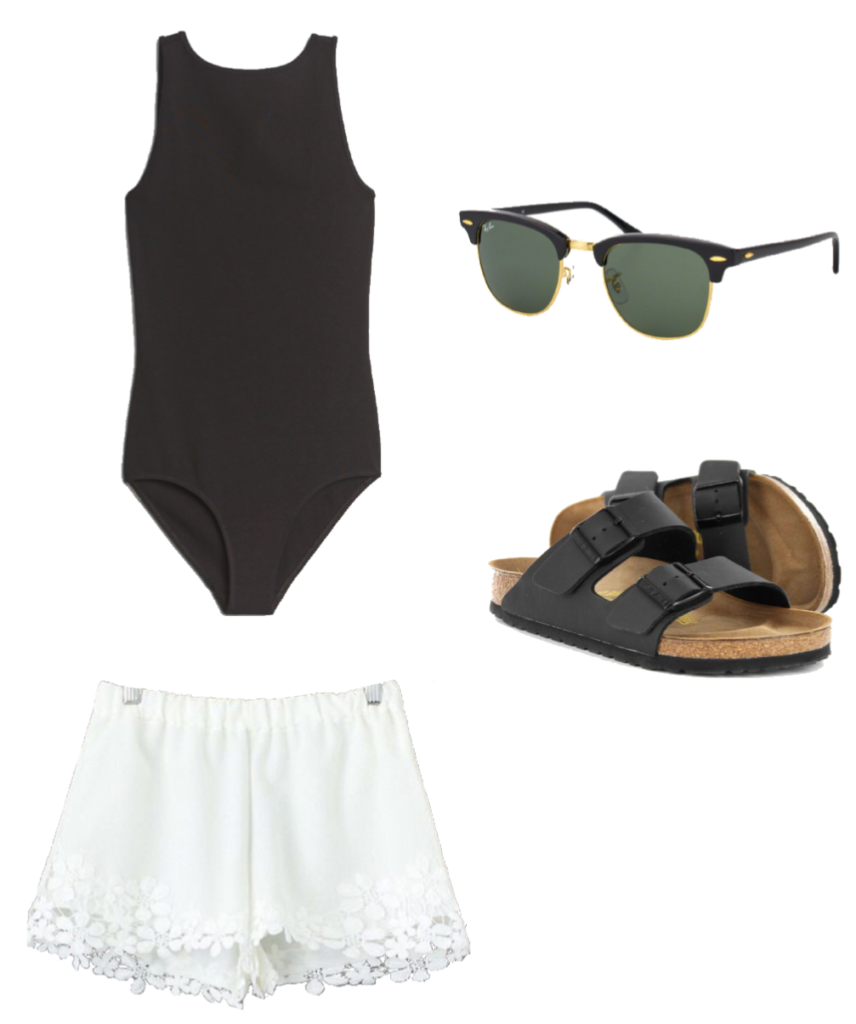 Look 8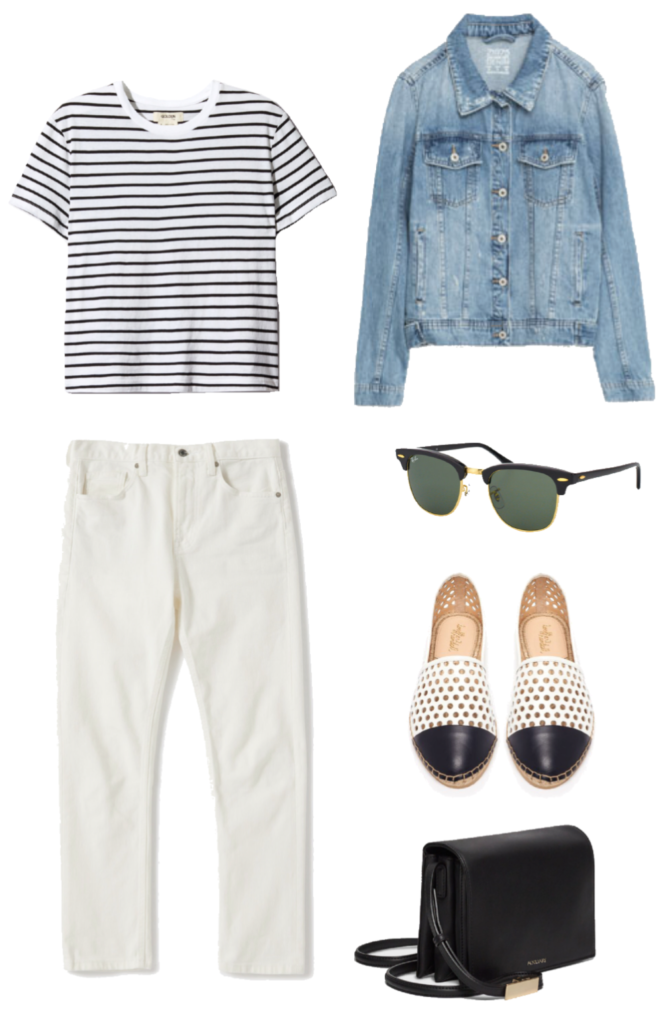 Look 9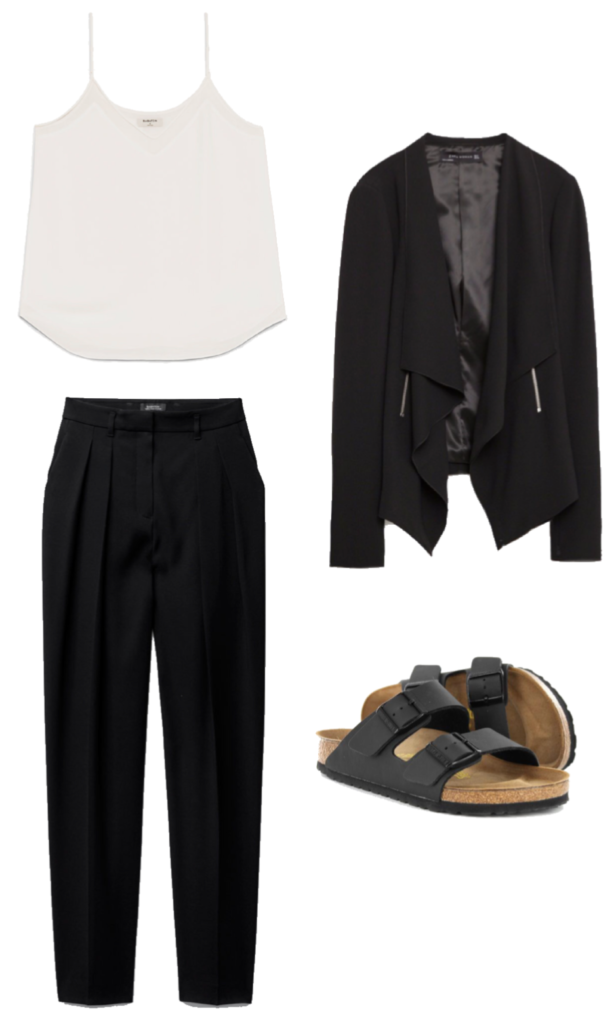 Look 10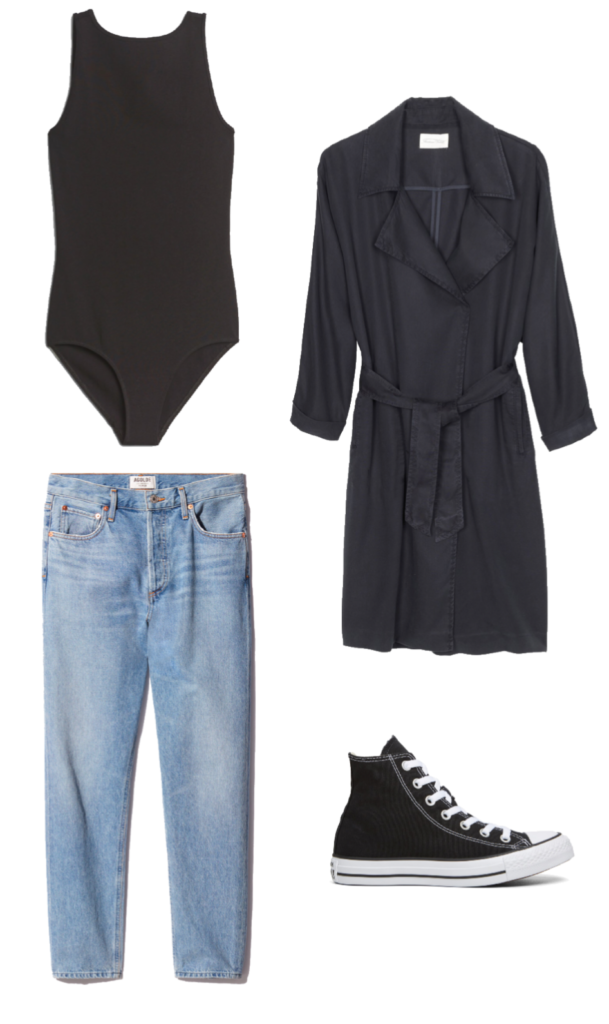 Look 11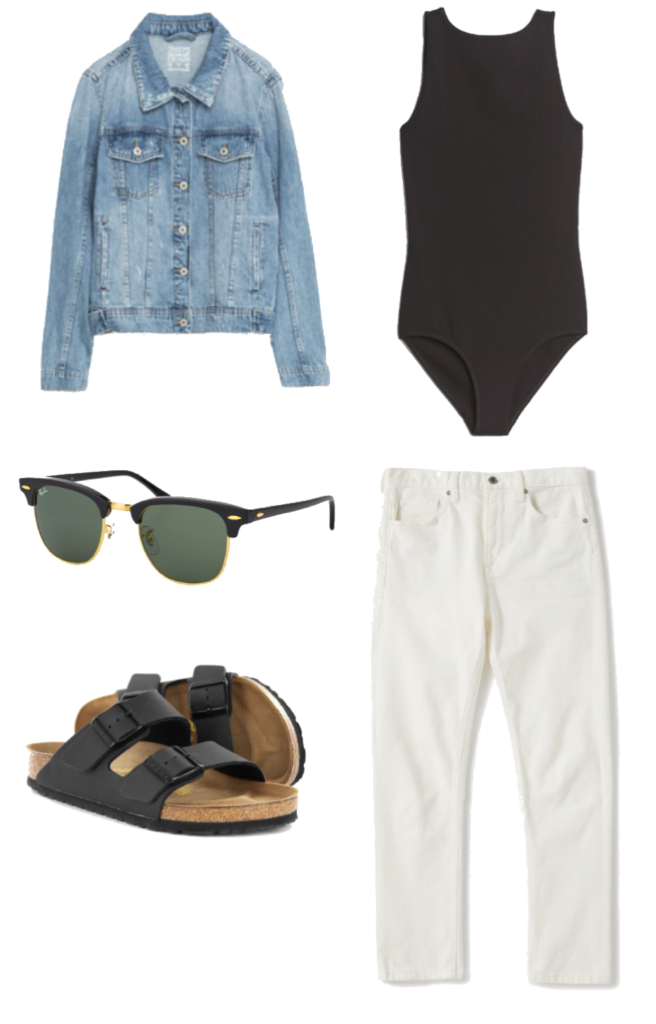 Look 12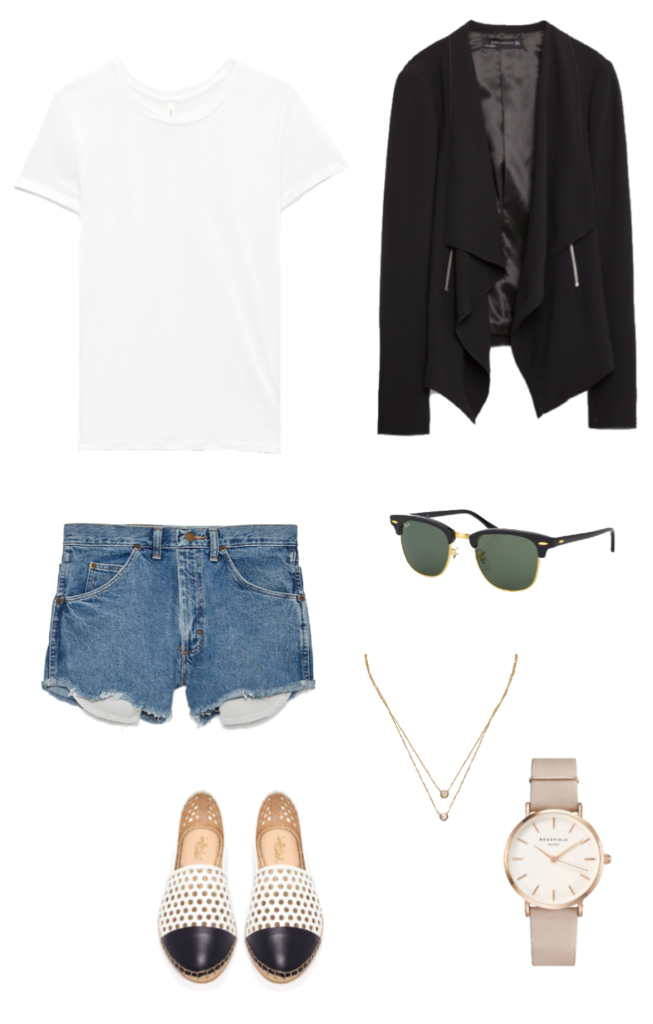 Look 13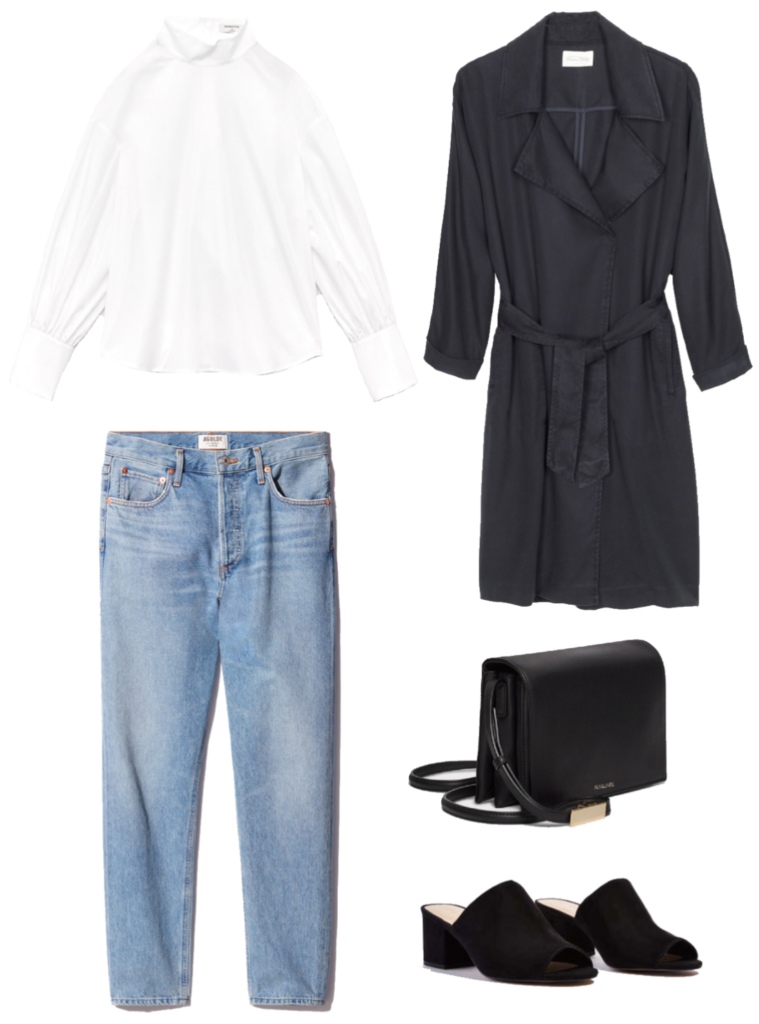 Look 14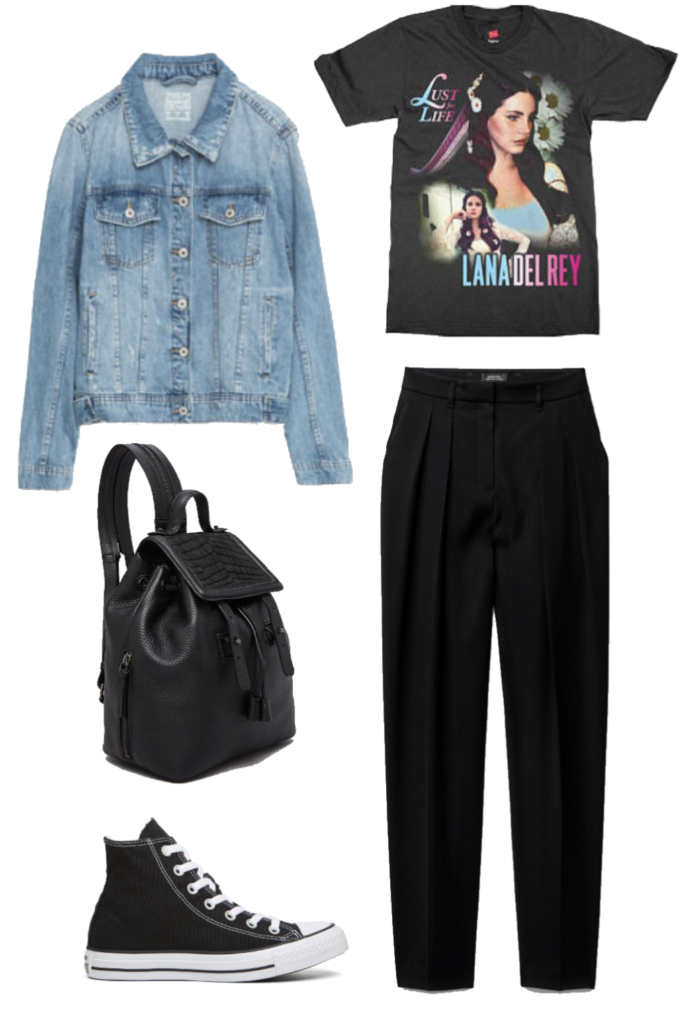 Look 15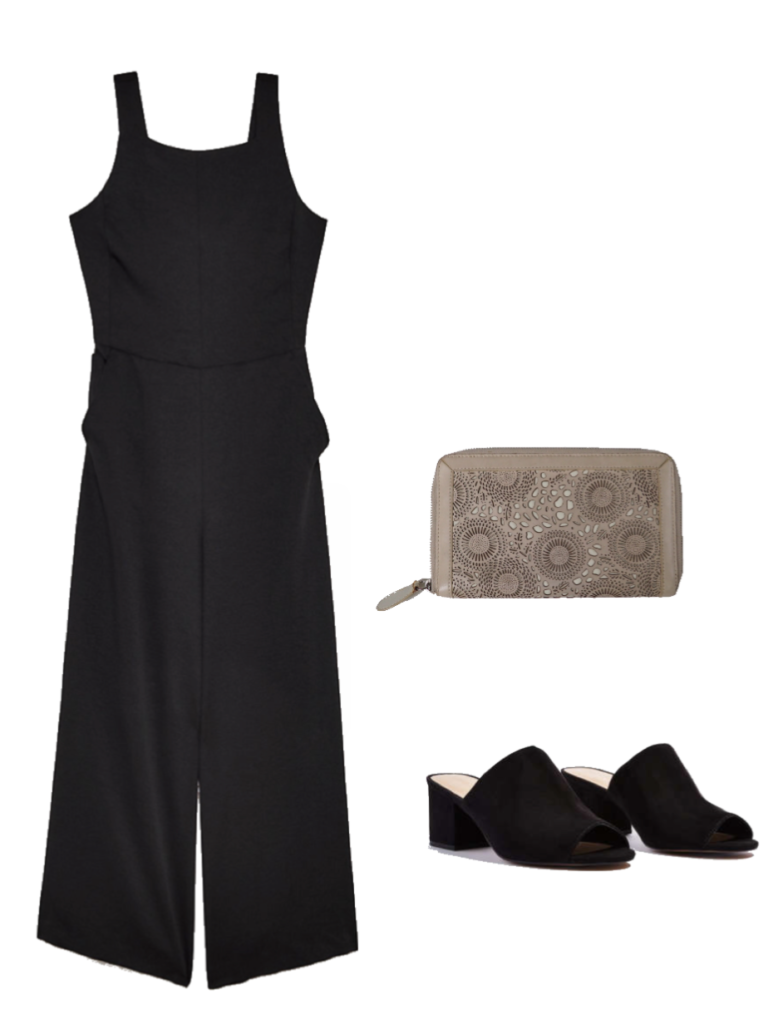 Don't forget to follow me on Instagram to see how I style this capsule in person. And, let me know which outfit is your favourite in the comments below!
Thanks for reading,
Emily